<![if !vml]>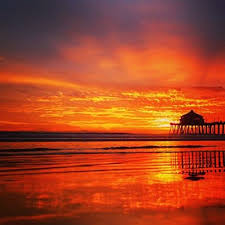 <![endif]>UNCLEJOHN.ORG<![if !vml]>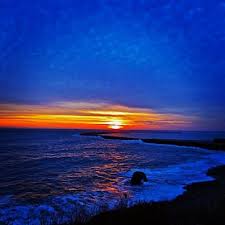 <![endif]>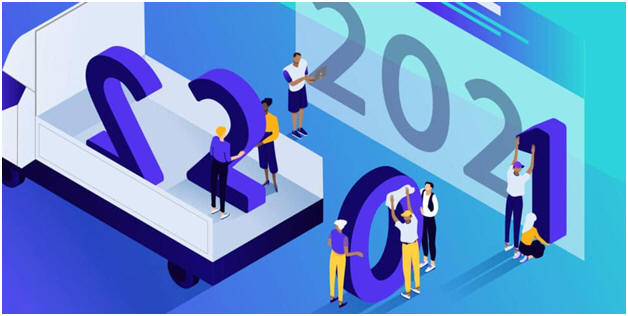 Some very weird true Grateful Dead stories intertwined here
<![if !vml]>
<![endif]>
This photo of "Cats" represents approximately 150 x 300 miles
The NASA photograph captured these images of "cats" in space.
Photo, Courtesy, NASA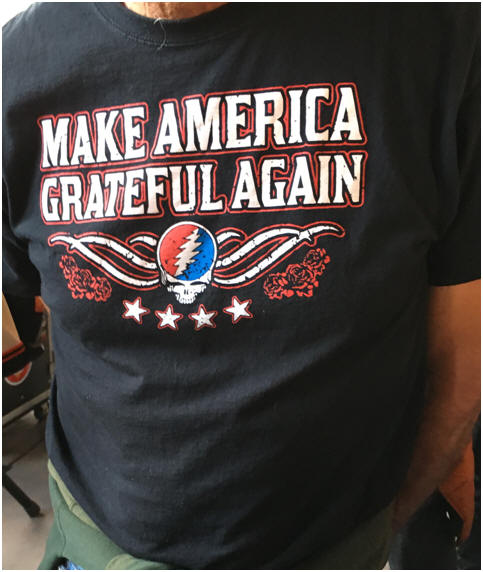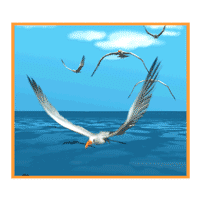 UNCLE JOHN.org
When The Moment Comes
<![if !vml]>
<![endif]>
The Embrace by Sergey Gorshkov, Russia
2020 Wildlife Picture of the Year
He set up a camera in the remote wilderness and it captured this picture
<![if !vml]>
<![endif]><![if !vml]>
<![endif]><![if !vml]>
<![endif]>
WOLF MOON
<![if !vml]>
<![endif]>
Photo by John Lund
It´s January 28, and I´m awake at 2 am when I hear this loud whining crying human sound that seemed to come from inside the house, then another sound that is like a growling animal sound, loud, but I´m still focused on the darkness inside, searching for the sound. Then I realize it´s coming from outside, and I open the blinds to look out the front window, and I see a wolf standing at the edge of the sidewalk in front of my door, his long snout angled up, howling at the moon. Wolves are very rare in California, but I know this one resides locally. I listen to the howling like it´s music and I´m surprised no one else is awake. Is this a sign? A few years ago there was a mountain lion in the same spot in front of my doorway. It reminds me of Aldo Leopold´s lesson about wolves in "Thinking Like A Mountain" that characterizes ecological thinking. "Only the mountain has lived long enough to listen objectively to the howl of a wolf." Having once believed that the eradication of predators, the wolf and mountain lion, would preserve the deer, but didn´t recognize the imbalance it caused, Aldo transformed his thinking to recognize the wolf with a sentiment of ecological integrity. He understood the nature and mystery of the howl. I listen for several minutes, amazed that the animal does not go away, and the howling is louder than any other animal I´ve heard outside. I ran to my room to get my phone to realize I could take a picture. I looked through the peephole of the door and he´s in the same position howling, and as soon as I open the door, the wolf runs away. I didn´t realize it was January´s Full Wolf Moon until I read Bob Weir´s twitter feed when I got up:
"Welcoming in the first Wolf Moon of 2021! Occurring in Leo, it's said to be the luckiest and most prosperous day of the year. The sun shares its light with the generosity of Jupiter, marking new and bright beginnings..."
It reminds me of this book, and quest for completion:
LAST FLASH OF THE GRATEFUL DEAD
by Uncle John
Excerpt
¨I have a message for you from Jerry¨ Rock Scully tells me.
We´re backstage at the Old Waldorf in San Francisco and we sit down in a booth with musician Warren Zevon. Warren is a small man, quiet, watchful, intense, and he is sober tonight. There is a large unattended bar next to us , kind of like a trophy, no bartender, no drinking, and it reminds me of when Warren fell off the stage drunk and broke his leg, "Bad luck streak in dancing school" was his response and the title of his next album.
Rock, the way he´s dressed, looks just like a wolf, reminding me that Warren is the author of ¨Werewolves of London¨, and across the room from us is Wolfgang, that´s what his mom called him, we know him as Bill Graham, the premier impresario, and this is Bill´s club holding about six hundred people, a place for big stars to play in front of small audiences.
I´ll send Jerry a letter, I tell Rock, and I´ll see Garcia at his show Saturday night. The first time I met Rock, the road manager for the Grateful Dead, was in an elevator in New York City on his birthday, and he arranged an interview for me with Jerry Garcia, in Philadelphia.
The wolf does more than howl to communicate. They whimper and whine, growl and bark, yelp and snarl, smell, about 100 times stronger than our ability , as is their hearing and sight, they are strong with sharp teeth, and they fear humans and tigers, but humans are not their enemies and they will not attack unless provoked or threatened. The wolves can be our brothers, protectors, workers and lovers as their mates and mothers feed their babies with milk.
These wolves come to play, prancing with their fingers, happily, and causing others to dance merrily, rump in the air and bushy tail wagging.
Listening to Warren Zevon, his piano and vocals blasting out ¨When Johnny Strikes Up The Band¨, the notes keep escalating, his voice energizing as an angel´s, lifting us as the crowd eats, drinks, dances, and is merrily living life like a dream.
ALL MATERIAL IN THIS WEB SITE PROTECTED BY:
THE DIGITAL MILLENNIUM COPYRIGHT ACT,
THE COPYRIGHT LAW OF THE U.S.A.
AND BY INTERNATIONAL TREATY PROVISIONS.
ALL RIGHTS RESERVED.
Ain´t no time to hate
Barely time to wait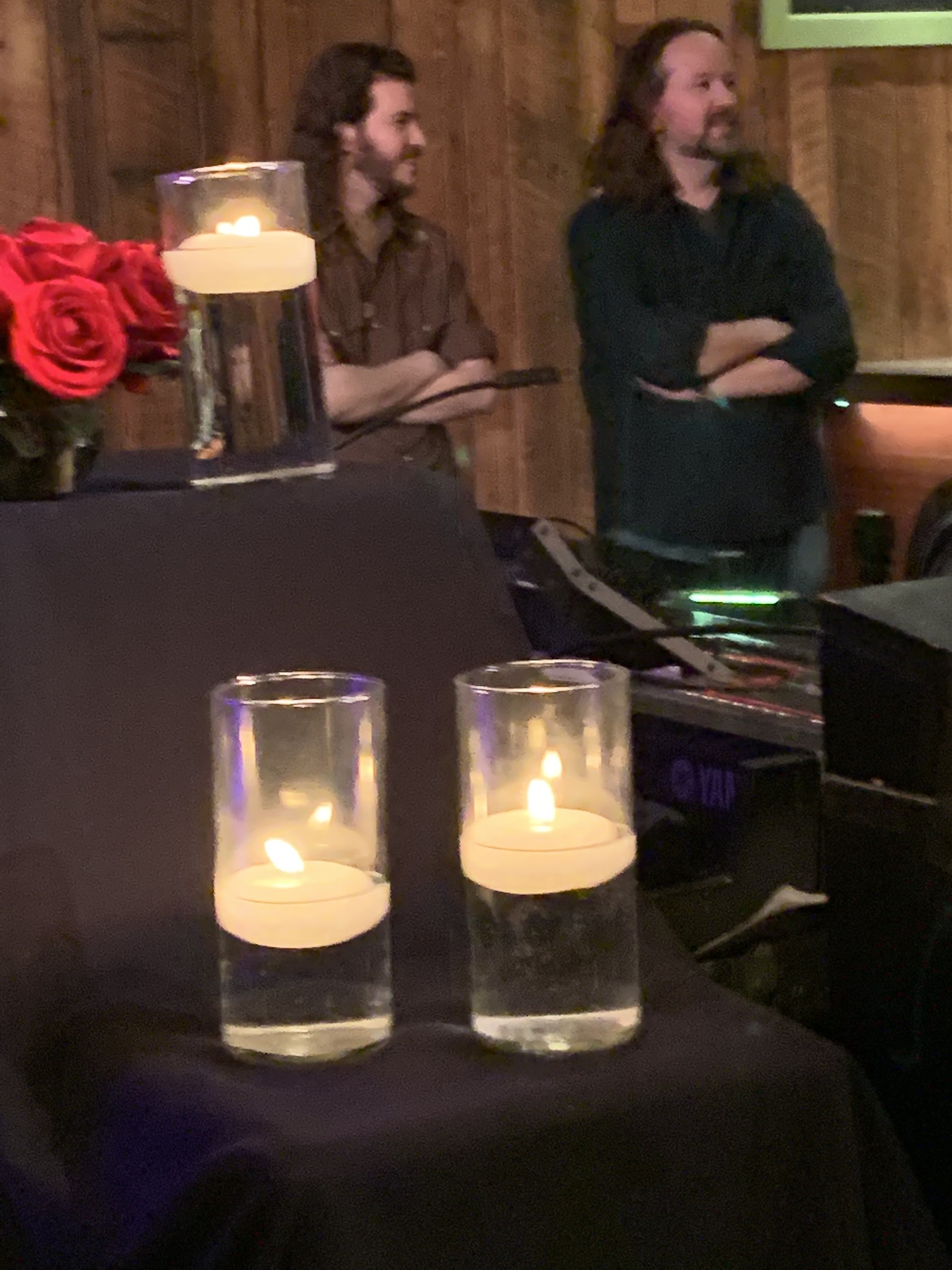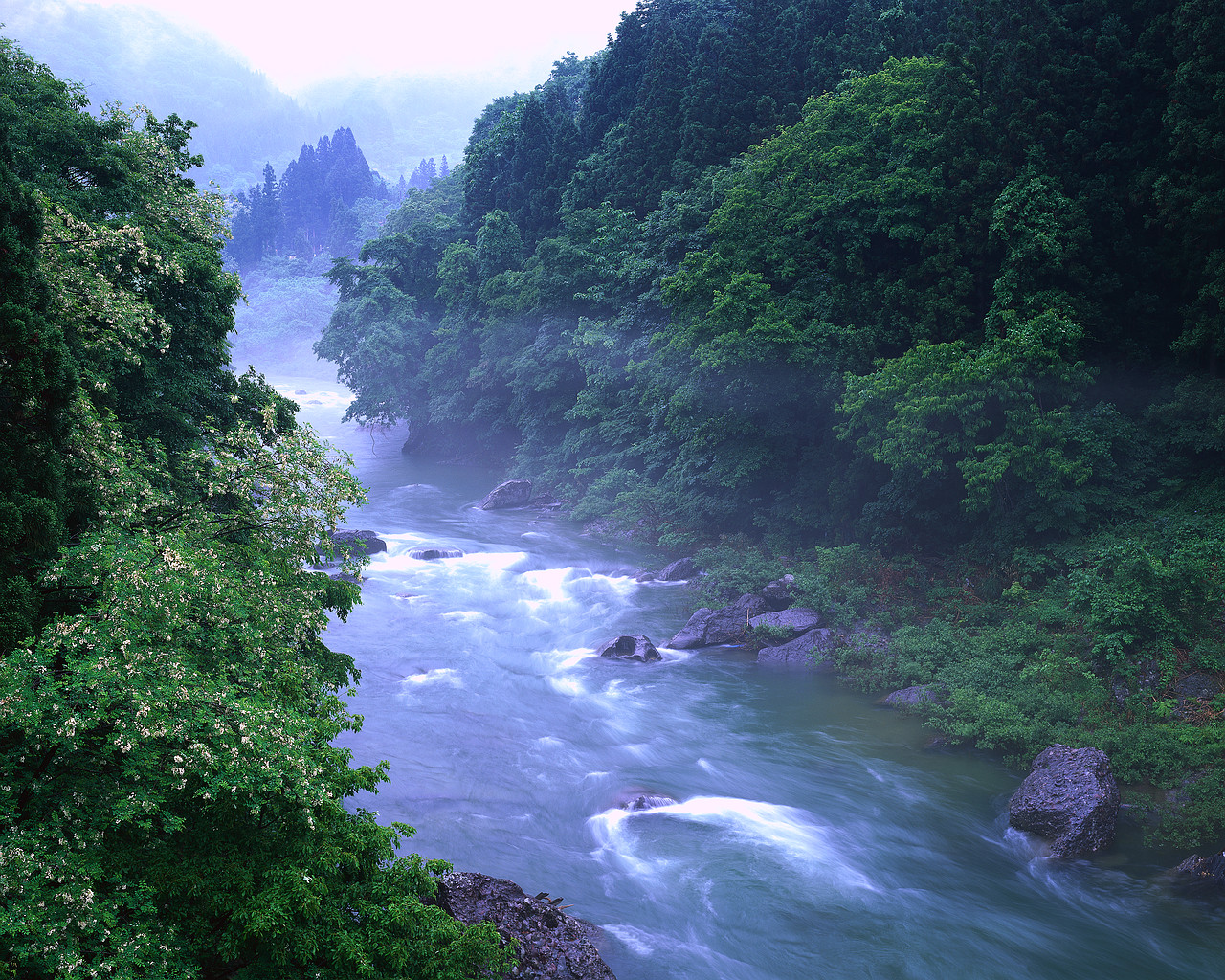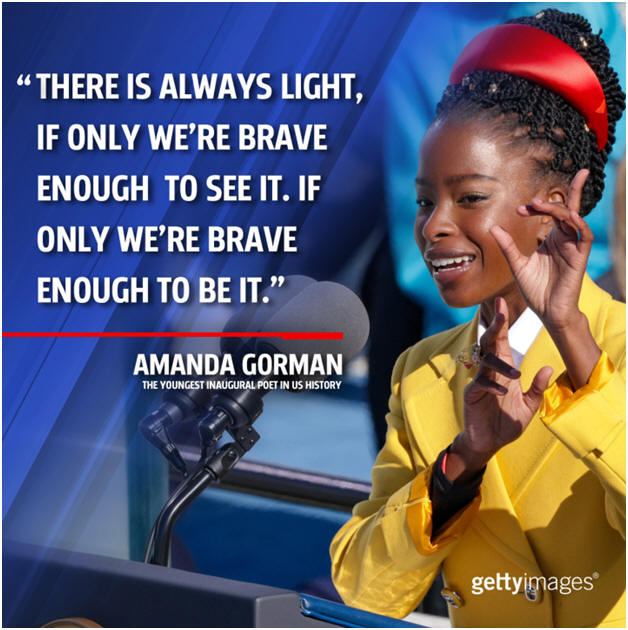 Hello to my Heart
Lyrics & Music by Uncle John

The movement of the wind
Turn on the night lights
The stars in the sky shine
In sight of the sights

Do you know that time is waiting to become eternity
To see you as happy as you can be
Doing what I can
For you when you are kind
Through all the changes in our mind
Thanks for sharing the time

Playing and bells ringing
Dancing and singing
You know who the Master is
I'm just a working man
Together through our work and laughter
We've been chasing the promised land

Now that we are family
With a vision of liberty
I say to you
Hello to my heart
Goodbye to all the misery

The prophesied time to come
For the troubadour of change
Makes its way around now
This world sure seems strange
The circle is complete
Back on the road
Across the great bridge
Like a boomerang coming home

With calm and patience and strength of all we are
I'm just a season to remember
And a long dream about a star
With a love song and a daydream
Vision of the Guardian of the Planet
And the source of our soul
Our life turns
The new world sung
And love
the masterpiece in the universe´s role

Dawn inside
Take me to your golden land
Put your mind in my hand
Look into your heart child and understand
Now that we are family
With a vision of liberty
I say to you
Hello to my heart
Goodbye to all the misery
<![if !vml]>
<![endif]>
"Es lo que es, pero se convertirá en lo que tú lo hagas".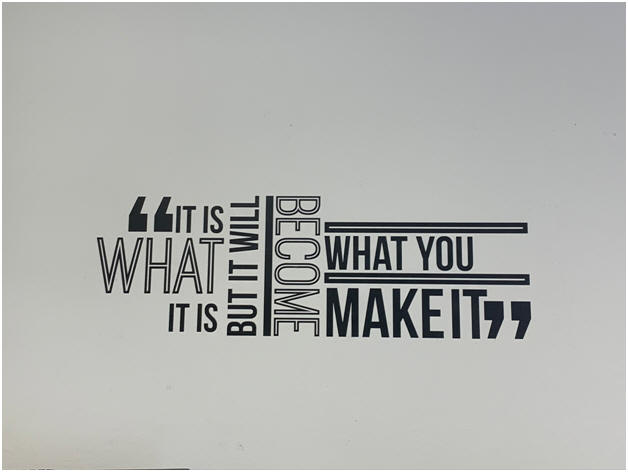 "Northern Lights" by Jerry Garcia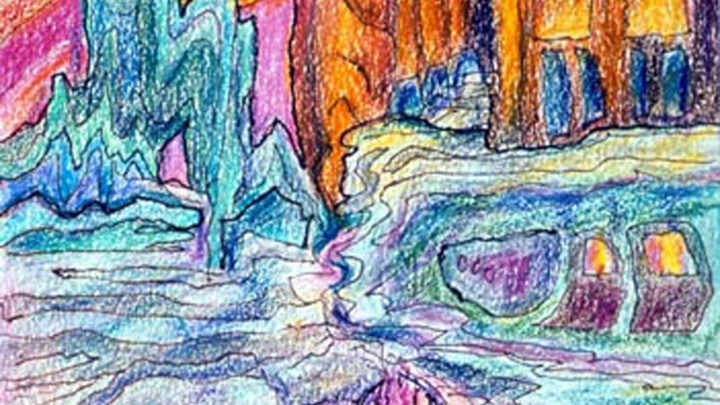 LEAP-YEAR
Part 4
Autumn
by Uncle John

North of midnight
Look at the moon like a kite
And the planets like taillights
As we go through the night of nights

Yeah it's really not the same
The only town and the only game
Full of heart and by name
Hidden like her mits firm as the flame

All the king's horses
Leading all the king's men
The wall of Jericho could not be raised
again

In the sky and in the breeze
Clouds over seas
Leaves rustlin´ trees
North of midnight
Fresh and clear view
Everything will be alright
Turn on the light
Hold the candle and watch the roses fall
Read the writing on the wall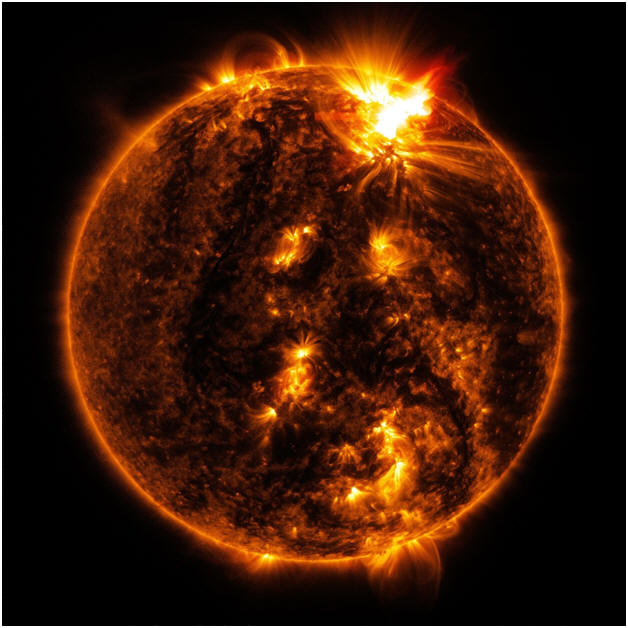 Photo courtesy of NASA
Eyes of the Sun
Solar Cycle 25
by Uncle John
Sing a song of celebration
A good ol´ Merry Christmas
Sing to you
A song come true
Sing a song of celebration
A sweet sweet Merry Christmas
Though it´s only September
It´s Christmas here with you
Little by little
Things happen
Strength to strength
Improving everything
Seeing yourself in the mirror
Seeing yourself on the phone
See your shadow in the face of the sun
Shining on the roof of your home
The eyes of the sun are always on you
Whatever you hear
Whatever you do
God answer a prayer from the heart to heaven
In an arrow of truth for you
Sing a song of celebration
A good ol´ Merry Christmas
Sing to you
A song come true
Sing a song of celebration
A sweet sweet Merry Christmas
Though it´s only September
It´s Christmas here with you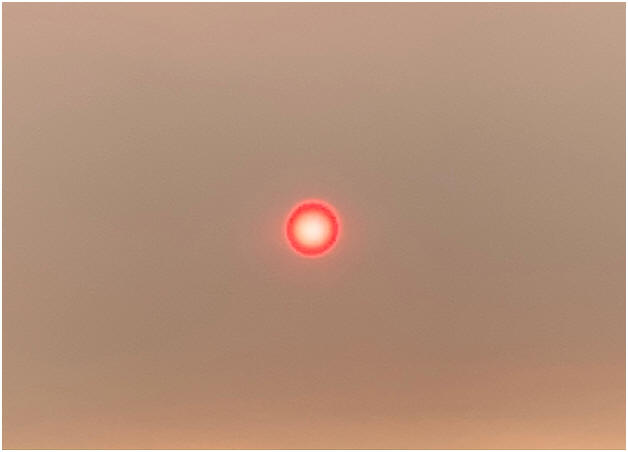 9/9/2020
THE WAY YOU ARE
by Jhon Ramirez
Editor: Tania Carrasco
I am prepared against the day of battle
Know exactly what to do
Taking writing lessons
Going back to school

You see man with his problems
His faith in short supply
Living in a world
Cursed to die
There's hope inside
A song that I heard tonight
When the Lord within my heart moves
The light becomes bright
Reflective swords
That brought the dark night
Shine inside
Like a soft candlelight

I called the smartest phone
I said Lord, here we are at home
We need you now we're all alone

The writer writes
About brother and sister
He calls them Apollo and Artemis
Apollo is like the sun
In his work and in his smile
In his family in his son

Artemis love is like a magnet
For the writer she is the muse
She is aesthetic
And majestic
Wonderful
With chemistry too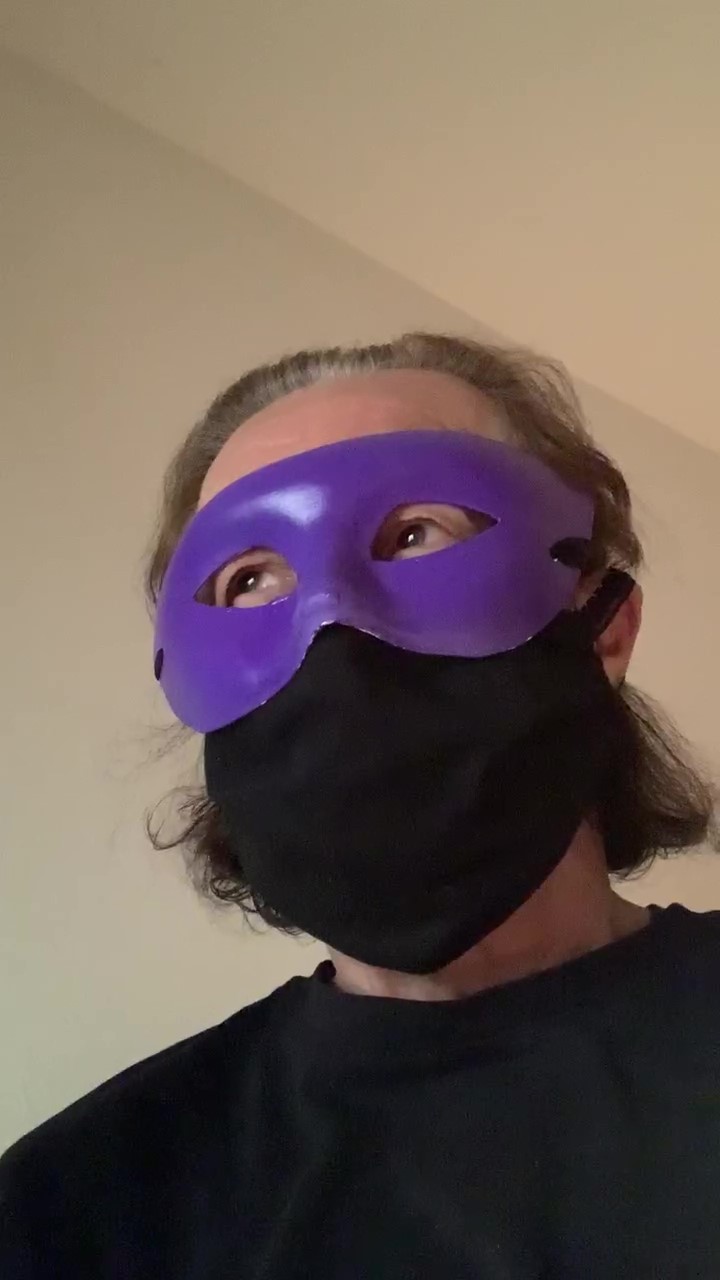 Lyrics & Music by Marcela Gándara
<![if !vml]>
<![endif]>
Uncle John
@ Terrapin Crossroads Bar with Terrapin Family Band
Lyrics & Music by Bob Dylan
(Robert Hunter, Jerry Garcia)
Translation: Tania Carrasco & Jhon Ramirez
Performed live in Spanish @
 

Terrapin Crossroads 12/26/2018
Guitars, Ross James & Alex Koford (Terrapin Family Band)
Keyboards, Jason Crosby (Terrapin Family Band)
Bass, Brian Hasrap (Casual Coalition)
Drums, Danny Luehring (Casual Coalition)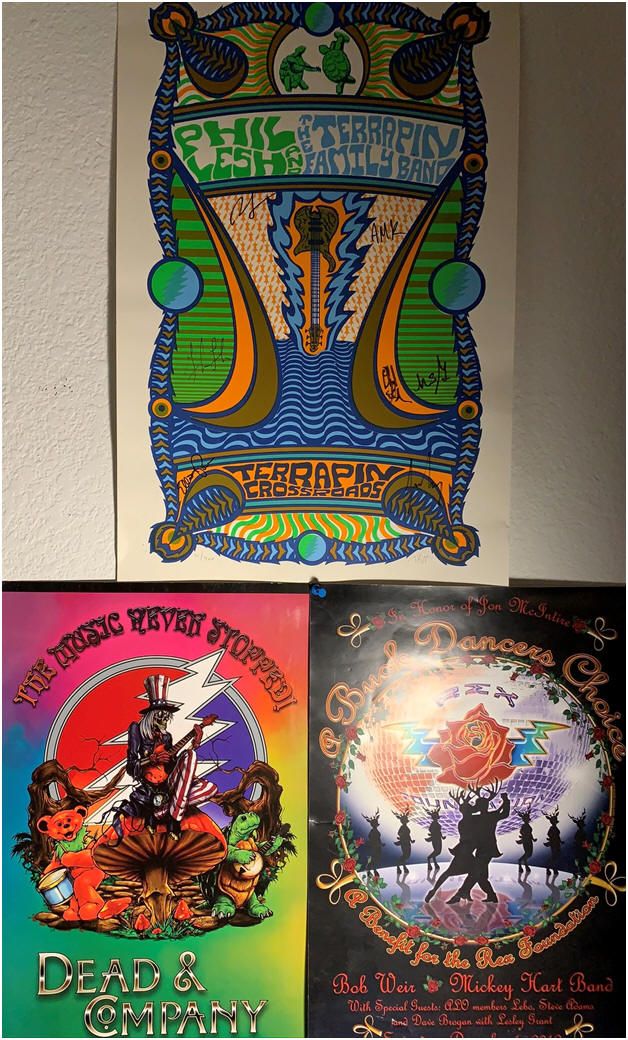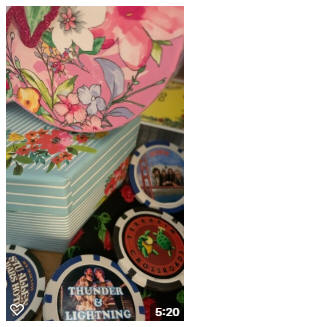 ¨Box Of Rain" rehearsal 8/1/2020 for RAINDANCE play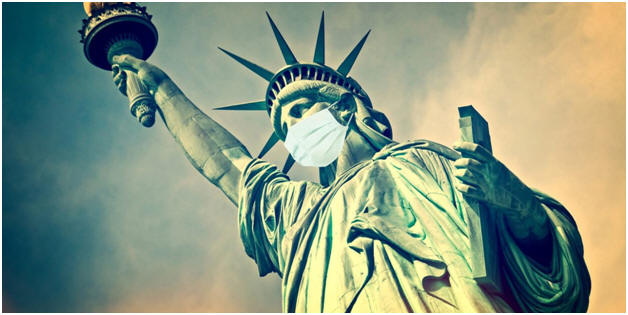 THE MASK
by Jhon Ramirez
Editor: Tania Carrasco

You don't have to study to pass this test
Locked up inside a country
Under house arrest
Confusion at the border
Wherever you look
Closed or out of service
Stay home and read a book

The cost of living just went up
Discount on dying too
What is this strange invisible alien virus?
With no respect for any border
Does not respond to tweets or orders
We still have to be smarter than this
Our potential is established
We can overcome whatever it is

Chaos reigns on noisy days
The circus is in the city
It's Halloween again
Strange and not so pretty
When can I go to work? you ask
When everyone wears a mask
When you pass the test
Ready to do your best
No exceptions or lines
Count on life
In these unknown times

Like a rolling wheel in a rocky range
In a world, suddenly strange
It's about climate change
Caretakers of the earth
What the hell are you doing?

To return to the masks
You can see everyone
Dancing with no one
I notice the beauty of the world now
In every soul
The mask highlights your eyes
See bluer skies in cleaner air
Life and death are not fair
No matter what you wear
Every day complete your task
Wherever you go
You must wear a mask
Masks that silence us and show our eyes
Not a distraction
Not a disguise
Better to breathe
Clean air and act wise
We are smarter than this
We just don't know
Not yet
Wear a mask without regret
<![if !vml]>
<![endif]>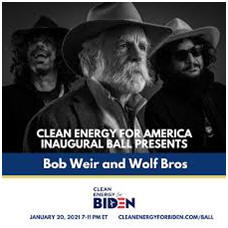 CURRENT.CENTER
HALLELUJAH
PRESSING ON
FRANKLIN'S TOWER
THUNDER ON THE MOUNTAIN
ALL ALONG THE WATCHTOWER
THINGS HAVE CHANGED
GOTTA SERVE SOMEBODY
NEW SPEEDWAY BOOGIE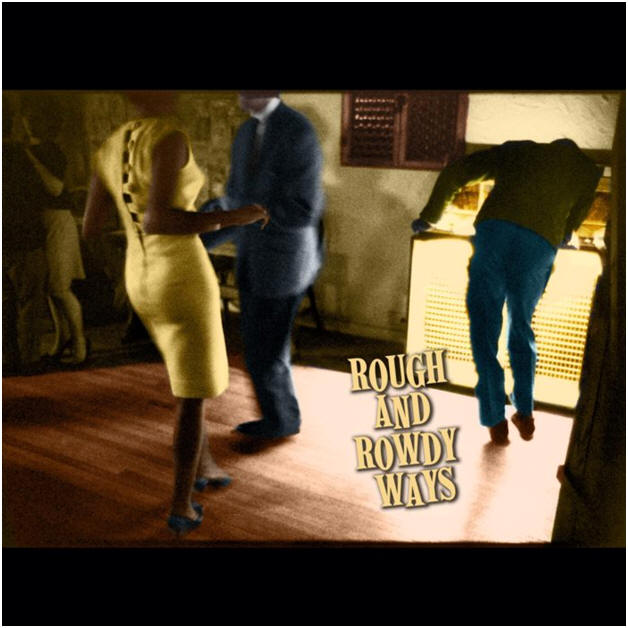 Bob Dylan´s album release 6/ 19/ 20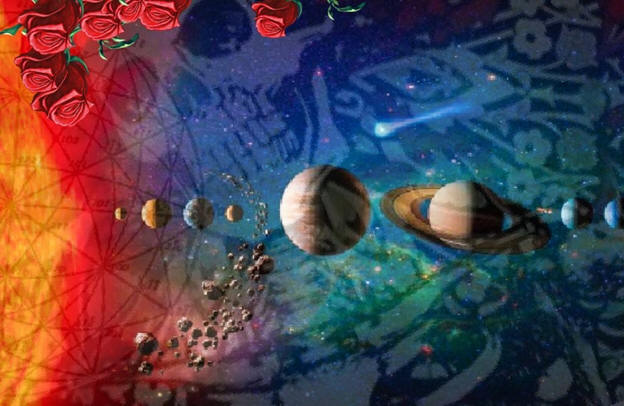 <![if !vml]>
<![endif]>
"Where do I stand spiritually?
Oh God!!! (with laughter)
Somewhere between Jesus and the devil."
--JERRY GARCIA
<![if !vml]>
<![endif]>
UNCLE JOHN reads poetry
@ Sweetwater Music Hall, Mill Valley, California, October 21, 2019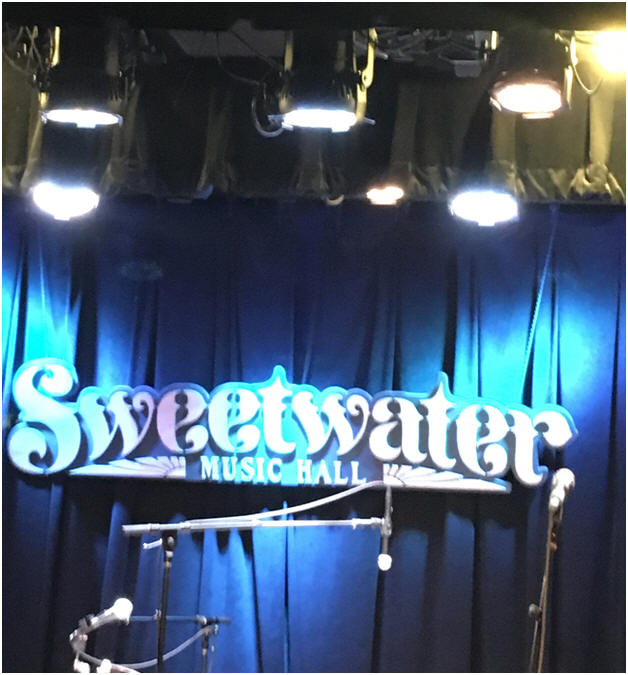 When your past becomes your path
& you come to answer what you ask
& the angels take you down to your grave
I´m not here to follow the parade
You begin to understand
That you were just a man
But to be a man is to stand in your doorway
I´m not here to judge
in a world among friends
You know the beginning from where the song ends
Your journey leads us to wake
Up in the eyes of the world
You been working here so long
To fill our hearts with song
Help us to understand our rights
From what´s wrong
I look around for you
In all the places we have been
On a mysterious winding path
The gold of sunshine shining through
seven golden rings
with seven golden powers
that makes good men immortal
Same revelation and secret
Surrounding all of you
Child of magic
With words of wonder
You stopped the world
So the blind man can see
Grateful you shall always be
We are lifted up by the spirit
To soar like an eagle high above
On the wings of the power of love
¨Sometimes the light is all shining on me
Other times I can barely see
Lately it occurs to me
What a long strange journey it´s been¨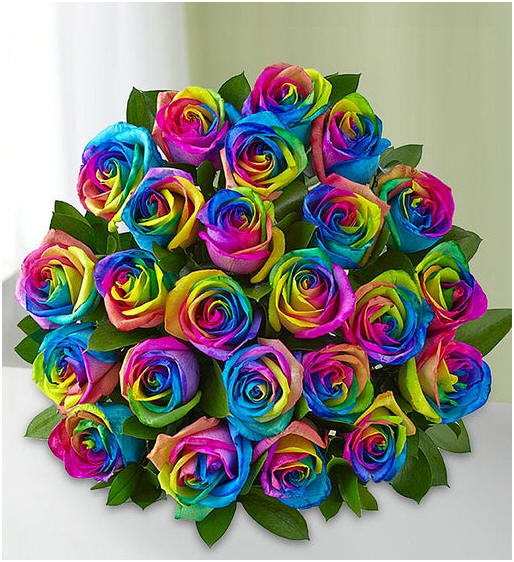 UNCLE JOHN'S BLOG @ http://www.air.bz