<![if !vml]>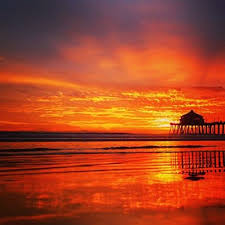 <![endif]>UNCLEJOHN.ORG<![if !vml]>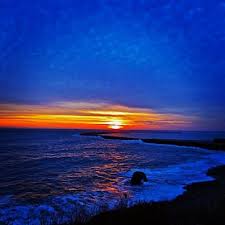 <![endif]>
<![if !vml]>

<![endif]><![if !vml]>

<![endif]><![if !vml]>

<![endif]>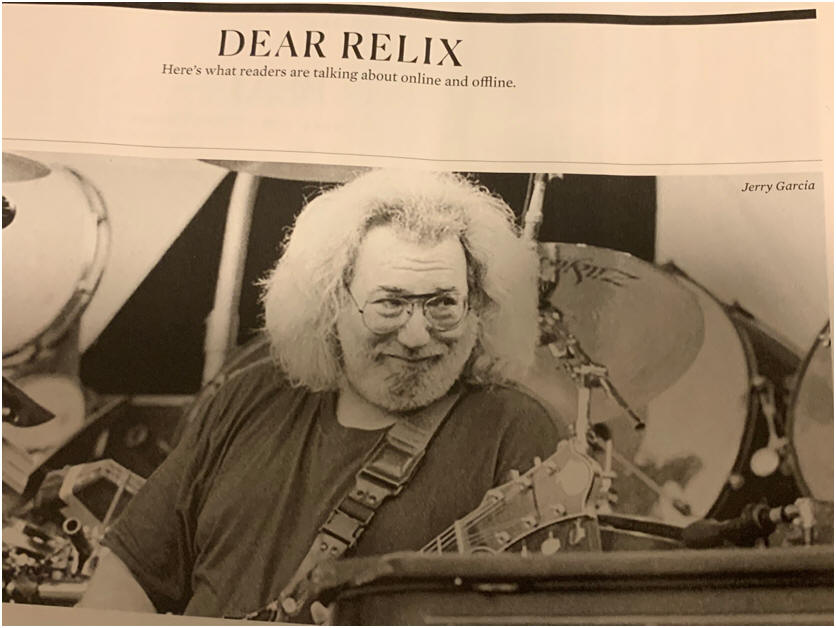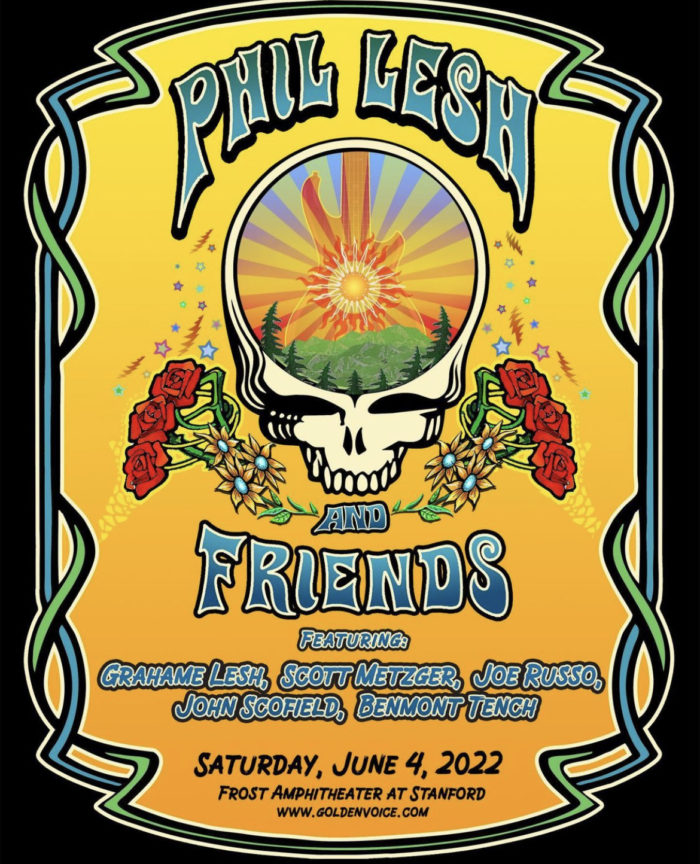 THE ELEVEN
Lyrics by:
Robert Hunter
Music Time Signature 11/8 by:
Phil Lesh
No more time to tell how
This is the season of what
Now is the time of returning
With our thought jewels polished and gleaming
Now is the time past believing
The child has relinquished the reign
Now is the test of the boomerang
Tossed in the night of redeeming
Eight-sided whispering hallelujah hat rack
Seven-faced marble eye transitory dream doll
Six proud walkers on jingle-bell rainbow
Five men writing in fingers of gold
Four men tracking the great white sperm whale
Three girls wait in a foreign dominion
Ride in the whale belly
Fade away in moonlight
Sink beneath the waters
To the coral sands below
Now is the time of returning
---
---
Coming Soon
<![if !vml]>

<![endif]>
THE PURPLE SAGE STORY
by Uncle John
Bob Weir turns to me, looks me in the eyes, and elucidates
"My band is red, Garcia´s band is blue, and The Grateful Dead are purple."
MIDNIGHT NORTH
performs
Coyote
with Amy Helm and Mikaela Davis
Live at Levon Helm Studios 2-27-2022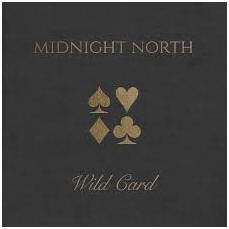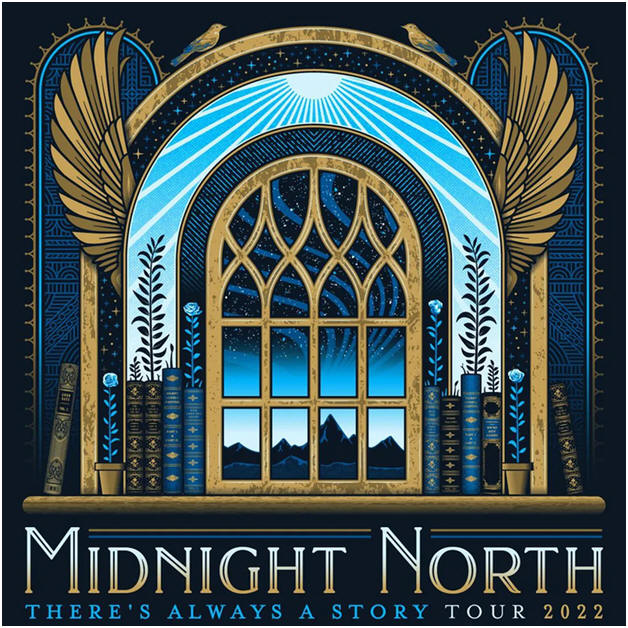 Selections From Levon Helm Studios Tracklist
Earthquakes

Good For You I Guess

Wind and Roses

If It Takes A Lifetime (Jason Isbell)

Everyday

Luxury Liner (Gram Parsons)

Coyote

Playing a Poor Hand Well

Under the Lights

Don't Do It (The Band)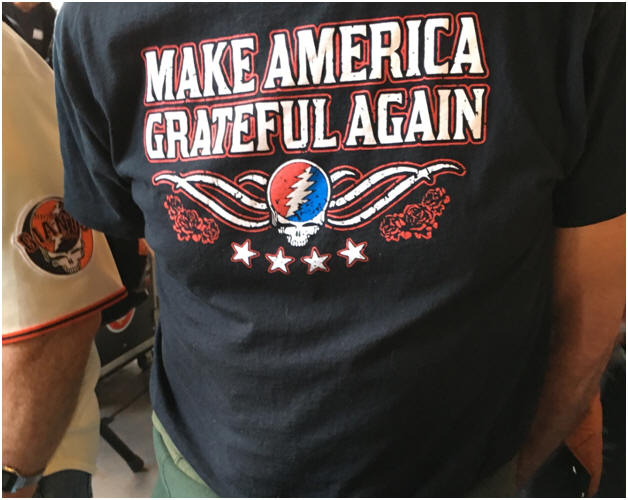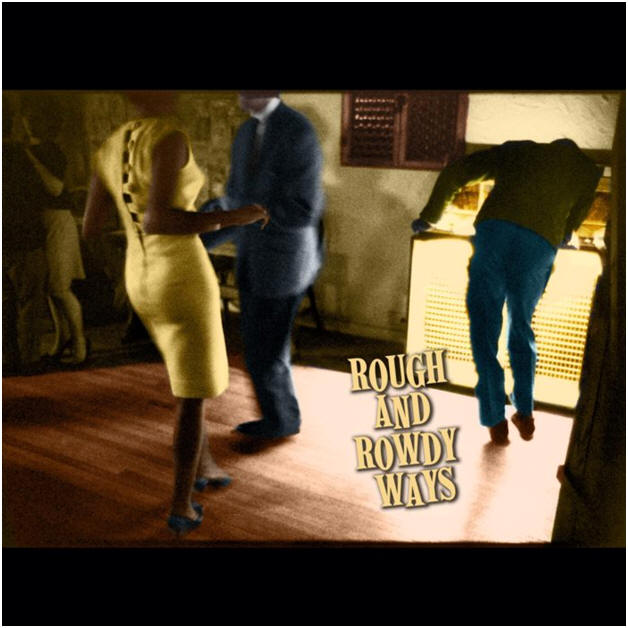 Bob Dylan´s album released 6/ 19/ 20
Bob Dylan´s World Wide Tour 2021-2024
Tour begins November 2, 2021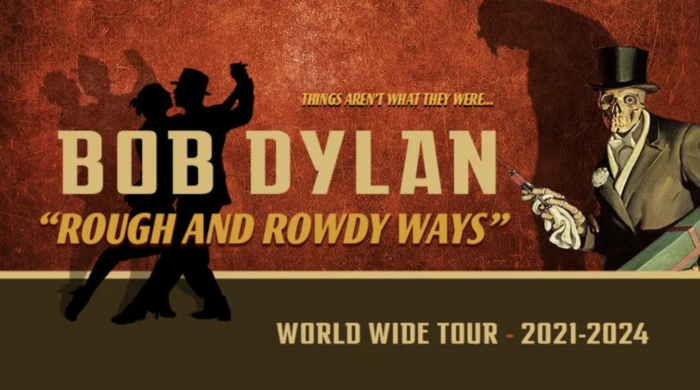 Current SETLIST / Review @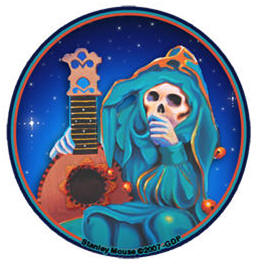 En Español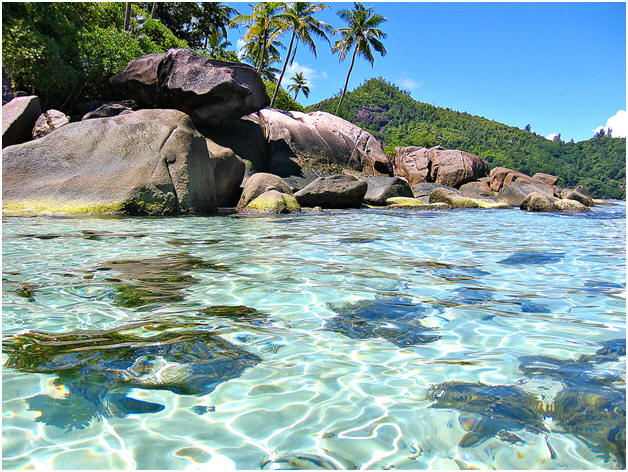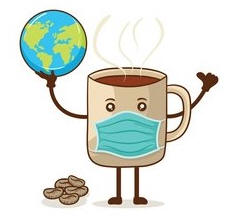 IRISH Café
Café Eyes 2021
"Seeds that were silent all burst into bloom and decay
The night comes so quiet close on the heels of the day"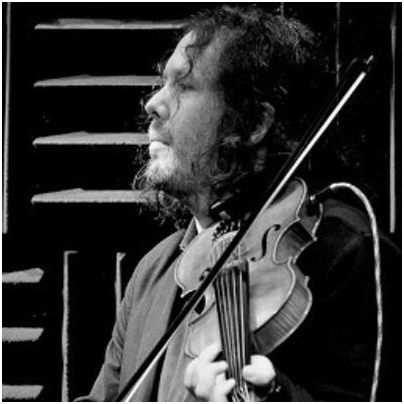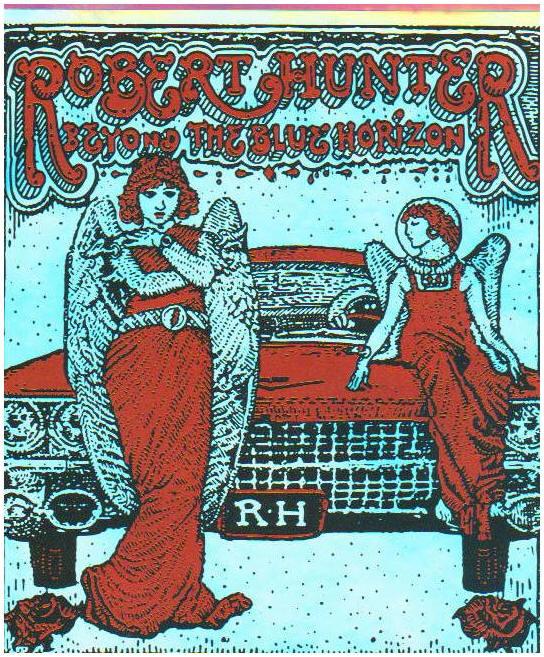 "Fill a need and find it."
"Total invention: something which fills a need which does not yet exist.
After Leonardo DaVinci´s invention of the parachute, the first airplane was as good as on the wing."
--Robert Hunter
"A good way to invent the future is to predict it."
--John Perry Barlow
---
"Find a need and fill it."
--Robert hunter
---
Our most popular site:
.name
"And I call her 420"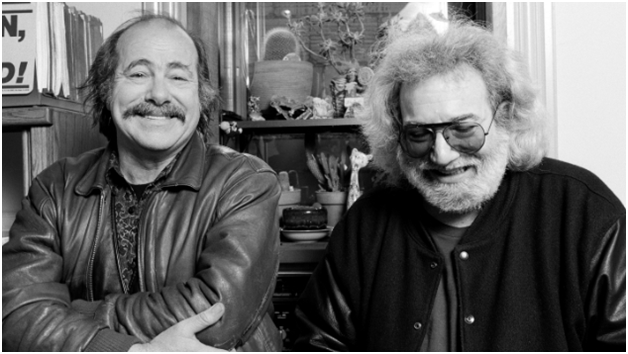 Photo: Jay Blakesberg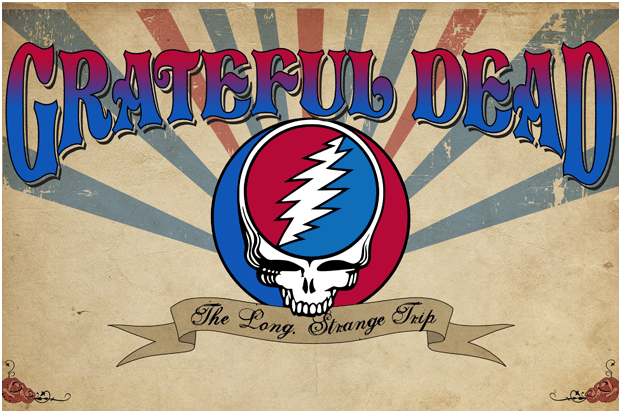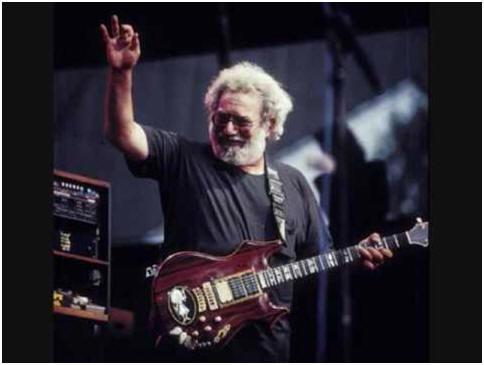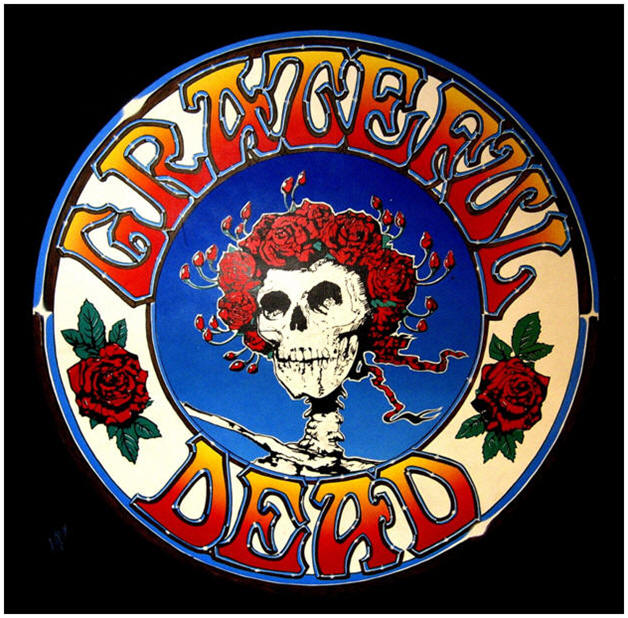 The first time I am backstage with the Jerry Garcia Band, I'm sitting at the main round table listening to Jerry Garcia carry on a half dozen lively conversations at the same time. He is astutely following each one and contributes brilliant observations, upbeat, with a good deal of laughter. I finally capture his attention with my eyes and interject a question, "Have you seen the movie Close Encounters of the Third Kind?" I ask him, not realizing he had a cameo in the film. He immediately replies, "Im not answering anymore questions until we find out who you are." There is suddenly silence in the room. And I introduce myself as
"Uncle John"
"That improves things considerably,"
Jerry Garcia responds, lifting his eyebrows with a twinkle, and smiles, and the banter in the room resumes.

https://www.dead.net/deadcast/donna-jean
---
Uncle John meets Grammy Awards nominee LANA DEL REY
<![if !vml]>
<![endif]>
Photo: Mikaela Barrett
You Talk To Jesus
by Uncle John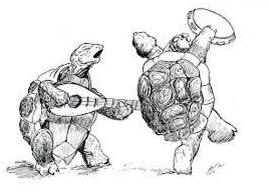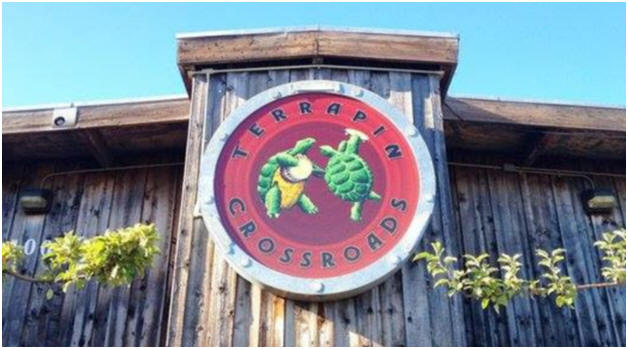 How sweet the sound
with delicious food
& festive smiles in friendship gatherings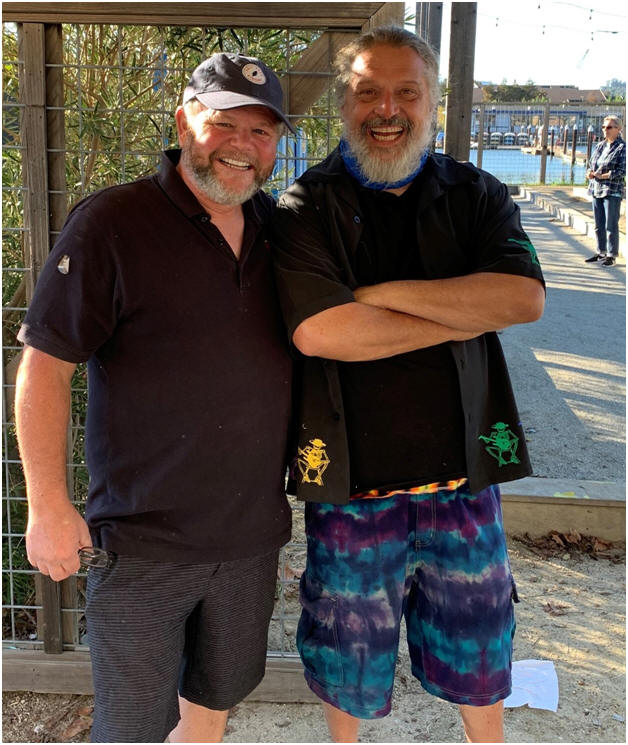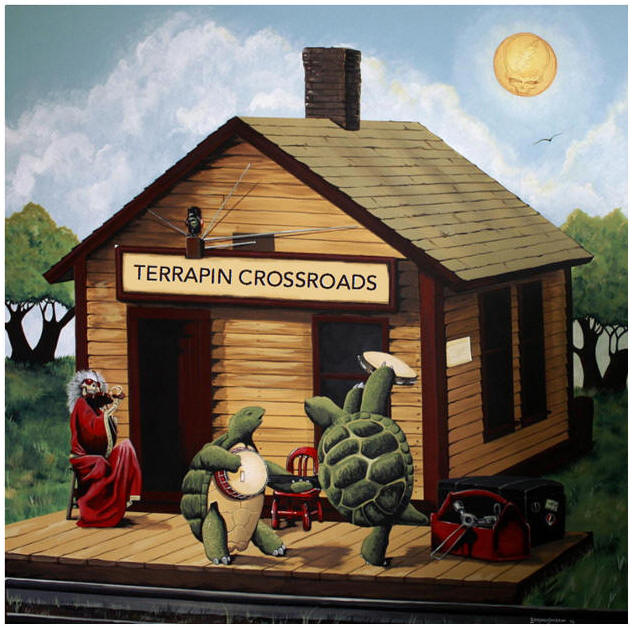 Terrapin Crossroads
b

y Uncle John
23 Chapters
-1-
May 2012
The darkness of the hour brings us to the moment of the dawn of Terrapin. On Sunday there is a "ring of fire", a solar eclipse of a new moon blocking the sun. Phil Lesh & friends gather together at Terrapin Crossroads for a night of free music. On Tuesday, there is a rare blackout in northern San Rafael, that is a Godsend to me and others to attend this night of free music. Patrons listen, artists draw, and workers are in sync, while the musicians, Phil Lesh, John Kadlecik and Jon Graboff are lifting the spirit of everyone in this great atmosphere. The night begins with a wine tasting. Around 9pm Phil & Company are playing in the bar and singing together on tunes we all find familiar. How sweet it is!
They decide to play another night for free. I am driving through San Rafael listening to "Dark Star" and as soon as I reach the parking lot all the lights go out. It is an area-wide power blackout. I go inside as more candles are being lit. People wait patiently, and the crowd, as usual, is talkative. Someone mentions the crescent moon and bright star and I head out back to see. It's a brilliant sky and there is a crescent moon in the northwest and a bright planet surrounded by the dim stars of dusk. To my left are glass windows looking into the Terrapin Crossroads dining room where there is a grand assortment of candlelit lights and to my right is the canal below the Yacht Club where the water is rippling. There is the din of the crowd inside but Terrapin Station the song comes to mind and I sing here quietly,
"Inspiration move me brightly
Light the song with sense and color
Hold away despair
More than this I will not ask
Faced with mysteries dark and vast
Statements just seem vain at last
Some rise some fall some climb to get to Terrapin
Counting stars by candlelight
All are dim but one is bright
The spiral light of Venus
Rising first and shining best
From the northwest corner
Of a brand new crescent moon
Crickets and cicadas sing
A rare and differ'nt tune
Terrapin Station
In the shadow of the moon
Terrapin station
And I know we'll be there soon
Terrapin – I can't figure out
Terrapin – if it's an end or the beginning
Terrapin – but the train's got its brakes on
and the whistle is screaming – Terrapin"

Standing in the reflection of the candlelight's glow, Jill Lesh passes by me outdoors while I'm still eyeing the moon and listening to the ripple in the water. What a place this is!
The power outage continues and the electric instruments and microphones are replaced with stools and acoustic guitars and a whole lot of big candles. As Venus sets in the sky the musicians take the stage. They are facing the unique challenge of singing in a garrulous crowd with the hope to be heard. People respond from their hearts and someone exclaims "Just when we thought it couldn't get better, we get a candlelit acoustic performance." How blessed we are. As Phil tunes up, the crowd quiets down and he encourages them to keep up their banter. "I haven't started yet" he shouts. When they do begin there's clarity in the darkness.
Picking their acoustic guitars and using their voices as instruments they give us a very special night. It is a quiet audience loving every minute here, and often joining in the chorus sing-along. The culmination of this seventy minute set is an incredible acoustic version of Bob Dylan's "Visions of Johanna" a song he wrote the night of the great Northeastern blackout in November of 1965, that I remember. Dylan, at the Chelsea Hotel with his pregnant wife, describes the events of that night he calls "the great freeze-out" in his gifted poetic way. Jill sits on the stairway listening to Phil play, Jon hum and John sing "Visions of Johanna" with conviction in the passion of what's happening now.

"Ain't it just like the night to play tricks when you're tryin' to be so quiet?
We sit here stranded, though we're all doin' our best to deny it……"
The crowd reacts when he sings:
"The ghost of electricity howls in the bones of her face
Where these visions of Johanna have now taken my place."

John K. is like a genius who sparks, the way he plays his guitar mirroring the candlelight's reflections, his angelic voice and sure-fire sound. JG plays great Johnny Cash and I love that we love the same songs. Phil is healthy, intuitive, full of the unexpected, without anticipation, filling the void of spaces and empty nests with a timely prepared spontaneous tune lighting our hearts in the darkness with the sunshine of his love.

---
-23-
Stu Allen & Mars Hotel
@
Terrapin Crossroads, San Rafael, CA, USA
aug
1
2021
<![if !vml]>
<![endif]>
OCT
31
2021
Set 1:
1. The Last Time (The Rolling Stones cover)
2. It Takes a Lot to Laugh, It Takes a Train to Cry (Bob Dylan cover)
3. Easy to Love You (Grateful Dead cover)
4. Black-Throated Wind (Bob Weir cover)
5. Loose Lucy (Grateful Dead cover)
6. When I Paint My Masterpiece (Bob Dylan cover)
7. High Time (Grateful Dead cover)
8. Deal (Jerry Garcia cover)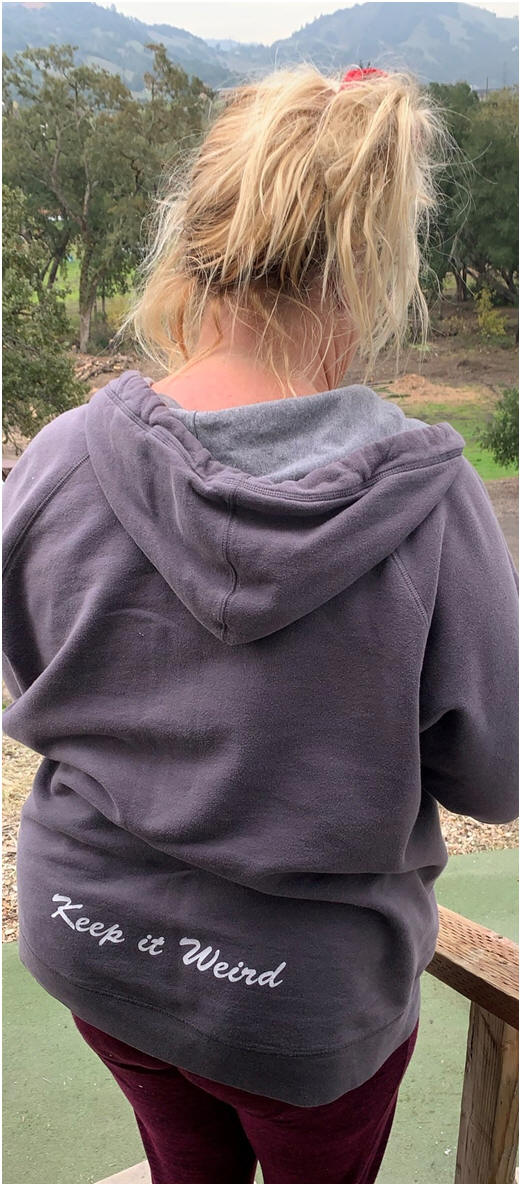 Set 2: WATCH->Deadheadland Television
Terrapin Crossroad's Backyard Stage, Beach Park, San Rafael California. 10-31-2021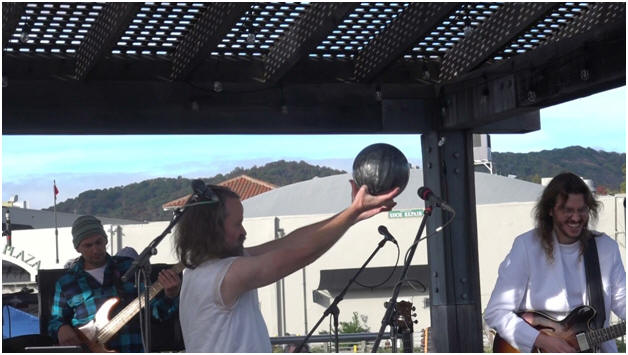 9.
Just Dropped In (To See What Condition My Condition Was In)
(

Kenny Rogers
cover)
10. Sugar Magnolia (Grateful Dead cover)
>
11. Scarlet Begonias (Grateful Dead cover) >
12.
Samson and Delilah
(

[traditional

cover)
>
13.
Blow Away
(

Grateful Dead

cover)
>
14.
Unbroken Chain
(

Grateful Dead

cover)
>
15.
Terrapin Station
(

Grateful Dead

cover)
>
16.
Days Between
(

Grateful Dead

cover)
>
17.
Not Fade Away
(

The Crickets

cover)
>
18.
Going Down the Road Feelin' Bad
(
Henry Whitter
cover)
>
19.
Not Fade Away
(
The Crickets
cover)
>
20.
Sunshine Daydream
(
Grateful Dead
cover)
Encore:
21.
Brokedown Palace
(

Grateful Dead
cover)
22.
And We Bid You Goodnight
traditional
cover)
23.
Box of Rain
(

Grateful Dead

cover)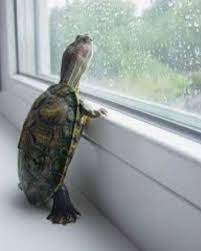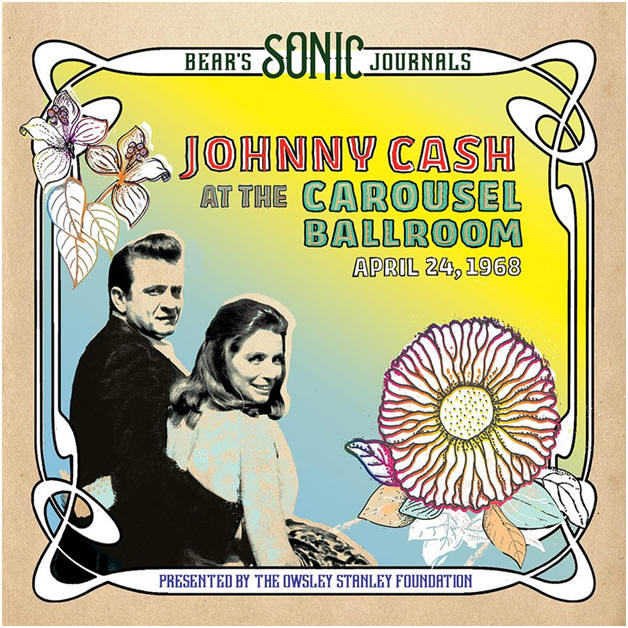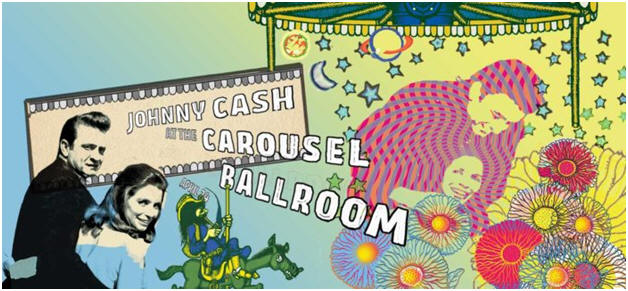 ---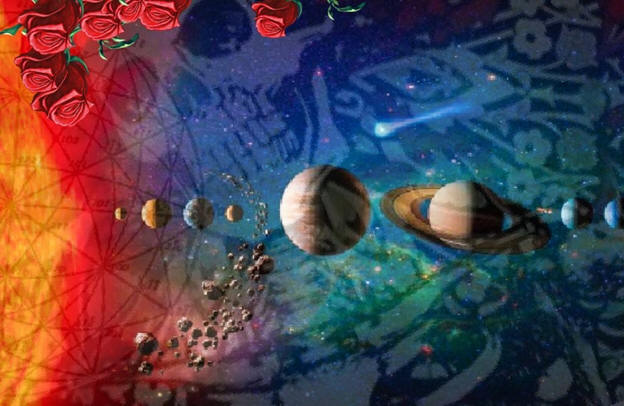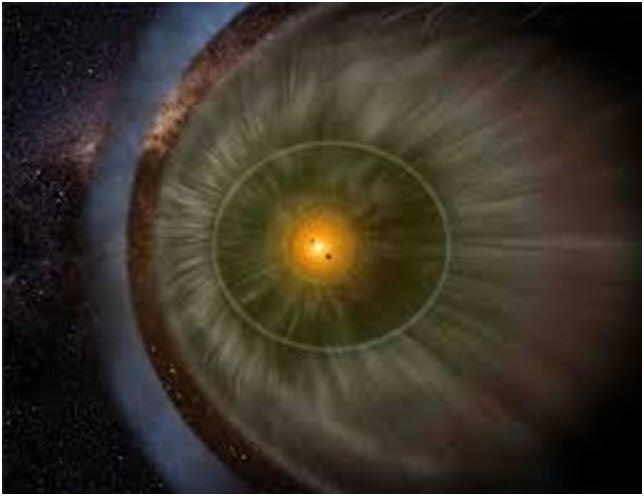 Snapshot of our solar system
captured by Voyager 1,
1st man-made machine to fly into interstellar space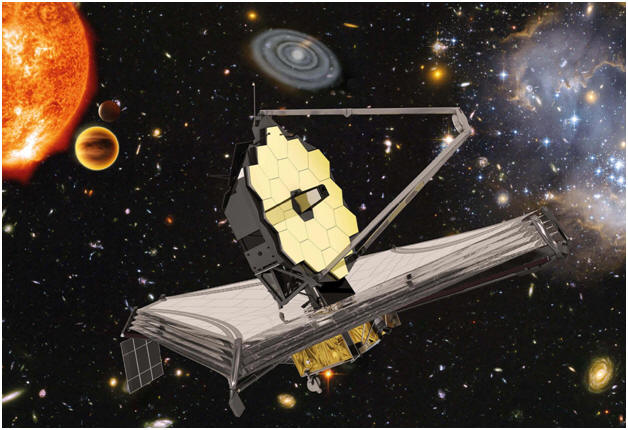 Have You Seen The Stars Tonight?
I'm sitting at a table directly across from Paul Kantner of the Jefferson Starship & Jefferson Airplane. He's reading the Chronicle and I'm playing one of the puzzle mazes. Paul's profile is facing me and he looks just like an alien with pins sticking out of his ears. I probably look the same to him because we are at an acupuncture clinic and I engage his attention and bring up my musical science fiction play, "RAINDANCE". In the play, extraterrestrial time travelers, seven sirens, intercept the Voyager 1 and capture the Golden Record and listen to it, including Chuck Berry's song "Johnny B. Goode", and when they arrive on Earth they become seven gypsy women who say in unison, "Take us to your leader, Johnny B. Goode". Paul and I talk about Jerry Garcia's love for science fiction, Blows Against The Empire, and Sirens Of Titan.
Golden Record Manual for Visitors from Interstellar Space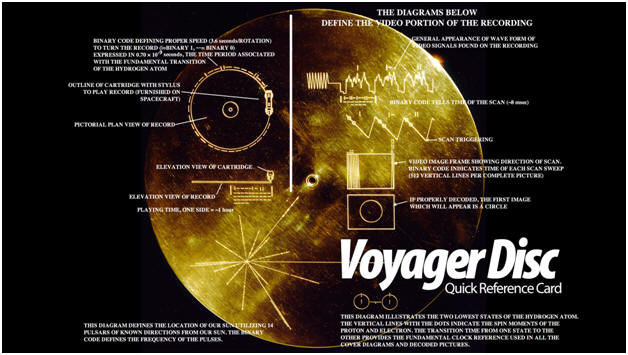 Thanks to NASA
---
RAINDANCE
THE PLAY
by Uncle John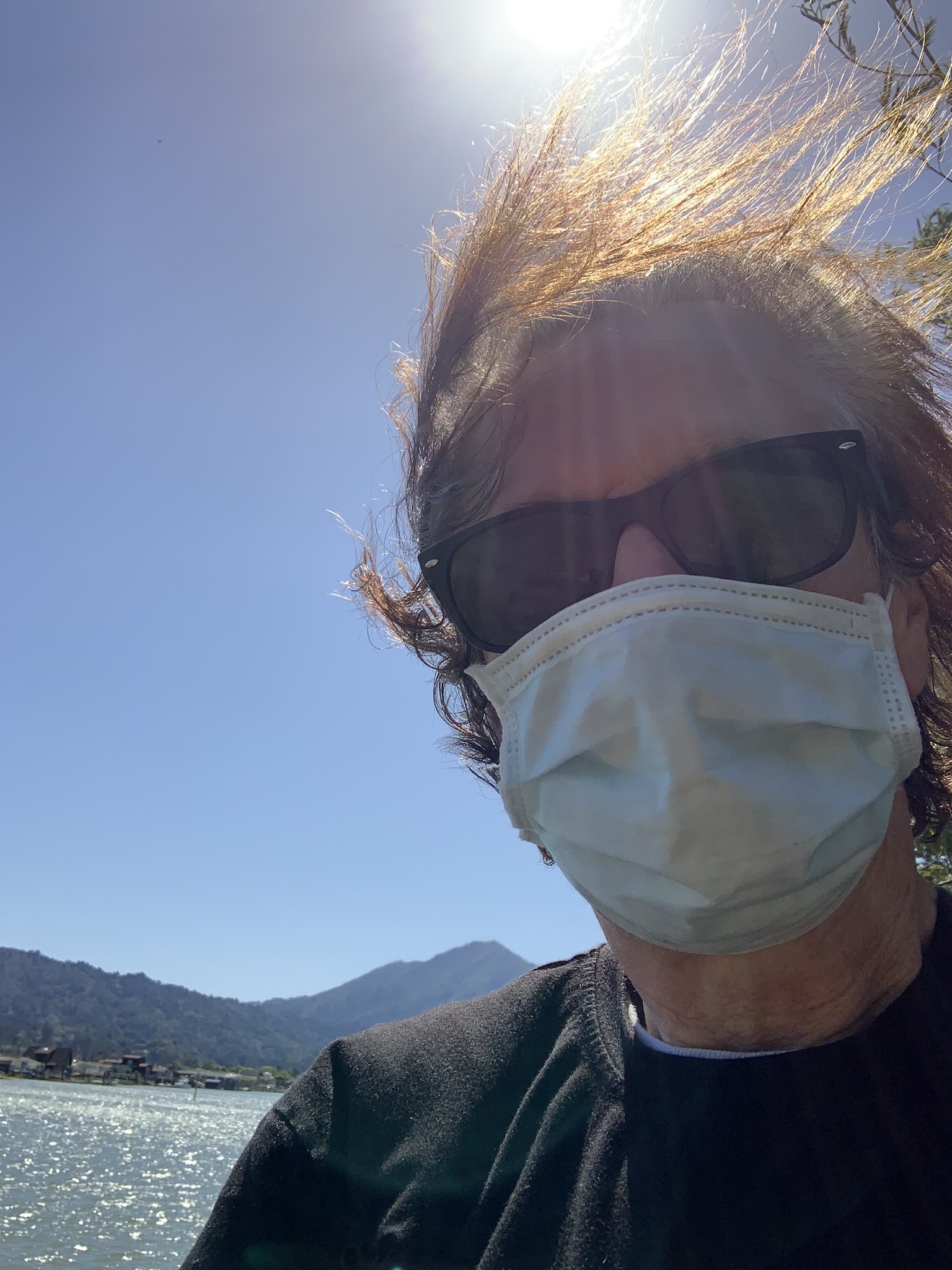 Characters
Storyteller
Sundance
Raindance
Lady Liberty
The Joker
The Purple Sage
The Hermit
Daniel Rafael
Michelle
Pretty Peggy
Ida Red
Billy Dee
Jesse
Freya Chanteur
Johnnie Walker
Harry Jardiniere
Maria Bonita
Seven Gypsy Women
Bobby "Sugarfree" Sugaree
Rainbow
The Magician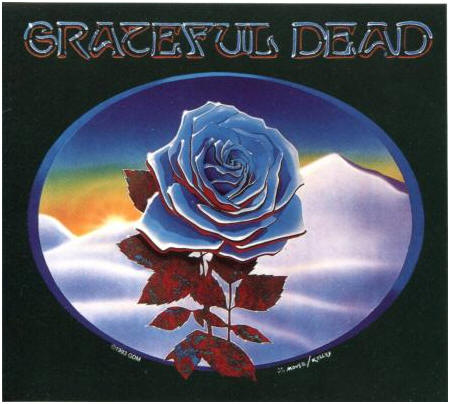 ---
King Solomon & The Queen of Sheba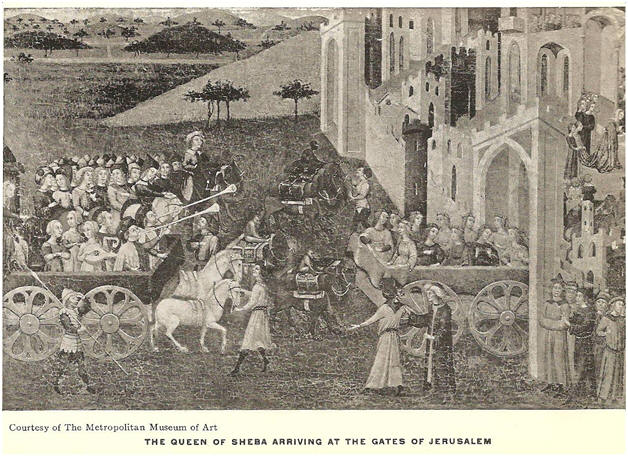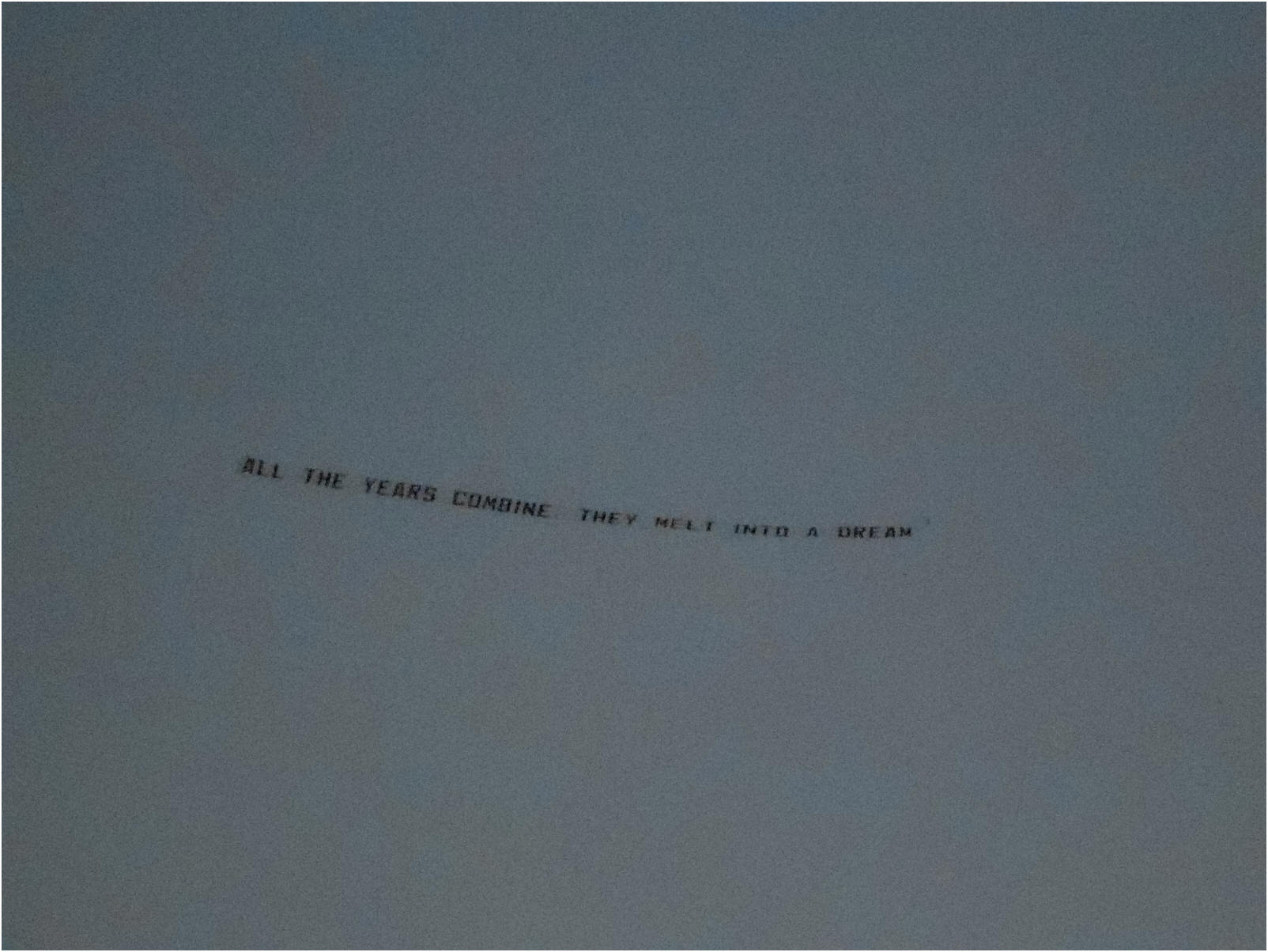 © 2022 SPECIAL PERMISSION
ALL RIGHTS RESERVED.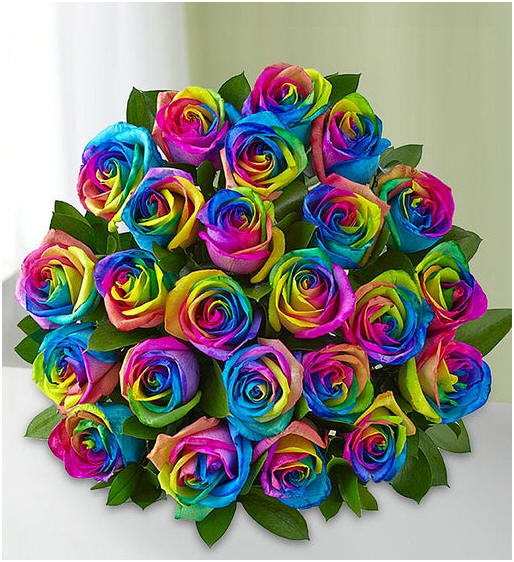 UNCLE JOHN'S BLOG @ http://www.air.bz
ALL MATERIAL IN THIS WEB SITE PROTECTED BY:
THE DIGITAL MILLENNIUM COPYRIGHT ACT,
THE COPYRIGHT LAW OF THE U.S.A.
AND BY INTERNATIONAL TREATY PROVISIONS.
ALL RIGHTS RESERVED.