.com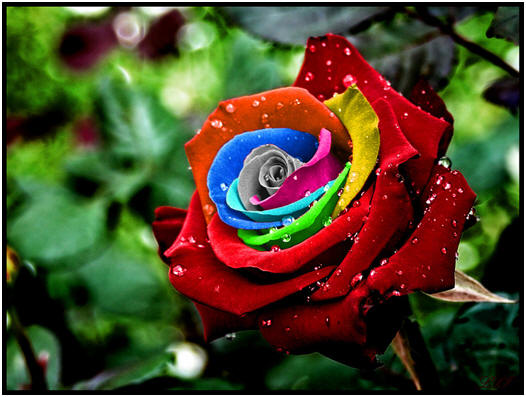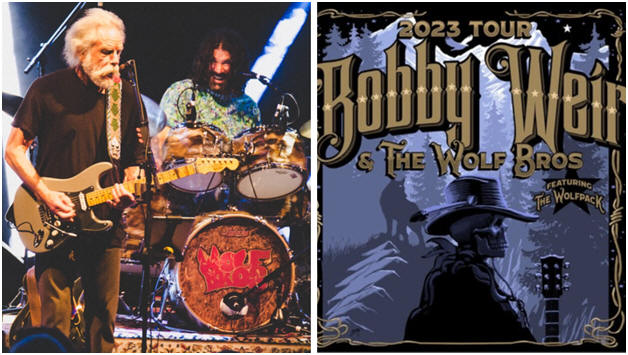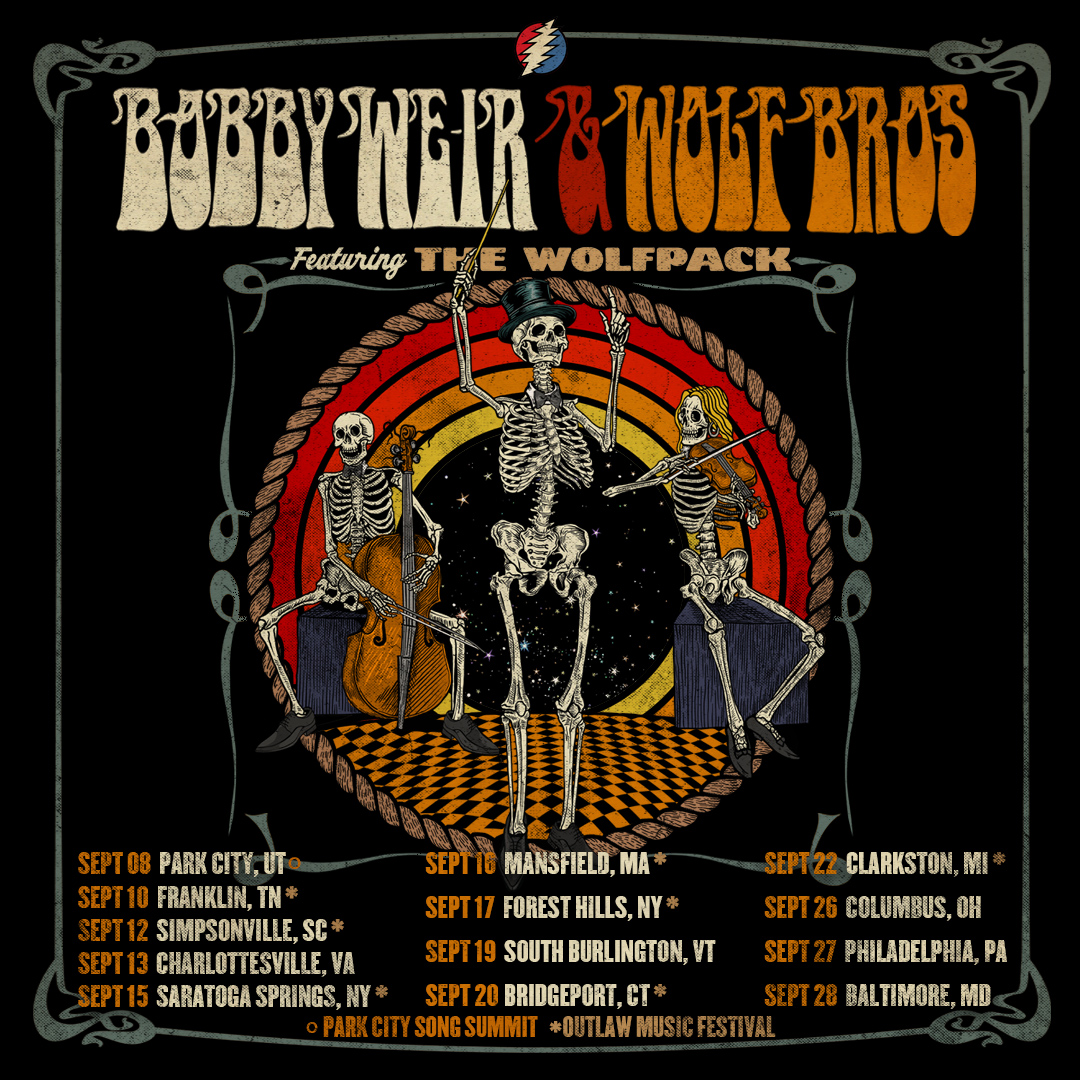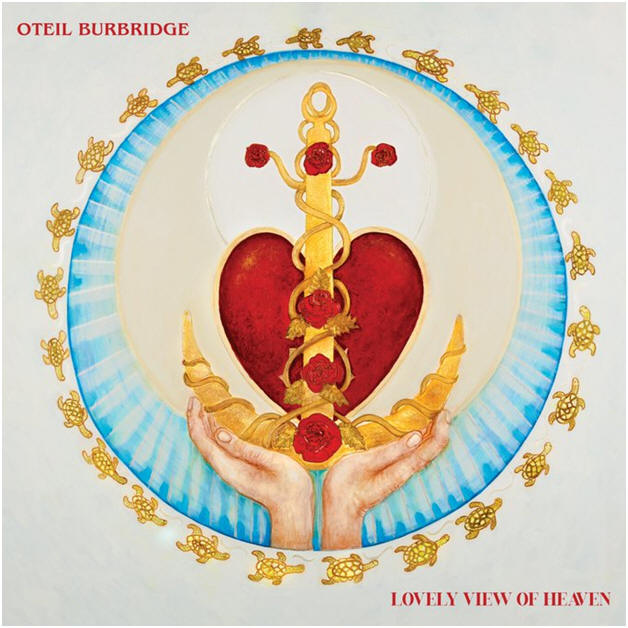 Listen
here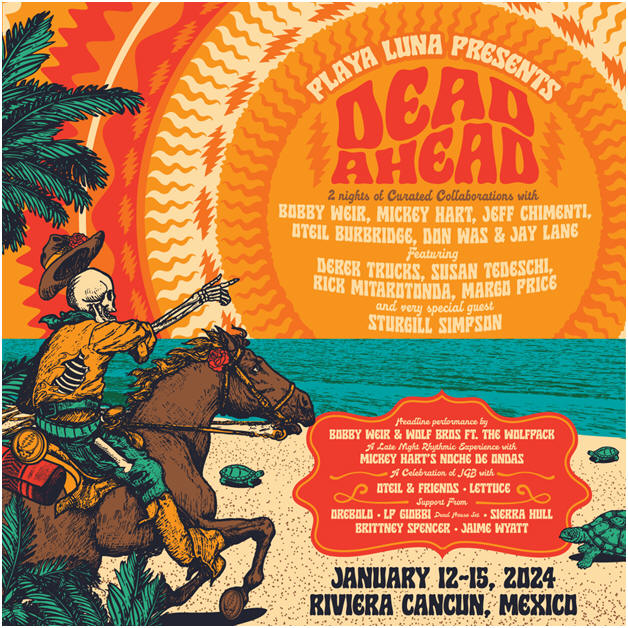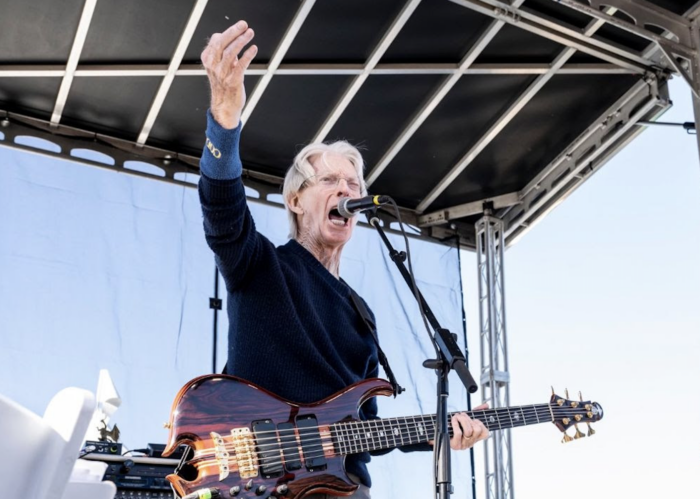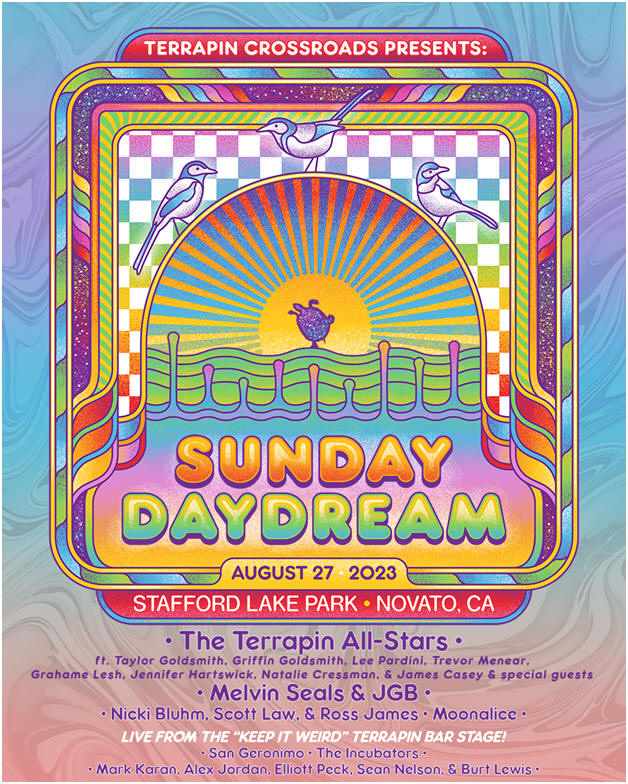 Jerry Garcia Tribute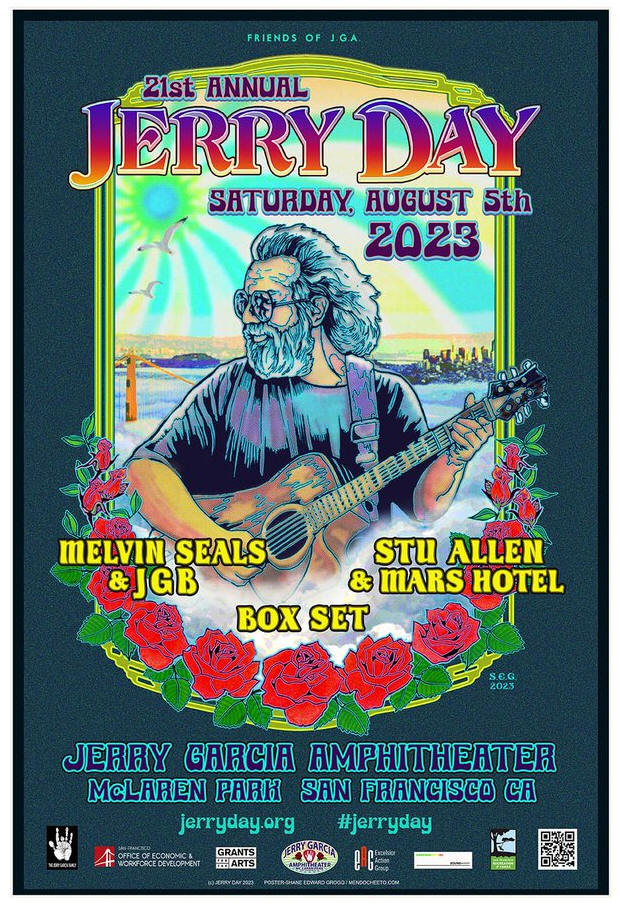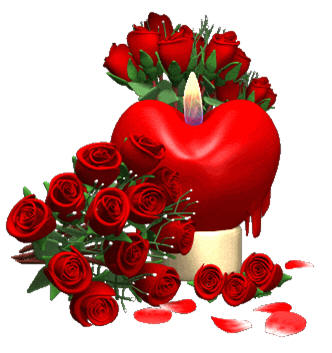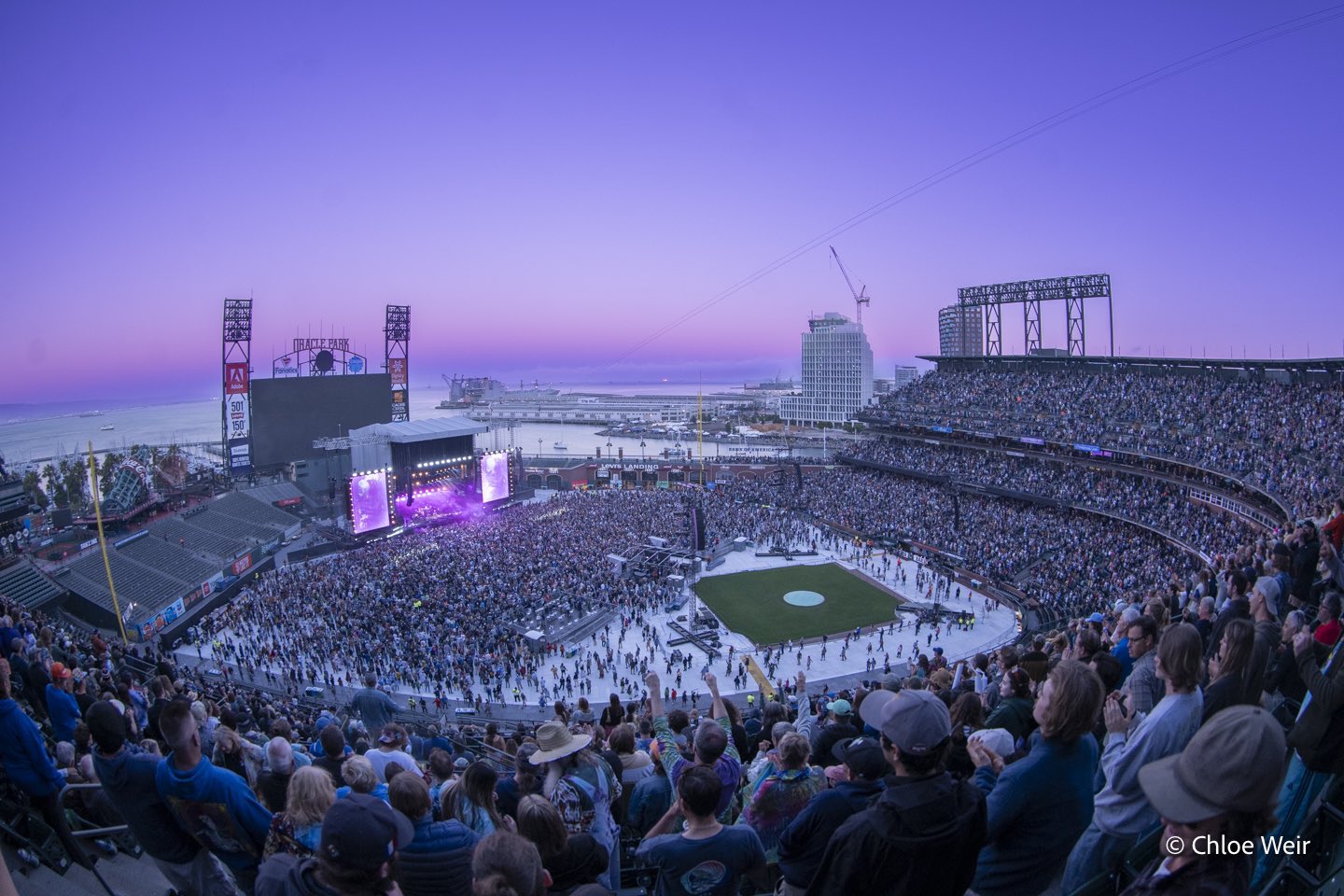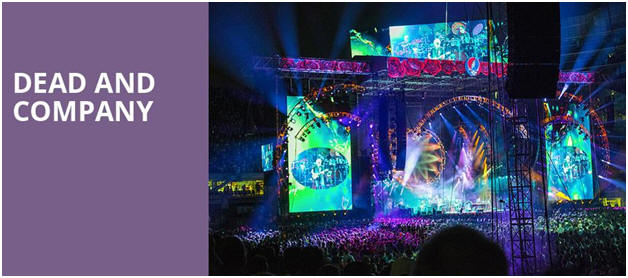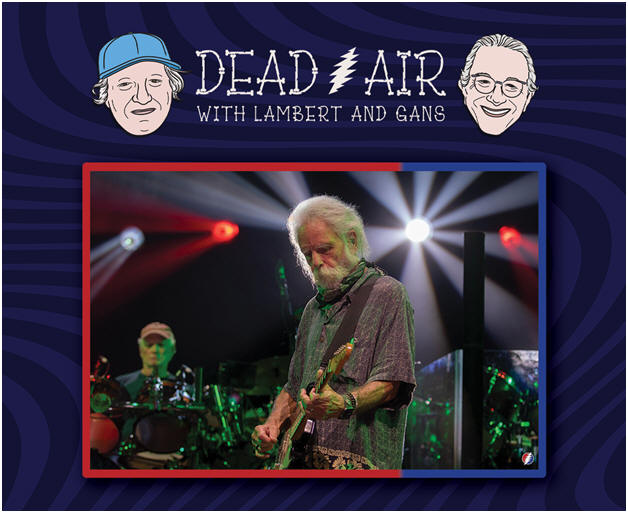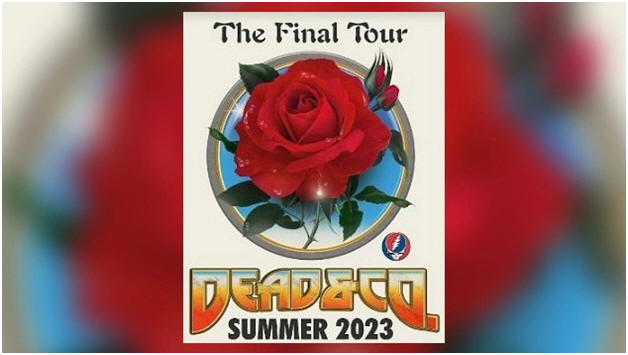 Watch DEAD AIR during DEAD & COMPANY setbreak
Streaming on
NUGS.net
Between Sets:
with Gary Lambert and David Gans
&

Special Guests
Link to between set interviews
:
John Mayer on Dead Air 1/17/23:

"Let´s have a graceful like TA-DA!"

"Let´s be aware this is the last moment and celebrate it in the moment."

Setbreaks with DEAD AIR: Gary LAMBERT & David GANS on
NUGS.net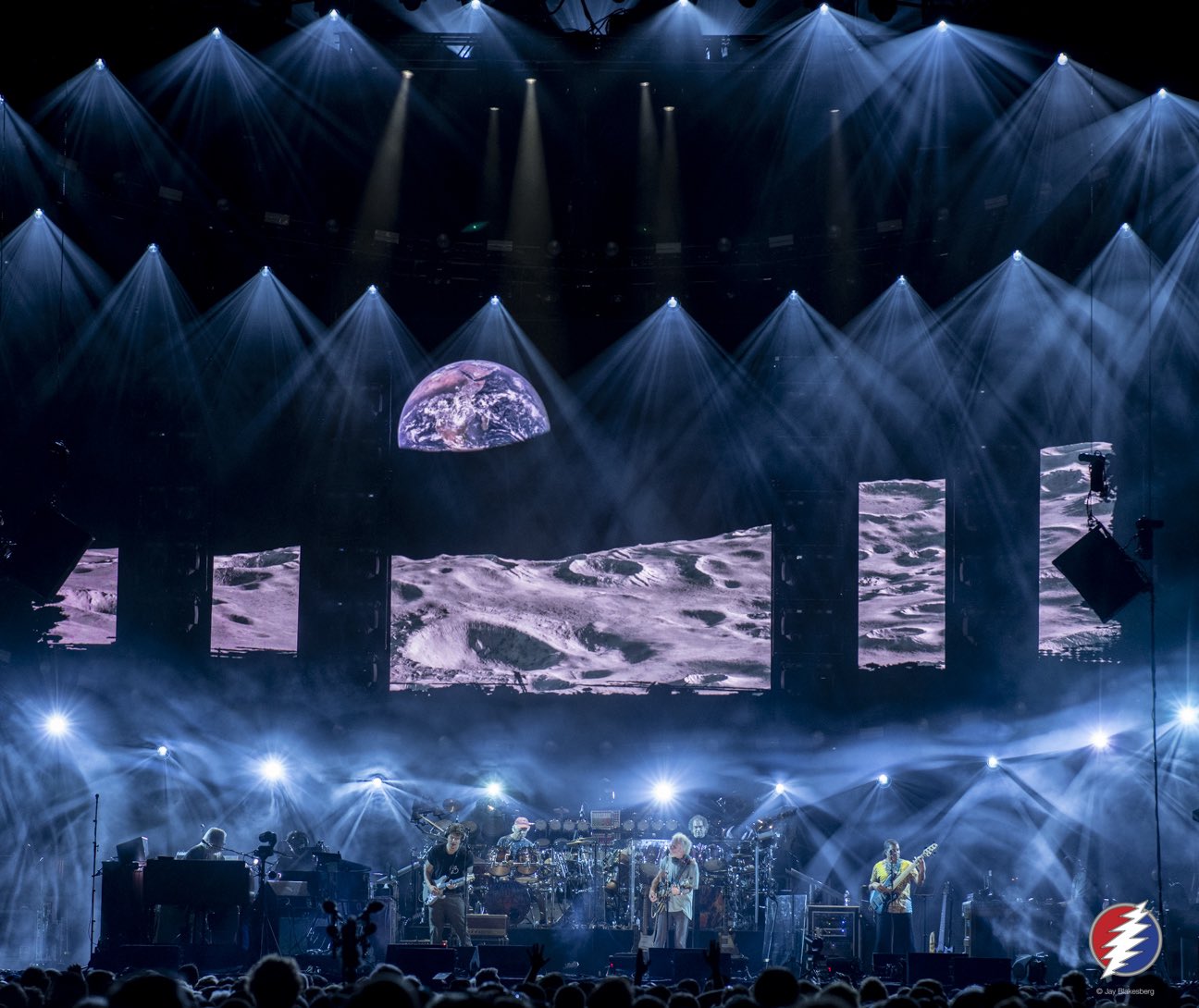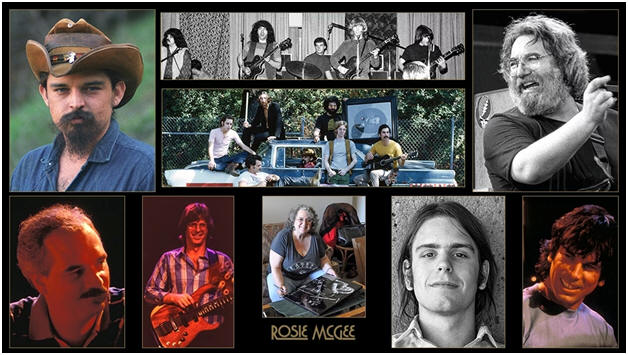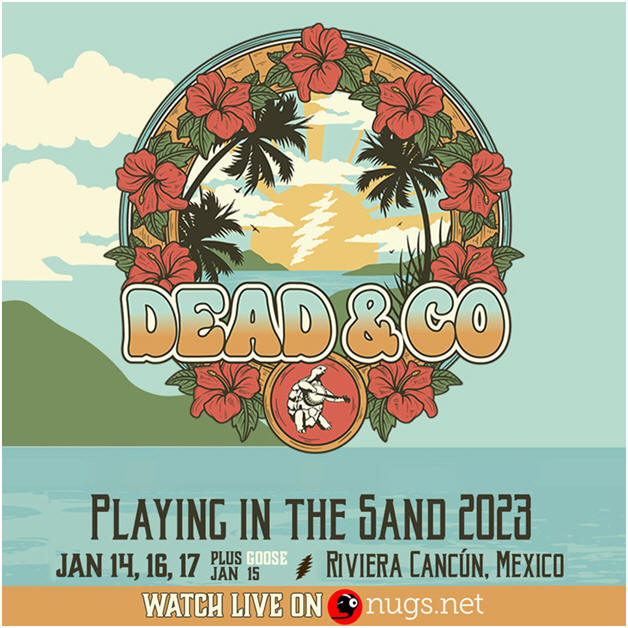 Visit
NUGS.net/deadco
to listen to every Dead & Company show since 2016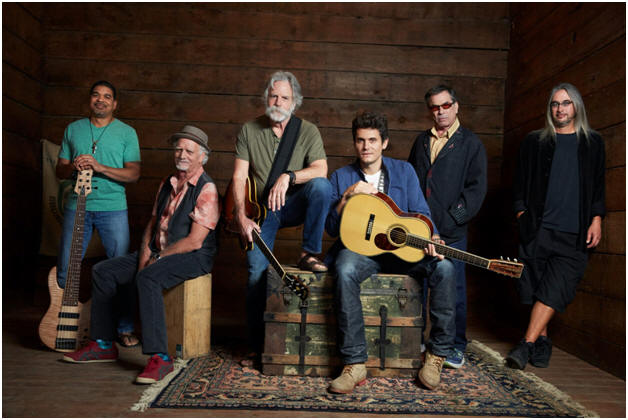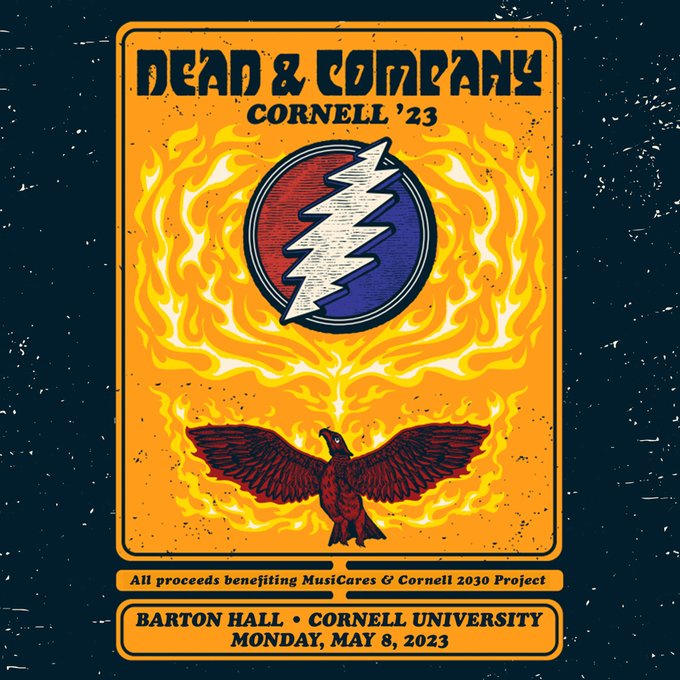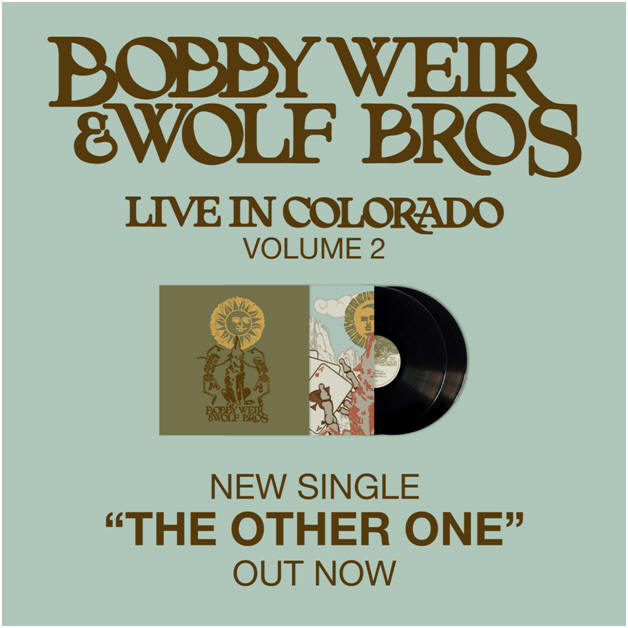 Listen here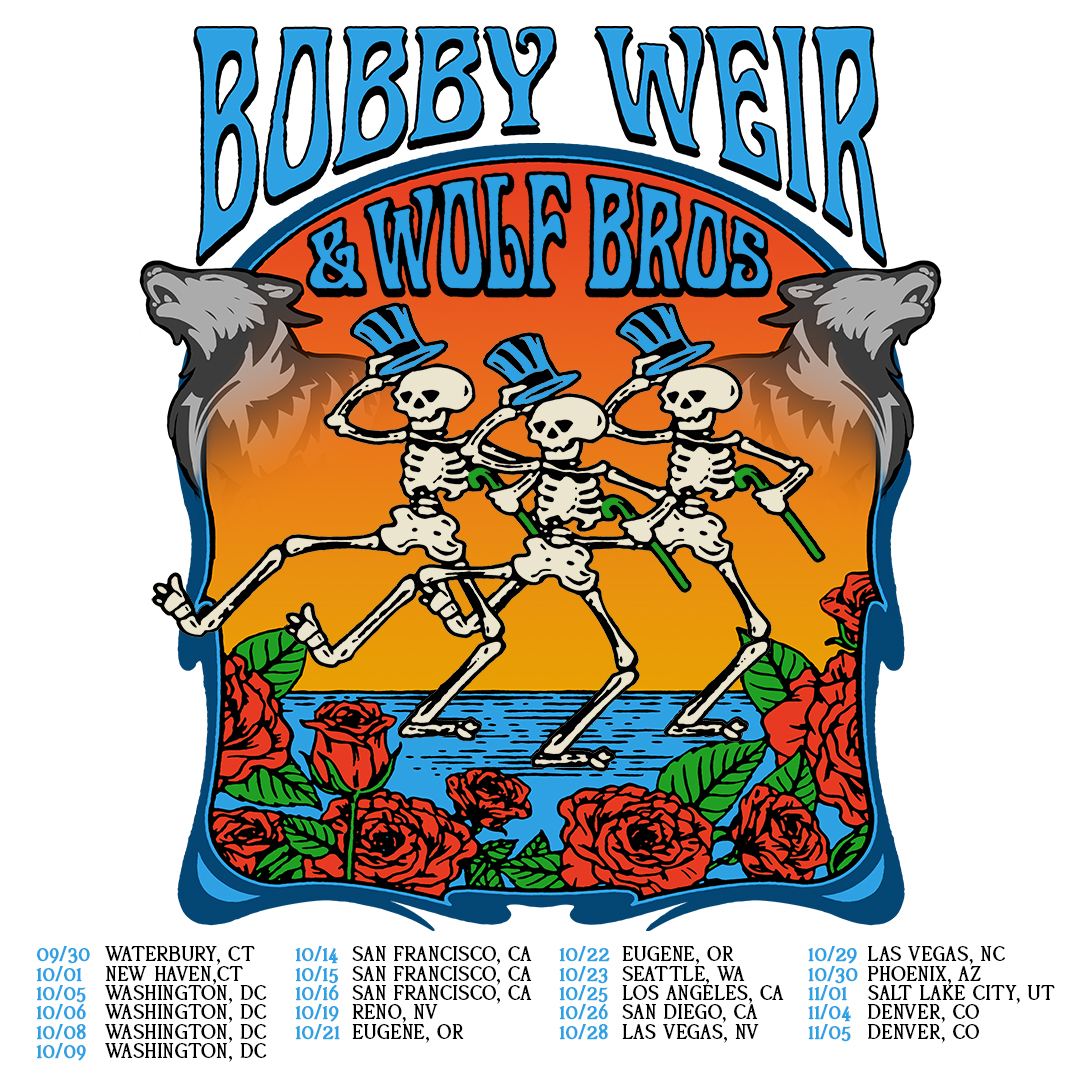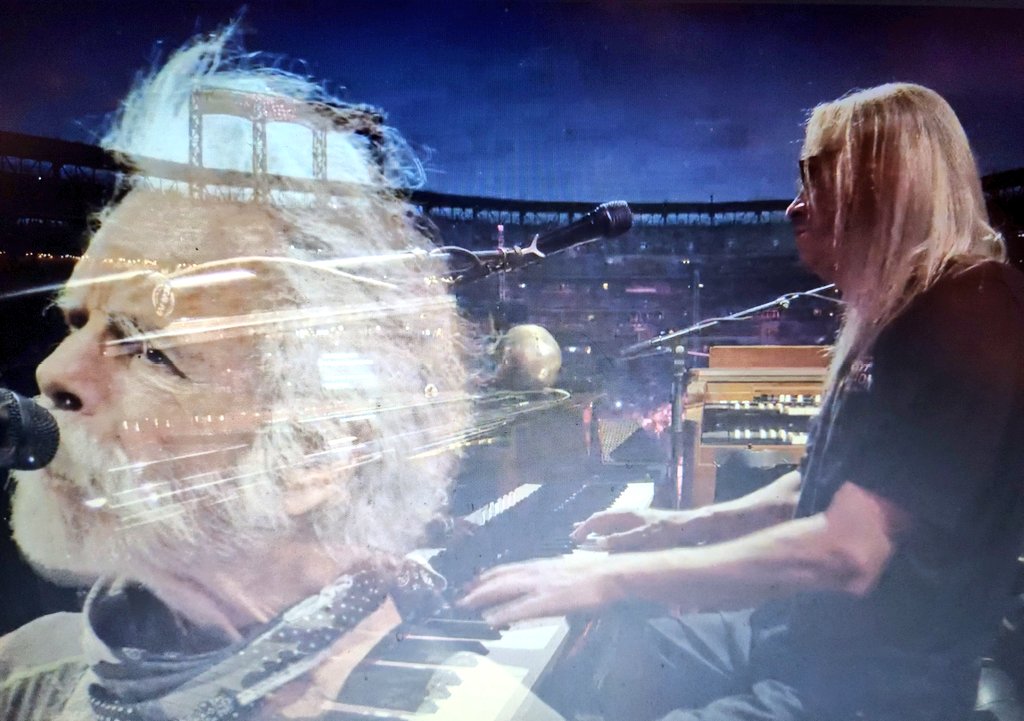 Thanks to Dream Flower 127(Twitter) for the image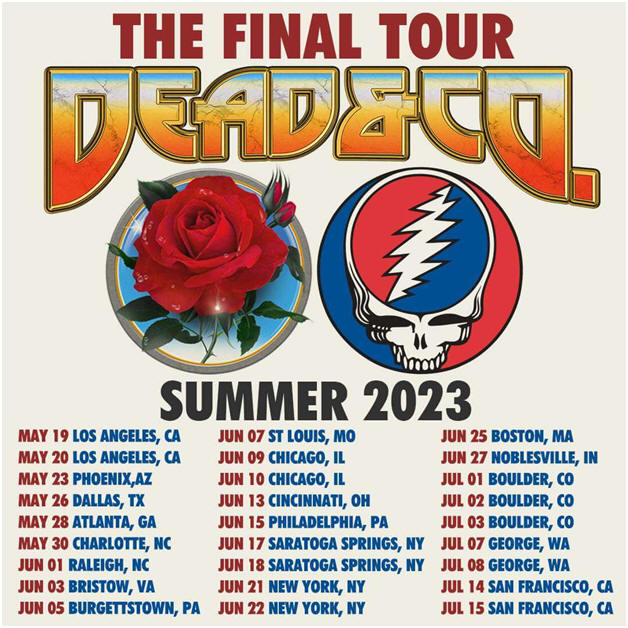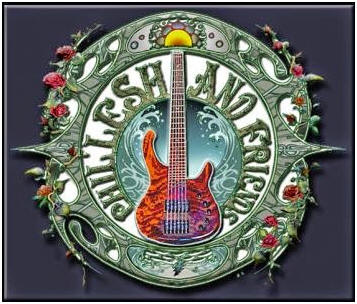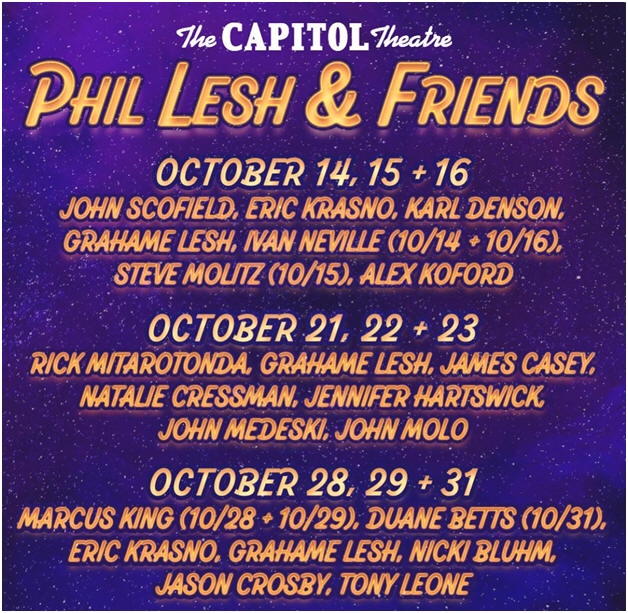 OCTOBER 14 - 16 with Special Guest Mikaela Davis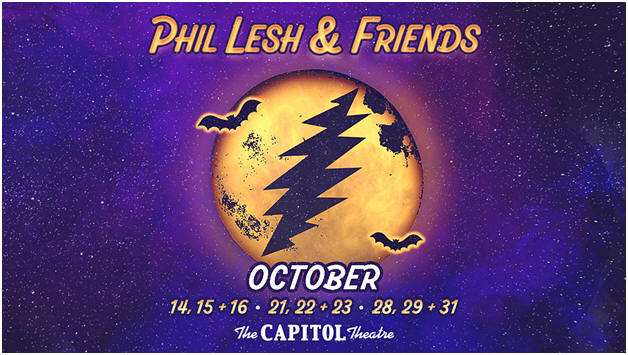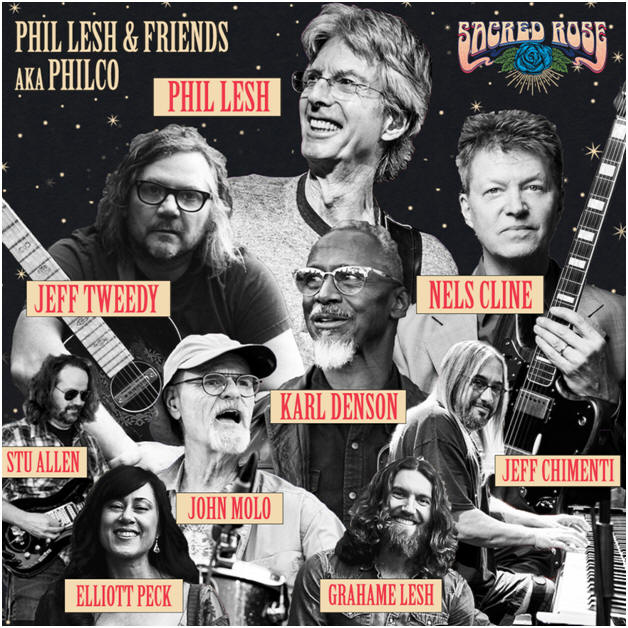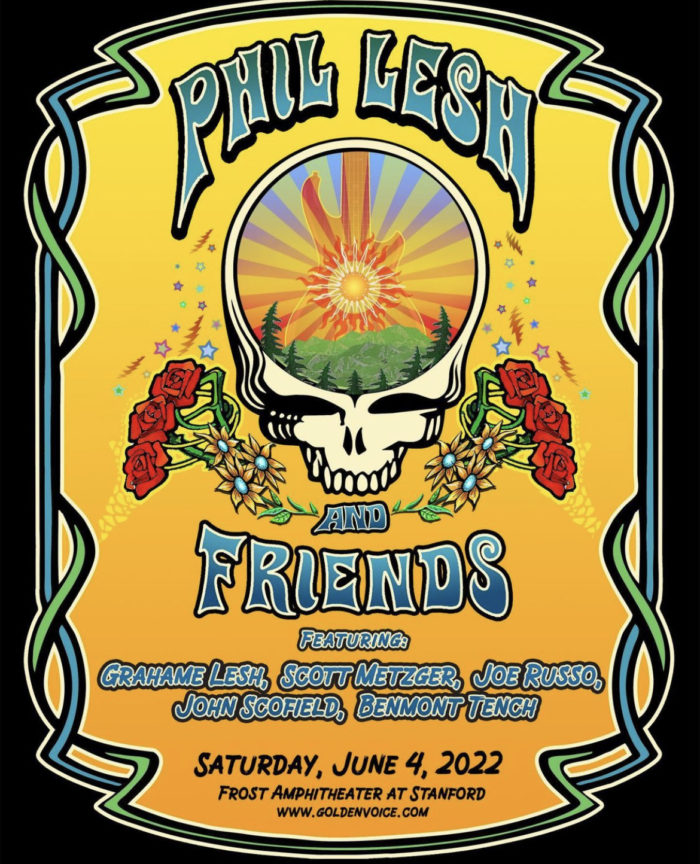 THE ELEVEN
Lyrics by:
Robert Hunter
Music Time Signature 11/8 by:
Phil Lesh
No more time to tell how
This is the season of what
Now is the time of returning
With our thought jewels polished and gleaming
Now is the time past believing
The child has relinquished the reign
Now is the test of the boomerang
Tossed in the night of redeeming
Eight-sided whispering hallelujah hat rack
Seven-faced marble eye transitory dream doll
Six proud walkers on jingle-bell rainbow
Five men writing in fingers of gold
Four men tracking the great white sperm whale
Three girls wait in a foreign dominion
Ride in the whale belly
Fade away in moonlight
Sink beneath the waters
To the coral sands below
Now is the time of returning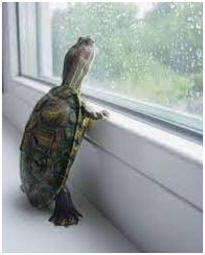 <![if !vml]>
<![endif]>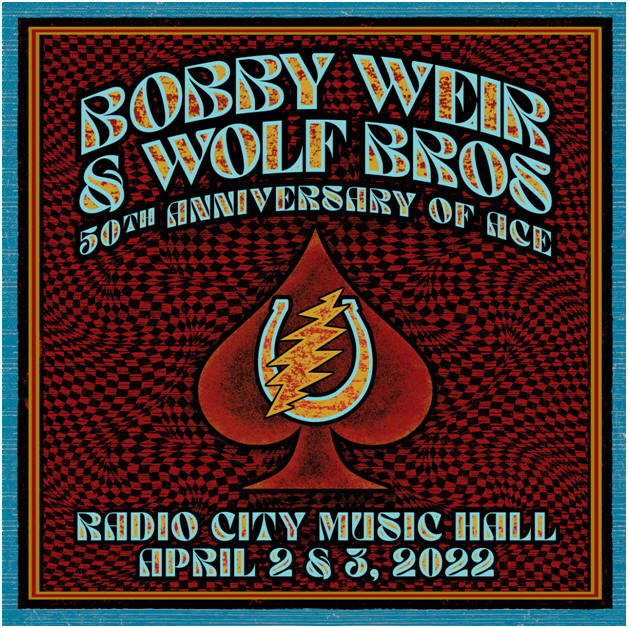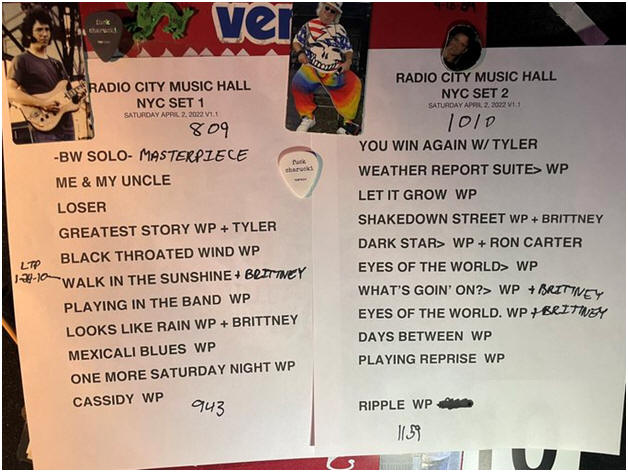 Thanks to Bobby Weir for the Setlist & Music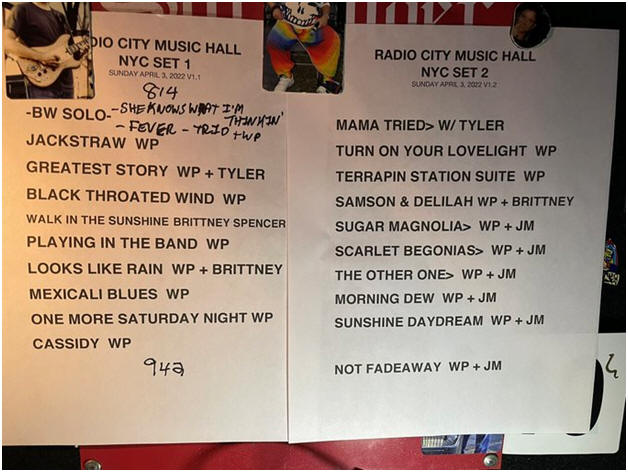 Photo by Todd Michalek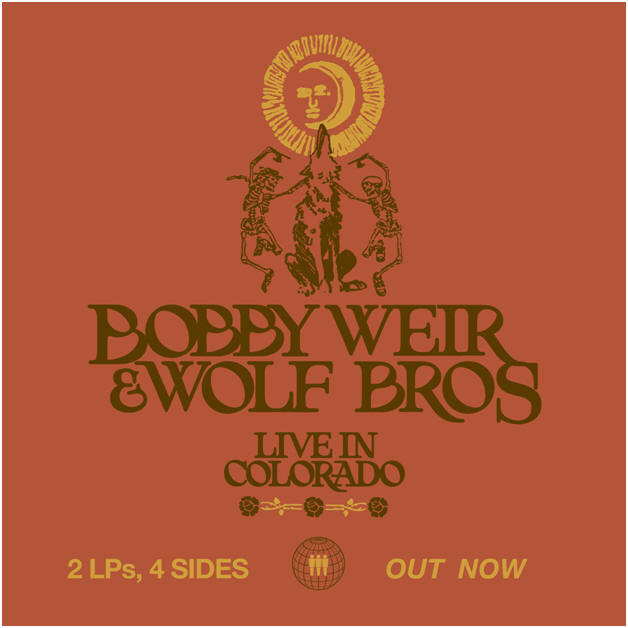 Bobby Weir & Wolf Bros: Live In Colorado
Available Now
1. New Speedway Boogie
2. Hard Rain's A-Gonna Fall
3. Big River
4. West L.A. Fadeaway
5. My Brother Esau
6. Only A River
7. Looks Like Rain
8. Lost Sailor/ Saint of Circumstance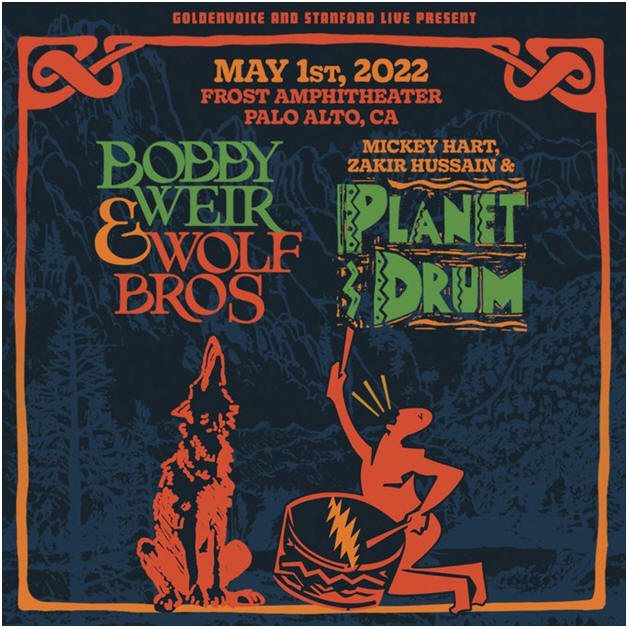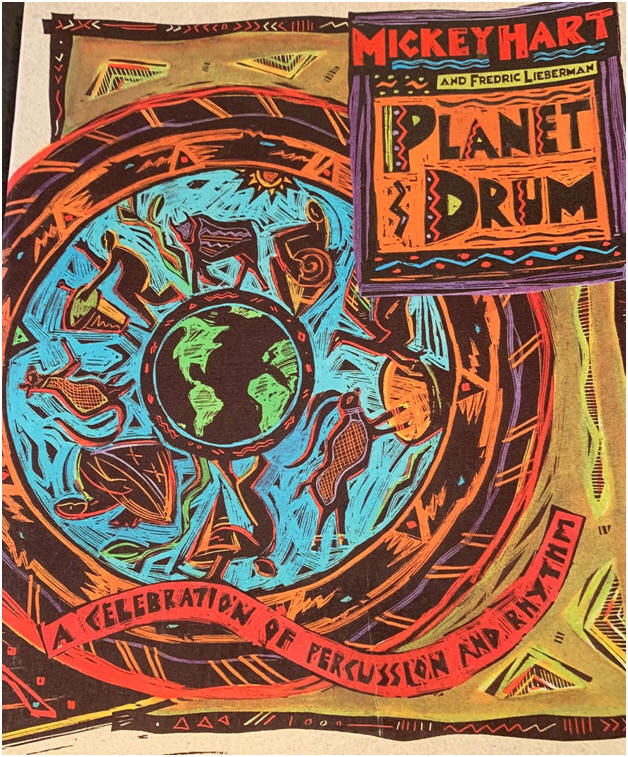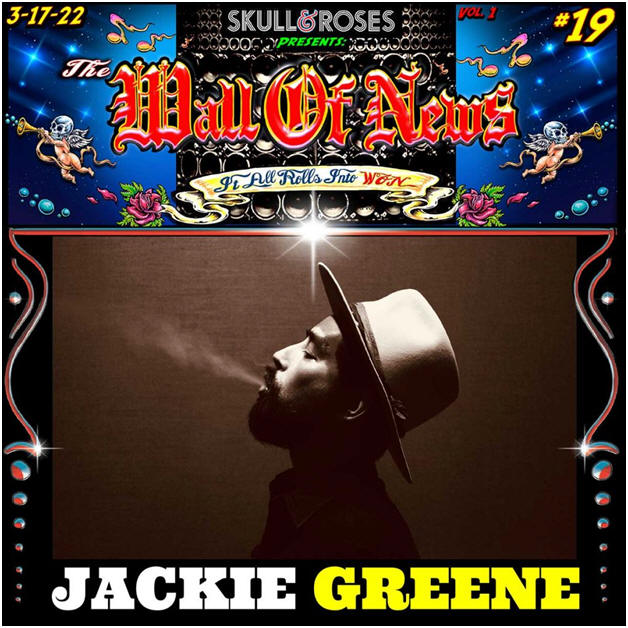 THE WALL OF NEWS is a free weekly publication for fans of the grateful dead
Join the mailing list HERE
---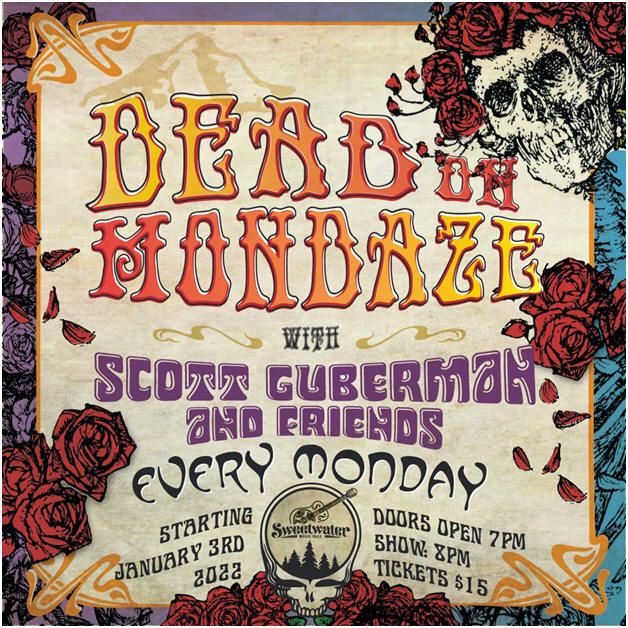 ---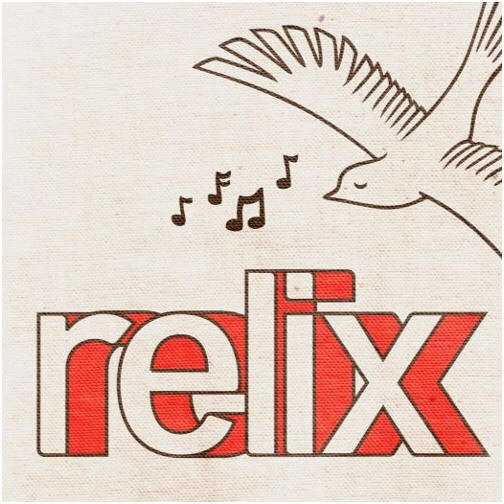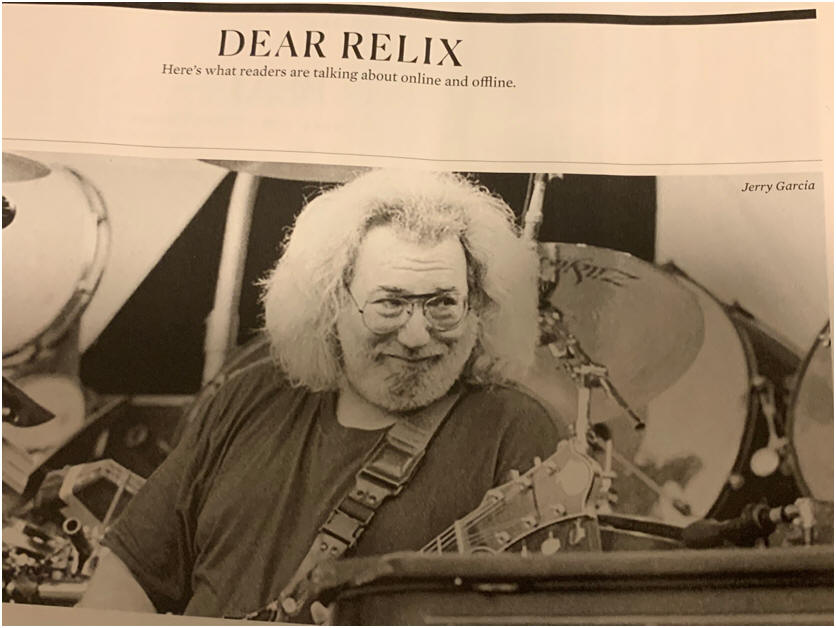 Subscribe: ReliX.com
Recommended Reading by Uncle John
I have been reading RELIX since 1974. They are the premier magazine to follow the Grateful Dead band members and their musical interests. They keep you up to date with the latest Music -Reviews- Their magazine serves a broad interest in music and each issue has a free Digital Sampler of music and a free CD Sampler of Music.
Relix Daily 7 Music News:
https://relix.com/daily
/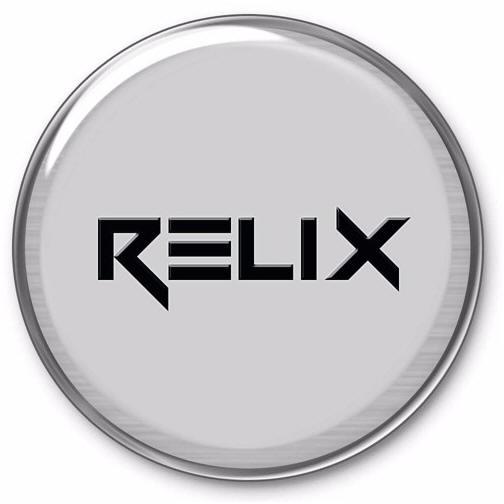 <![if !vml]>
<![endif]>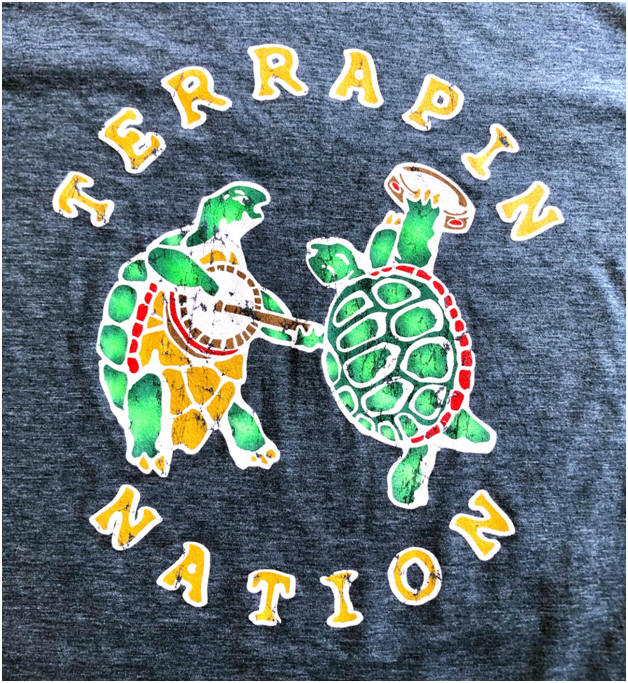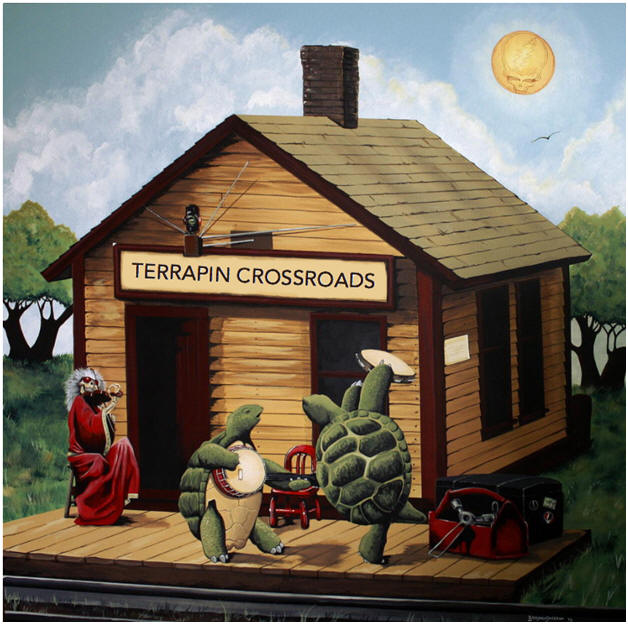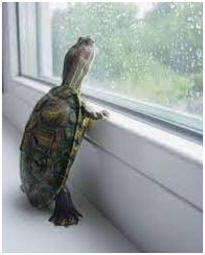 https://www.dead.net/deadcast/donna-jean
DEAD & COMPANY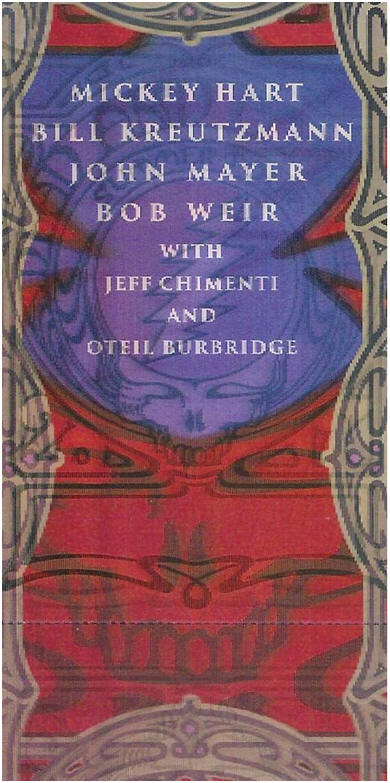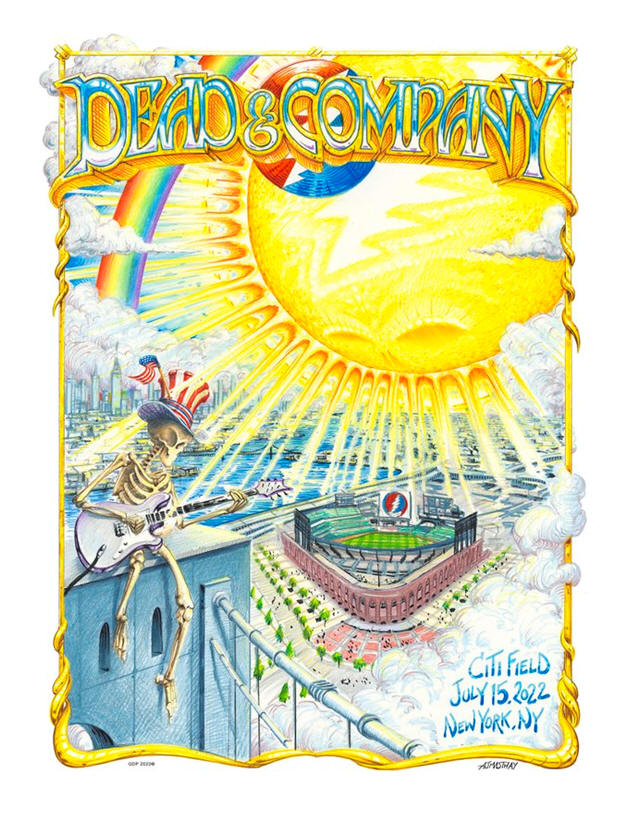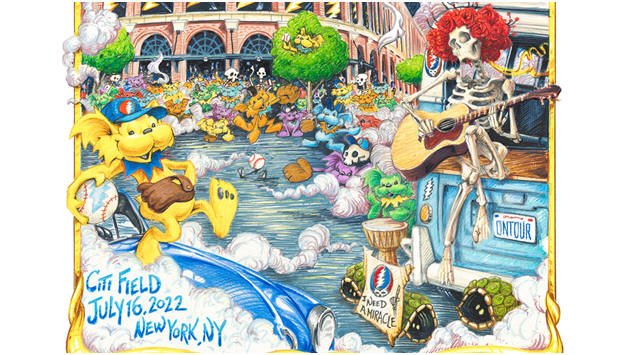 <![if !vml]>

<![endif]>
Photo by Josh Hitchens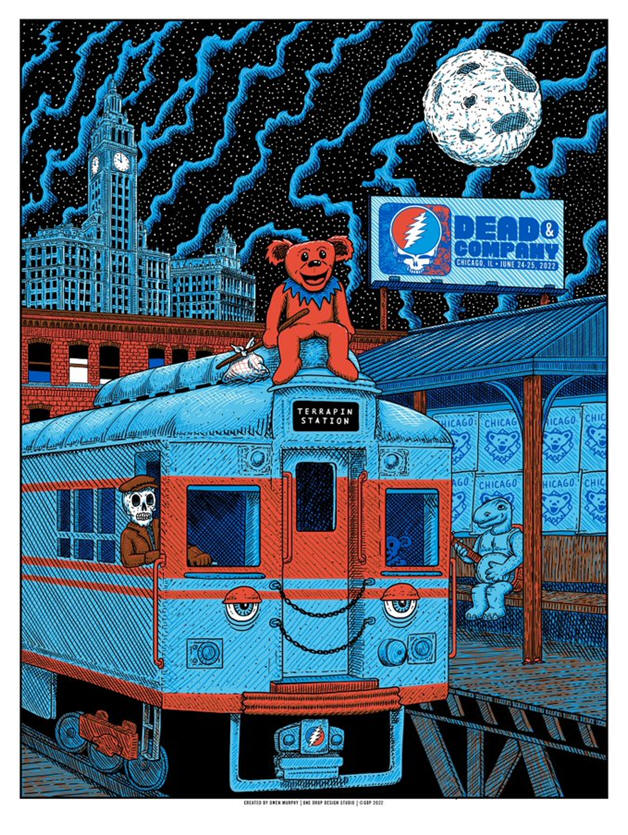 DEAD & COMPANY 2022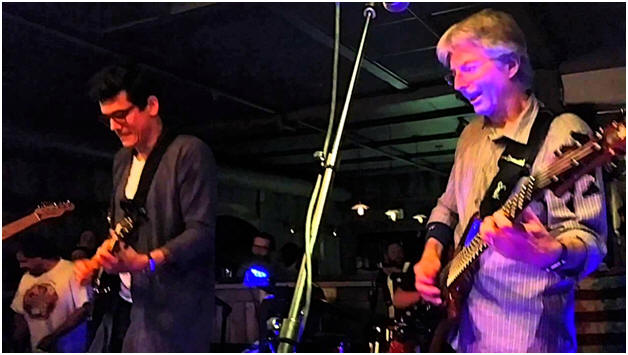 Thanks to DEADHEADLAND FILMS
I walk into terrapin crossroads bar after midnight and see John Mayer for the first time. He's playing guitar with Phil Lesh and Ross James, with Alex Koford on drums. It's the most exciting, intense momentous time. phil lesh looks up and smiles. New deadhead John Mayer is a guitar player extraordinaire, and the rapport is felt throughout the room.
I see dead & company at the fillmore in San Francisco with john mayer playing with bob weir and other grateful dead members in a new band they call dead & company. Someone in the audience calls bob weir a "sagacious Dad & deadhead grandfather."
I see their new year's eve shows in Los Angeles. john mayer plays guitar while he's watching bob weir play guitar while bob's watching john. it's like they're looking in a mirror playing to themselves in front of a universal audience. john adds pop to this band that includes Bill kreutzmann, Mickey Hart, jeff chimenti & oteil burbridge. i love the songs they play and the way they play them. John mayer adds great guitar licks to complement rhythmic bob weir at his vocal best.
yOU REALLY HAVE TO HEAR THIS BAND TO APPRECIATE THEM!
-- Uncle John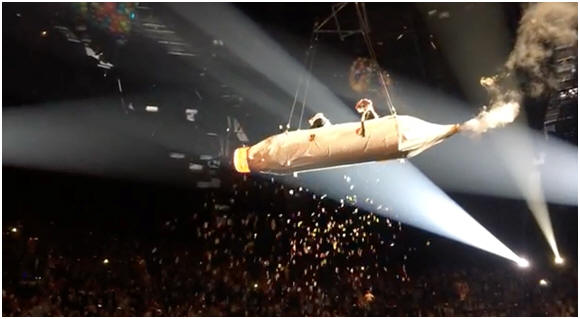 dead & company Flying Car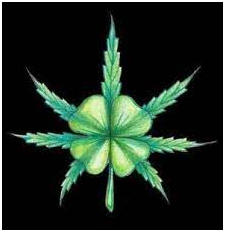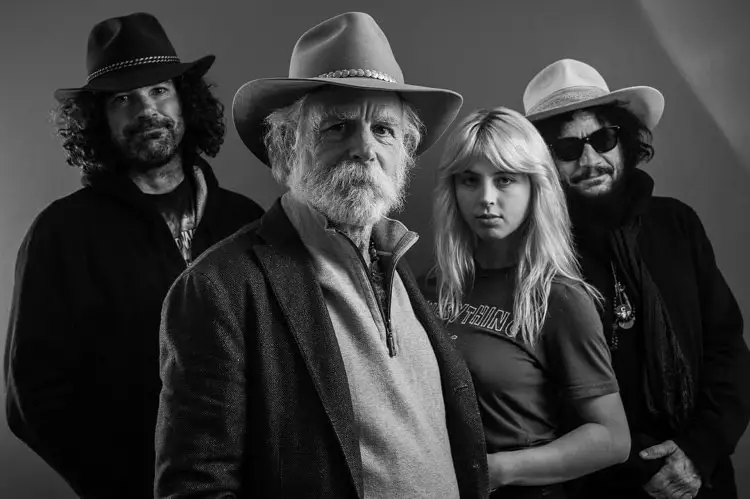 Bob Weir & The Wolf Brothers with Southern Star harpist Mikaela Davis
---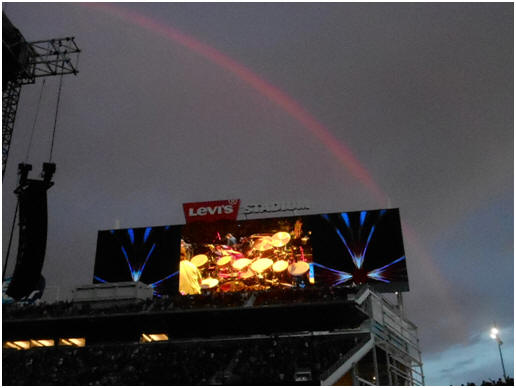 FARE THEE WELL