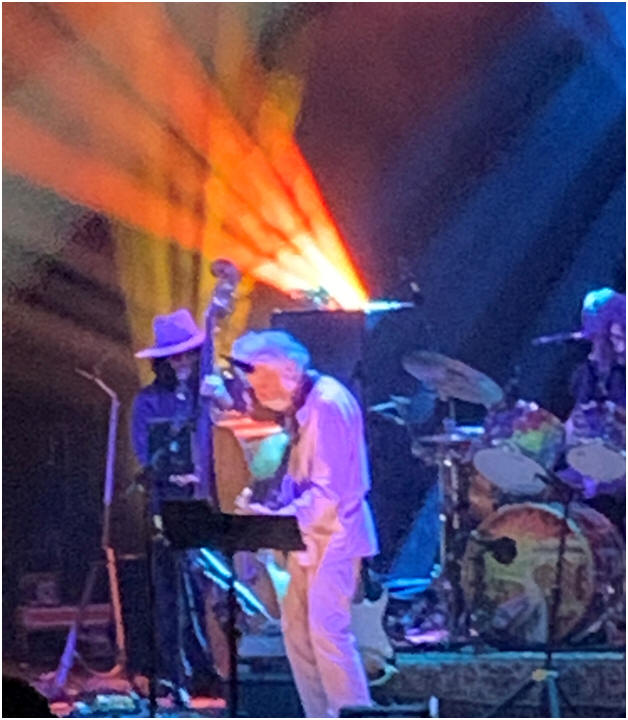 Bobby Weir & The Wolf Pack - San Francisco 2022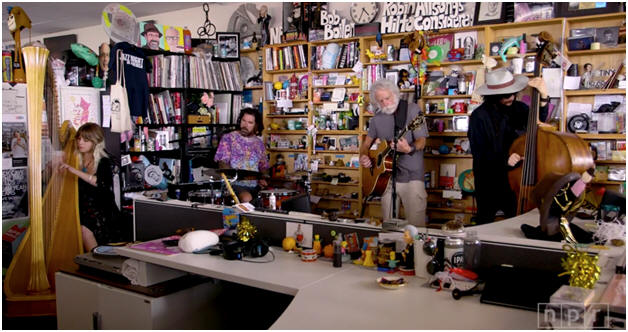 "Only A River" "When I Paint My Masterpiece" "Bird Song" "Ripple"
Bob Weir & Wolf Bros. with Mikaela Davis @
NPR Music Tiny Desk Concert LISTEN
HERE
---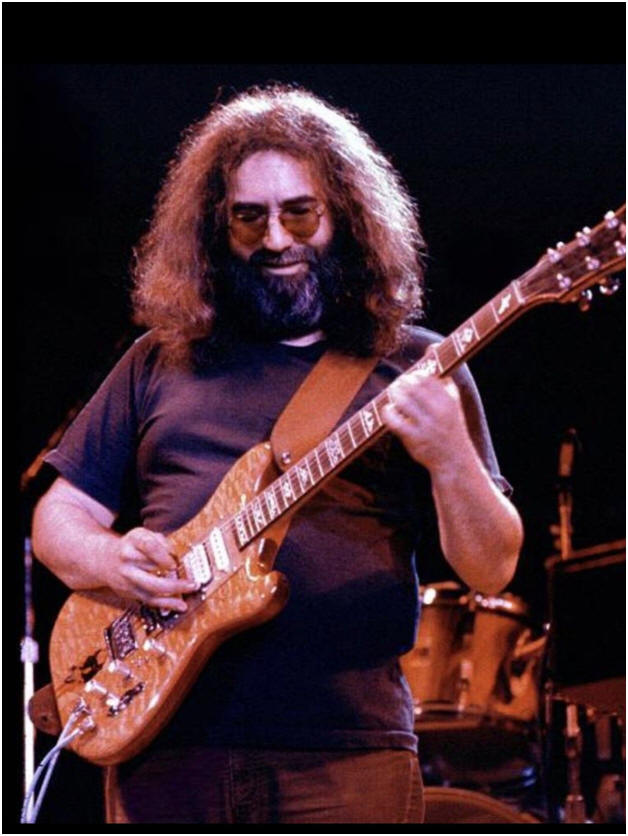 Jerry Garcia Playing his Wolf guitar
"I have a message for you from Jerry¨Rock Scully tells me.
We´re backstage at the Old Waldorf in San Francisco and we sit down in a booth with musician Warren Zevon. Warren is a small man, quiet, watchful, intense, and he is sober tonight. There is a well stocked unattended bar next to us , kind of like a trophy, no bartender, no drinking, and it reminds me of when Warren fell off the stage drunk and broke his leg, "Bad luck streak in dancing school" was his response and the title of his next album.
Rock, the way he´s dressed, looks just like a wolf, reminding me that Warren is the author of ¨Werewolves of London¨, and across the room from us is Wolfgang, that´s what his mom called him, we know him as Bill Graham the premier impresario, and this is Bill´s club holding about six hundred people, a place for big stars to play in front of small audiences.
I´ll send Jerry a letter, I tell Rock, and I´ll see Garcia at his show Saturday night. The first time I met Rock, the road manager for the Grateful Dead, was in an elevator in New York City on his birthday, and he´s the go-between to reach Jerry.
Listening to Warren Zevon, his piano and vocals blasting out ¨When Johnny Strikes Up The Band¨, the notes keep escalating, his voice energizing as an angel´s lifting us as the crowd eats, drinks, dances and is merrily living life like a dream.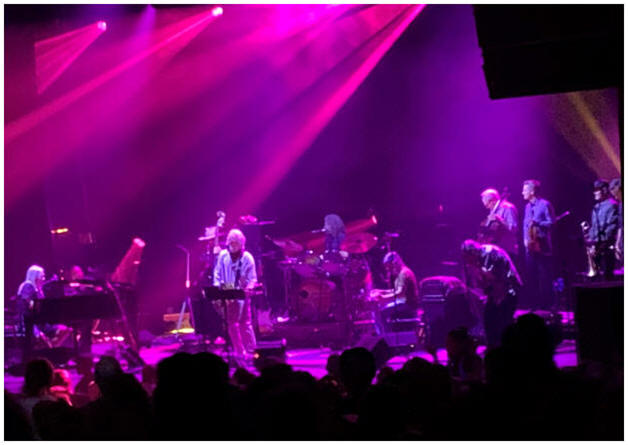 Bobby Weir & Wolf Bros featuring The Wolfpack
WOLF MOON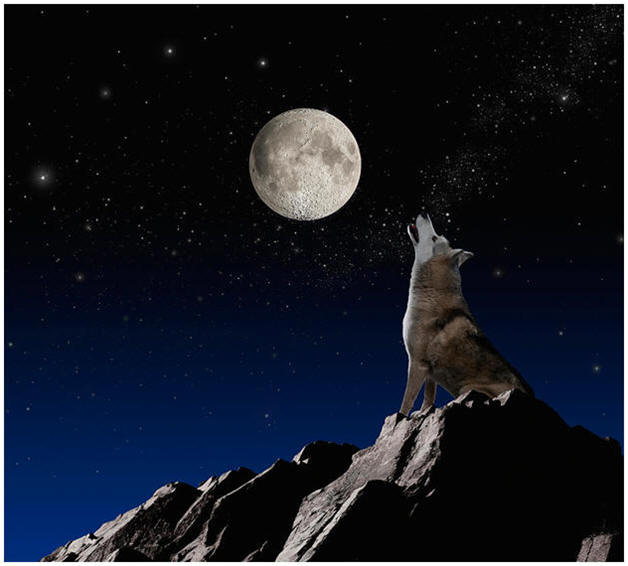 Photo by John Lund
It´s late January, 2021 and I´m awake at 2 am when I hear this loud whining crying human sound that seemed to come from inside the house, then another sound that is like a growling animal sound, loud, but I´m still focused on the darkness inside, searching for the sound. Then I realize it´s coming from outside, and I open the blinds to look out the front window of our San Rafael home, and I see a wolf standing at the edge of the sidewalk in front of the door, his long snout angled up, howling at the moon. Wolves are very rare in California, but I know this one resides locally. Sofia, on the other end of the house, is awakened and recognizes the call of the wolf. I listen to the howling like it´s music. Is this a sign? A few years ago there was a mountain lion in the same spot in front of my doorway. It reminds me of Aldo Leopold´s lesson about wolves in "Thinking Like A Mountain" that characterizes ecological thinking. "Only the mountain has lived long enough to listen objectively to the howl of a wolf." Having once believed that the eradication of predators, the wolf and mountain lion, would preserve the deer, but didn´t recognize the imbalance it caused, Aldo transformed his thinking to recognize the wolf with a sentiment of ecological integrity. He understood the nature and mystery of the howl. I listen for several minutes, amazed that the animal does not go away, and the howling is louder than any other animal I´ve heard outside. I ran to my room to get my phone to realize I could take a picture. I looked through the peephole of the door and he´s in the same position howling, and as soon as I open the door, the wolf runs away.
I didn´t realize it was January´s Full Wolf Moon until I read Bob Weir´s twitter feed when I got up:
"Welcoming in the first Wolf Moon of 2021! Occurring in Leo, it's said to be the luckiest and most prosperous day of the year. The sun shares its light with the generosity of Jupiter, marking new and bright beginnings...
The wolf does more than howl to communicate. They whimper and whine, growl and bark, yelp and snarl, smell, about 100 times stronger than our ability , as is their hearing and sight, they are strong with sharp teeth, and they fear humans and tigers, but humans are not their enemies and they will not attack unless provoked or threatened. The wolves can be our brothers, protectors, workers and lovers as their mates and mothers feed their babies with milk. They travel in packs.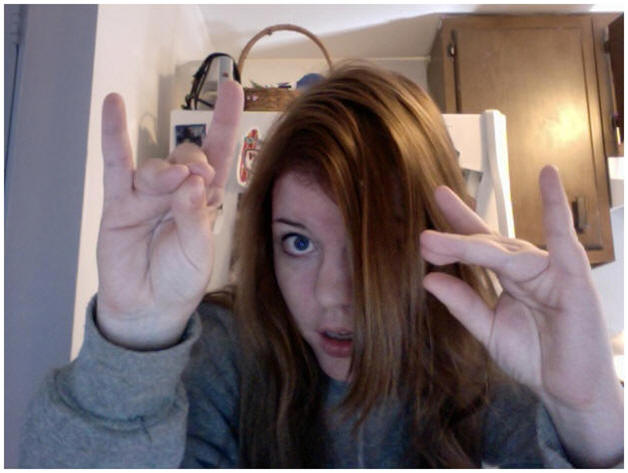 The wolves come to play, prancing with their fingers, happily, and causing others to dance merrily, rump in the air and bushy tail wagging.
January 24, 2024 - Wolves begin mating
January 25, 2024 - Full Wolf Moon
---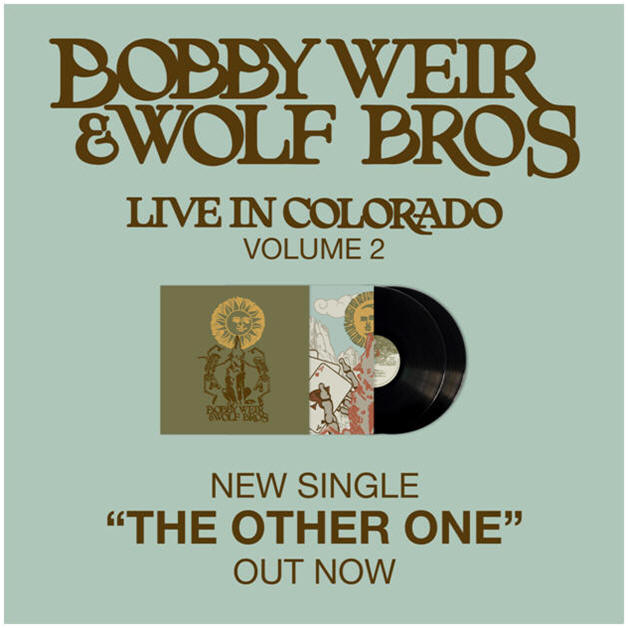 Listen here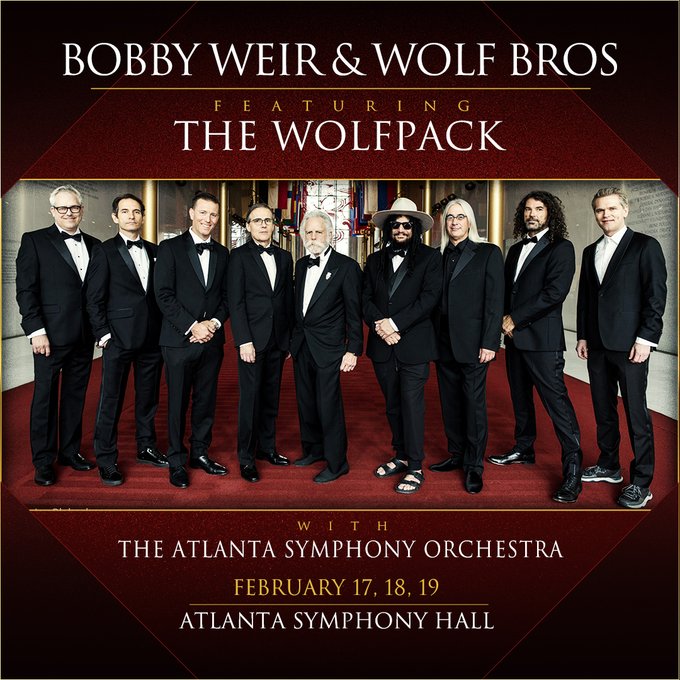 ---
---
---
---