<![if !vml]>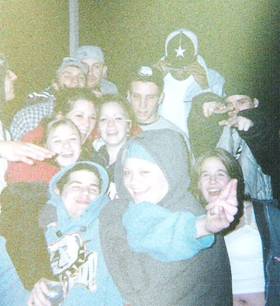 <![endif]>
Clifton Park, N.Y. Turf Community Trailer Park kidz Photo by Uncle John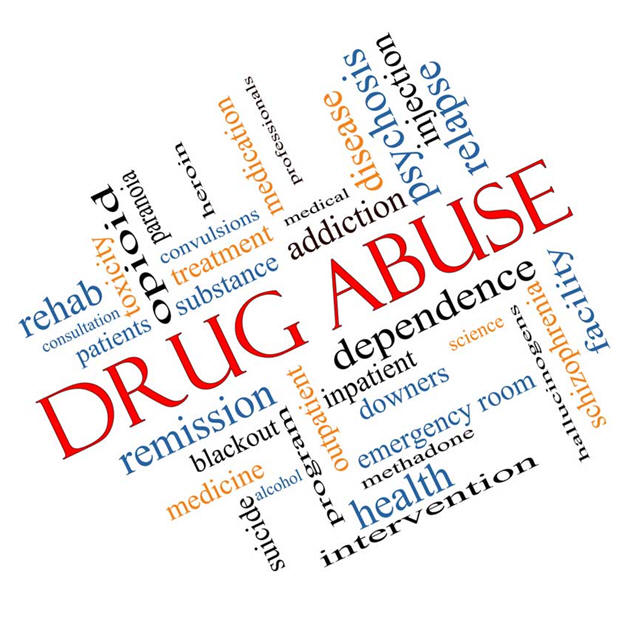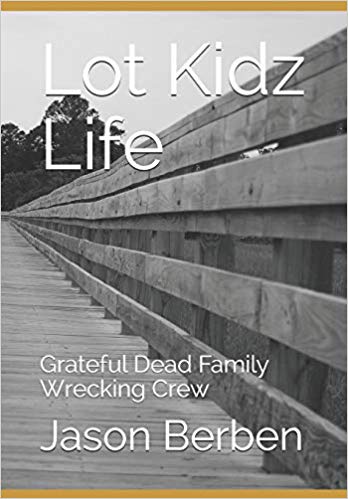 <![if !vml]>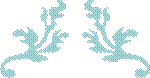 <![endif]>
J. Berben is on a panel October 26 @ Shenendehowa High school in Clifton Park, New York. Also on the panel will be a Sheriff from the county of Saratoga, a school administrator, & moderated by a local newscaster, J. will participate in a discussion on heroin awareness.
<![if !vml]>

<![endif]>
Background Art by Kimberly Trapani
Phil Lesh sings "Kids start out on pills and soon hit the harder stuff", Bob Dylan's song "Just Like Tom Thumb's Blues" reminds us.
The Opioid Crisis & Fentanyl Epidemic
"It's not an epidemic, it's an apocalypse."
J. Berben
J. Berben, a former addict from Clifton Park, speaks during an opioid forum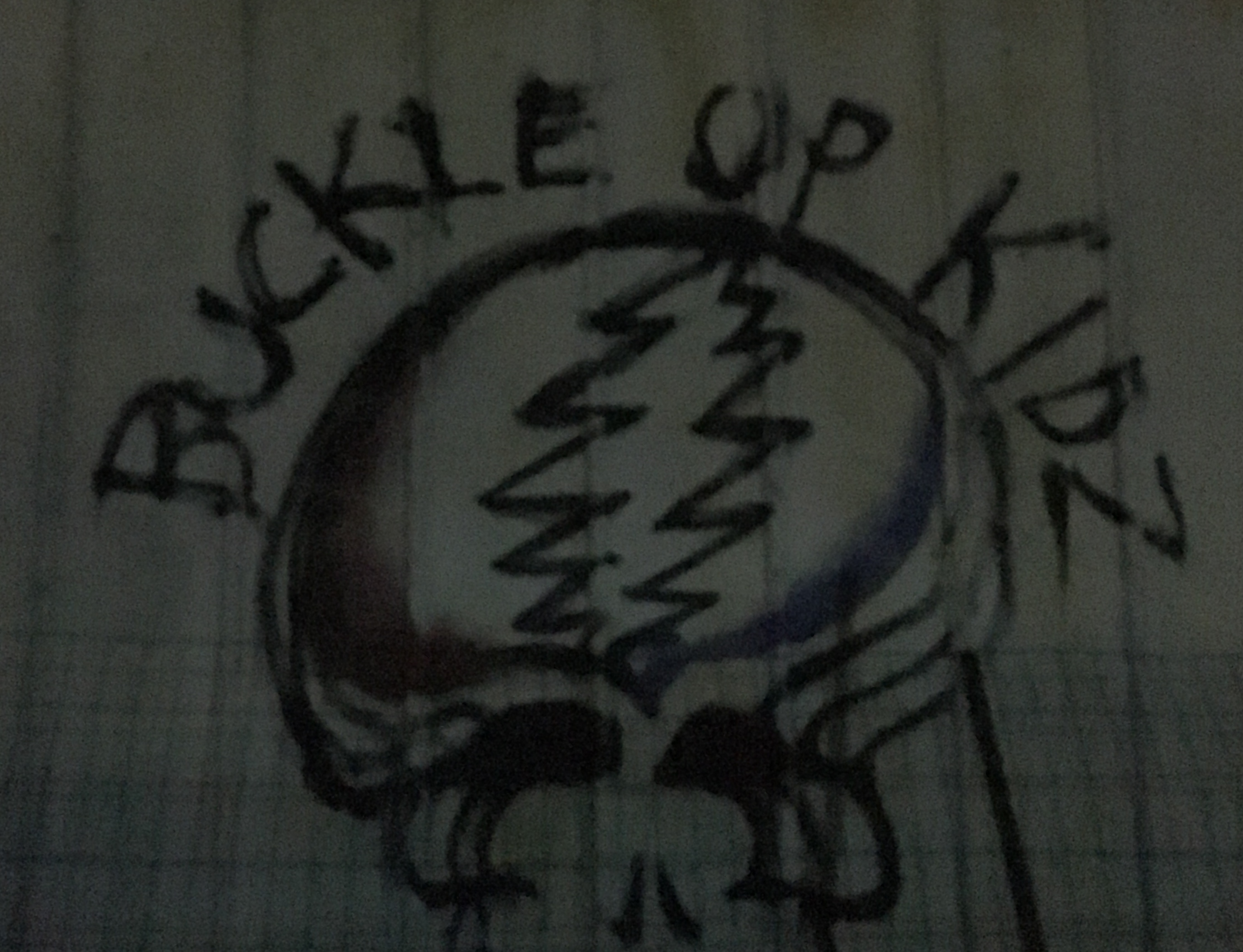 Phil Lesh & Bob Weir of the Grateful Dead, were out driving around looking for a place for Phil to establish Terrapin Crossroads. When they came into the parking lot of the Seafood Peddler, which was for sale, they saw this sign and knew that Phil had found his place. Thank God!
"If everyone doesn't come together to try to fight the epidemic, it'll continue to get worse. What will curb the epidemic, is not only people working together to support addicts, but to teach both kids and parents early about the dangers of addictive drugs." J. Berben
J. says he wants to live in this community, work here, be a motivational speaker, and connect with musician Trey Anastasio. Trey belongs to the non-profit National Association of Drug Court Professionals who work within the system to "empower drug-using people to change their lives." J. met Trey at an A.A. meeting in upstate New York and Trey has a positive impact on J.
J. overcame his addiction to heroin before it killed him. Uncle John asks J. about the heroin problem overtaking this generation, and says to him "I understand why kids are confused. The federal government tells them that heroin is the same as marijuana, same dangerous classification. They look around at the world about them to see that marijuana is a medicine and not lethal, like heroin." "Yeah, but an eighth of cannabis is about fifty dollars and the cost of getting high with heroin is about five dollars." J. says explaining the difference.
I share a story with J. about Jerry Garcia. "Phil Lesh shared this with us."
Jerry was addicted to heroin for eight years. He went into a diabetic coma and survived, and emerged clean and sober having slept through the effects of withdrawal. According to the band, Jerry was the most fun to be around in the years that followed him being clean again. He backslid into the habit once again and this time truly impacted everyone around him so the band decided to do an intervention. They gathered together with a few friends, family and a counselor and they were on one side of the room and Jerry on the other side & Jerry made it clear he wanted no part of this. He storms out. Phil Lesh follows him and says to Jerry: "It's affecting the music man." A few days later Jerry Garcia gets up early and goes down to the Mission in San Francisco and stands in line with all the other addicts that are there for treatment and help to get free from the powerful bondage of heroin.
In the last year of his life Jerry redeadicated his life to the Lord. He was on the road to recovery when he entered his last rehab and the Lord took him. "I've always felt that about Jerry, a spiritual connection.", J. says.
The heroin problem, particularly fentanyl, has become an epidemic in our country. Too many young and vulnerable and misinformed are falling prey to its lure that is killing our young population at an alarming rate.
<![if !vml]>

<![endif]>
This letter from J.'s cousin K. shares the reality about heroin addiction:
DEAR ADDICTION,
We have been having a love affair for several years. However you have abused me, made me deathly sick, and taken my soul and everything out of me, made me see the devil, put me through hell & almost killed me on three separate occasions! Don't get me wrong. We've had plenty of great times. You made me feel warm & fuzzy inside, made me escape from reality, made me smile and laugh. Both those great moments we've had are few and far between & have landed me in jail, institutions & almost death! I live in a living hell with you. Your power over me is immense & you have taken everything from me, including who I really am! I've compromised all my morals for you. I've sold everything important to me just to keep you in my life. You've basically destroyed me. I've sacrificed everything for you. All my friends are gone because of you & my family does not want me around when I'm with you. I live in a nightmare everyday because you're in my life. I am sorry but I have to say goodbye to you forever. I will not let you take me down anymore. I will not allow you to take my soul ever again & make me a liar, a thief, a loser, a bad friend & a bad daughter & a manipulator. My Higher Power & my mother are on my side & are more powerful than you.
So fuck off for ever, K.
<![if !vml]>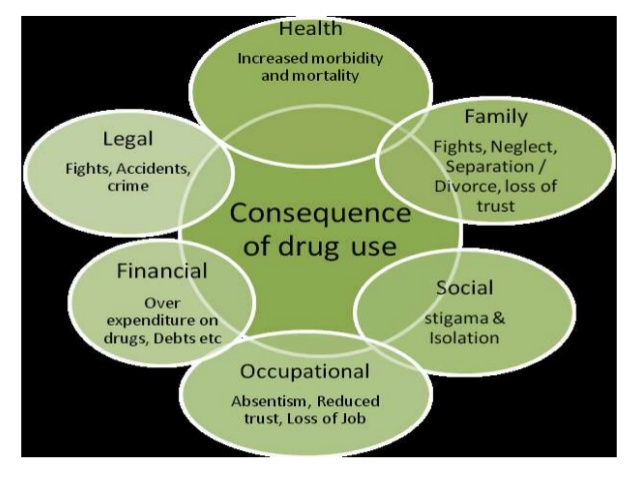 <![endif]>
<![if !vml]>

<![endif]>

<![if !mso]><![endif]>

<![if !vml]>

<![endif]>
TROUBLE NO MORE
<![if !vml]>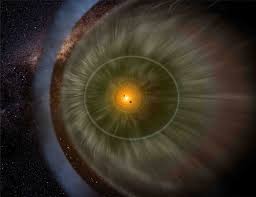 <![endif]>
Google Search 6/11/23 for:
Lot Kidz
about 21,000,000 results
Lot Kidz Life - 1st Page #1
<![if !vml]>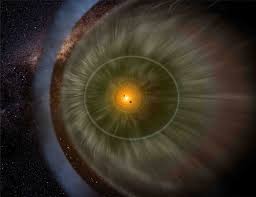 <![endif]>
WorldWideInternetWeb.com