Uncle John Reviews
Bob Dylan´s Rough and Rowdy Ways Tour
to be published 2024
MultiMedia Review
EXCERPTS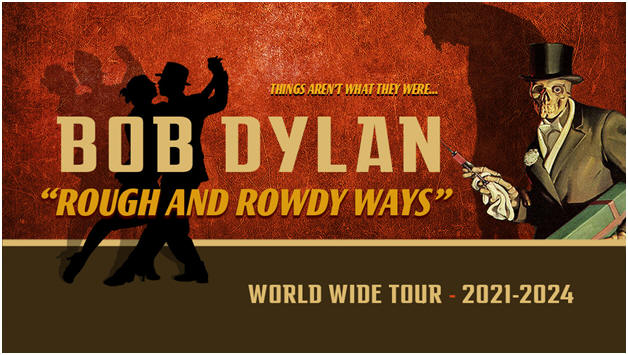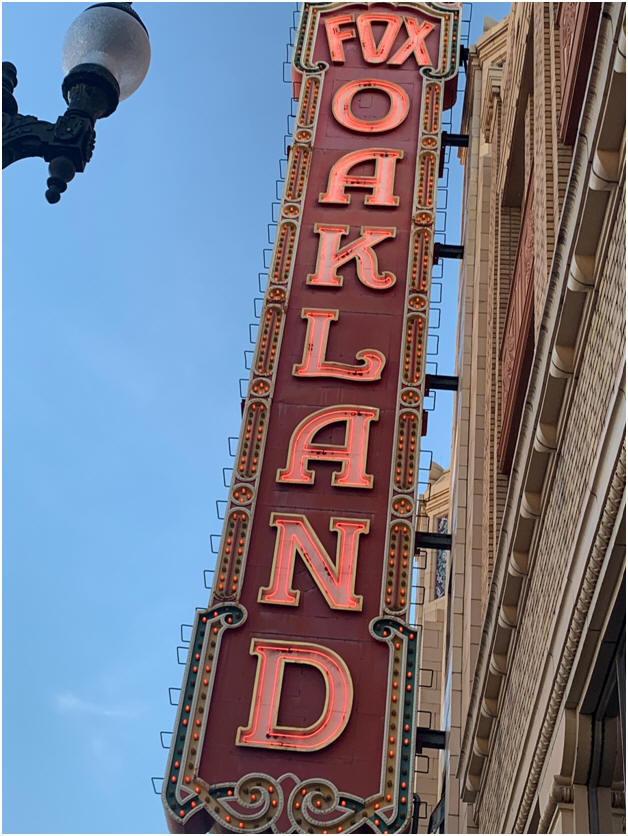 The grateful dead are the Largest and bob dylan the grandest.
When I think of the Grateful Dead I think of Bob Dylan.
He is like Planet X, hidden but really there.
Walt Whitman´s Leaves Of Grass is in Bob Dylan´s playbook.
By definition, Bob Dylan has a complex and apparently paradoxical nature, to be inconsistent,
especially in a way that is ultimately noble or admirable.
I first heard "I Contain Multitudes" live, last October @ The Sweetwater Music Hall
when Blonde On The Tracks star Emma Swift covered Dylan.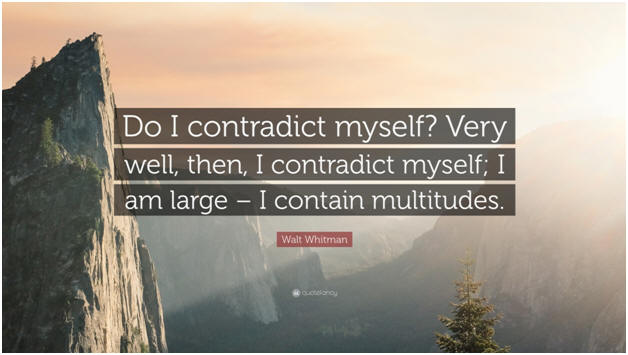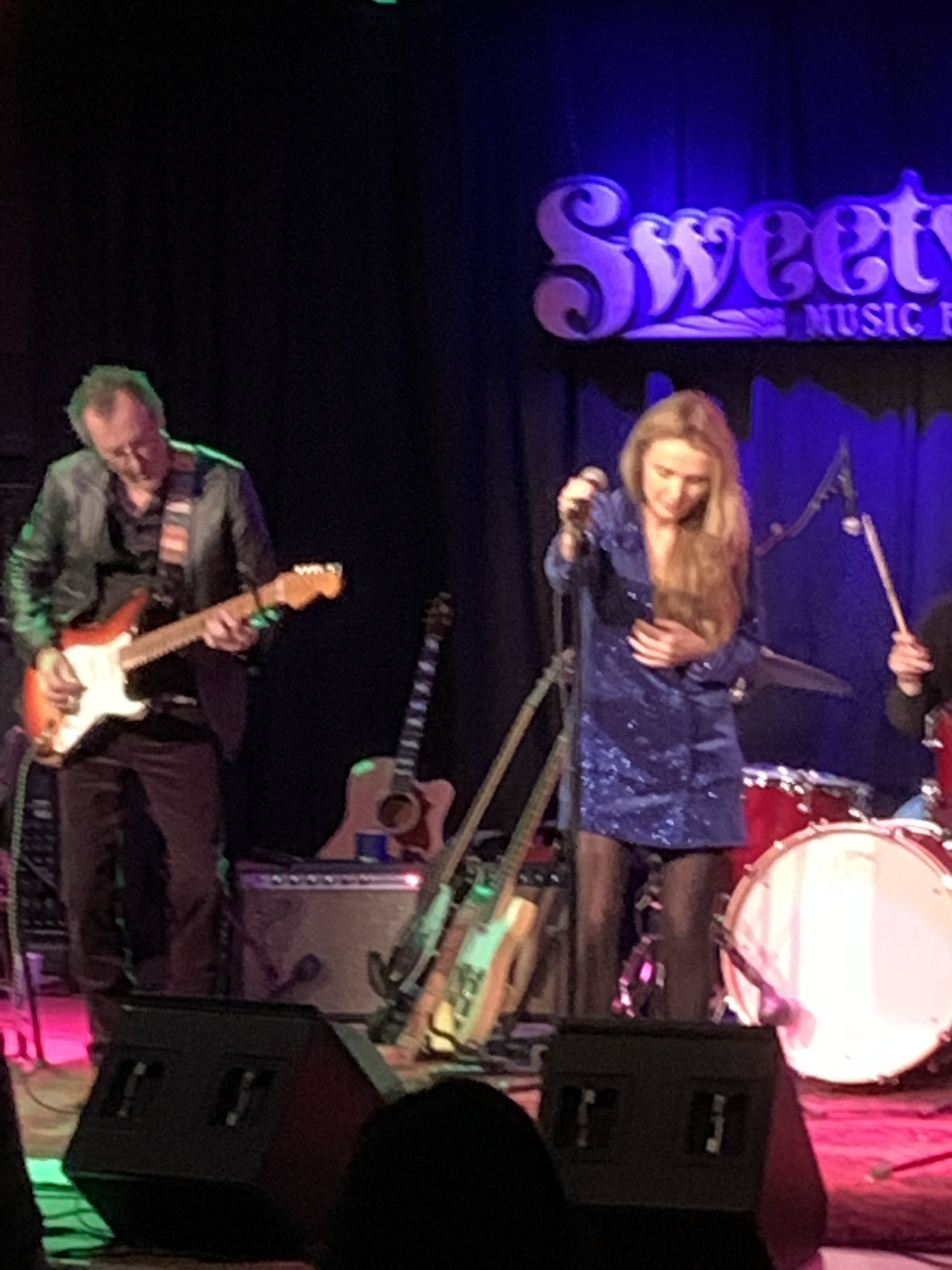 Emma says, "Like many of the great Bob Dylan songs,
'I Contain Multitudes' is a magnet, a fly's eye view of the cultural wilderness in which we wander. It's magnificent and heartbreaking, a love letter to words and art and music, to all that has been lost and all that might be redeemed. To me this song has become an obsession, a mantra, a prayer. I can't hope to eclipse it, all I hope to do is allow more people to hear it, to feel comforted by it, and to love it the way I do."

MOST LIKELY YOU GO YOUR WAY & I´LL GO MINE
Bob Dylan´s audience is anything but rough and rowdy. Not that they are not capable, many will find their way into a rowdy bar later. Rough and Rowdy Ways is not about the audience but it is for them. It is a communication in spirit. This audience, at the Fox Theater in Oakland, all 2800 sitting in their seats, are well behaved, a gentle folk, focused and attentive when the music begins. They are a quiet crowd who listen rather than talk in distraction. This concert does not allow pictures taken or video recordings. Not a cell phone is lit in the place. Everyone is wearing a mask, indicative of the sensitive times we live in on a world bugged by viruses. Everyone I see leaving the show has a satisfied look. The crowd is upbeat and the conversation is not about Rough and Rowdy Ways. The buzz on the street capturing the attention of everyone walking by is a question posed to them: "What is your favorite song that Bob Dylan didn´t play tonight?" The answer given most
"Tangled Up In Blue"
"Rainy Day Women #12 & 35"
"Things Have Changed".
WATCHING THE RIVER FLOW
<![if !vml]>

<![endif]>
FALSE PROPHET
<![if !vml]>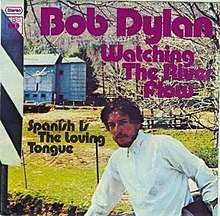 <![endif]>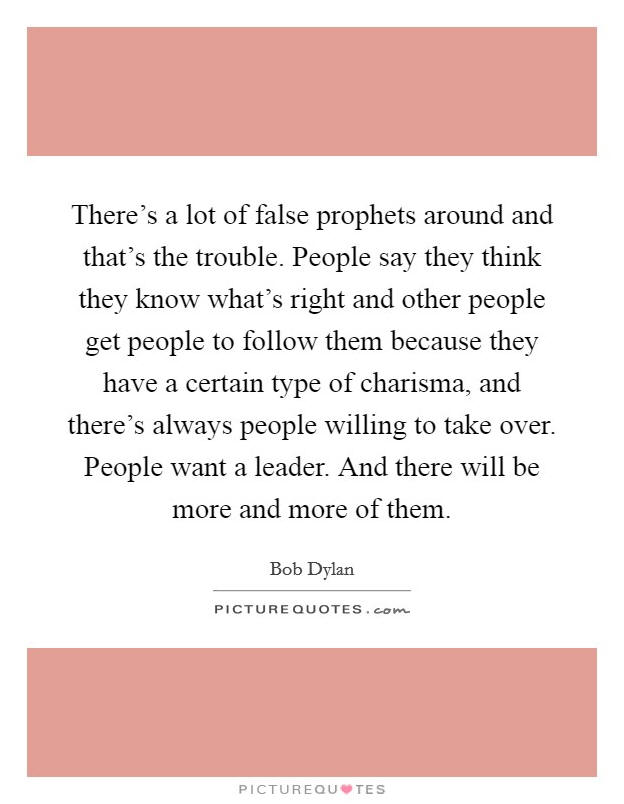 ---
MAVIS STAPLES & JOHNNY LANG
<![if !vml]>
<![endif]> POLITICO
<![if !vml]><![endif]>
Saudi Press Agency
<![if !vml]>
<![endif]> PBS
<![if !vml]>
<![endif]>The New Yorker
But you´re gonna have to serve somebody
Yes, you´re gonna have to serve somebody
Well, it may be the Devil or it may be the Lord
But you´re gonna have to serve somebody
--Bob Dylan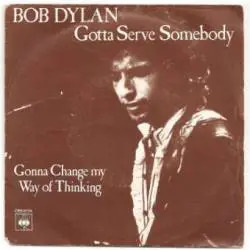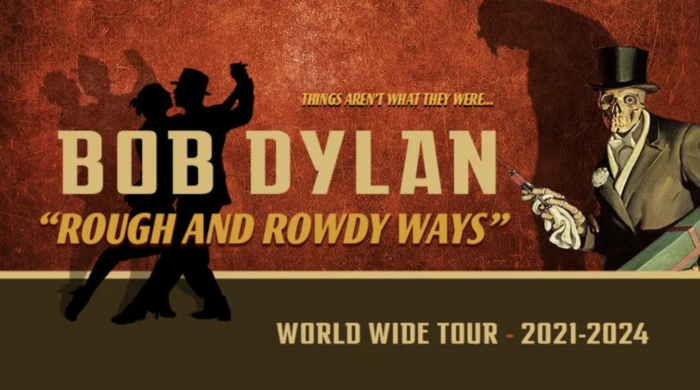 ONLY A RIVER - Bob Dylan - 4/20/23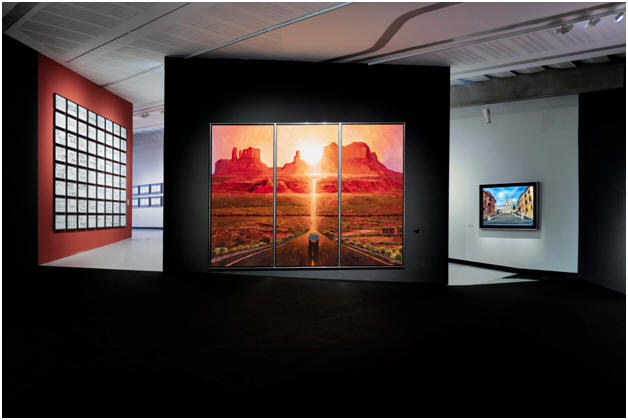 Visual Greatness
HALYCON GALLERY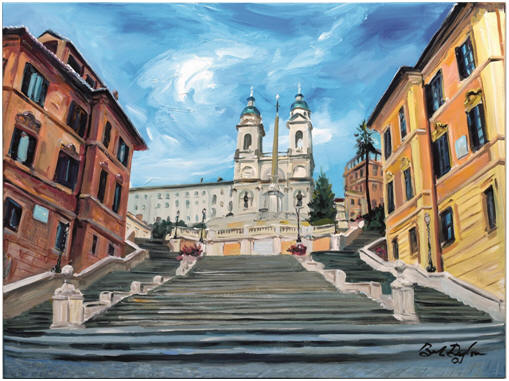 Bob Dylan - Rome 7/9/23
---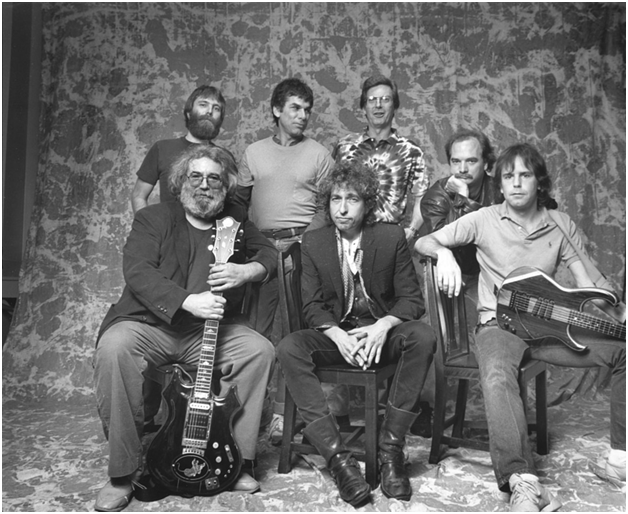 Photo:Herb Greene
GRATEFUL DEAD featuring BOB DYLAN
Published by Special Permission