<![if !vml]>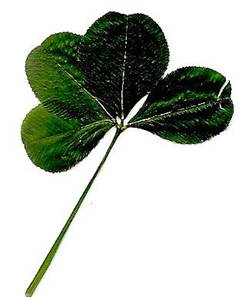 <![endif]>
WEB.Irish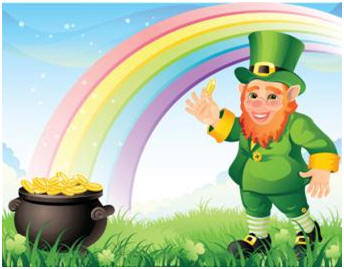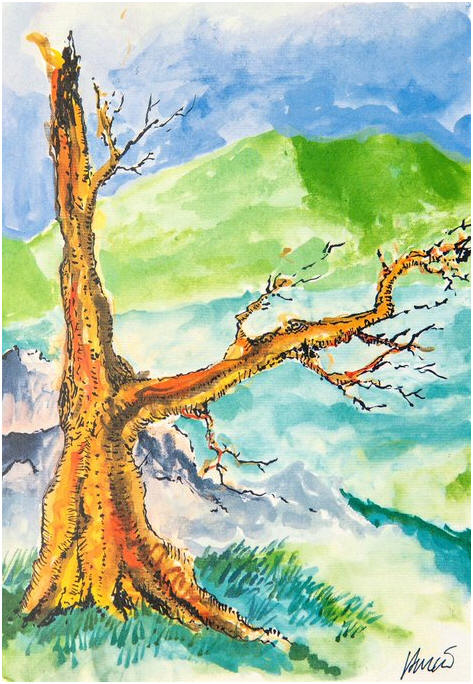 IRISH TREE - Artist, Jerry Garcia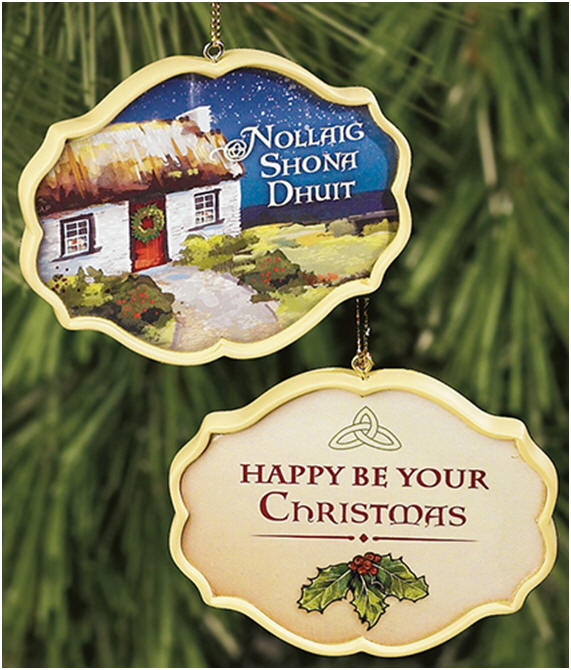 EMERALD EYES
<![if !vml]>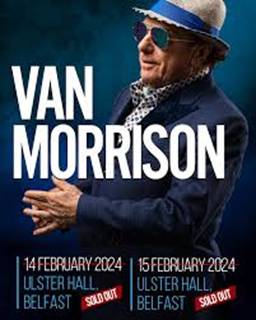 <![endif]>
Poetry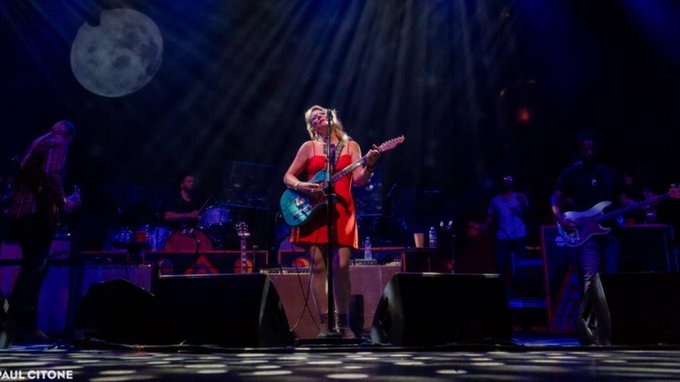 Watch SUSAN TEDESCHI sing in an Irish Pub in Dublin (on INSTAGRAM)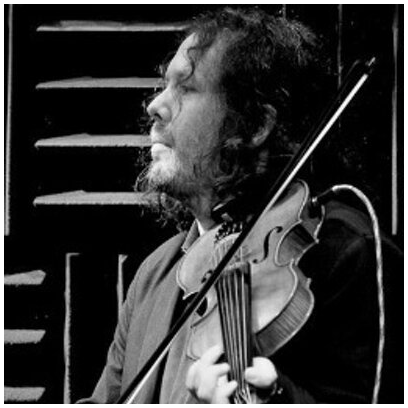 True Stories
David Nelson & Robert Hunter
Van Morrison
Shana Morrison
Jason Crosby
I was sitting at the bar In Uncle Charlie´s in Corte Madera, California, after a New Riders of the Purple Sage show and David Nelson, the musician, sits down on the stool next to me. He whispers in my ear cryptically, "Vitamin B-7".
I mention that the Grateful Dead´s first song was alligator and that I heard he had a baby alligator., "Yes", he says holding his hands a few inches apart, "and now" he says, holding his arms apart to show me how big the animal has grown, and tells me what it takes to take care of such a pet.
We talked about Robert Hunter.
David Nelson met Robert Hunter and Jerry Garcia in the 1960´s music coffeehouses and bookstores where folks gather to play music, sit and read and discuss the Irish situation.
David Nelson´s band, the New Riders of the Purple Sage, hired a road manager from Dublin, Ireland, Chesley Milliken, who once was a member of the Royal Irish Jumping Team. He later became Robert Hunter´s manager. He was talented with a unique personality, funny and fun to be around. I remember one night Hunter´s band was playing a bar in Berkeley, and Chesley was running around the pool table howling like a wolf.
The first time I met Robert Hunter he appeared like a guardian angel to a girl in distress. It was 3am Christmas eve morning under a full moon in Berkeley. I was driving down an alley with my ex-wife and Irish photographer Kim McCarthy. A girl stood in the road with her car hood up and we stop to see if we can help. She asks if we have jumper cables. "No, sorry" I said, and suddenly in the shadows from behind a tree steps out a man in a long Irish coat with jumper cables in his hands. It´s Grateful Dead lyricist Robert Hunter! He hands the cables to the girl and says "Take a hit off of him," and gestures to me and asks, "Got any booze?"
The first time I meet Robert Hunter backstage at a show, he puts his hand out and says to me, "Shake the hand that shook the hand." He is so amazing and quickly we find out we had common experiences as a kid that paved our destiny to meet. At one point we were both talking at the same time like we were in a different time space continuum. He told me he was a triple Cancer, his sun and moon and rising signs (the time he was born) are all in Cancer. He has a genuine love for Irish poet W.B. Yeats work and is a direct descendant of poet Robert Burns, who wrote the New Year´s eve anthem "Auld Lang Syne". The Grateful Dead always hold that special time of year with their own traditional celebration, starting almost every new year with their song "Sugar Magnolia".
I spent one New Year´s eve with David Nelson and his band at a small bar in western Sebastopol, California, the home of the world´s best apples, the gravensteins. I had stopped drinking but the hard apple cider there was too good and it was a memorable night. Barry Sless and Mookie Siegel played in this band and Pete Sears showed up with an accordion to help on a song. They performed Grateful Dead tunes Box Of Rain, Cumberland Blues, The Wheel, Peggy-o, Iko-Iko, and Van Morrison´s Into The Mystic and New Rider songs, including Panama Red and Free Mexican Airforce, but the most amazing moment of the evening was at the stroke of midnight when we look back to say farewell and welcome the new year. David sang this song, the one sung more than any other song in the world:
Should auld acquaintance be forgot
And never brought to mind?
Should auld acquantaince be forgot
And days of auld land syne?
For auld lang syne my dear
For auld lang syne
We´ll take a cup o´ kindness yet
For days of auld lang syne
For auld lang syne my dear
For auld lang syne
We´ll take a cup o´ kindness yet
For auld lang syne
"2"
There´s no wedding like an Irish wedding, the smiles, the laughter, the dancing, the drinking, celebration!
STORIES to be continued
JASON CROSBY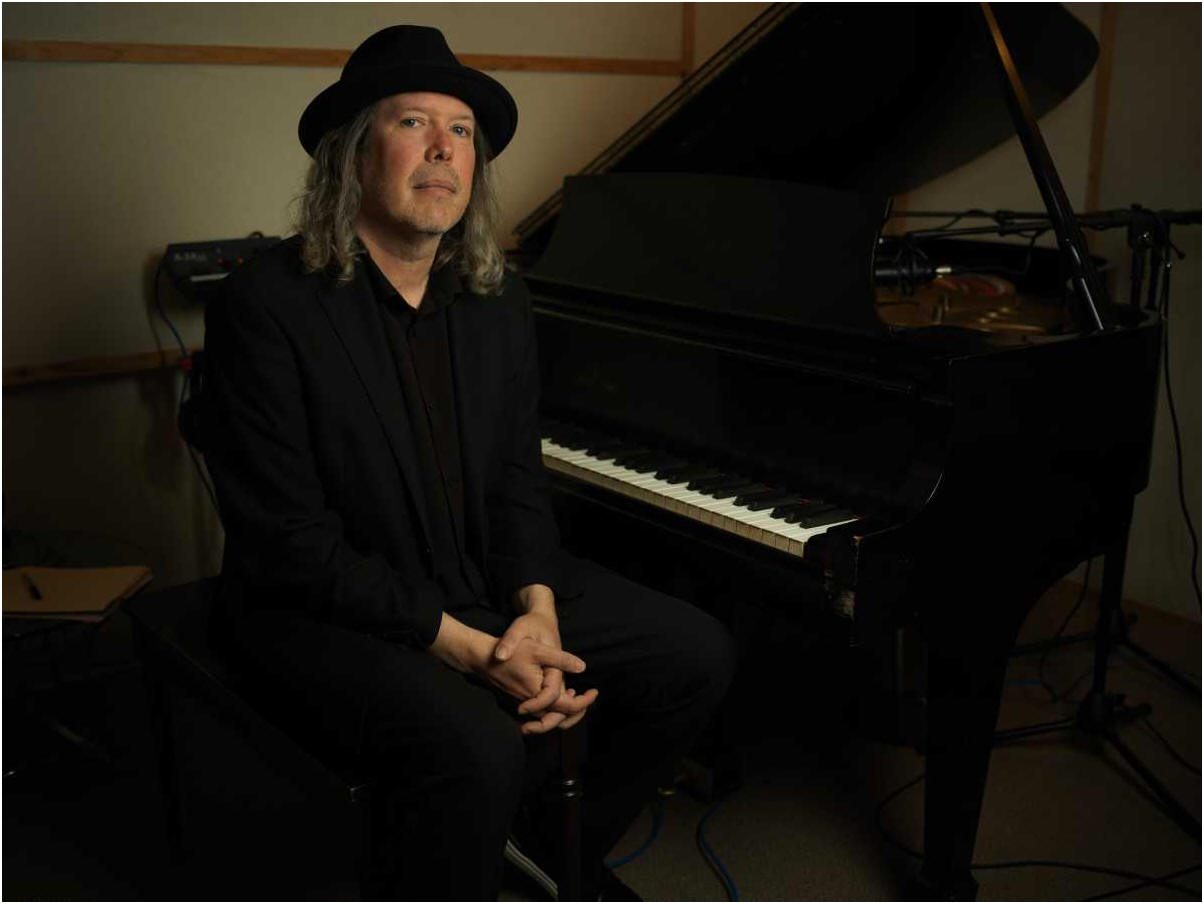 <![if !vml]>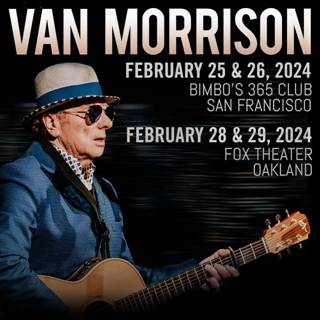 <![endif]>

JASON CROSBY SOLO PIANO
All Ages
SUNDAY, MAY 21, 2023
Doors: 6pm Show: 7pm
$25
IRISH Café
Café Eyes 2021
" Seeds that were silent all burst into bloom and decay
The night comes so quiet close on the heels of the day"
Love is built from the inside out
We look and listen
We taste and shout
In a café trance
Hear the music dance
Eat the bread
Toast the wine
With heaven´s whiskey
And a tequila lime
We used to sit and read or talk
Share a cup go for a walk
Where the river runs
When the Spirit flies
Stars peak through the clouds from the skies
Behind the veil of their guise
The world can see her café eyes