<![if !vml]>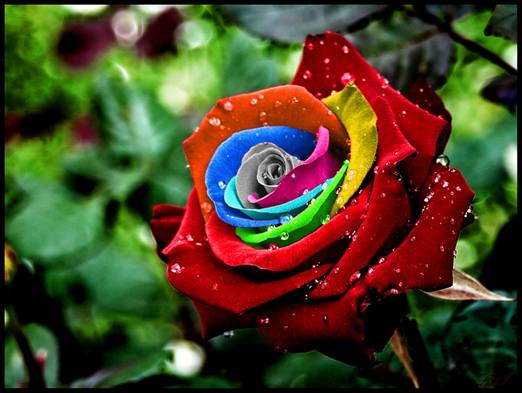 <![endif]>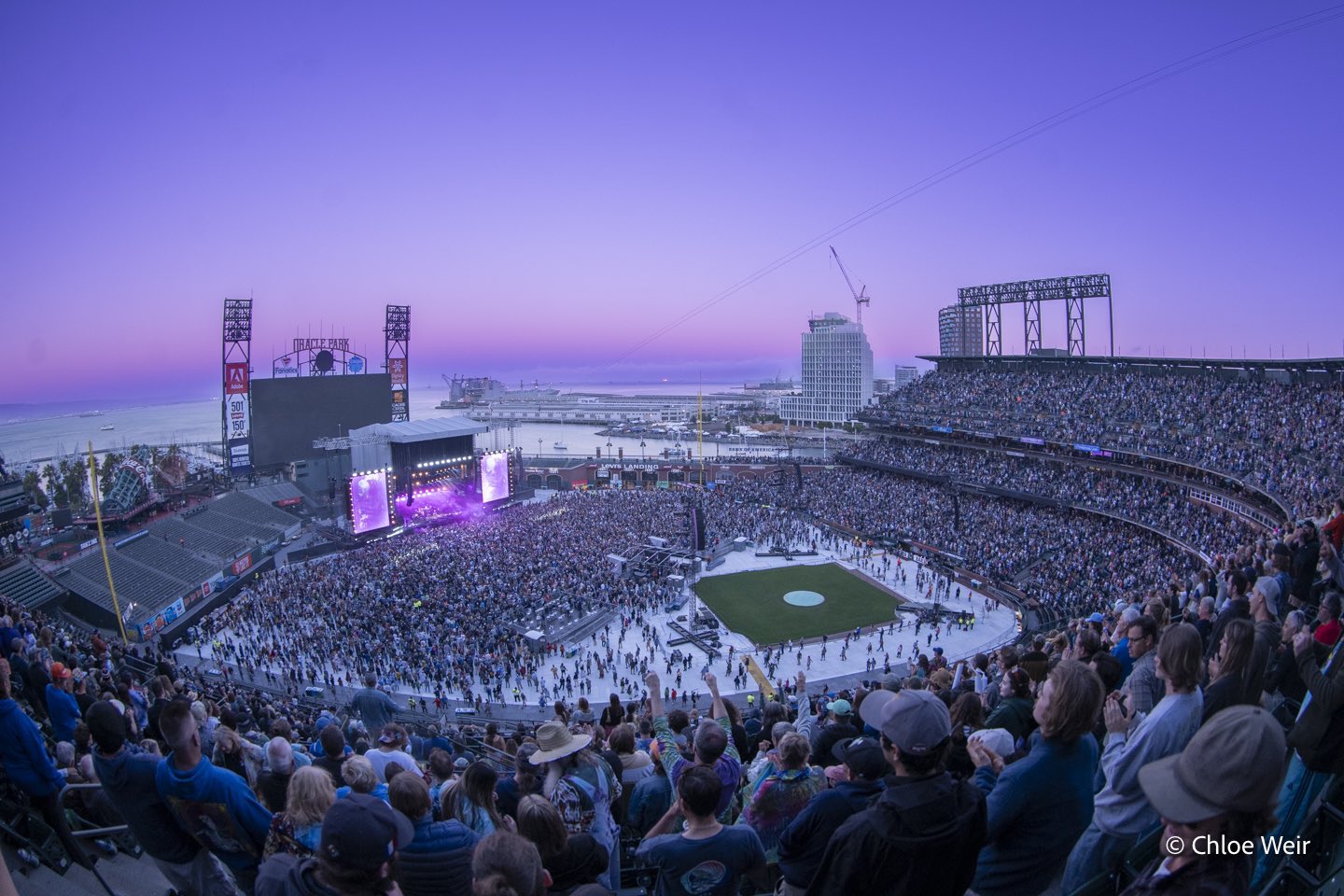 DEAD & COMPANY
Oracle Park, San Francisco 7/15/23
Our PHOTO Gallery will be sharing Picture Books
featuring the work of Baron Wolman, Jay Blakesberg, Stanley Mouse, Susana Millman, Bob Minkin & Rosie McGee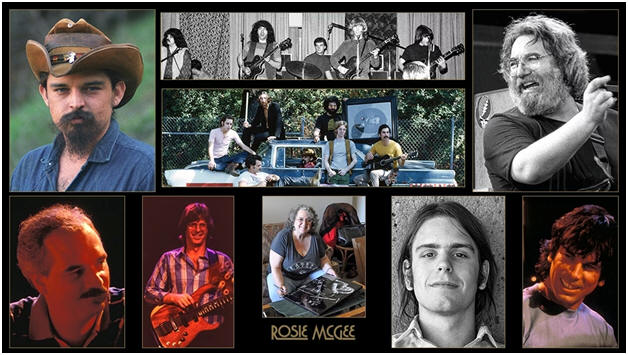 MY COFFEE TABLE BOOK
"My Grateful Dead Photos – 1966-1991":
Rosie McGee
Photorapher, Author, Publisher, Storyteller
Purchase here
https://rosiescoffeetablebook.com
I crossed paths with Baron Wolman in San Francisco in the early seventies. What a cool person and gentle spirit, he is a storyteller with pictures. He was Rolling Stone magazine´s first Photo Journalist, the best rock photographer of his generation.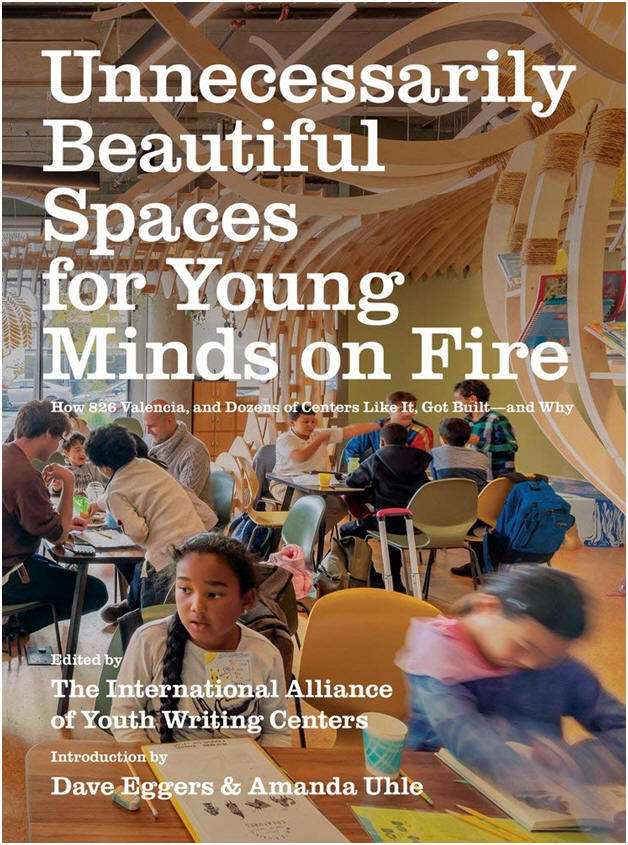 "Every kid in the world needs a safe, welcoming, and even weird place to write. That´s the theory behind 826 Valencia, a writing and tutoring center started in 2002. That center, with a prate-themed storefront, inspired similar-and similarly gorgeous and strange-centers around the world, from Chicago to Stockholm to Melbourne. This joyous and boundlessly creative book, filled with stunning photos of the world´s most welcoming and wild spaces for young minds, seeks to inspire more communities, schools, and libraries to build their own unnecessarily beautiful centers for young thinkers."
This is a book filled with rapturous pictures delightful and inspiring!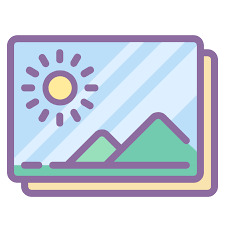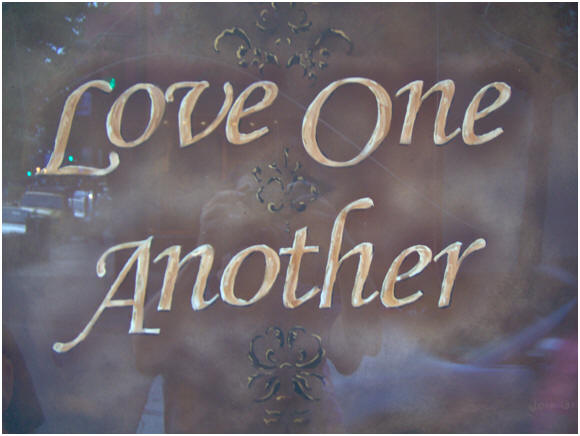 <![if !vml]>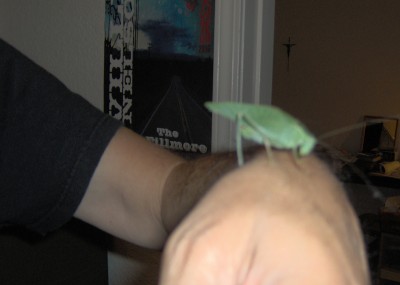 <![endif]>Photo by Mikaela Barrett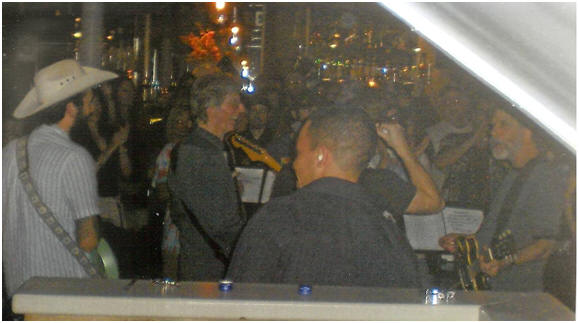 Ross James, Phil Lesh & Bob Weir @ Terrapin Crossroads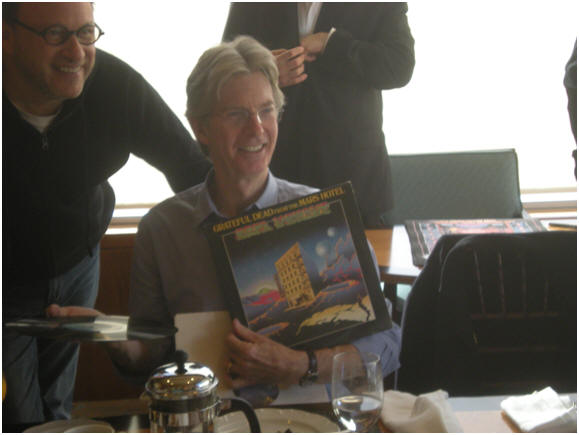 Phil Lesh checking out the Grateful Dead from the Mars Hotel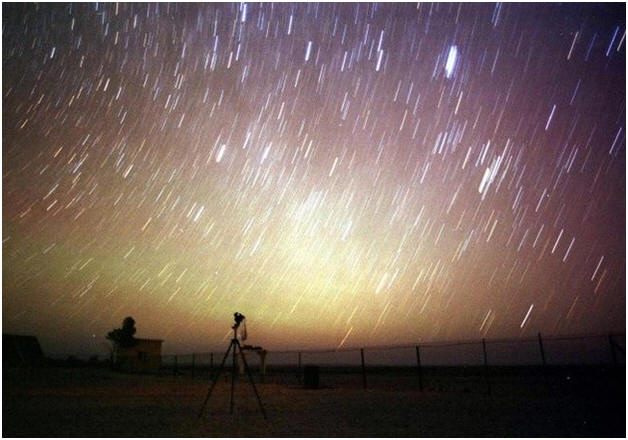 r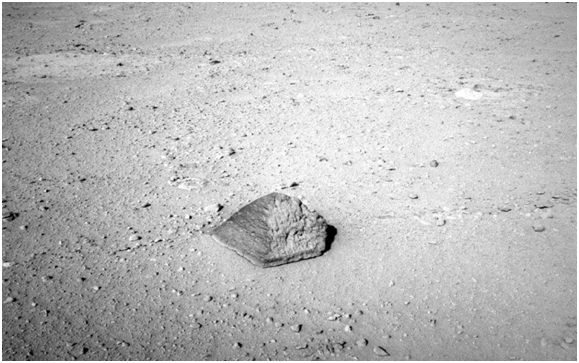 This pyramid shaped rock is found on Mars
The Leonid Mars Meteor Shower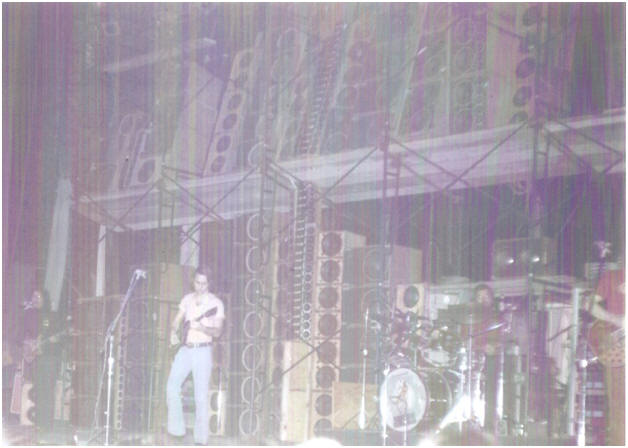 WALL OF SOUND - grateful dead
<![if !vml]>

<![endif]>
PLAY BALL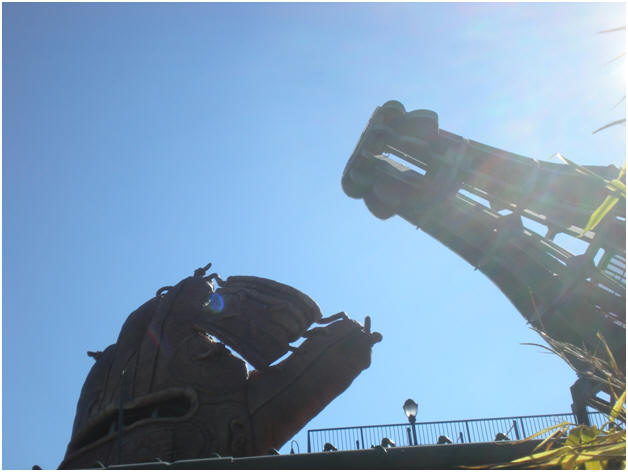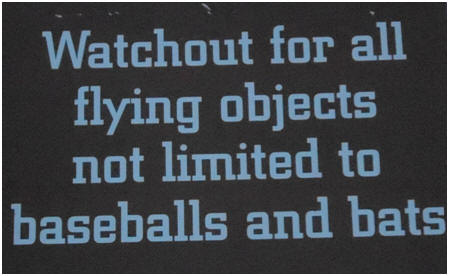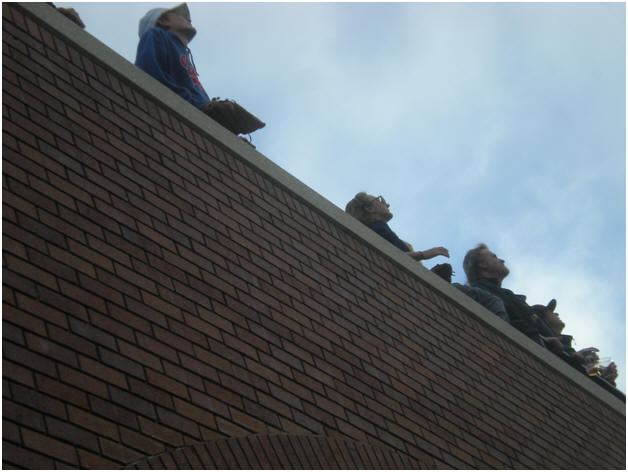 Photos @ Oracle Park San Francisco by Special Permission
CATS UNDER THE STARS
THE GIANT BLUE MYSTERIOUS PLANET
NEPTUNE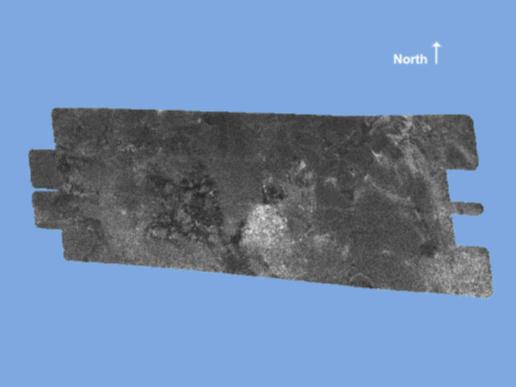 TITAN surface in this "Cats" picture represents approximately 150 x 300 miles
Photograph of Saturn's moon Titan by NASA caught these "cat" images
Photos, Courtesy, NASA
CHI-NA DOLLS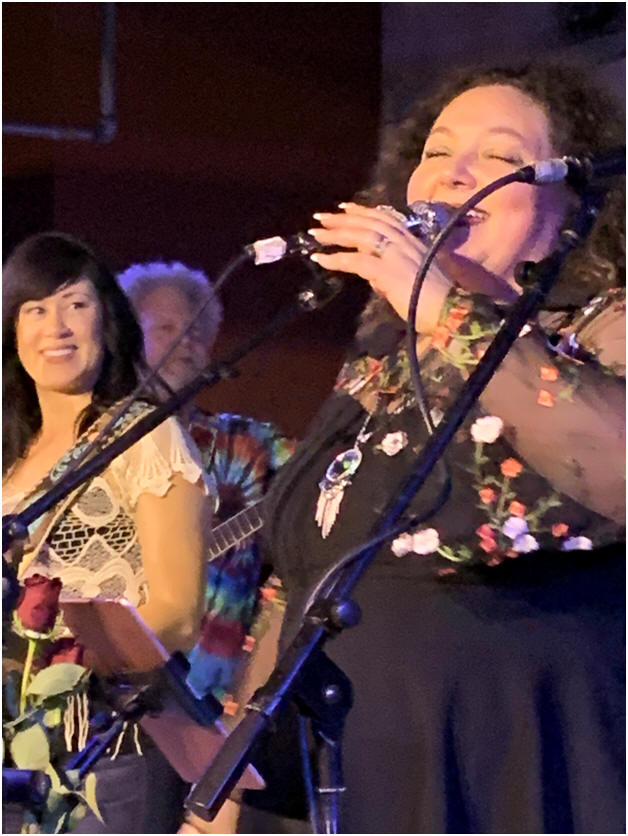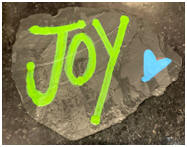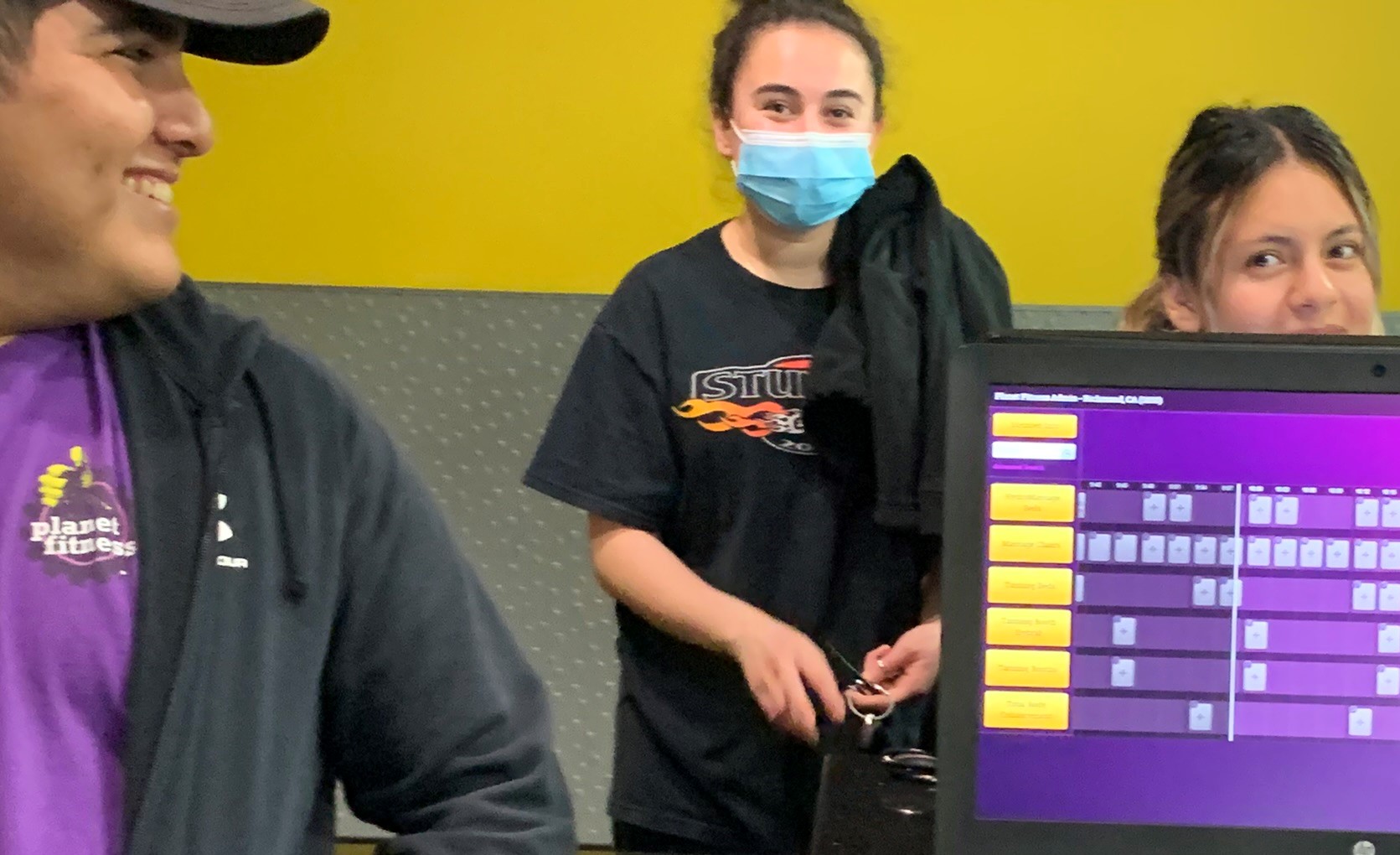 "Inspiration move me brightly
Light the song with sense and color
Hold away despair
More than this I will not ask
Faced with mysteries dark and vast"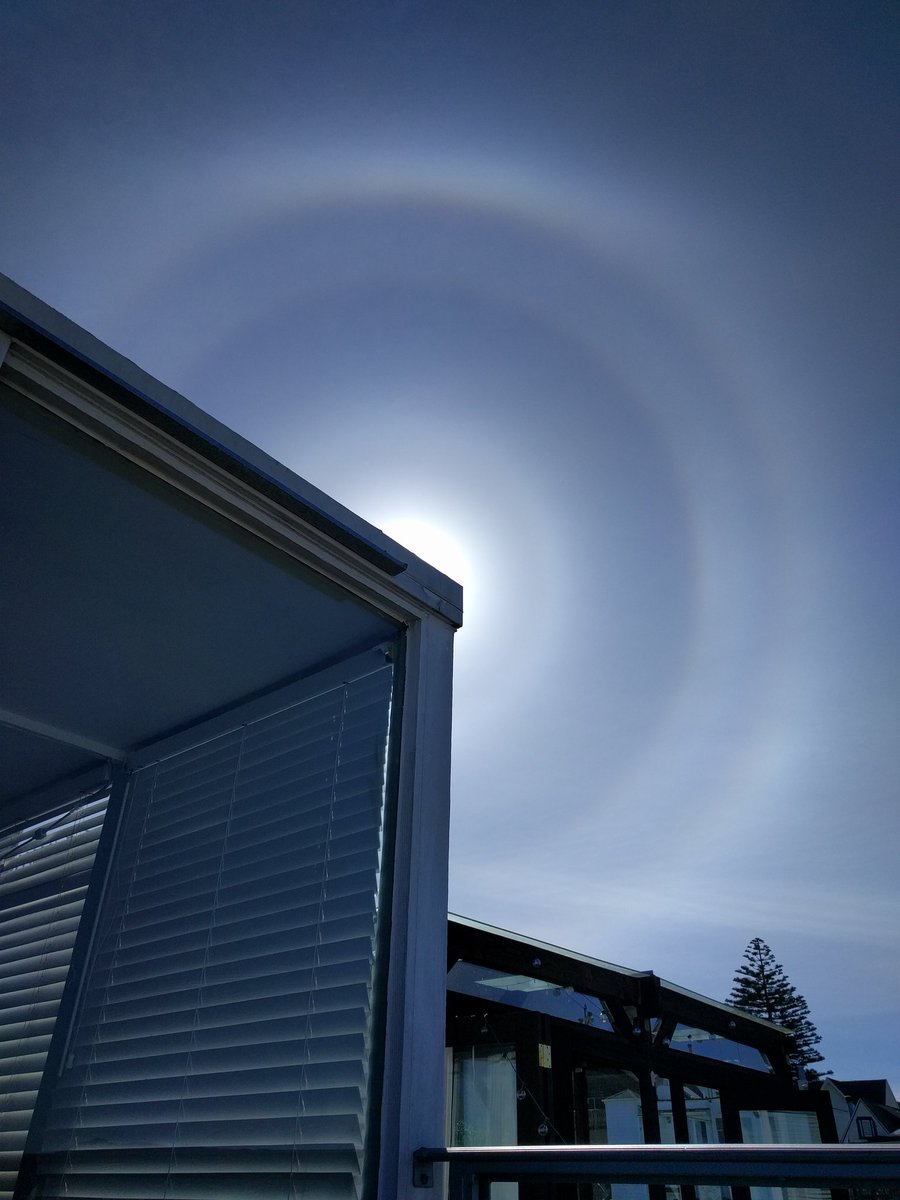 Triple Sun Bow in San Francisco (Thanks to John Kadlecik for photo tweet)