BlackLifePoetry.com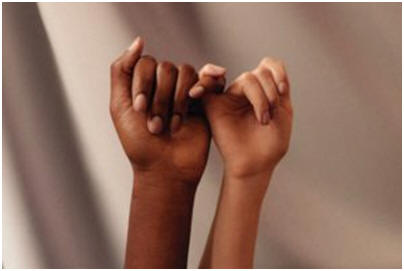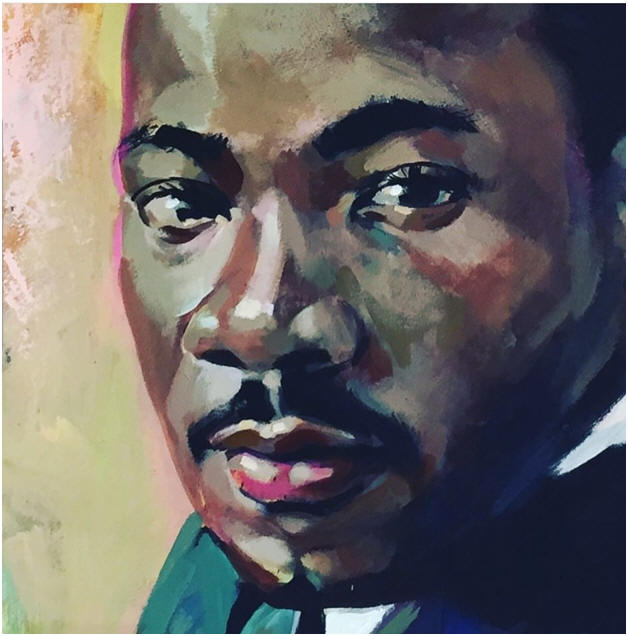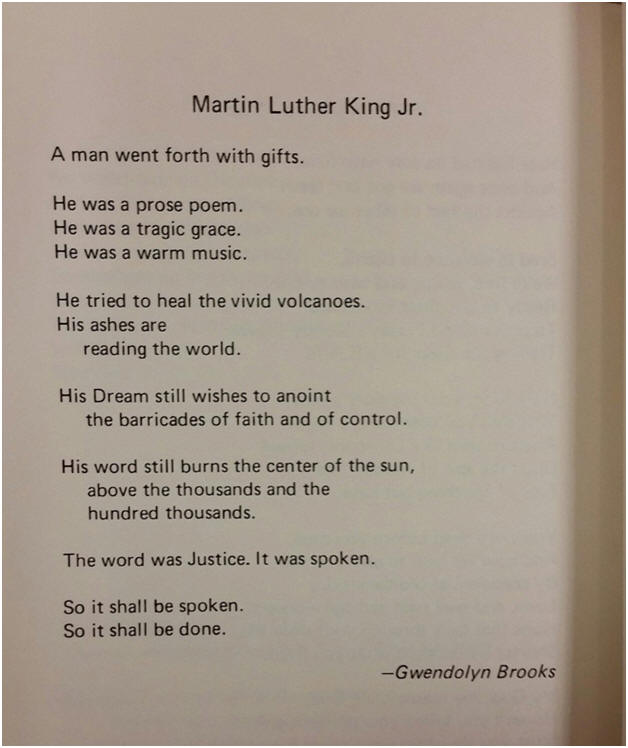 GWENDOLYN BROOKS & LANGSTON HUGHES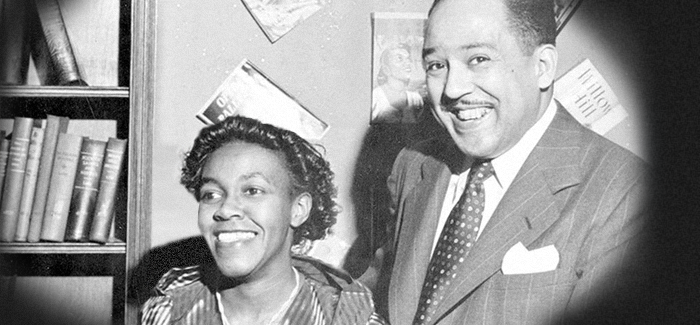 Both poets had an influential impact on me in college & their work inspired me
to become a poet, teacher and writer.
It was literary author Jonathan Kozol
who introduced me to the work of both these writers.
In 1967, Jonathan Kozol, a young white teacher in the poor, black section of Boston
was fired for reading a Langston Hughes poem to his fourth grade students.
Jonathan Kozol understands the inner city lives of black children, the poor,
the oppressed and disadvantanged, and works with them in the public schools.
His writing has been most influential in knowing real black lives,
their education, development and root problems.
He is author of the National Book Award Death At An Early Age,
Illiterate America
Savage Inequalities
Amazing Grace
Ordinary Resurrections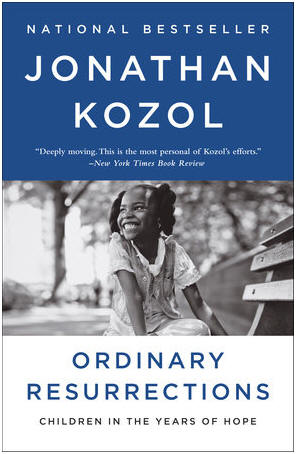 and many other books worth reading
An End to Inequality: Breaking Down the Walls of Apartheid Education in America
by Jonathan Kozol - To be published March 12, 2024
GWENDOLYN BROOKS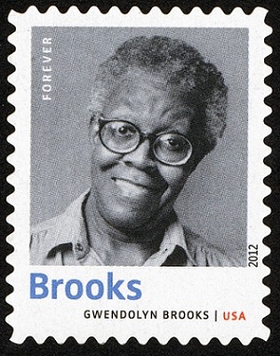 First African American to receive the Pulitzer Prize (for Poetry, 1950)
I corresponded with Gwendolyn Brooks when I was an undergraduate student
at Bensalem College, Fordham University,
and while in a Master's program at Goddard College.
She was poet laureate of Illinois.
--Uncle John
Novels, Stories, Plays, Autobiographies, Poems, Songs, Blues, Pageant, Articles, Speeches by
LANGSTON HUGHES
I, Too
By Langston Hughes
I, too, sing America.
I am the darker brother.
They send me to eat in the kitchen
When company comes,
But I laugh,
And eat well,
And grow strong.
Tomorrow,
I'll be at the table
When company comes.
Nobody'll dare
Say to me,
"Eat in the kitchen,"
Then.

Besides,
They'll see how beautiful I am
And be ashamed—
I, too, am America.
Langston Hughes, "I, Too" from The Collected Works of Langston Hughes. Copyright © 2002 by Langston Hughes. Reprinted by permission of Harold Ober Associates, Inc.
· <![if !vml]>
<![endif]>
Langston Hughes is the poet laureate of African-American experience — a popular writer of the Harlem Renaissance who gave hopeful expression to the aspirations of the oppressed, even as he decried racism and injustice. In addition to poetry, he published fiction, drama, autobiography, and translations. His work continues to serve as a model of wide empathy and social commitment.
<![if !vml]>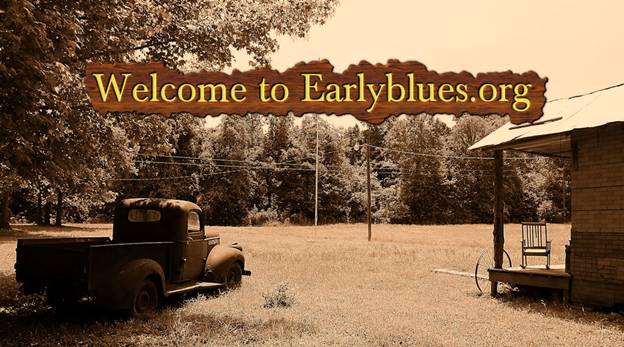 <![endif]>
The Blues and Jazz Poetry of Langston Hughes
A Personal Appreciation By Ray Smith
Excerpt:
Langston Hughes's first published poem, 'The Negro Speaks of Rivers', was in a 1921 issue of The Crisis magazine. This was to become one of his most famous poems, later appearing in Brownie's Book and he included it in his first book of poetry, The Weary Blues in 1926.
The Negro Speaks of Rivers
I've known rivers:
I've known rivers ancient as the world and older than the
flow of human blood in human veins.
My soul has grown deep like the rivers.
I bathed in the Euphrates when dawns were young.
I danced in the Nile when I was old.
I built my hut near the Congo and it lulled me to sleep.
I looked upon the Nile and raised the pyramids above it.
I heard the singing of the Mississippi when Abe Lincoln
went down to New Orleans, and I've seen it's muddy
bosom turn all golden in the sunset.
I've known rivers:
Ancient, dusky rivers.
My soul has grown deep like the rivers.
<![if !vml]>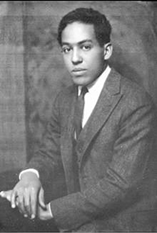 <![endif]>
Langston Hughes in 1923
<![if !vml]>
<![endif]>
<![if !vml]>
<![endif]><![if !vml]>
<![endif]>
I dream a world where man
No other man will scorn,
Where love will bless the earth
And peace its paths adorn
I dream a world where all
Will know sweet freedom's way,
Where greed no longer saps the soul
Nor avarice blights our day.
A world I dream where black or white,
Whatever race you be,
Will share the bounties of the earth
And every man is free,
Where wretchedness will hang its head
And joy, like a pearl,
Attends the needs of all mankind-
Of such I dream, my world!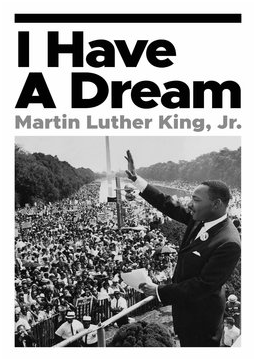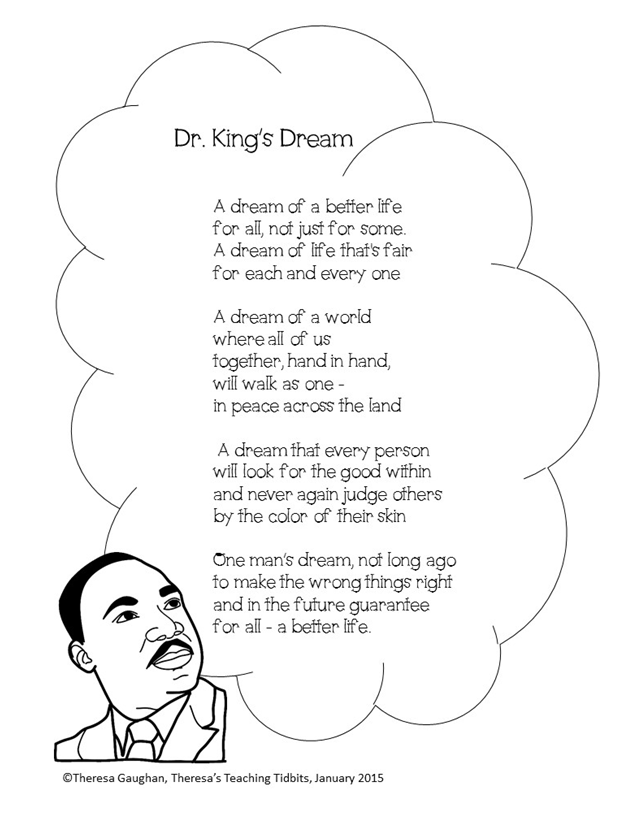 Born January 15, 1929, in Atlanta, Georgia, Dr. Martin Luther King, Jr. is known as one of the most important figures of movements that centered the rights of Black folks in America. A lesser known fact about Dr. King is that he was friends with and deeply influenced by the poetry of Langston Hughes. Similarly, Hughes wrote poetry about King's work. Hughes's influence on King was so profound that traces of his poetry have been identified in some of Dr. King's most important speeches. Some poignant examples are King referring to himself as the "victim of deferred dreams" in "A Christmas Sermon for Peace," and affirming "Life for none of us has been a crystal stair" at Montgomery, Alabama's Holt Street Baptist Church in November 1956. Both derive from Hughes's poems, "Harlem" and "Mother to Son."
by Nadia Alexis (BLACKSTEW)
BLACKSTEW is a news media platform that gives a fresh and meaningful perspective on the Black news, culture, and art that matters to the African diaspora.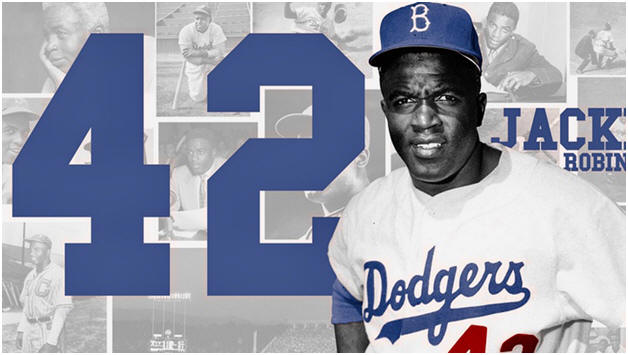 "A life is not important, except in the impact it has on other lives."
Jackie Robinson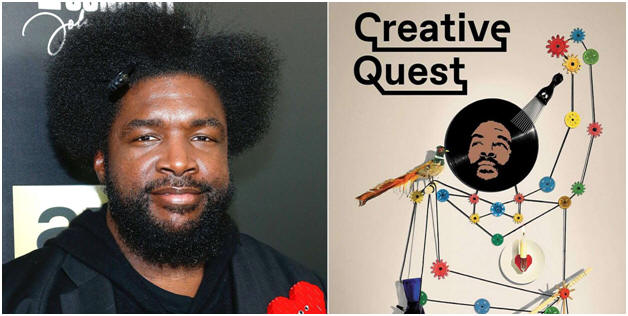 SUMMER OF SOUL<![if !vml]>
<![endif]>
Director Questlove presents a powerful documentary
– part music film, part historical record
created around an epic event that celebrated Black history,
culture and fashion, around six weeks in the summer of 1969.
2022 Oscar Award Winner Best Documentary
Music to satisfy the soul!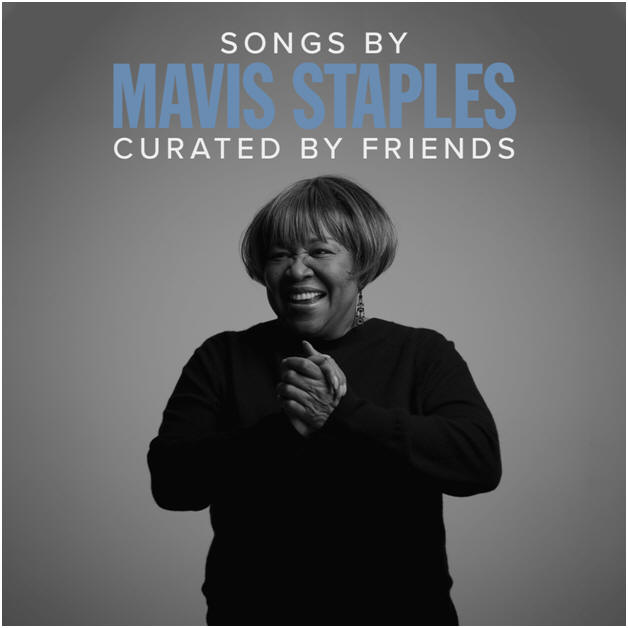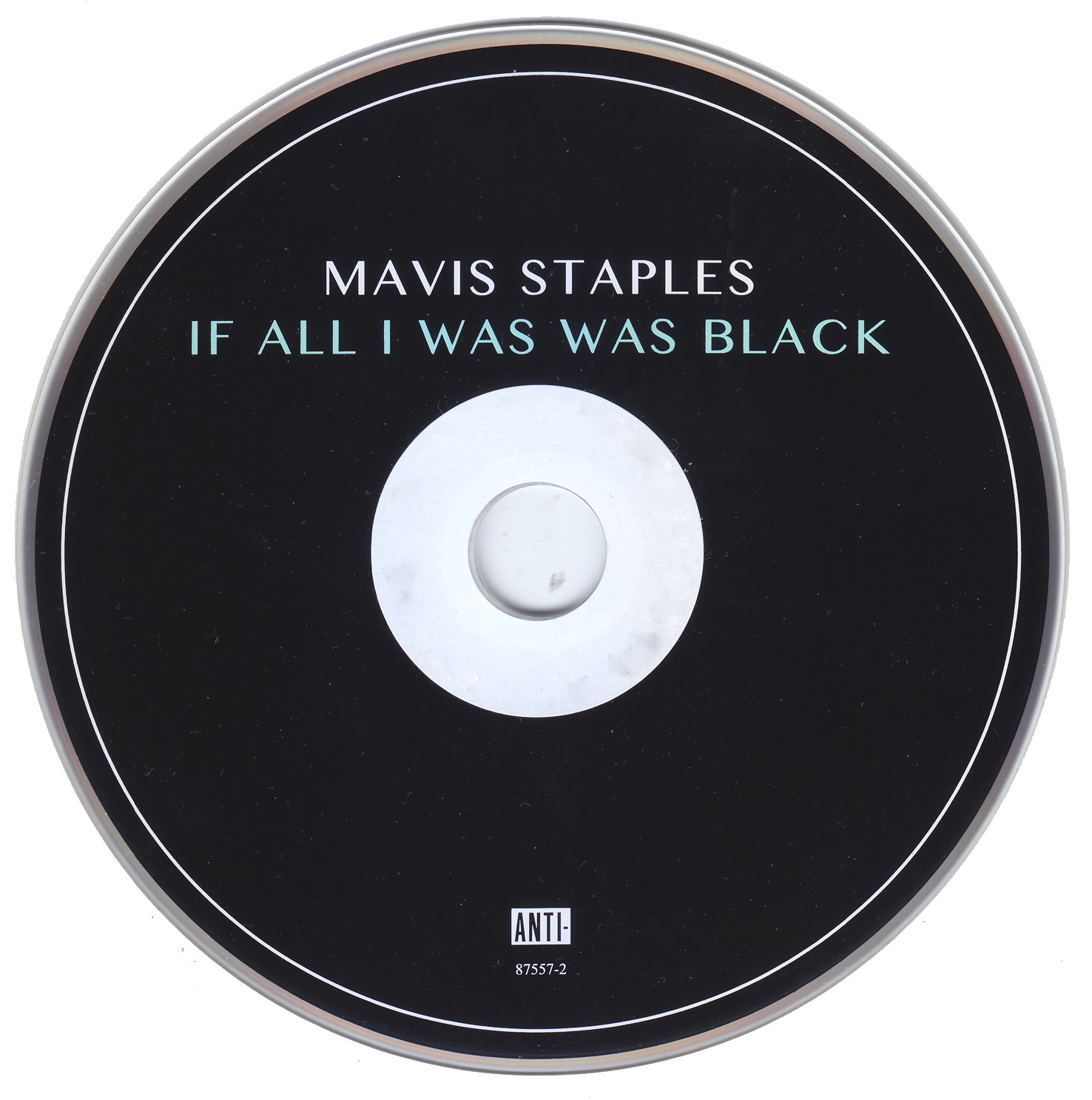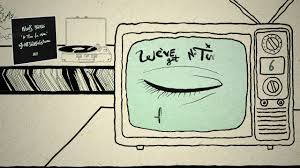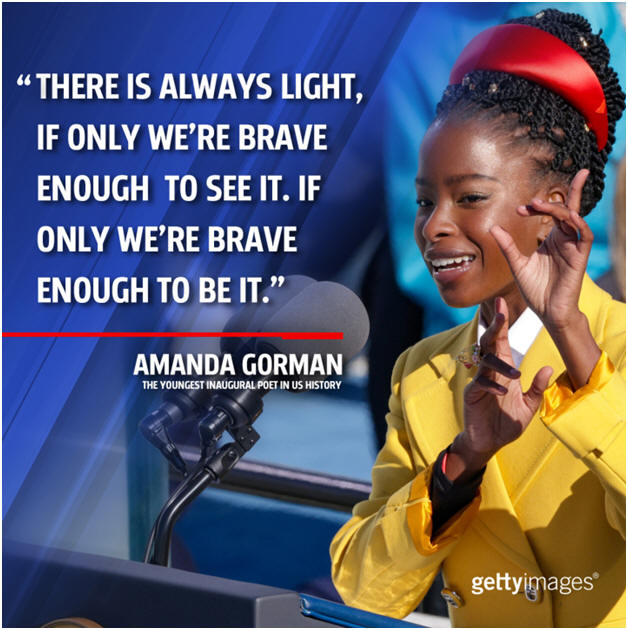 reads a poem "The Hill We Climb" at Joe Biden's Presidential inauguration.
AMANDA GORMAN
<![if !vml]>
<![endif]>THE HILL WE CLIMB
Let America Be America Again
by Langston Hughes

Let America be America again.
Let it be the dream it used to be.
Let it be the pioneer on the plain
Seeking a home where he himself is free.

(America never was America to me.)

Let America be the dream the dreamers dreamed—
Let it be that great strong land of love
Where never kings connive nor tyrants scheme
That any man be crushed by one above.

(It never was America to me.)

O, let my land be a land where Liberty
Is crowned with no false patriotic wreath,
But opportunity is real, and life is free,
Equality is in the air we breathe.


(There's never been equality for me,
Nor freedom in this "homeland of the free.")

The free?

Who said the free? Not me?


Surely not me? The millions on relief today?
The millions shot down when we strike?
The millions who have nothing for our pay?
For all the dreams we've dreamed
And all the songs we've sung
And all the hopes we've held
And all the flags we've hung,
The millions who have nothing for our pay—
Except the dream that's almost dead today.

O, let America be America again—
The land that never has been yet—
And yet must be—the land where every man is free.
The land that's mine—the poor man's, Indian's, Negro's, ME—
Who made America,
Whose sweat and blood, whose faith and pain,
Whose hand at the foundry, whose plow in the rain,
Must bring back our mighty dream again.

Sure, call me any ugly name you choose—
The steel of freedom does not stain.
From those who live like leeches on the people's lives,
We must take back our land again,
America!

O, yes,
I say it plain,
America never was America to me,
And yet I swear this oath—
America will be!

Out of the rack and ruin of our gangster death,
The rape and rot of graft, and stealth, and lies,
We, the people, must redeem
The land, the mines, the plants, the rivers.
The mountains and the endless plain—
All, all the stretch of these great green states—
And make America again!
Condensed version
Still I Rise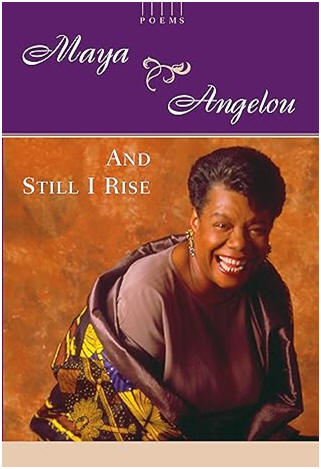 Maya Angelou - 1928-2014
You may write me down in history
With your bitter, twisted lies,
You may trod me in the very dirt
But still, like dust, I'll rise.
Does my sassiness upset you?
Why are you beset with gloom?
'Cause I walk like I've got oil wells
Pumping in my living room.
Just like moons and like suns,
With the certainty of tides,
Just like hopes springing high,
Still I'll rise.
Did you want to see me broken?
Bowed head and lowered eyes?
Shoulders falling down like teardrops,
Weakened by my soulful cries?
Does my haughtiness offend you?
Don't you take it awful hard
'Cause I laugh like I've got gold mines
Diggin' in my own backyard.
You may shoot me with your words,
You may cut me with your eyes,
You may kill me with your hatefulness,
But still, like air, I'll rise.
Does my sexiness upset you?
Does it come as a surprise
That I dance like I've got diamonds
At the meeting of my thighs?
Out of the huts of history's shame
I rise
Up from a past that's rooted in pain
I rise
I'm a black ocean, leaping and wide,
Welling and swelling I bear in the tide.
Leaving behind nights of terror and fear
I rise
Into a daybreak that's wondrously clear
I rise
Bringing the gifts that my ancestors gave,
I am the dream and the hope of the slave.
I rise
I rise
I rise.
From And Still I Rise by Maya Angelou. Copyright © 1978 by Maya Angelou. Reprinted by permission of Random House, Inc.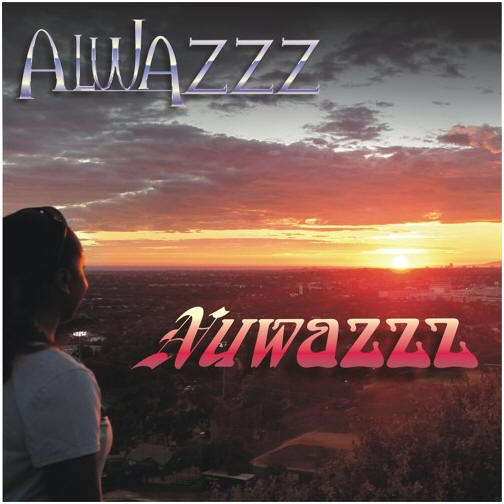 by Alwaz Carey
Hip Hop & Rap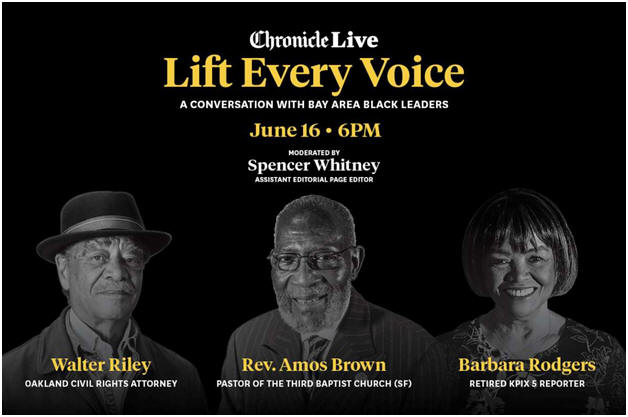 Lift Every Voice: A conversation with Bay Area Black leaders
Lift Every Voice, a project connecting young Black journalists with Black Americans 75 and older to celebrate and learn from their life experiences — deepening connections with the past to position us all for a better future.