whatever.im
Meet The DINOSAURS
<![if !vml]>
<![endif]>
DINOSAURTRAIN<![if !vml]>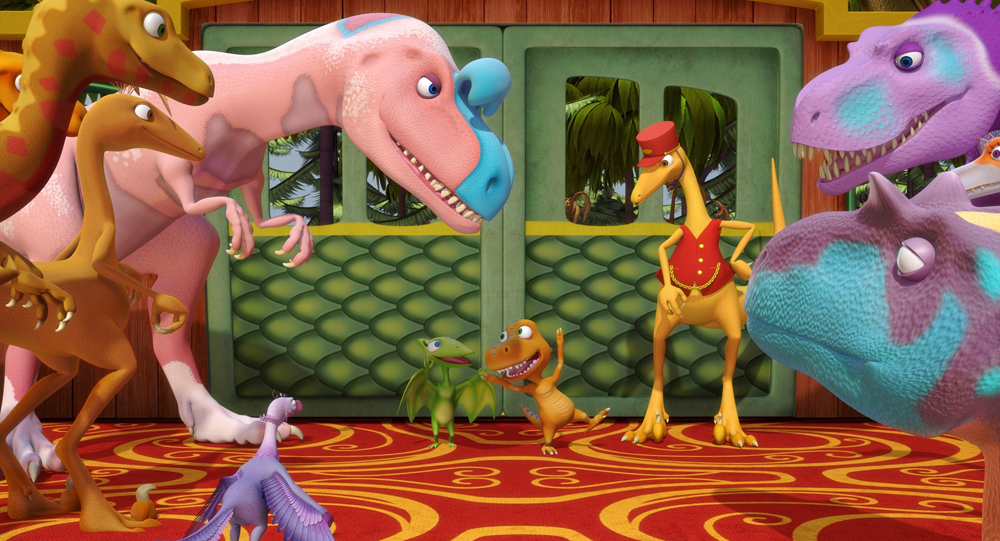 <![endif]>
<![if !vml]>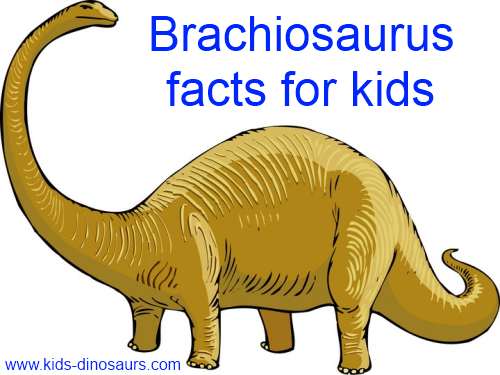 <![endif]>
Robert Hunter played with the rock band The Dinosaurs.
Barney The Dinosaur Plays with the Grateful Dead 4-1-93
Jerry Garcia is not privy to the prank. Jerry sees a giant purple dinosaur playing Phil Lesh's guitar
and he's genuinely perplexed. His eyes are full of surprise as if wondering did someone slip him something.
Phil Lesh is hiding behind a speaker playing the guitar for the song "Iko Iko"
Barney is playing onstage with the band. The kids and crowd are digging it.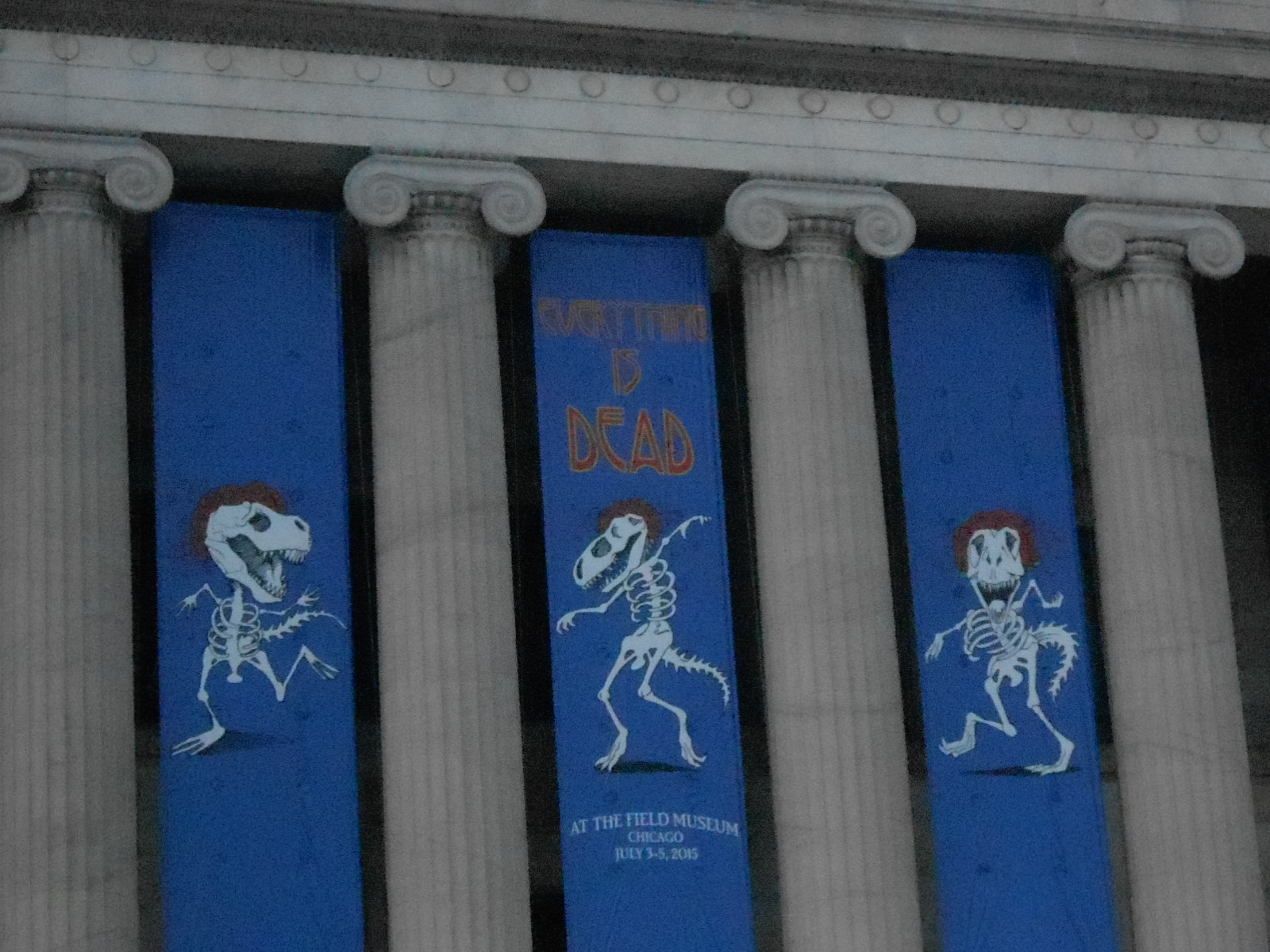 DINOSAURS<![if !vml]>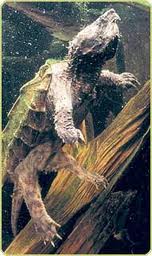 <![endif]><![if !vml]>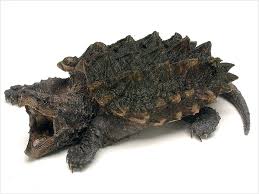 <![endif]> SURVIVE<![if !vml]>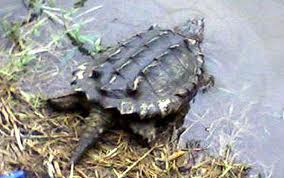 <![endif]><![if !vml]>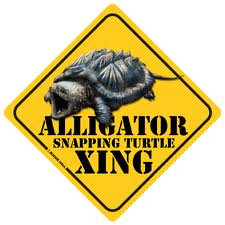 <![endif]>
When I was kid I would hear stories about giant snapping turtles that lived in the swamp
in the back beyond my Mimís yard. We werenít allowed to go there.
<![if !vml]>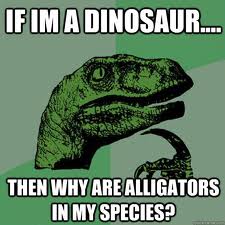 <![endif]><![if !vml]>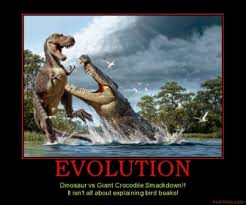 <![endif]><![if !vml]>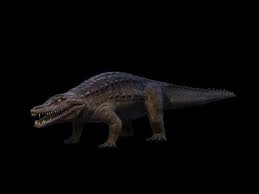 <![endif]><![if !vml]>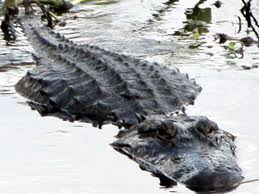 <![endif]>
<![if !vml]>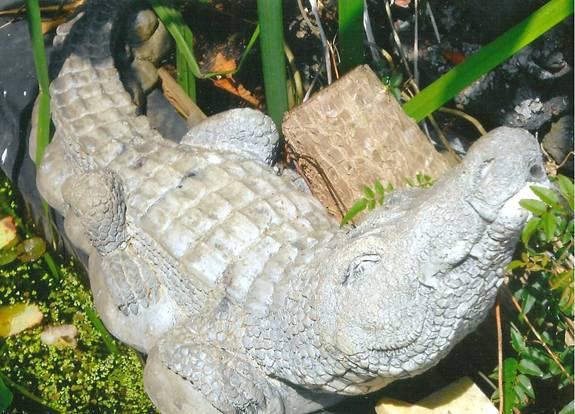 <![endif]>Alligators were here before dinosaurs<![if !vml]>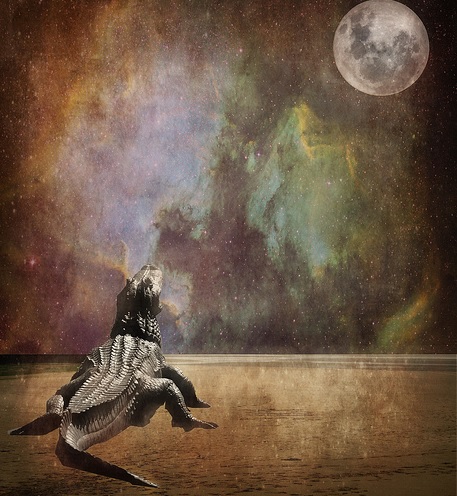 <![endif]>
<![if !vml]>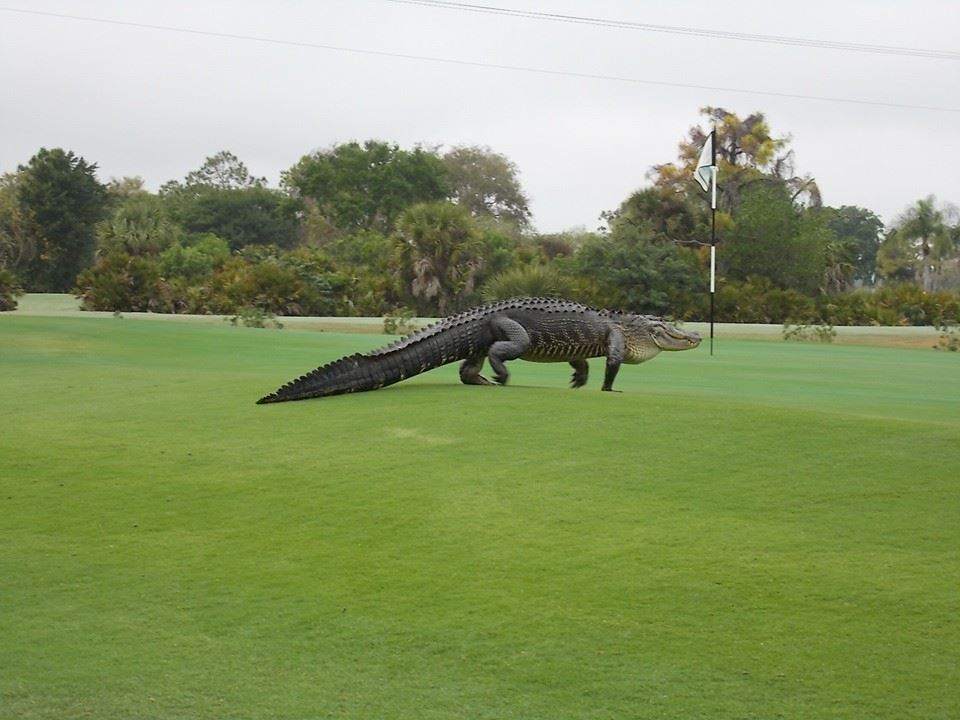 <![endif]>
Alligatorsaurus Florida Golf Course Winter 2015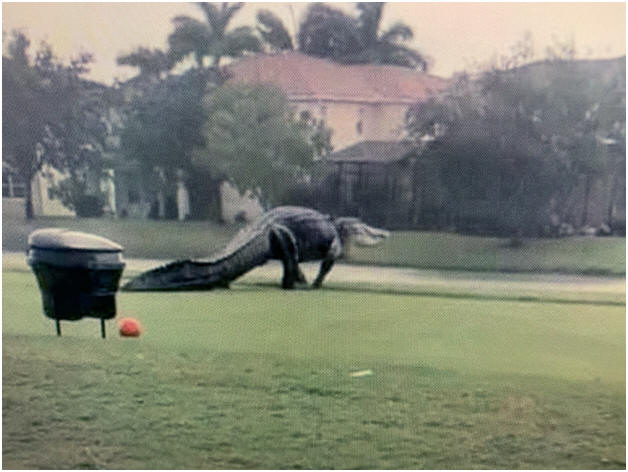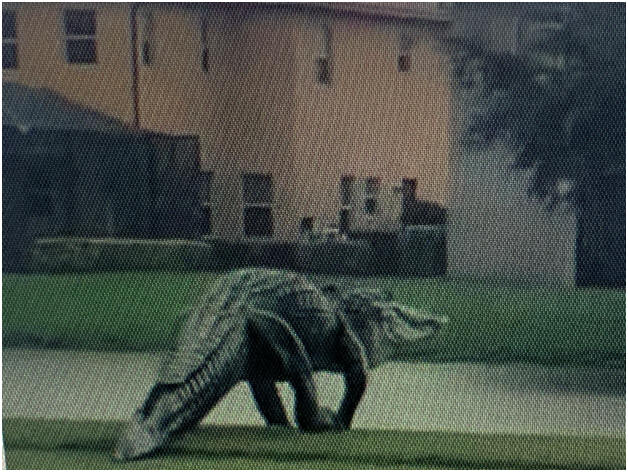 Alligatorsaurus Naples, Florida November 2020