CAFE EYES
Verse 23
You taught me how to count
You inspired me to write
Your eyes are full of stories
Makes me want to recite
"I never promised you more
From what can be understood
To learn new things in new ways
Laugh together and call it good "
I thought the house was empty
When I heard the voice of an angel say
"Is Gina here?"
Every day all the Spanish girls talk about Gina
Gina, Gina, Gina
Who is Gina?
What made me want to learn Spanish is to discover Who is Gina
And what are they saying about her
On the phone every day all they talk about is Gina
Or to Gina
The Stanford girl talks about her with me and tells me that it's okay to be different
That is me, and you are you
"Chee-na is the girl with the café eyes"
You taught me what I needed to know about love
To find true love
With someone who really loves
I had to learn the lessons of love with you
I'm sorry, I did not understand about that day
How my tears spoil your wings
I left the city to climb a mountain and find my way
From the first day until today
Please understand
I don't think of you in the shower
How I think about her
In my dream you are like a flower
And in the end it's not you
Guys, we are single
Tell me what I should do
Every day she lights my heart makes me believe in love
How can I tell her what she does
The best love stories are about passion
Love nurtures and grows as
Seeds that bloom in time
It's about waiting
Like lovers making love
Slowly, the longer it takes
The better the love
For your family my friend
My love is a priceless jewel
Like the softest beauty of a butterfly
The stories you tell in your café eyes
All you need is love
<![if !vml]>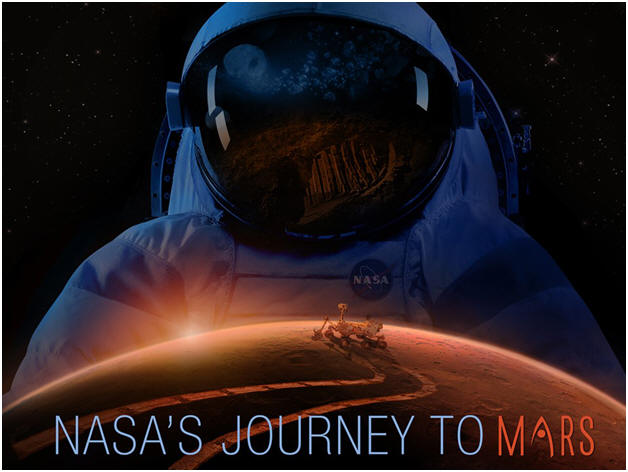 <![endif]>
Angel eyes
You make me come
To my senses
From a heart of love
I caught a wink from her
She says back to me with a smile
The stars long for darkness in order to shine
Our souls bear light illuminated through our eyes
Positive and honest
A vision of love
Plans and concerns
Communication makes our world turn
Where we learn
Physical energy
Intellectual strength
Spiritual faithfulness
Emotional excitement
Friendship
Support
They won´t allow bullies
To put them down
Turn them over
Angelic crown
Inspiration
You make me come
To my senses
Through your eyes
And smile
So pretty and fair
The glance of your soul
The movement of your hair
The love of your brother over there
The creative feel in the air
Angel eyes
Extraordinary care
Poems of love
The way you look
I read you
In the eyes of your heart book
Makes a connection
She knows
There in my mind
Gentle loving and so kind
Like a hand fits to a glove
All you need is love
Dear Prudence

Café eyes, it's true, she gave me inspiration
How to love and establish a romantic mood
Our love was platonic
And part of all that is good
She helped free my soul
And now I'm complete
I don't look back at what might have been
I do not live in the past
And I don't pretend
When it comes to love
My heart will mend

Emerald eyes
I trust you won't get tired of this
I will always enjoy your lips
When I see you smile
In your little world
Girl meets girl
Your eyes are green shining with diamond light
The day makes the sun shine bright
So beautiful and you too
I want to be in your fantasy
and get dressed
Open your eyes
You are part of everything
I had to impress
You the first time
Then would you remember me

I love you more than her
I know you're the best
I will always be faithful to you
Happy to be your special guest
OJOS ESMERALDA