EYES.icu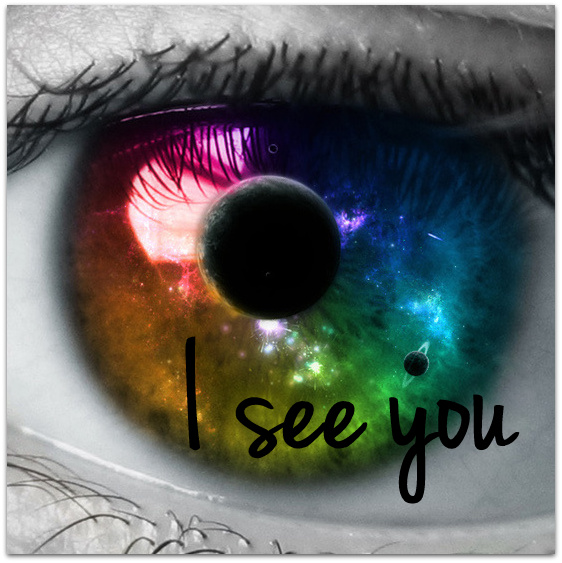 <![if !vml]>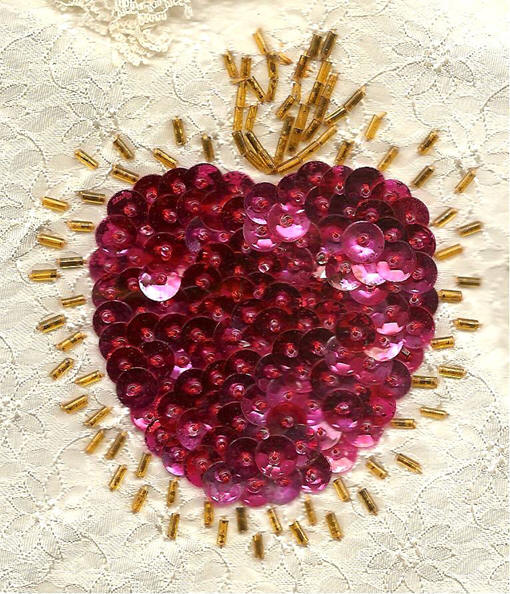 <![endif]>
All you need is love
Angel eyes
You make me come
To my senses
From a heart of love
I caught a wink from her
She says back to me with a smile
The stars long for darkness in order to shine
Our souls bear light illuminated through our eyes
Positive and honest
A vision of love
Plans and concerns
Communication makes our world turn
Where we learn
Physical energy
Intellectual strength
Spiritual faithfulness
Emotional excitement
Friendship
Support
They won´t allow bullies
To put them down
Turn them over
Angelic crown
Inspiration
You make me come
To my senses
Through your eyes
And smile
So pretty and fair
The glance of your soul
The movement of your hair
The love of your brother over there
The creative feel in the air
Angel eyes
Extraordinary care
All you need is love
The way you look
I read you
In the eyes of your heart book
Makes a connection
She knows
There in my mind
Gentle loving and so kind
Like a hand fits to a glove
All you need is love
OJOS ESMERALDA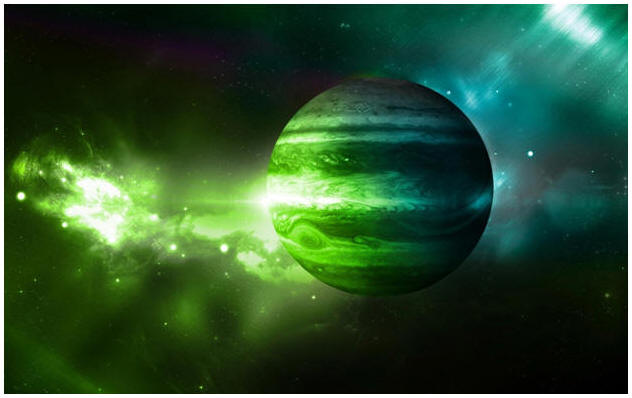 DaydreamEyes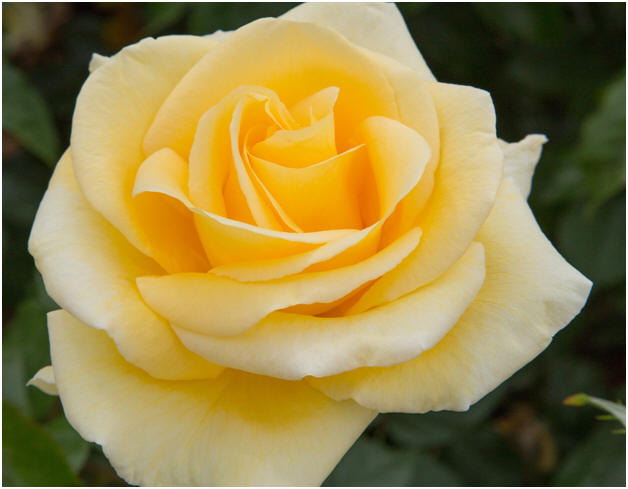 RUBY EYES
<![if !vml]>

<![endif]>
Ojos Rubí
Cuentos de poesía
Autor: Uncle John
Editora de traducción: Tania Carrasco
Ten Stories & Poems
1. Mercury Retrograde
2. From Saturn to Mars
3. Who has blue China cat eyes Neptune?
4. Ruby ​​eyes Uranus
5. Red Eye to Mars
6. Standing on the Moon
7. Red Rocks of Venus
8. Here comes the Sun
9. Emerald eyes of Jupiter
10. Café eyes Earth rain

1. Mercury Retrograde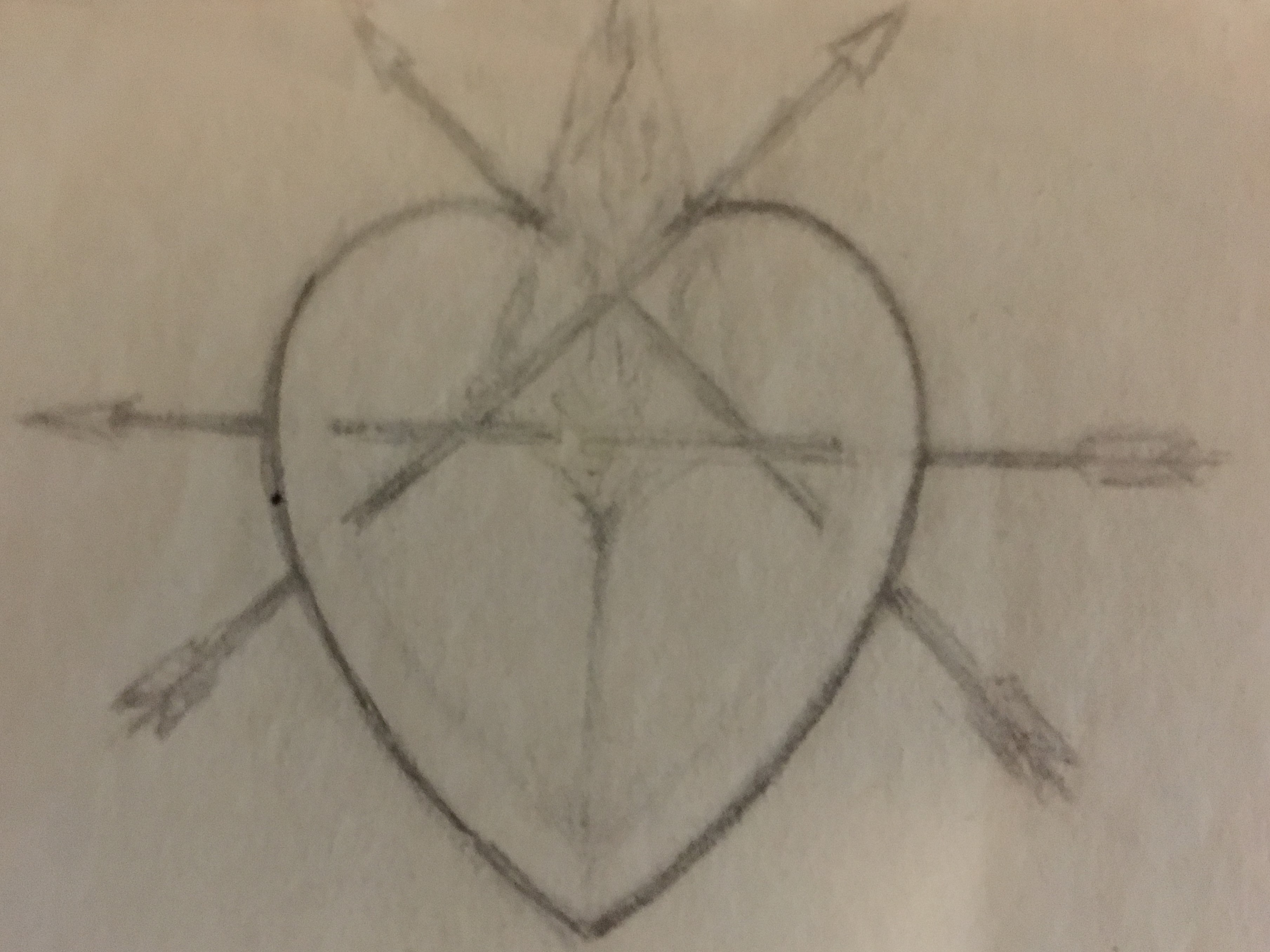 Artist: Michael Waters
2. From Saturn to Mars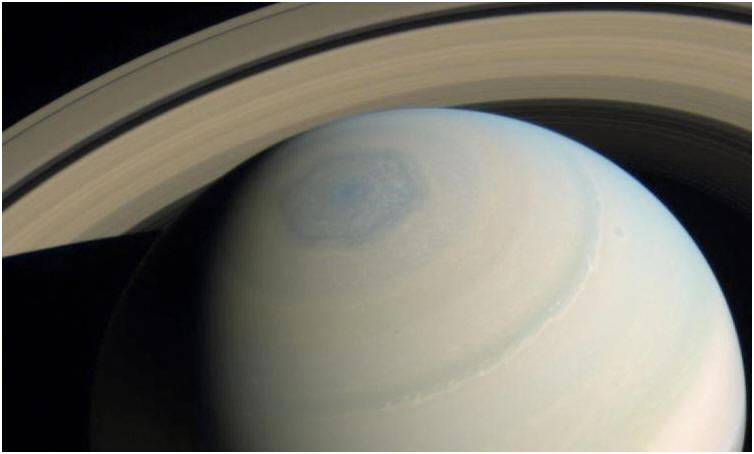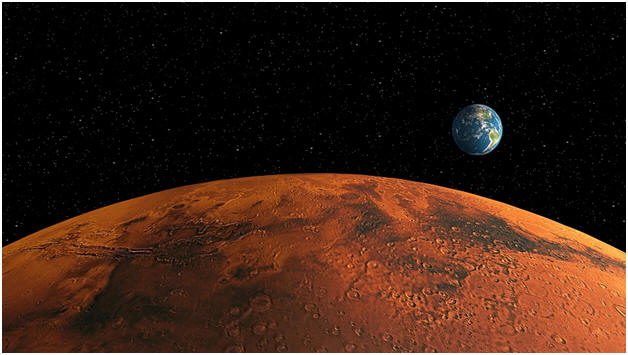 3. Who has blue China cat eyes Neptune?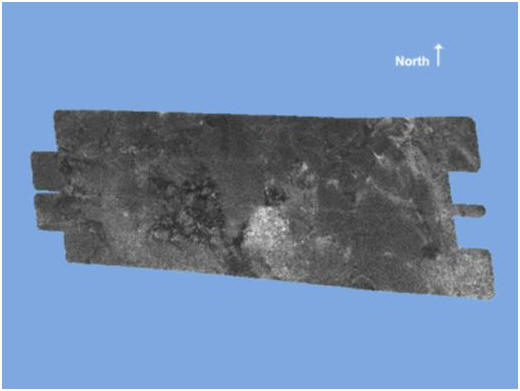 This photo of "Cats" represents approximately 150 x 300 miles
The NASA photograph captured these images of "cats" in space.
Photo, Courtesy, NASA
4. Ruby ​​eyes Uranus
Part 1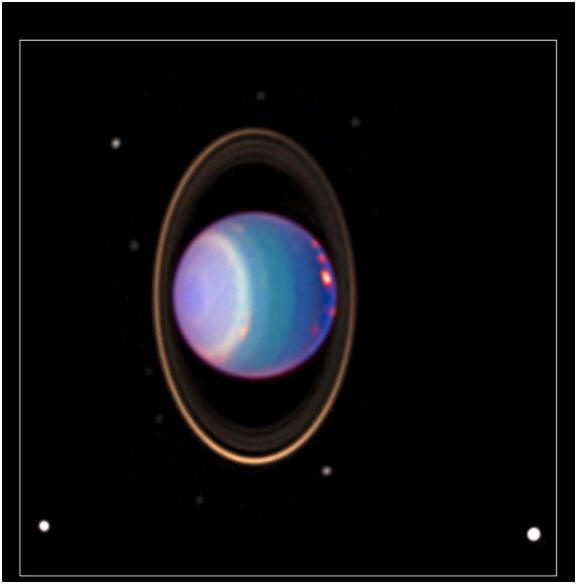 5. Red Eye to Mars
<![if !vml]>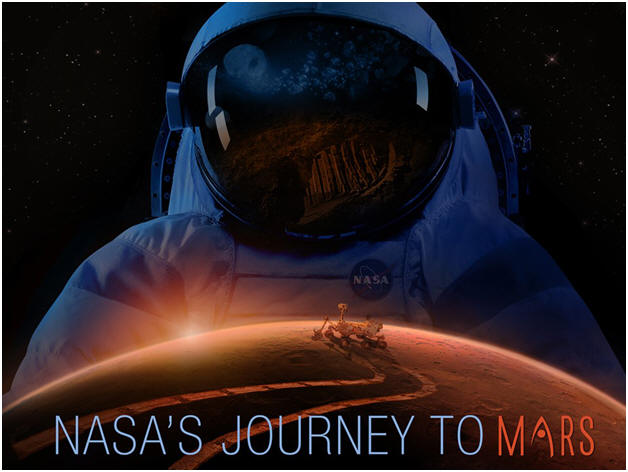 <![endif]>
by Uncle John
<![if !vml]>
<![endif]>
It's the key! Your key! All I need is the key.
And a boarding pass.
My niece works for NASA.
I called her and asked if she could get me a boarding pass for the InSight Mission to Mars
that leaves Earth on Cinco De Mayo, the first space flight from California to another planet,
and will only take six months to travel there.
It's a crazy idea, I know, and my mind is in shock and I don't know where to turn to.
I´ve lost my teacher. I have become color blind, except the color red.
All I can see is black white and red. I can't live without a teacher right now.
The girl with the café eyes is the best teacher there is and I need the best.
She's fine. I'm a mess. I know her eyes are café and her sister´s are green 
but all I can see are red ruby ​​eyes in my dreams staring at me.
<![if !vml]><![endif]>
S

he teaches me about love.
The episodes and chapters of love.
Her eyes and hands and what she says move me.
Her hands are like those of a photographer
Who takes a photo with his hands, not his eyes, and is flexible like a juggler.
S

he shows me different types of love, familial love, platonic, spiritual, 
romantic 

and

 crazy, sexual love and implies that it is not provided.
My respect for her is the consideration of being my teacher,
and as a woman, daughter, mother, sister, friend, worker, assistant, lover of life.
Today's love lesson is very difficult. Being able to let you know 
if it is meant to be, it will come back to you. 
W

e will always know what it is to be grateful. 
<![if !vml]><![endif]>
The Red Eye to Mars will help me forget to remember her café eyes.
Did you receive the boarding pass in my name? I ask my niece. 
<![if !vml]>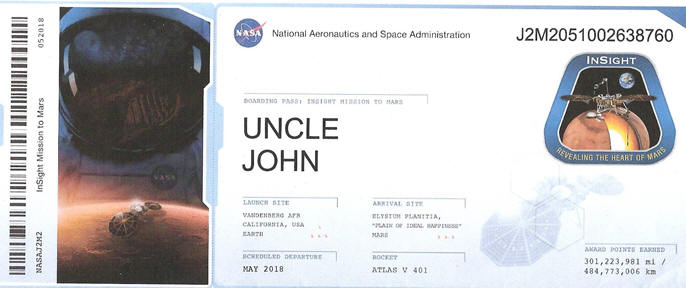 <![endif]>
InSight Mission To MARS > Landing November 26, 2018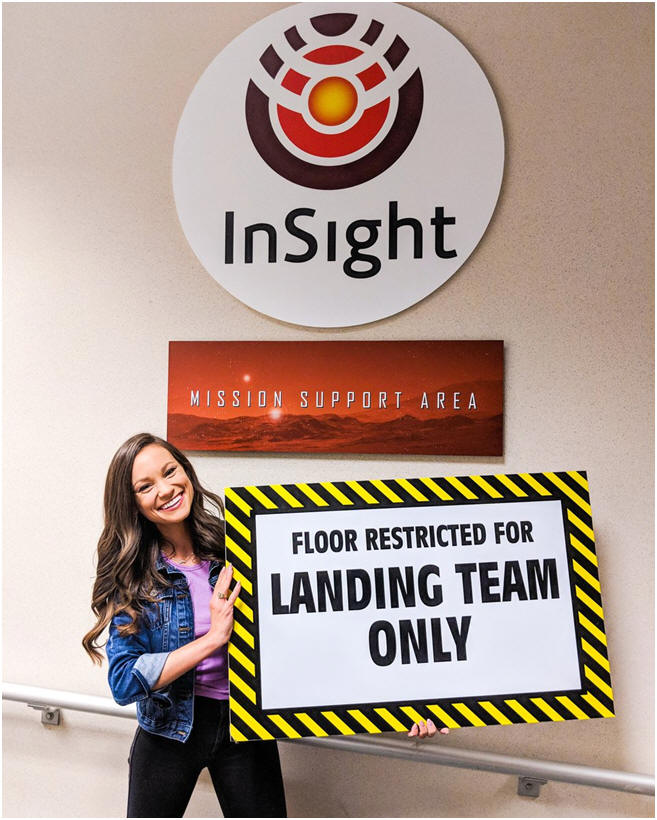 I´m writing this from the Mars Hotel & the music is excellent here! 
OJOS DE CAFÉ
Cartas de poesía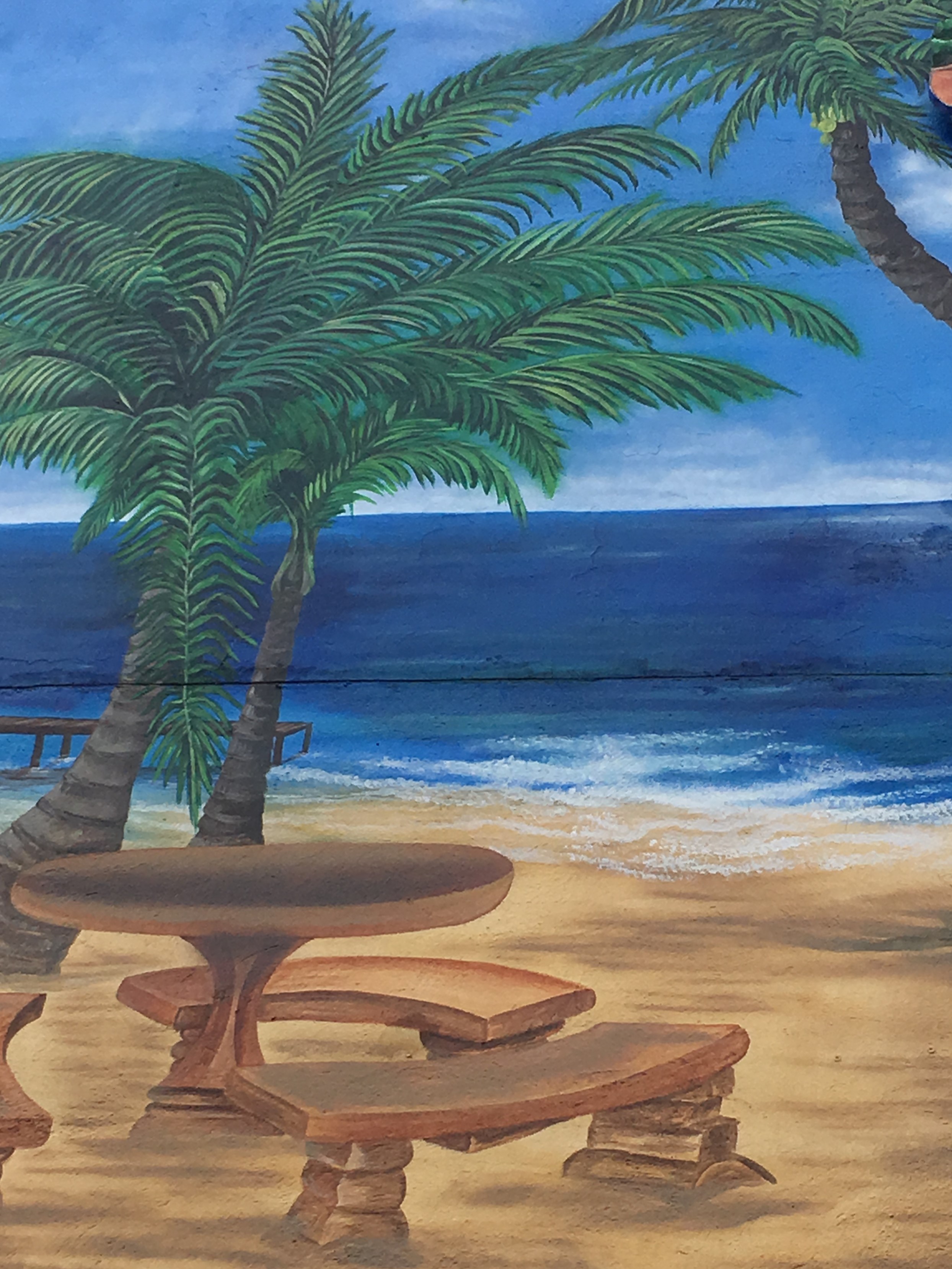 CAFÉ EYES
Autor: Uncle John
Editora de traducción: Tania Carrasco
1.VENIR TAMBIÉN
Come Along
2.CUANDO PIENSO EN TI HACE
When I Think About You
3.RÍO DE LUZ
River Of Light
4.ALAS DE ESTRELLA DE TIEMPO
Time Star Wings
5¿CUÁNDO SABÍAS?
When Did You Know?
6. POEMAS PARA ROSAS
Poems For Roses
7. EN TUS MANOS
In Your Hands
8. UNA MUJER MARAVILLOSA
A Marvelous Woman
9. LA MARIPOSA
Butterfly
10. OJOS DE CAFÉ
Café Eyes
2
4 Verses
Libro de poesía en English & Español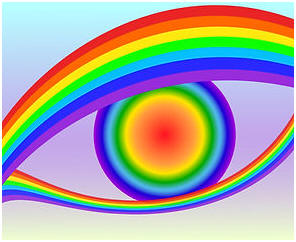 Foto de nuestro sistema solar, "El ojo de Dios", cortesía de la NASA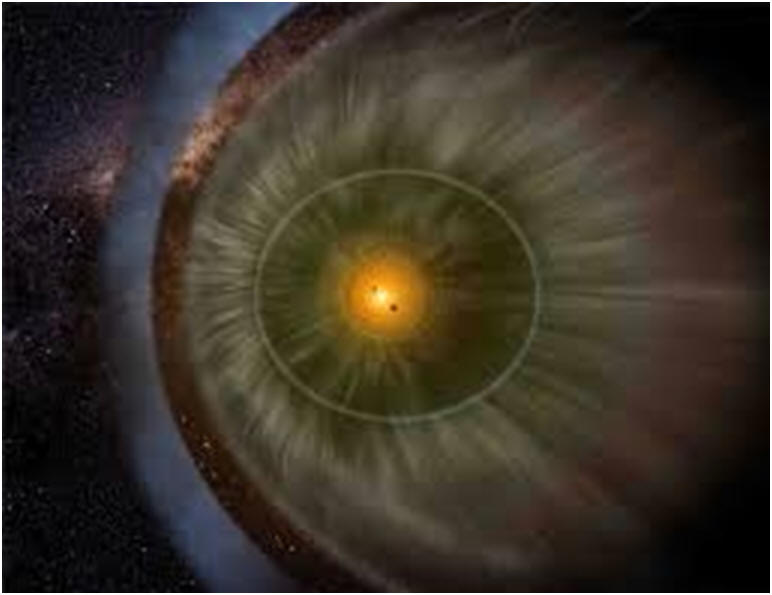 Foto de nuestro sistema solar. Cortesía de la NASA
Photo of our solar system by Voyager entering Interstellar space