KAELA.ga
Space & Time
Tri-dimensional space combined with time into a single interwoven continuum reveals the fourth dimension, in physics called spacetime.
In the Bible, Book of Joshua, there is a story how God stopped the sun in the sky and held the moon in place for an entire day. God can bring time to a standstill, go backwards or forward, as we rock back and forth, roll like a wheel, seeking the secrets of time in the "fountain that was not made by the hands of men."
Music class with Grandpoppa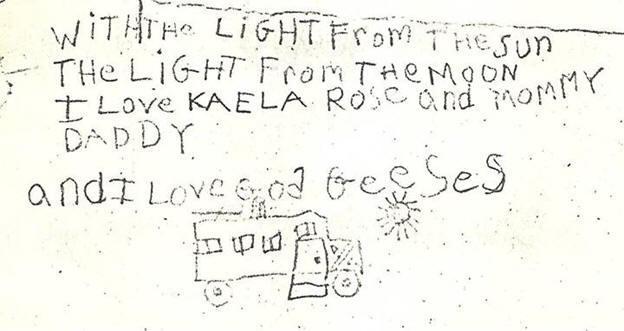 Drawing by Robert Barrett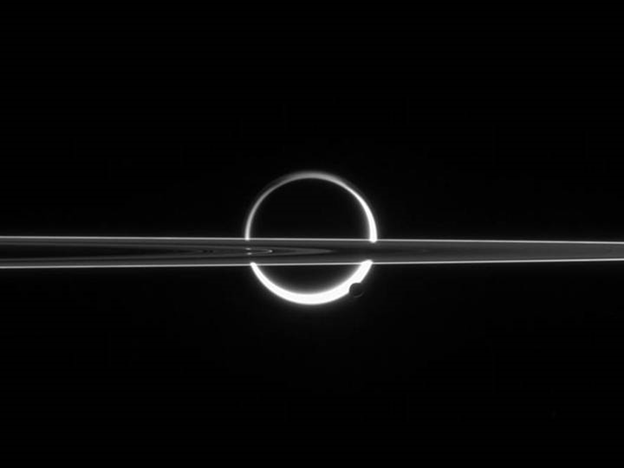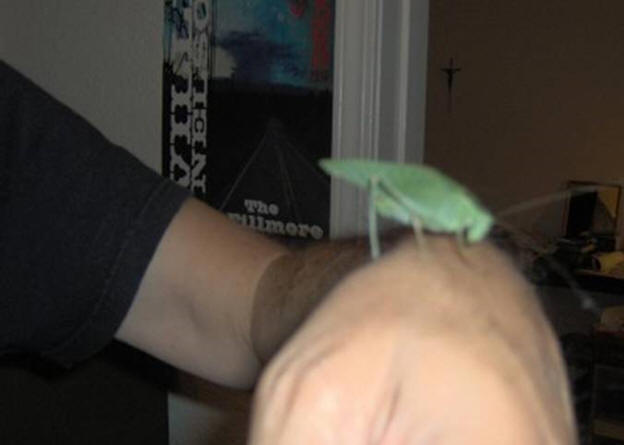 Photo: Mikaela Barrett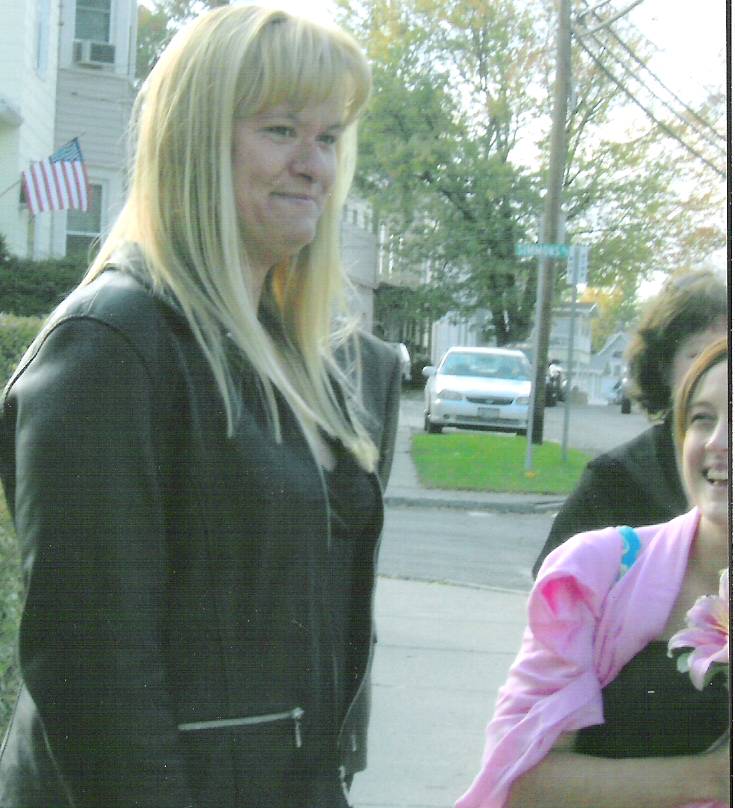 THANKSGIVING
By Mikaela. K. Barrett
WE WAKE UP WITH OUR LOVED ONES NEAR
ONE-OF-A-MILLION REASONS TO BE
THANKFUL….
MY DEAR.
WE GET TO FEEL THE SUN IN NOVEMBER…
WHEN WE LAST GOT SNOWED IN, NO ONE
CAN REMEMBER
OUR BEDS ARE WARM AND OUR HEARTS
ARE LEARNING.
EVERY DAY IS A BLESSING
AS OUR MOTHER EARTH KEEPS
ON TURNING.
IF SOMETIMES WE GET A BIT
TOO AHEAD,
AND FORGET THAT WE HAVE
MUCH MORE THAN I'VE SAID…
PLEASE WHISPER THE WORDS THAT
WILL BRING US RIGHT BACK,
TO OUR BOUNTIFUL LIVES
IN WHICH WE SELDOMLY LACK.
HAPPY THANKSGIVING!