MUSIC.aero

World Ambassador for Reggae Music
BOB MARLEY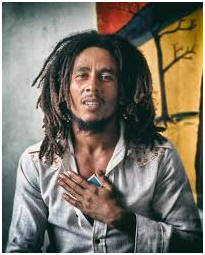 "Give thanks and praise to the Lord and I will feel all right;
Let's get together and feel all right.
Give thanks and praise to the Lord and I will feel all right;
Let's get together and feel all right."
Excerpt from the album EXODUS by Bob Marley named by TIME magazine as the greatest album of the twentieth century.
Remembering bob marley on the 40th anniversary of his passing May 11
by Uncle John
Meeting Bob Marley is a special and profound experience. The night before I had performed his song "No Woman No Cry" at The Sweetwater in Mill Valley, California, with guitarist Gary Sangervasi. Gary is one of the best reggae sound and rock players I know. I met him when I taught high school poetry in San Francisco and he was one of my students. Gary comes with me to Solomon's Tower in San Francisco where we meet Bob Marley. Marley's music plays in the background of the record store. Bob's hips are swaying in rhythm to the music. There's more to his presence than his dreadlocks, being a man of creative passion with a genuine outpouring of love. He captivates my attention & there is a deep spiritual seeking in his eyes, and the graceful motion of his hips, and in his simple smile there is peace about him, even though he has cancer.
Bob is dancing in front of me and Gary, and writes a note and hands it to me:
<![if !vml]>

<![endif]>
Bob Marley's inceptive spiritual orientation is as a Christian, and he performs Biblical songs like "The Lord Will Make A Way". Influenced by Ethiopian illustrations of a dreadlocks Jesus, and incited by Rastaman Mortimo Pianno, Marley recorded an obscure first record, adapting the doo-wop hit "Crying In the Chapel" and changing it to "Selassie In the Chapel". The soul searcher who's early acoustic gem "Pray For Me" saw himself as a soul singer in the genre of rhythm and blues, and inspired by the ska vibration and tempo, and African-Jamaican folk drumming, a new unique soulish sound called reggae is born.
In Ethiopia, 1930, RasTafari Makonnen, became "His Imperial Majesty Emperor Haile Selassie, king of kings, lord of lords, the conquering lion of the tribe of Judah", from the house of David and claims his lineage with King Solomon and Queen Sheba, the 225th restorer of the Solomon dynasty, a throne 3000 years old, the throne of God on earth, promised by God to endure as long as the sun and moon.
"Once for all, I have sworn by my holiness - and I will not lie to David - that his line will continue forever and his throne endure before me like the sun; it will be established forever like the moon, the faithful witness in the sky." (Psalm 89:36-37). Some consider him the promised messiah. They quote Jeremiah 23:1-8 to justify their belief that the scattered flock of Africans would be righteously restored, and his followers look to him and call themselves "Rastafarians". They believe Jesus looks like them. In the climate where Jesus grew up his skin was tan dark, his hair long. They wear a mane of dreadlocks, the ultimate symbol of their independence from Babylon. Reggae music is their conscious vessel to spread their message. They say they are faithful to living life according to the Bible. They adhere to a principled code. They study the Bible from an Afro-centrist view. They read of Moses marriage to an Ethiopian woman, and how Christ's apostle Philip baptized an Ethiopian Jew on his way to Jerusalem (Acts 8:26-40). They begin to see themselves as a remnant to be recovered.
Jeremiah 23 also cautions about false prophets and deceit in the heart. The Bible also warns us about idolatry, and idol worship as irrational, degrading, demonic, defiling, enslaving, and abominable. Idols can be anyone or anything, whatever elevates itself equal to or above God, in whatever form the object of worship takes.
Emperor Selassie made a historic visit to Jamaica in 1966, and for the first time saw people, Rastafarians, worshipping him as God. The emperor, a true Ethiopian orthodox Christian, was deeply dismayed. In Kingston, at a news conference, he tried to dispel the myth, that they might renounce their idolizing him as a Divine human. RasTafari said: "I am a man, and man cannot worship man."
Bob Marley is an international icon, but his pursuit of God is genuine and no one can deter him from this true path. Seven months before he passes away from cancer at the age of 36, he renounces the Divinity of Selassie and is baptized into the Ethiopian Orthodox church. The Archbishop christens him in the chapel with a new name, "Berhane Selassie", meaning "light of the Trinity". He hugs his family and they weep together for about a half an hour that day. On his dying day, His final words to his son Ziggy were "Money can´t buy life." Bob stretches out his hand and his last words are "Jesus, take me".
THE
TREE OF LIFE
Playin' In The Band continues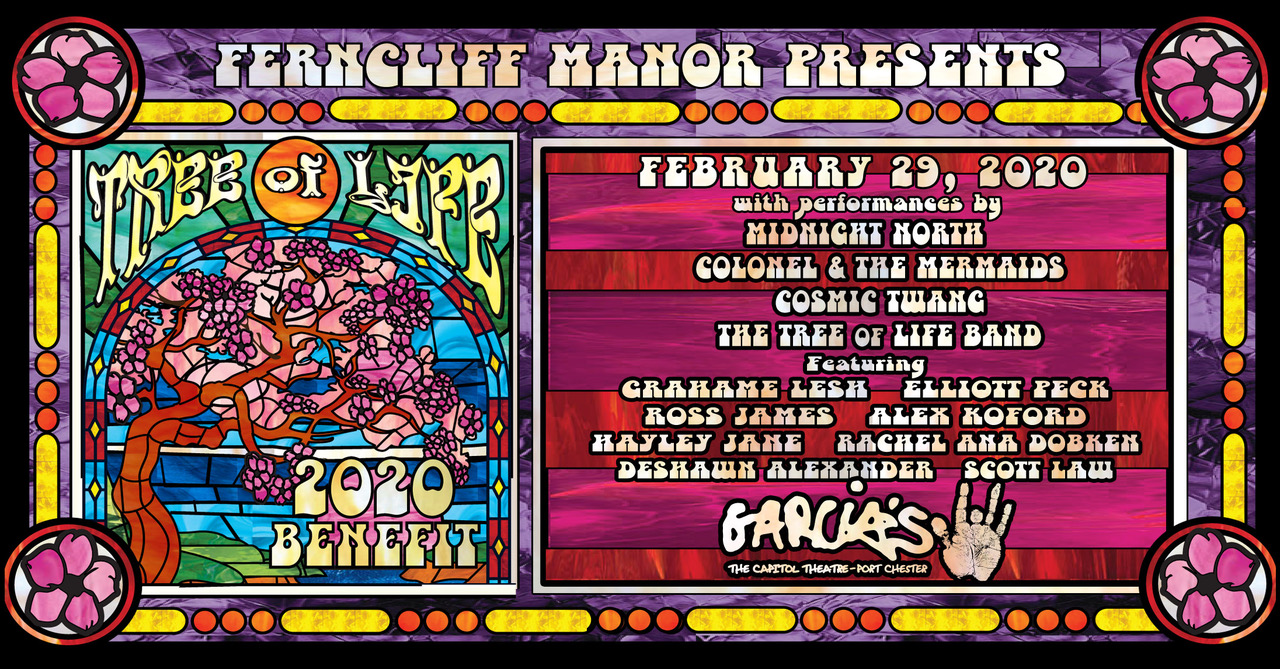 Ain´t no time to hate
Barely time to wait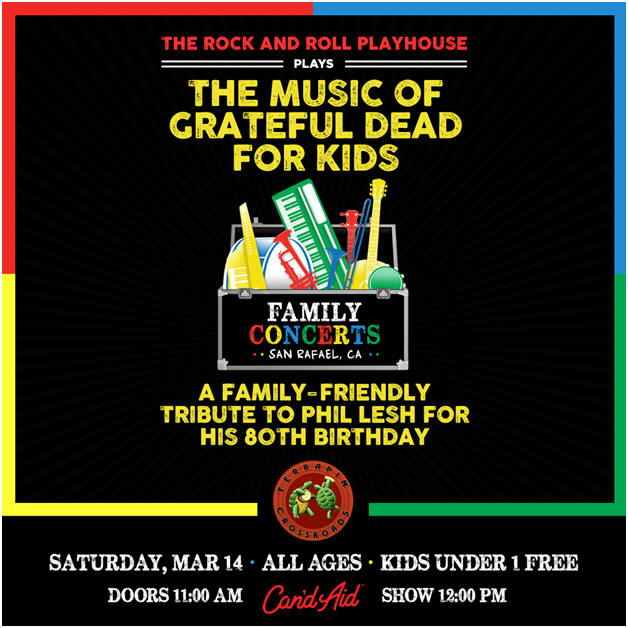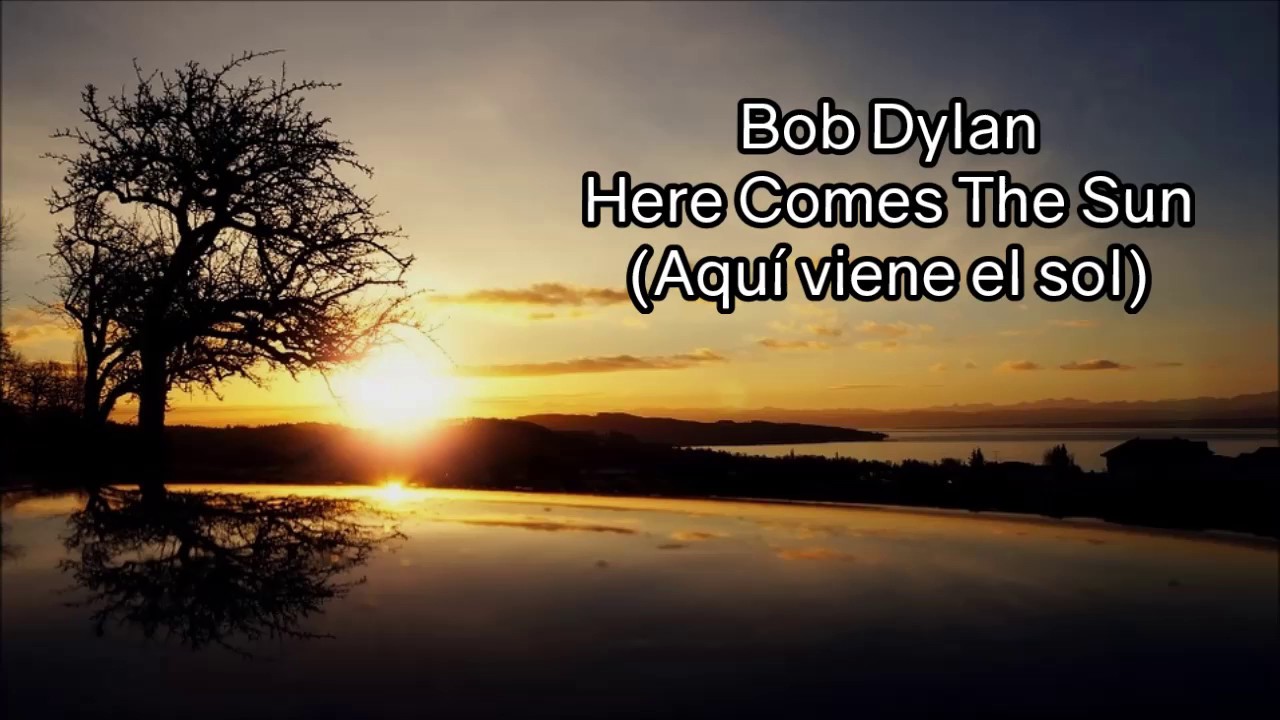 Vision of the dance to make it rain - Part 1
"SUNDANCE"
Letras y Música por Uncle John
Traducción de Tania Carrasco
desde la obra de teatro "RAINDANCE"
escrito en Mexico
SUNDANCE
Lyrics & Music by Uncle John

Born in the American hills
Raised in a desert cave
It wasn't until he was twenty-one
He met Jesus and was saved
He can move like a mountain lion
Smell like a bear for snakes
Sundance is so bold and strange
As he is strong and brave

He has half a diamond for an eye
And an eagle to guide his way
And he lived ten years inside the city
And he learned the city´s ways
He had a love for the game
A taste for whiskey
A weakness for pretty women
But he couldn't understand the cruelty
To lock up so many people inside prisons
He is a man who loves his freedom

He picked up a simple stone
And at night his would shine
Reflected on the city
Illuminated the road in the sky
They say he has ten thousand brothers
And all of them believing men
And ten thousand sisters
And many children

He has vision for a river of time
Who can stop the rain at will
When you find him he can make it rhyme
And get even better still
He walks inside the cities teaching ecology
He painted a rose for a masterpiece
And helps the blind to see

He had a love for the game
A taste for whiskey
A weakness for pretty women
But he couldn't understand the cruelty
To lock up so many people inside prisons
He is a man who loves his freedom

Sundance is clever
And a man with many faces
But he´s the only one I know
Holding all four aces
Now some say he is a prophet
And some just one man
But I know him as a friend of Jesus
And a child of the desert sand
Asking
How can the most advanced
Civilization of all time
be so far behind
be so far behind?

Now Sundance is among you

Who helps the four-winged beast to fly
Those who live to see
Half diamond for an eye
will have seen golden rain fall from the sky
Golden rain of the sky people
Sky roses
Golden rain from the sky
Roses from the sky!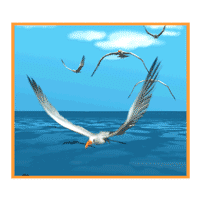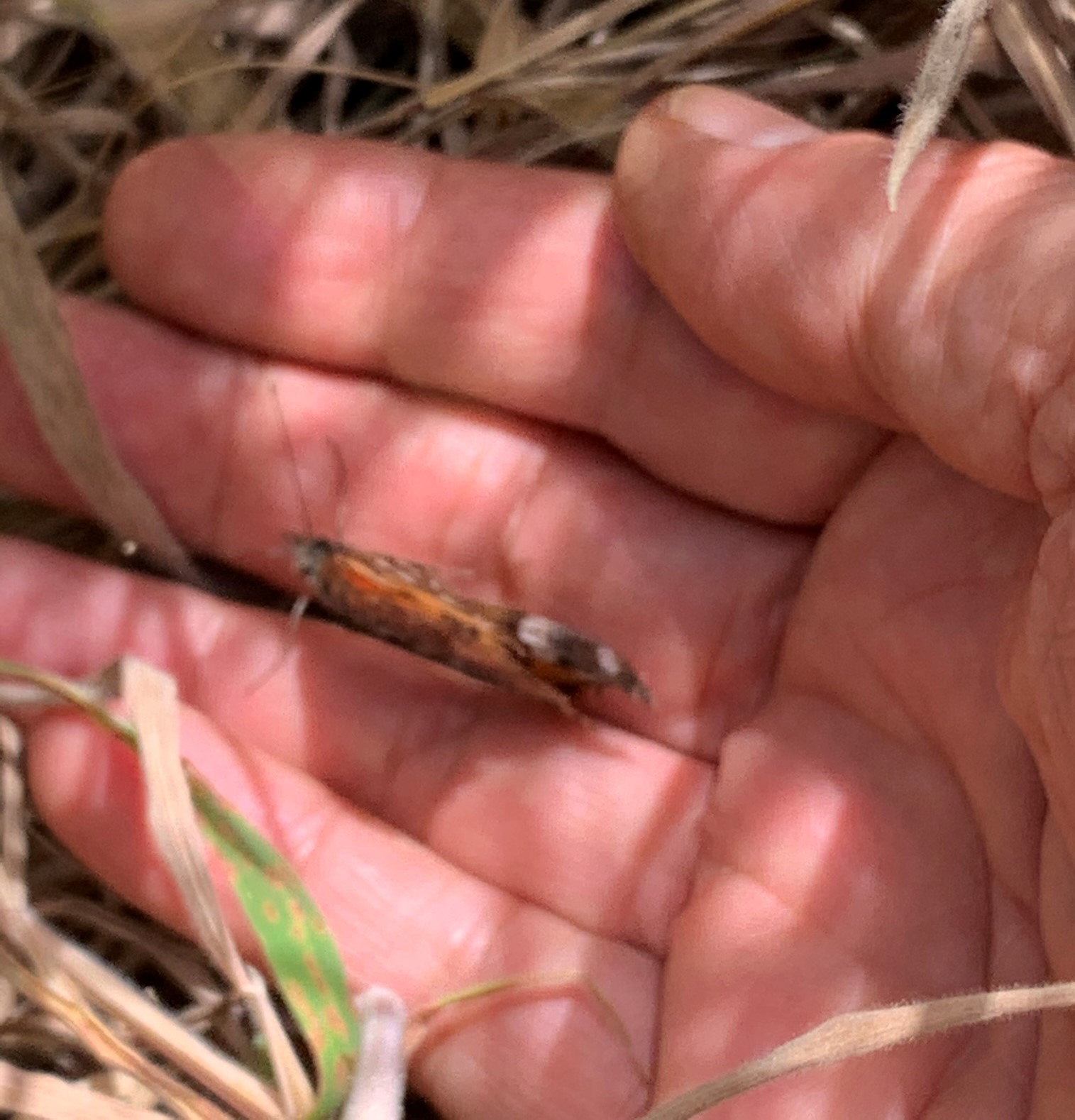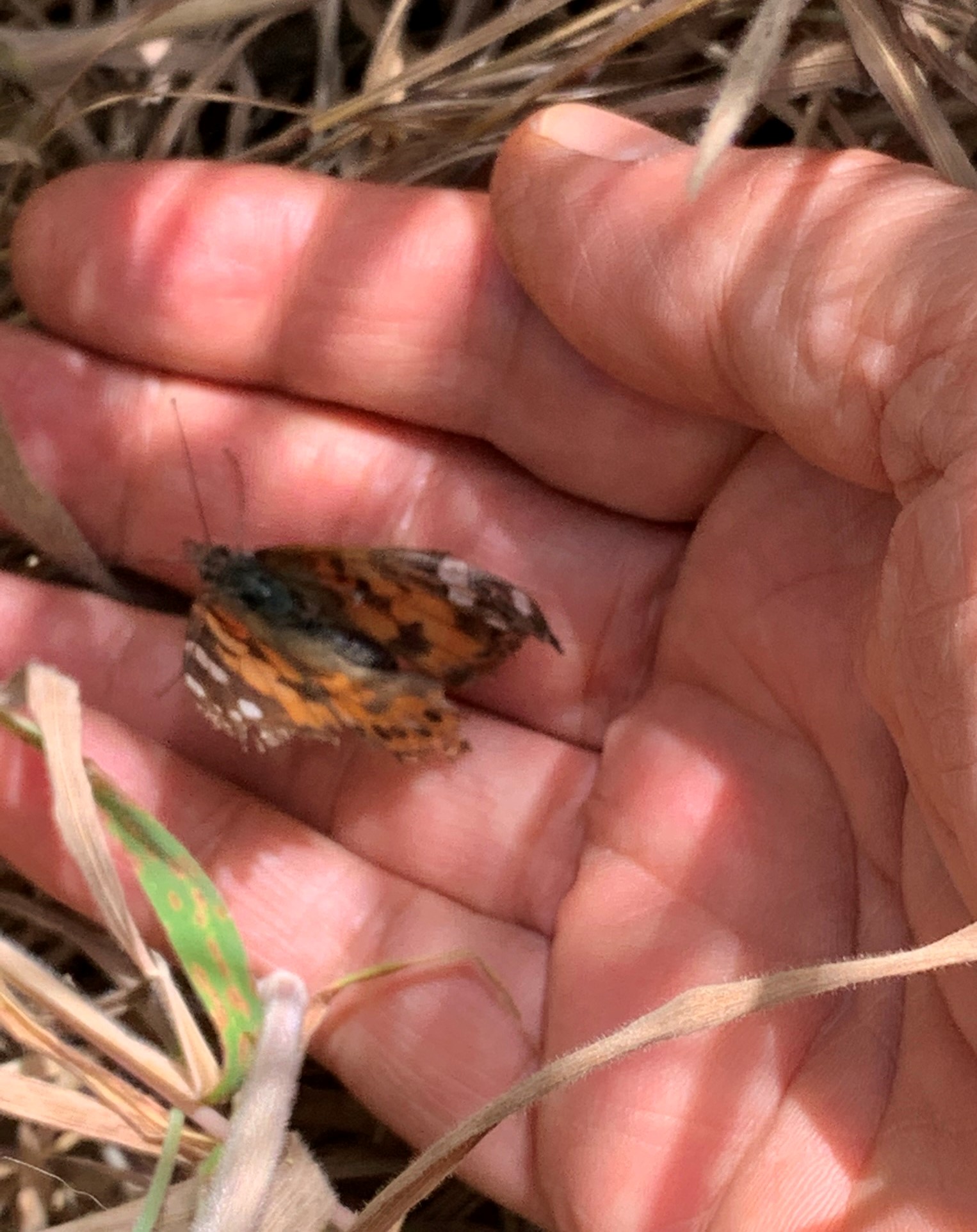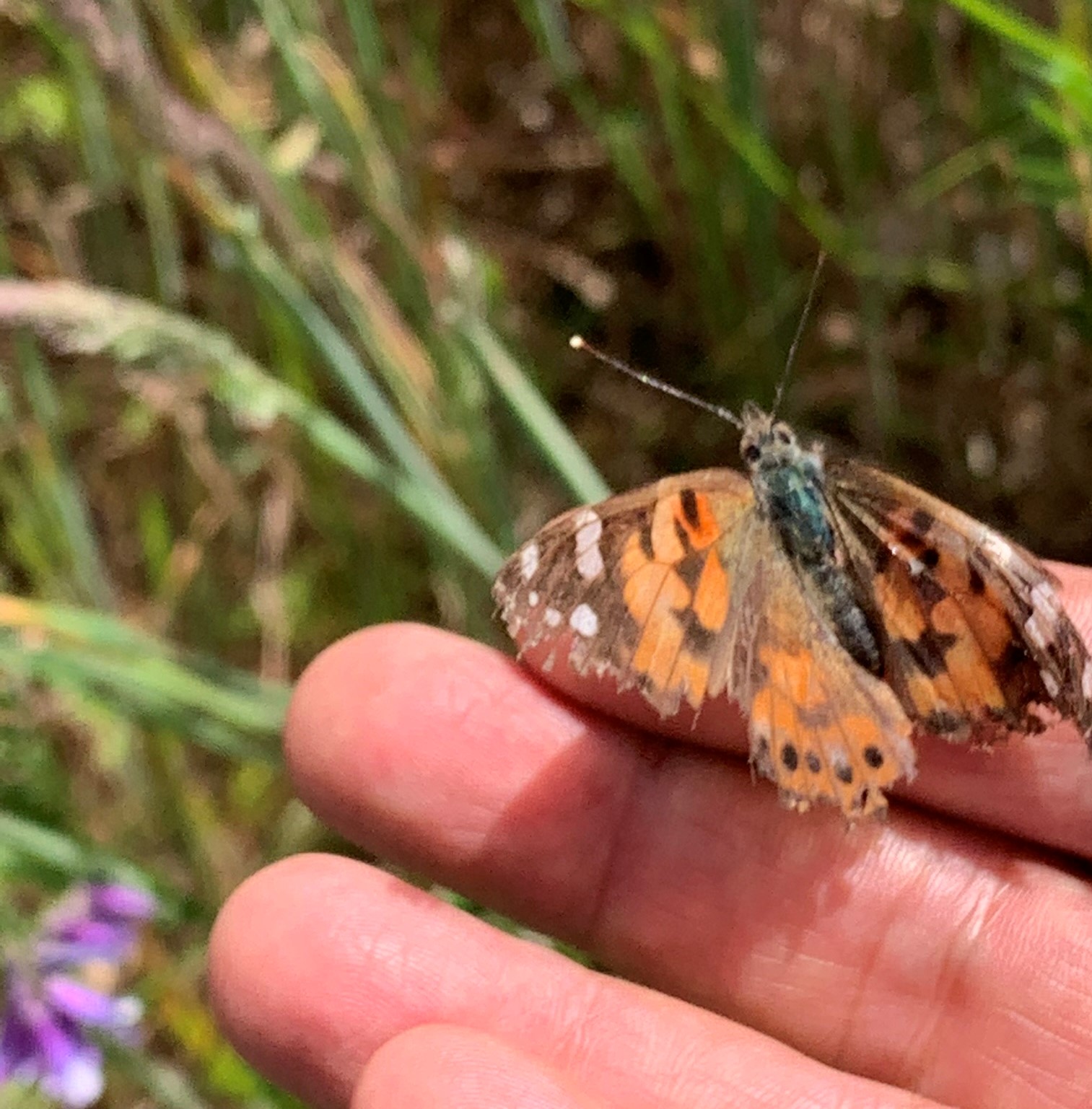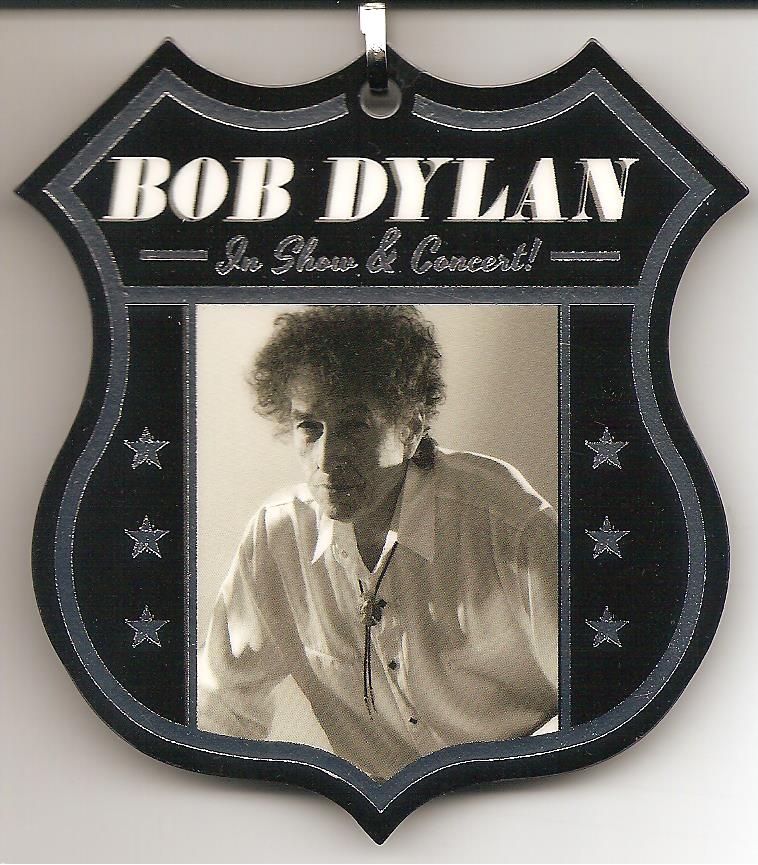 BOB DYLAN @ Capitol Theatre in Port Chester, New York
June 13
*
,
14
*
&
15
*
, 2017
Bob Dylan – Piano, Harp, Guitar, Vocals
Tony Garnier - Bass
Donnie Herron – Pedal Steel Guitar, Violin, Electric Mandolin, Lap Steel
George Receli - Percussion, Drums
Stu Kimball - Rhythm Guitar, Maracas
Charlie Sexton- Lead Guitar
<![if !vml]>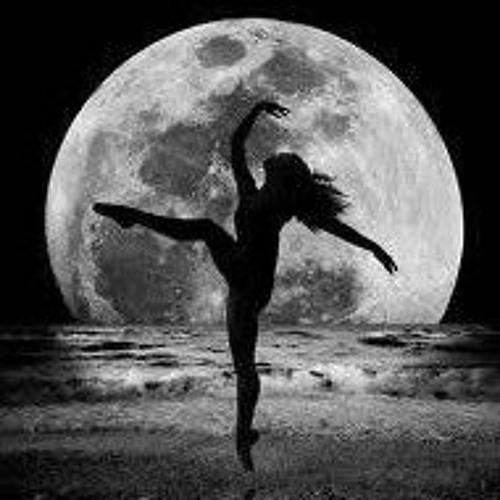 <![endif]>
Watchin' the river flow
lookin' to see
painting a picture
still as can be
Uncle John with the Terrapin Family Band
Phil Lesh, Grahame Lesh, Ross James and Alex Koford
@ Terrapin Crossroads, San Rafael, California
Song by Bob Dylan

STREET PERFORMER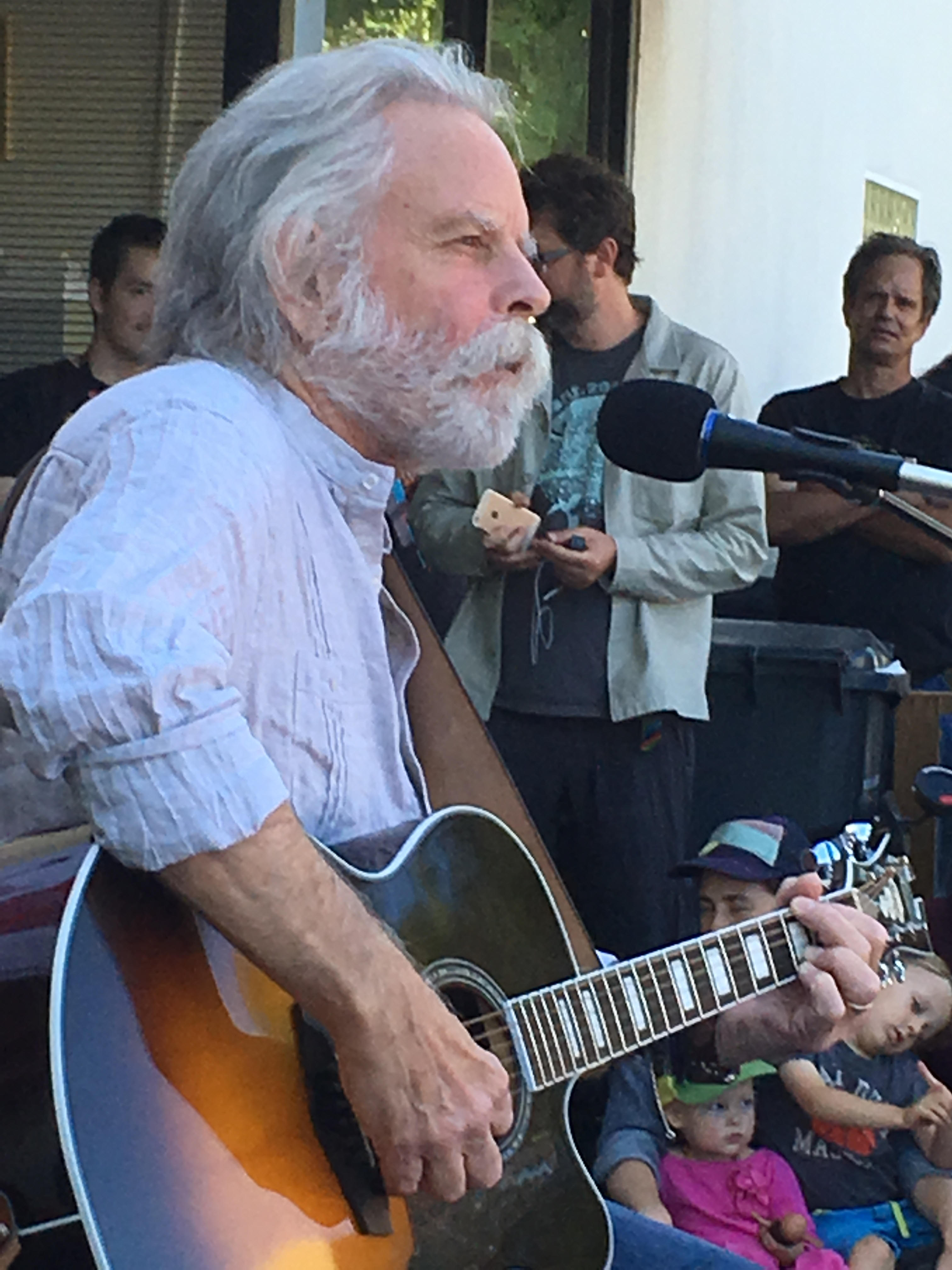 Bob Weir in front of the Bananas music store in San Rafael, California June 27, 2018
---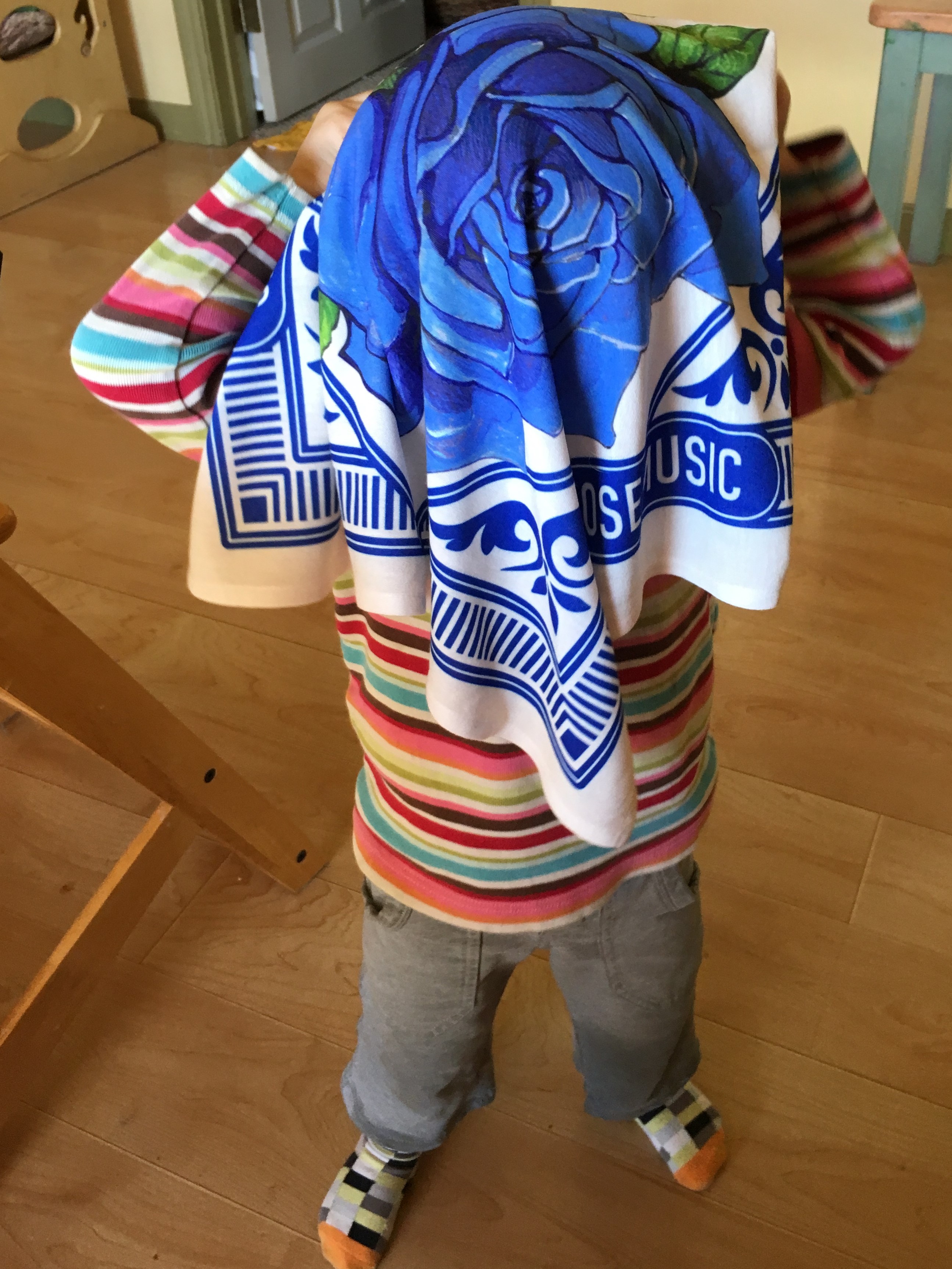 Phil Lesh & Terrapin Family Band

"Playin' In The Band"

June 1

*

& 2

*

Terrapin Crossroads Grate Room, San Rafael, California

June 24, Fox Theatre, Boulder, Colorado

The Rock Collection

June 23

*

,

Terrapin Crossroads Grate Room, San Rafael, California

Dead & Company

June 3 & 4 Shoreline Amphitheatre, Mountain View, California

June 20

*

Saratoga Performing Arts Center, Saratoga Springs, New York

June 30 Wrigley Field, Chicago, Illinois

*LIVE SHOWS (7)

Other shows streaming (4)

Review by Uncle John

Bob Dylan is back on the road to Highway 61. He's added Highway 61 Revisited, Desolation Row and Ballad Of A Thin Man to his nightly repertoire of songs.

Now we're here today.

Bob Dylan sounds youthful as the band orchestrates traditional golden favorites. a set of old standards, and recent tracks.

"Stormy Weather", the Harold Arlen cover steals the scene . "Duquesne Whistle" sounds and feels like we're in New Orleans during the Jazz and Blues Festival there. The dance floor is rockin'. The scene is buzzin' "Bob Dylan es el poeta, profeta de nuestros tiempos y gitano universal" of the poet, prophet of our times & universal gypsy. Bob Dylan plays without a break for over two hours, and 21 songs later with "Blowin' In The Wind" & "Ballad Of A Thin Man" in the encore calls it a night.

One of the three nights I have a front row balcony seat centered in front of Dylan when he's standing & doing vocals. It's been over four decades since I was last here to hear the Grateful Dead at two of their ESP shows. And what happened at one of those shows, happened here to me tonight. When Dylan picks up the guitar to sing To Ramona energy like a rock moves up my spine in the light of our heart. "Summer Days" is a nice surprise and "Scarlet Town" is unusually inspirational stirring up the best, though slow-paced, in this momentous set. Bob does a new version of "Tangled Up In Blue", a new musical version where he like transposes keys or chords like F & G or G & F with new tangled words transitioned in last year's changes. Same title, new song. Same songs, new suits.

The Capitol Theatre is like a church, a sanctuary, the presence of spiritual essence.

I'm riding the train from Port Chester to Albany heading for Saratoga Springs in New York State. The trip follows the Hudson River and I'm amazed at its length. I'm watching the river flow thinking of the players playin' in their playful ways like Grateful Dead band members do.

The Grateful Dead band has always been very playful. The way they play their instruments and communicate musically, telepathically, physically, spiritually & emotionally.

The Capitol Theatre is the venue where the Grateful Dead conducted their first ESP experiments....

As I am watching the Hudson River flow I am reminded of three rivers and the stories about each and when Jerry Garcia asks me to play a song for him, late backstage one night. I pick up the Gibson SG. "Don't plug it in, just play", Jerry says. I play "Mystery Rivers" from my play RAINDANCE, on the guitar. This is the second verse I sing to him:

"I tell you I'm so happy

Livin' my life the way I do

Playin' cards with the Magician

Raisin' the energy elevating the truth

We're gonna fly high upon a starship

Guided by the rings of Saturn

And make all a dream come true

We're gonna live forever

Playin' we'll be happy

Singin' rockin' away the old time blues

You can call His name out

And Yahweh He might answer

Then again maybe time will call on you"

When I return home to California from my trip east there is a package waiting for me from Bob Dylan & his band. Inside there is a clock.

Mail from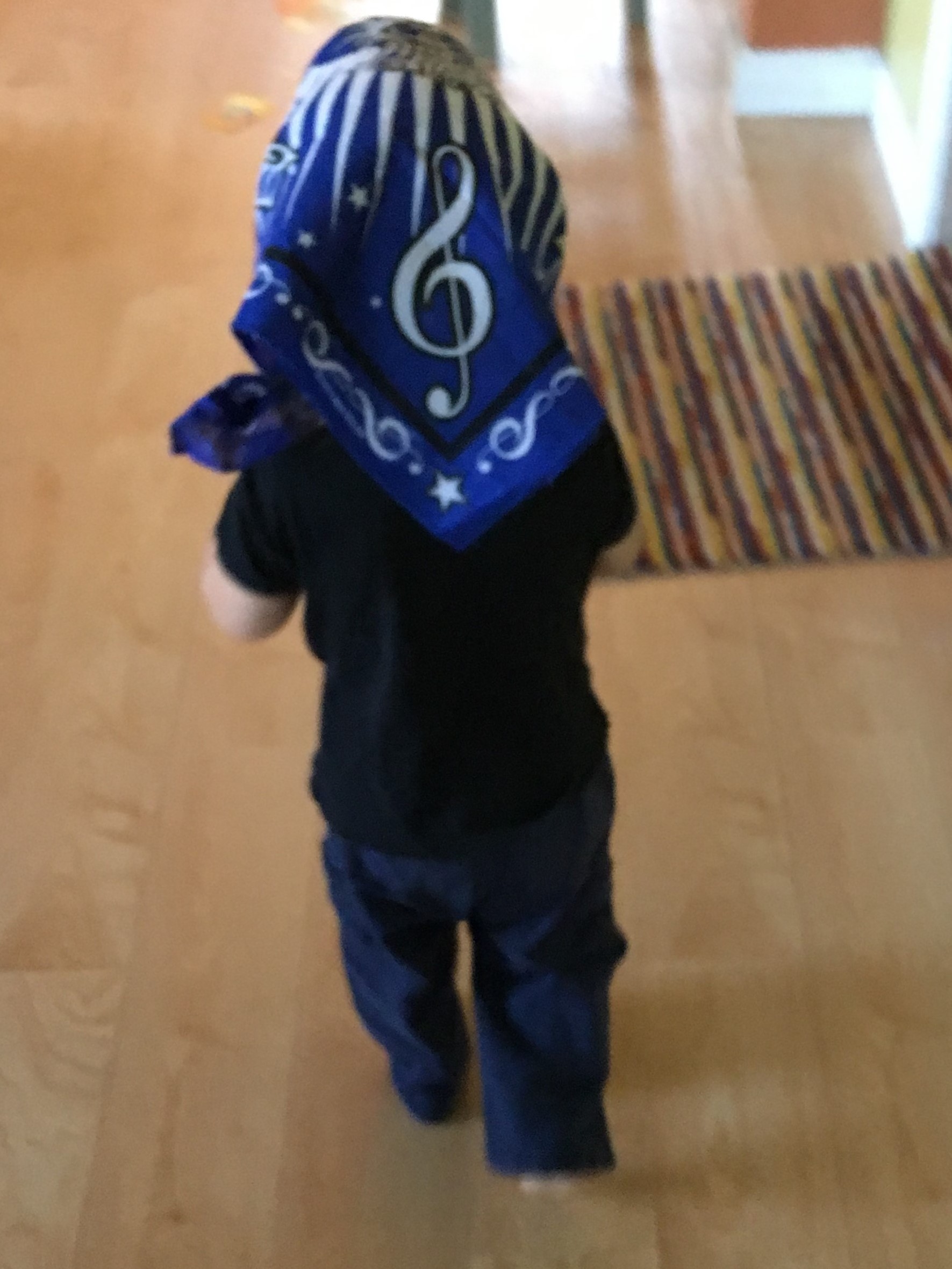 to be continued
Snapshot of our solar system captured by Voyager 1, 1st man-made machine to fly into interstellar space.
The eye in I ain't no par to the eye in Him.
Kiefer Sutherland plays Bob Dylan Cover with guest Phil Lesh @ Terrapin Crossroads
"where's jack?"
The place is packed to the rafters. it is mardi gras night at terrapin crossroads and the audience from the grate room come marching into the bar where kiefer Sutherland and his band is performing a free show in anticipation of his great american music hall debut two days later. phil lesh has the best view in the house high up on the back center wall to see the show. local musicians, and there's no place left to park packed audience, find the music truly engaging. kiefer kinda reminds me of robert hunter with his vest, a rare sight of the best, and their transformation from songwriter/actor to musician. many of the people here tonight came out to see jack bauer from the "24" series but kiefer is here in his transition from actor to real life musician. he plays some of his own songs written with songwriter Jude Cole for an album to be released this summer "Down In A HolE". he also plays some excellent covers, tom petty's "Honeybee", and canadian minstrel gordon lightfoot's "sundown". i've heard bob dylan do this song before. kiefer makes the song sound so familiar. everyone's spirit is lifted with this oldie & goodie tune. he thanks phil lesh & terrapin crossroads for having him perform here and adds, "Mr. Lesh, if you're in the house, you're welcome to come and join me for this song." Phil waves and comes on stage to play bass with the band on "Knockin' On Heaven's Door." Kiefer tells us when he was seven, he treasured the time with his Dad, and riding in a car with him then, his Dad would play this 8track song over and over, "Knockin' On Heaven's Door." His dad is donald sutherland, an actor I first saw in "Klute" & this song is in the movie "pat garrett & billy the kid" released that year, the musical score by Bob Dylan who also played an actor in the film. Here tonight Kiefer is being himself singing his personal favorites with us. The atmosphere is electrified. people forget about jack and enjoy the concert atmosphere surrounding kiefer.
the band exits and the crowd that came in from the Grate Room march back to Lebo & Friends Mardi Gras night. a small group of people gather around kiefer sutherland in the parking lot to pose for pictures. a girl asks me to take a picture of her and kiefer with her camera. I take the picture and she says "No, it's upside down, and you got video on" so she resets it and I hold the camera upright and take a couple shots. "No!" she says, "The camera's not turned on" and the girl next to her offers to take the picture. i hand her the cameraphone and apologize to them. "Sorry, but I'm technically challenged."
Kiefer talks about his ex-wife kelly and how he enjoys his independence in being single. the sounds of new orleans are playing in the background coming out of the grate room. the photo shoot is over and i introduce myself, "Uncle John."
"kiefer." and we shake hands. i recognize the actor whom i first saw in "Flatliners" and followed in every episode of the "24" series.
i tell him "i really enjoyed your music tonight. Especially the last song, it was truly special."
"i really appreciate that. it means a lot to me." he says and adds "if you'll excuse me I got to go have a smoke and drink."
"enjoy the rest of your night." i tell him.
"NICE to meet you uncle john."
"thank you for tonight," I say, grateful for the show.
"where's jack bauer?" someone outside the Grate Room asks.
Have You Seen The Stars Tonight?
I'm sitting at a table directly across from Paul Kantner of the Jefferson Starship & Jefferson Airplane. He's reading the Chronicle and I'm playing one of the puzzle mazes. Paul's profile is facing me and he looks just like an alien with pins sticking out of his ears. I probably look the same to him because we are at an acupuncture clinic and I engage his attention and bring up my musical science fiction play, "Raindance". "In my play, extraterrestrial time travelers intercept the Voyager 1 and capture the Golden Record and listen to it including Chuck Berry's song Johnny B. Goode, and when they arrive on Earth they say, Take us to your leader Johnny B. Goode". Paul and I talk about Jerry Garcia's love for science fiction, Blows Against The Empire, Sirens Of Titan.
Golden Record Manual for Visitors from Interstellar Space
Thanks to
NASA
by BOB DYLAN
Official First Music Video Release
One Song
Sixteen different video channels
AMERICANA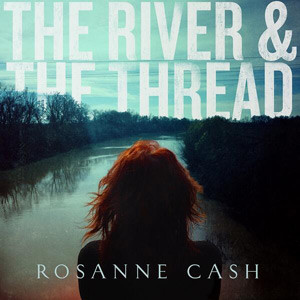 Midnight North "Playin' In The Band" with Bob Weir & Phil Lesh
Courtesy, Grateful Dead Productions & Thanks to Deadheadland.com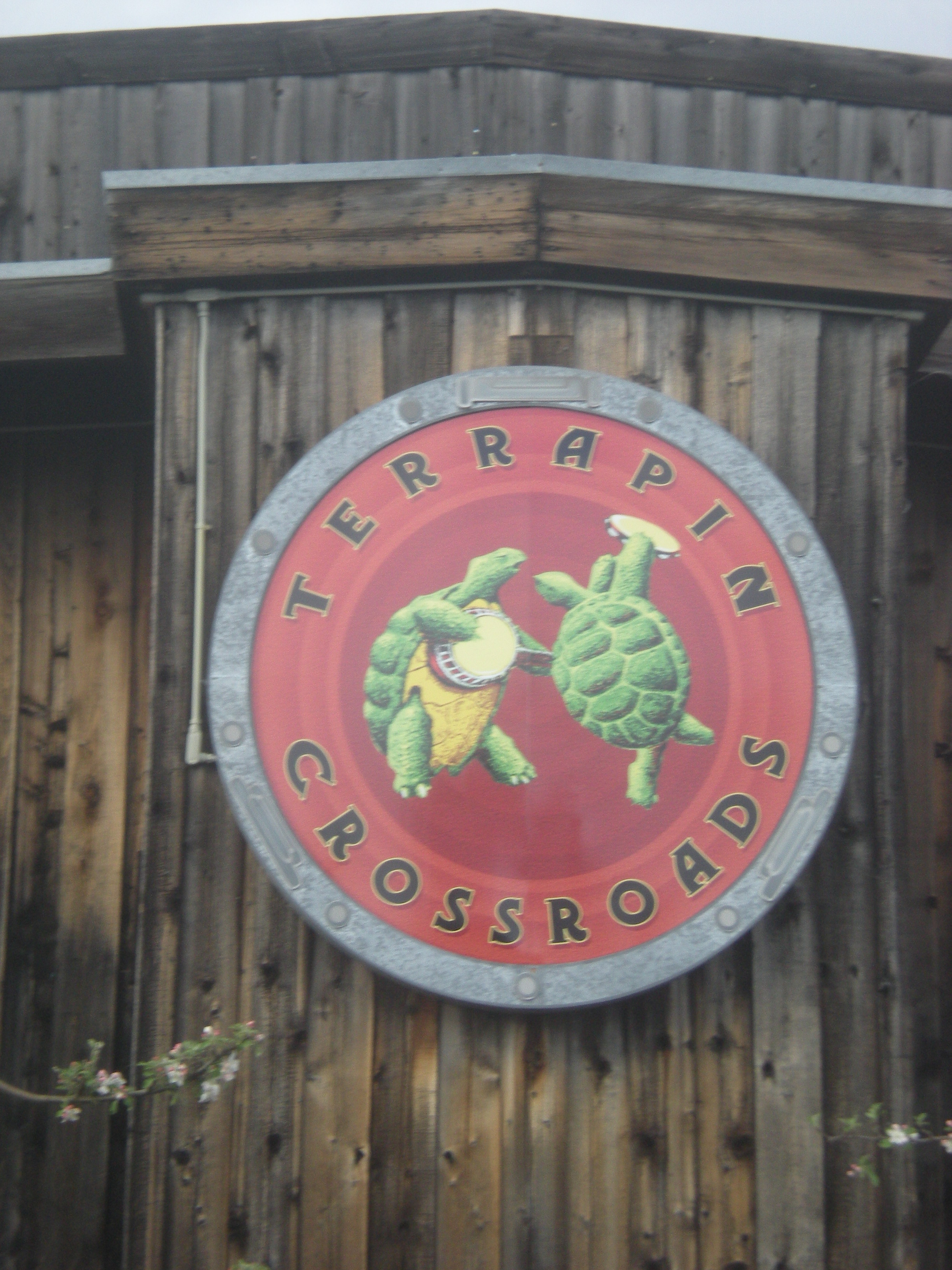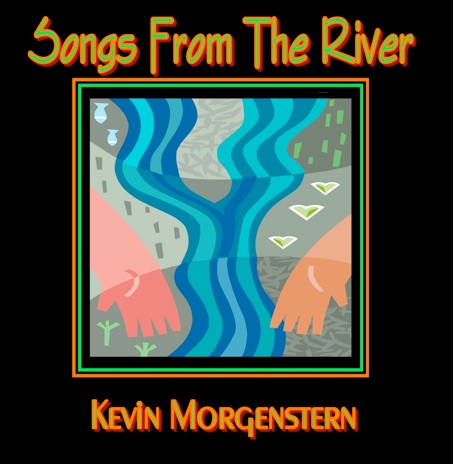 KEVIN MORGENSTERN WROTE SONGS AND PLAYED GUITAR WITH ROBERT HUNTER & COMFORT
He is the co-author of "BIG WIND"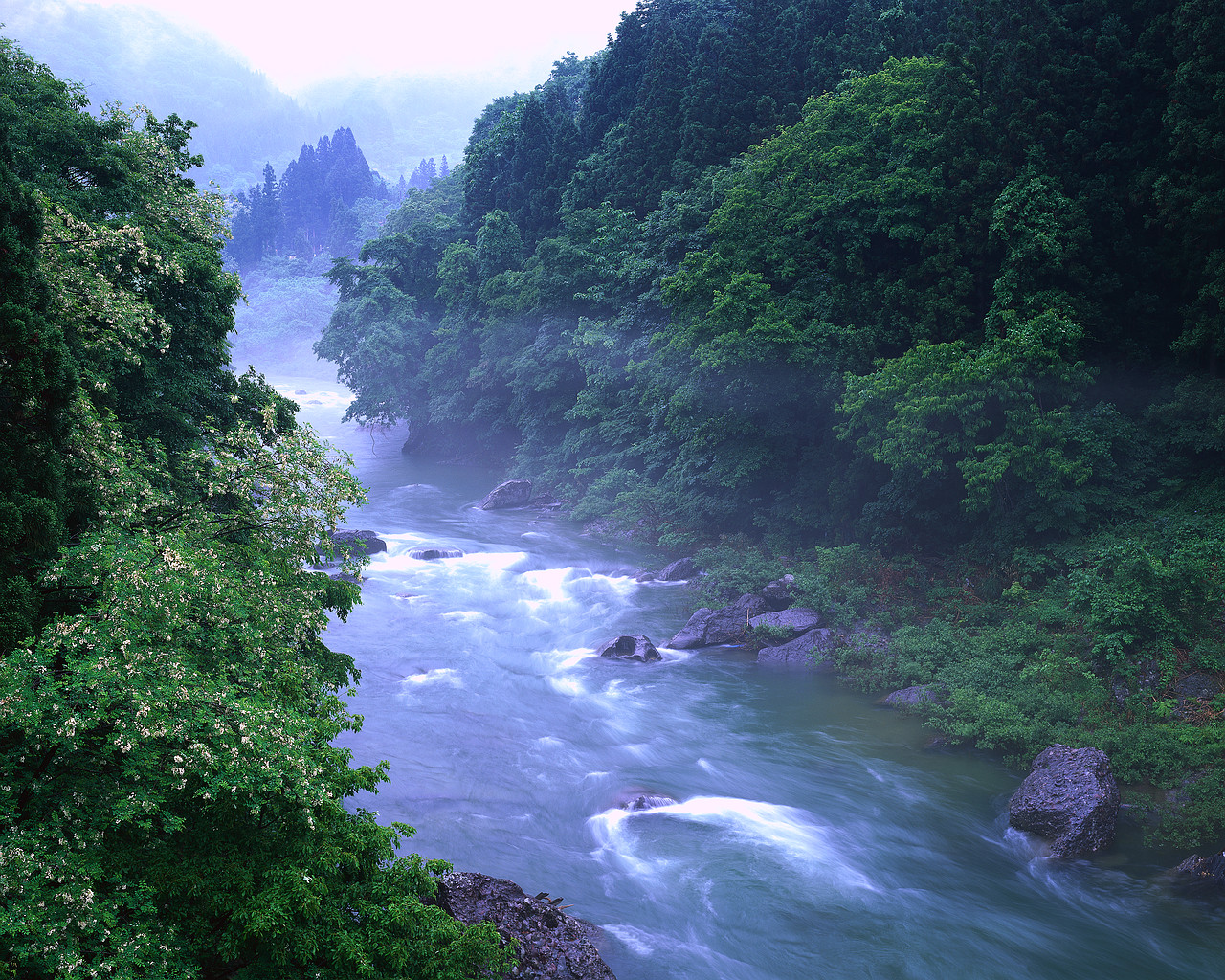 "Find a need and fill it"
--Robert Hunter
<![if !vml]>
<![endif]>