BOOKS and their authors writing about writers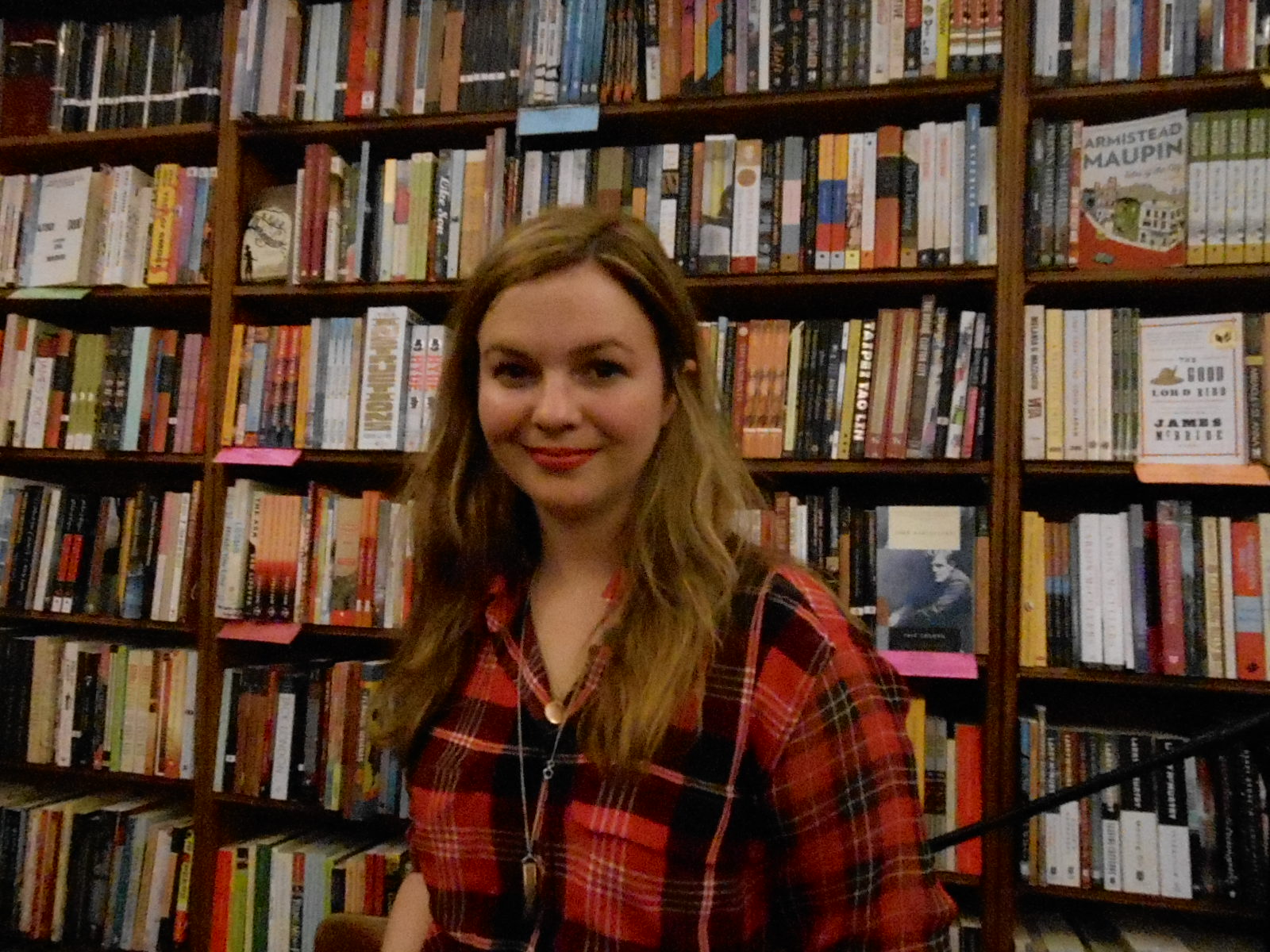 POET AMBER ROSE TAMBLYN
at City Lights Bookstore, San Francisco
WOLF MOON
<![if !vml]>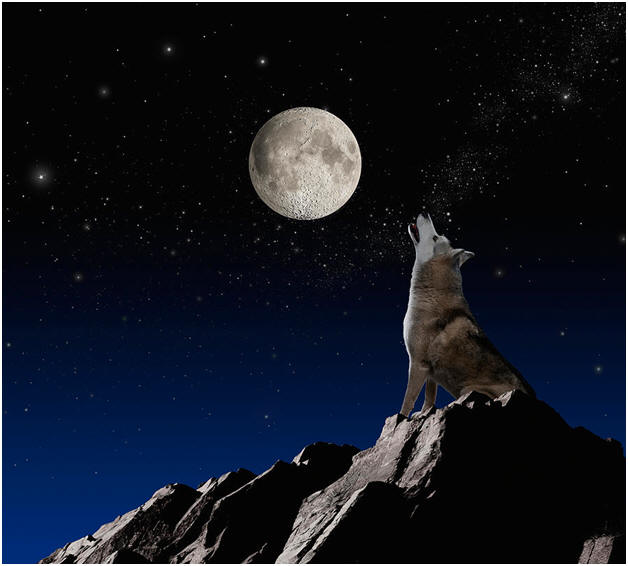 <![endif]>
Photo by John Lund
It´s January 28, and I´m awake at 2 am when I hear this loud whining crying human sound that seemed to come from inside the house, then another sound that is like a growling animal sound, loud, but I´m still focused on the darkness inside, searching for the sound. Then I realize it´s coming from outside, and I open the blinds to look out the front window, and I see a wolf standing at the edge of the sidewalk in front of my door, his long snout angled up, howling at the moon. Wolves are very rare in California, but I know this one resides locally. Sofia, on the other end of the house, is awakened and recognizes the call of the wolf. I listen to the howling like it´s music. Is this a sign? A few years ago there was a mountain lion in the same spot in front of my doorway. It reminds me of Aldo Leopold´s lesson about wolves in "Thinking Like A Mountain" that characterizes ecological thinking. "Only the mountain has lived long enough to listen objectively to the howl of a wolf." Having once believed that the eradication of predators, the wolf and mountain lion, would preserve the deer, but didn´t recognize the imbalance it caused, Aldo transformed his thinking to recognize the wolf with a sentiment of ecological integrity. He understood the nature and mystery of the howl. I listen for several minutes, amazed that the animal does not go away, and the howling is louder than any other animal I´ve heard outside. I ran to my room to get my phone to realize I could take a picture. I looked through the peephole of the door and he´s in the same position howling, and as soon as I open the door, the wolf runs away. I didn´t realize it was January´s Full Wolf Moon until I read Bob Weir´s twitter feed when I got up:
"Welcoming in the first Wolf Moon of 2021! Occurring in Leo, it's said to be the luckiest and most prosperous day of the year. The sun shares its light with the generosity of Jupiter, marking new and bright beginnings..."
The wolf does more than howl to communicate. They whimper and whine, growl and bark, yelp and snarl, smell, about 100 times stronger than our ability , as is their hearing and sight, they are strong with sharp teeth, and they fear humans and tigers, but humans are not their enemies and they will not attack unless provoked or threatened. The wolves can be our brothers, protectors, workers and lovers as their mates and mothers feed their babies with milk.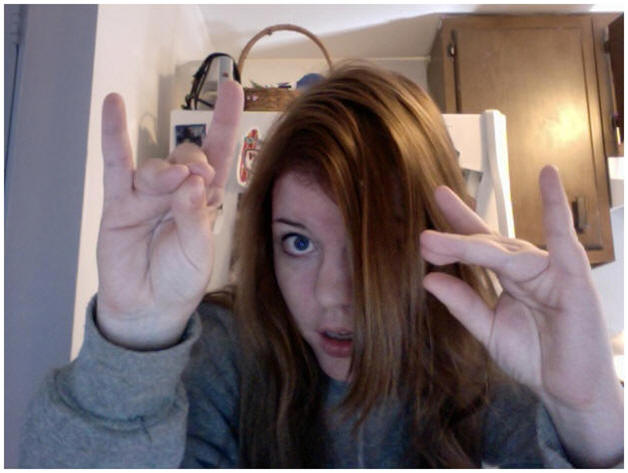 The wolves come to play, prancing with their fingers, happily and causing others to dance merrily, rump in the air and bushy tail wagging.
e-mail: Books1st@Gmail.com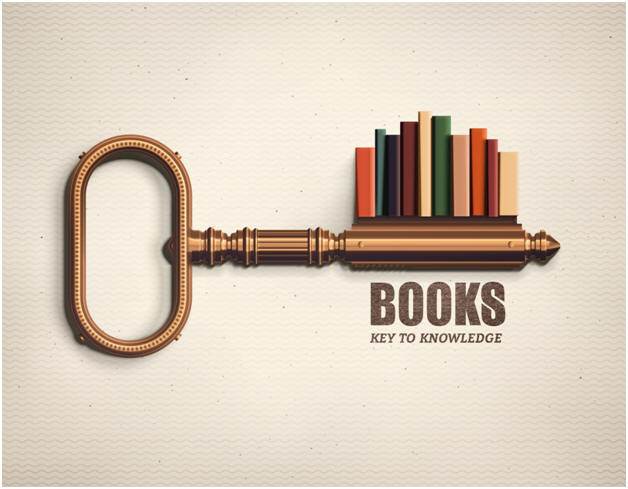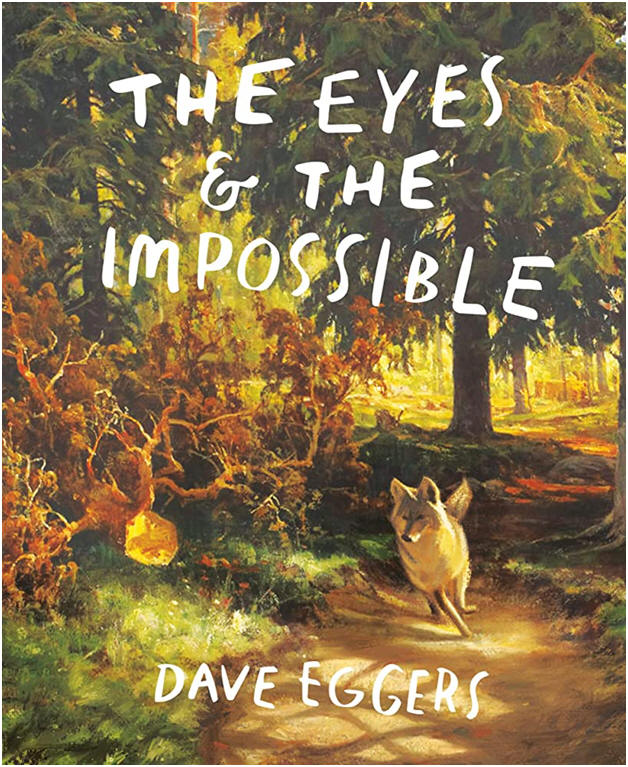 Author: Dave Eggers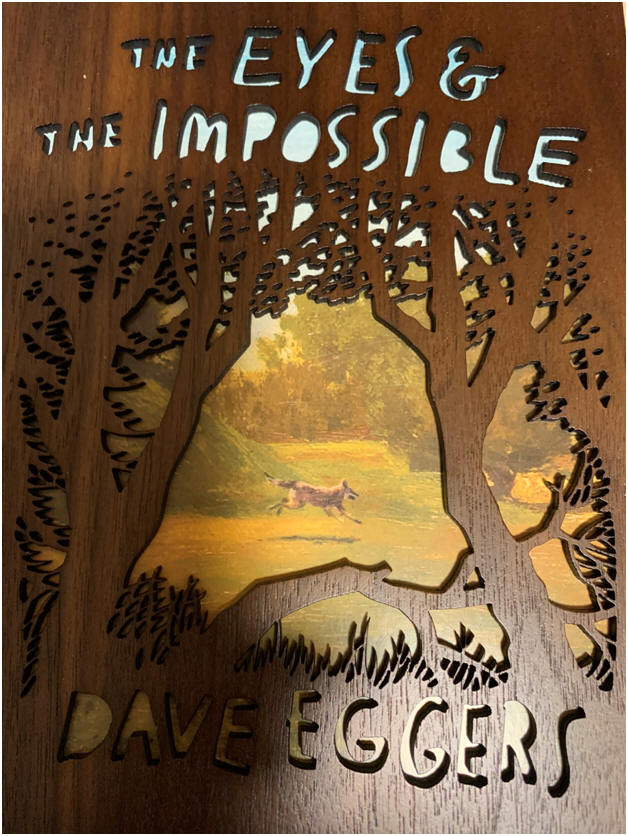 Illustrated by Shawn Harris
<![if !vml]>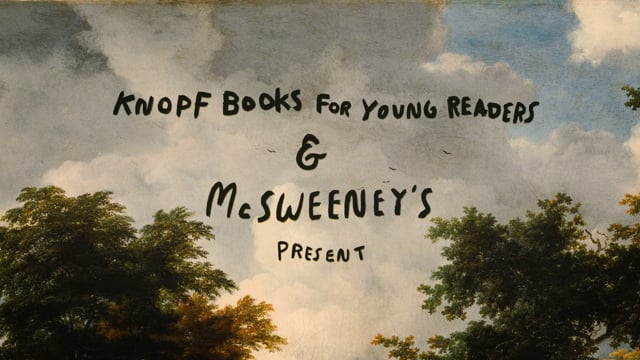 <![endif]>
TRAILER <![if !vml]>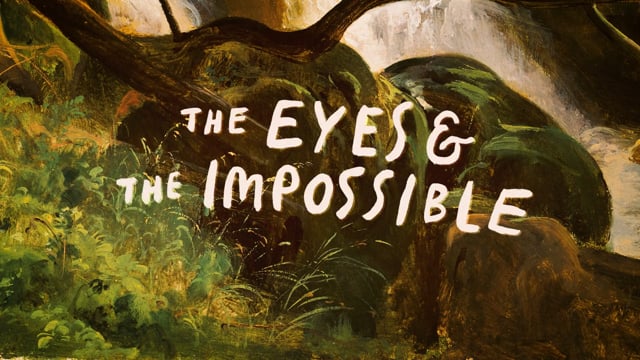 <![endif]>
<![if !vml]>
<![endif]>
<![if !vml]>
<![endif]>
Johannes, a free dog living in a large urban park, narrates this story.
He howls like a coyote and runs at the speed of light.
He is The Eyes, who sees all in the park,
and reports to the elder bisons, who are The Keepers of the Equilibrium.
He cannot and will not lie.
Children´s Middle Grade Action & Adventure Book
For Children of All Ages
Review by Uncle John
Recommended
POETRY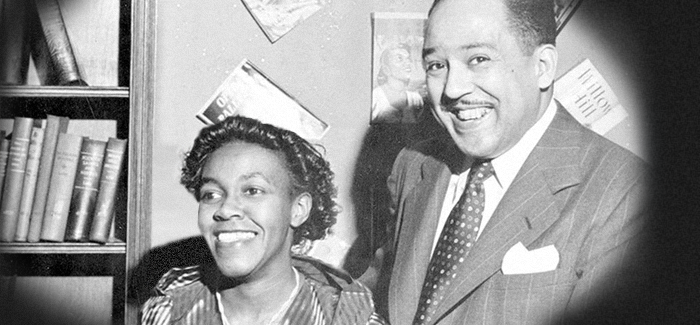 GWENDOLYN BROOKS & LANGSTON HUGHES
Let´s Connect With Our Spanish Community through Poetry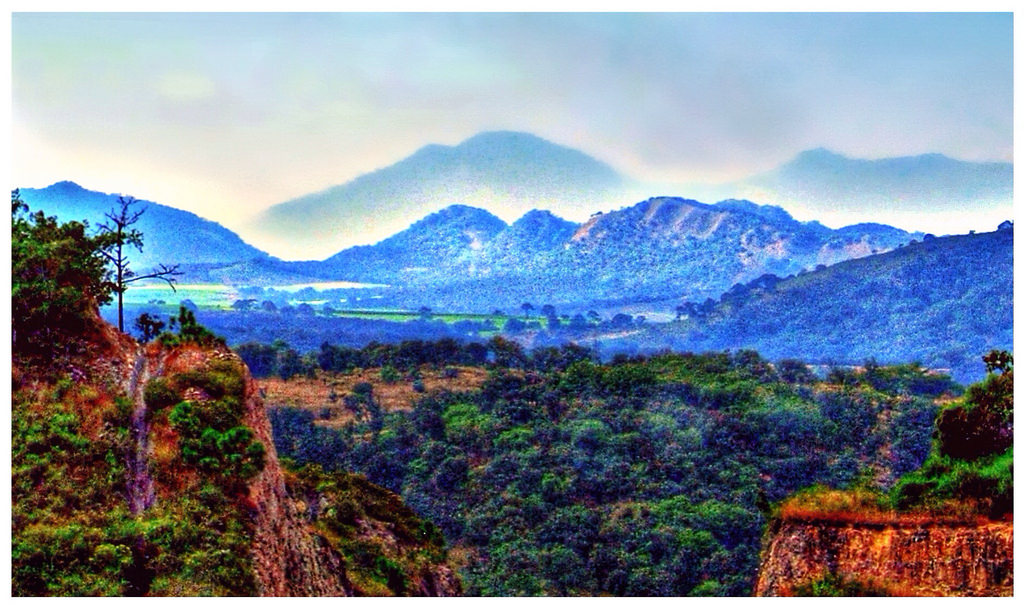 MONTAÑA AZUL
El hombre invisible está de pie ante la ventana a la vista
De la montaña azul y lo único que queda
Nunca será lo mismo
El esta sosteniendo una caja de lluvia
y él me dijo:

"Quiero decir, ¿quién crees que va a creerlo cuándo tu les dice que tienes las llaves de la lluvia?"

Sé que eres el amo y tengo la mano del sirviente
Juntos a través de lágrimas y risas persiguiendo la tierra prometida
Ahora me aferro a lo que entiendo
Una mujer es verdaderamente magnífica
Como soy solo un hombre

Ella enía gafas de sol de gato, corazóns azul puro
¡Puedo ver el azul!
¿Quién eres tú, ojos azules?
"Tengo ojos de café" dice ella.

Solo tú puedes hacer que llueva en un día claro
Solo tú inspiras mi corazón para compartir lo que tienes que decir
Solo tienes la llave para desenroscar la cerradura
Y todas las chicas se reúnen para o
í
rse hablar
De la moñtana azul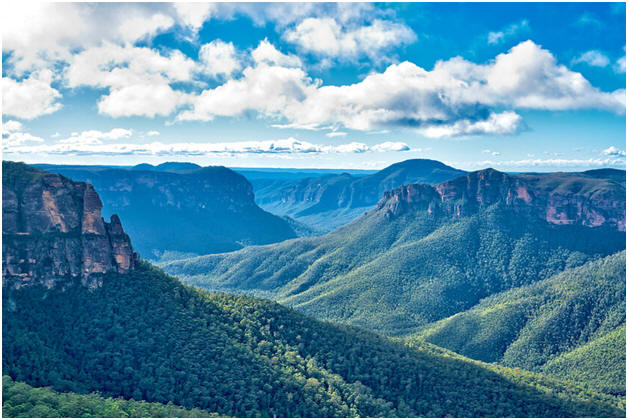 Poemas de Uncle Jhon
Editora de traducción: Tania Carrasco
When The Moment Comes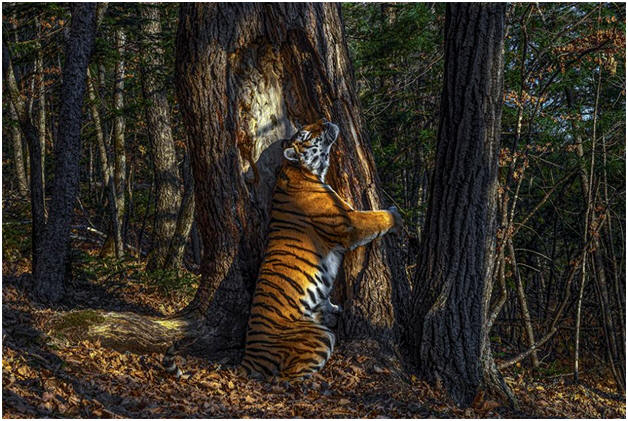 The Embrace by Sergey Gorshkov, Russia
2020 Wildlife Picture of the Year
He set up a camera in the remote wilderness and it captured this picture
Mother Earth
By Deborah Santana
The first time I hugged a tree was twenty years ago. I was reading the books of Sun Bear, a Native-American medicine chief and sacred teacher of Chippewa descent, to become more educated about restoring balance to the earth. Sun Bear wrote that if people "wanted to survive the coming earth cleansing, to be part of the new earth, would have to reestablish very personal ties with the natural world."I grew up in San Francisco in a neighborhood with cement sidewalks. My interaction with the natural world consisted of making mud pies with my sister in our backyard. Sun Bear and other indigenous leaders teach that the earth is sacred and we must honor its spiritual offerings to have harmony in life.
So, on a hot summer afternoon, I wrapped my arms part way around a rough-barked oak tree and heard the heartbeat of Mother Earth. I tried not to think about the bugs that might crawl up my arms or the dirt that was making a dusty pattern on my face. I was in a moment of awakening, doing something I was completely unfamiliar with…I was hugging a tree and developing a relationship with the natural world.
My head felt like it was spinning in the energy pulsing from the trunk. Standing still, with my arms extended, my heartbeat matched that of the birds in the branches, the horses on the distant hill, and the quietly moving insects on the ground. Our hearts were all beating to the drumbeat of Mother Earth, and I knew I was not separate from the trees, from the soil, from the poppies, roses, and doves in my garden, or the whales migrating from Alaska to Mexico. Hugging the tree awakened my connection with the origins of natural things and their relationship with me. Since that moment, when I walk on the Hoo-Koo-E-Koo trail on California´s Mt. Tamalpais or on Dol Dol Road in Nanuki, Kenya, I notice the landscape with a tree hugger´s sensibilities: the natural world tells me a story of a loving creator who guides me in my life.
Excerpted from The Lions and Me, by Deborah Santana from the anthology
Nothing But The TRUTH So Help Me God
Anthology by
A BAND OF WIVES
Nothing But The TRUTH
So Help Me God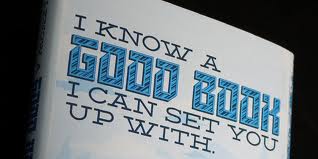 FROM THE SHELF
UNCLE JOHN'S NIGHTSTAND
Audible Library:
Recommended
Poetry by
AMBER ROSE TAMBLYN
Free Stallion
Bang Ditto
Disappearing Act
Dark Sparkler
Essays
Era of Ignition: Coming of Age in a Time of Rage and Revolution
Essays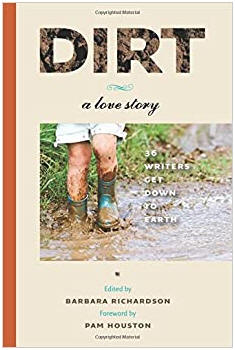 What we need to learn about soil, "the living skin of the Earth."
Old and Recommended:
Books by Aldo Leopold
Considered by many as the father of wildlife management and of the United States' wilderness system,
Aldo Leopold was a conservationist, forester, philosopher, educator, writer, and outdoor enthusiast.
A Fierce Green Fire
A Sand County Almanac
Thinking Like A Mountain by Susan L. Flader
The Essential Aldo Leopold - Quotations and Commentaries
BOB DYLAN
Chronicles (Volume One)
"Bob Dylan has written a book of personal, historical and poetic observations...
Chronicles means 'the words of the days' in Hebrew".
PHIL LESH
Searching For The Sound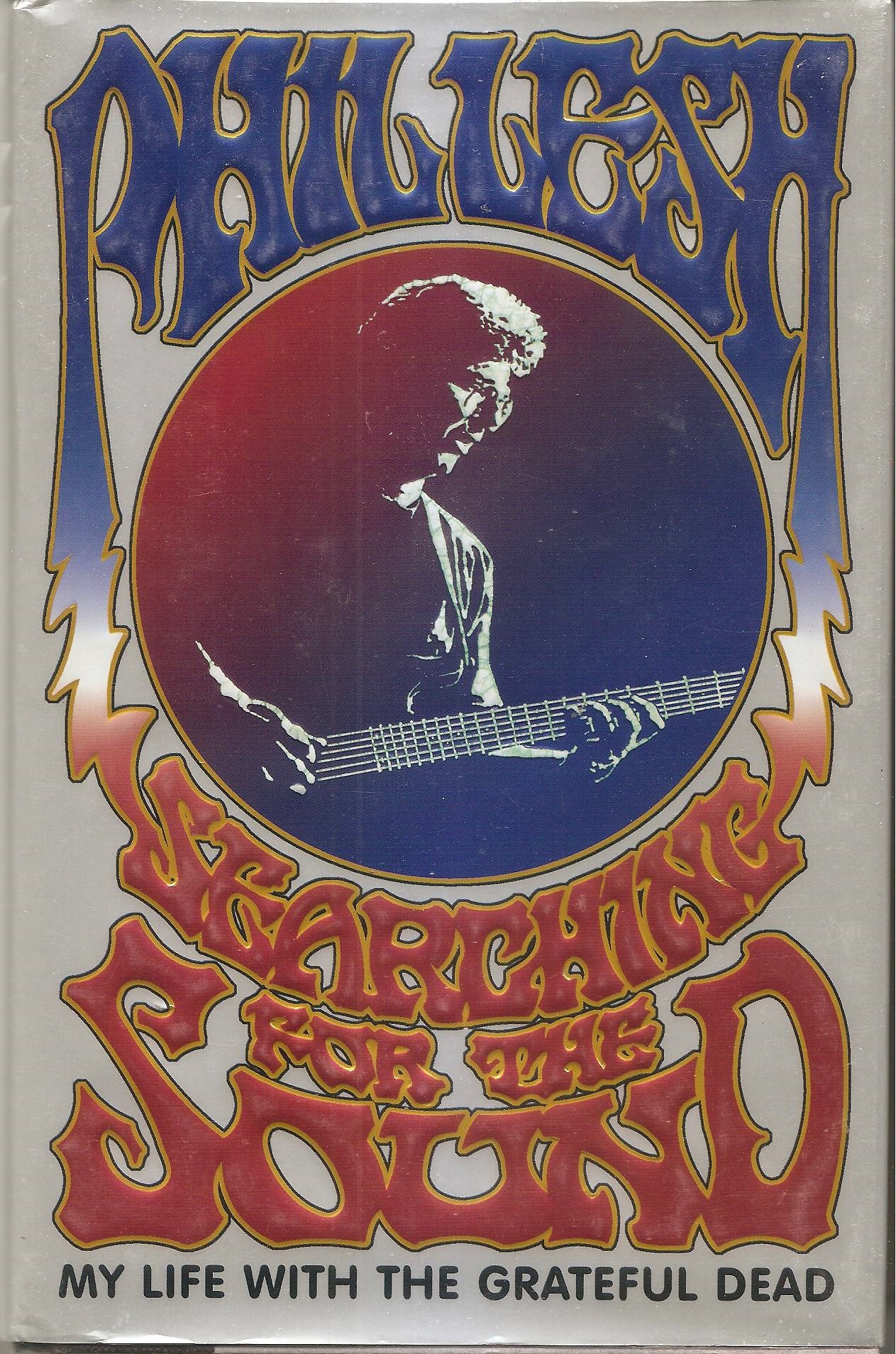 I'm a reader who enjoys it like a song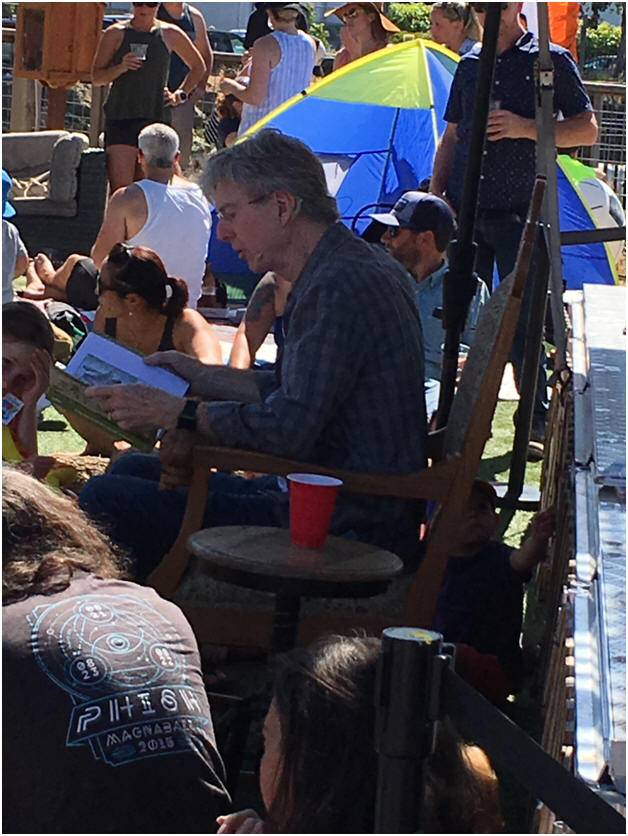 PHIL LESH reading the kids stories before the show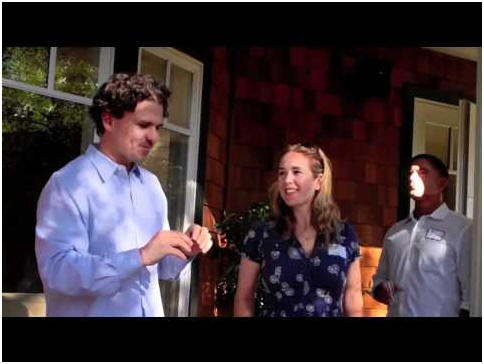 Writers Dave Eggers and his wife Vendela Vida & Journalist Phil Bronstein
PETER COYOTE
Bay Area BOOK Festival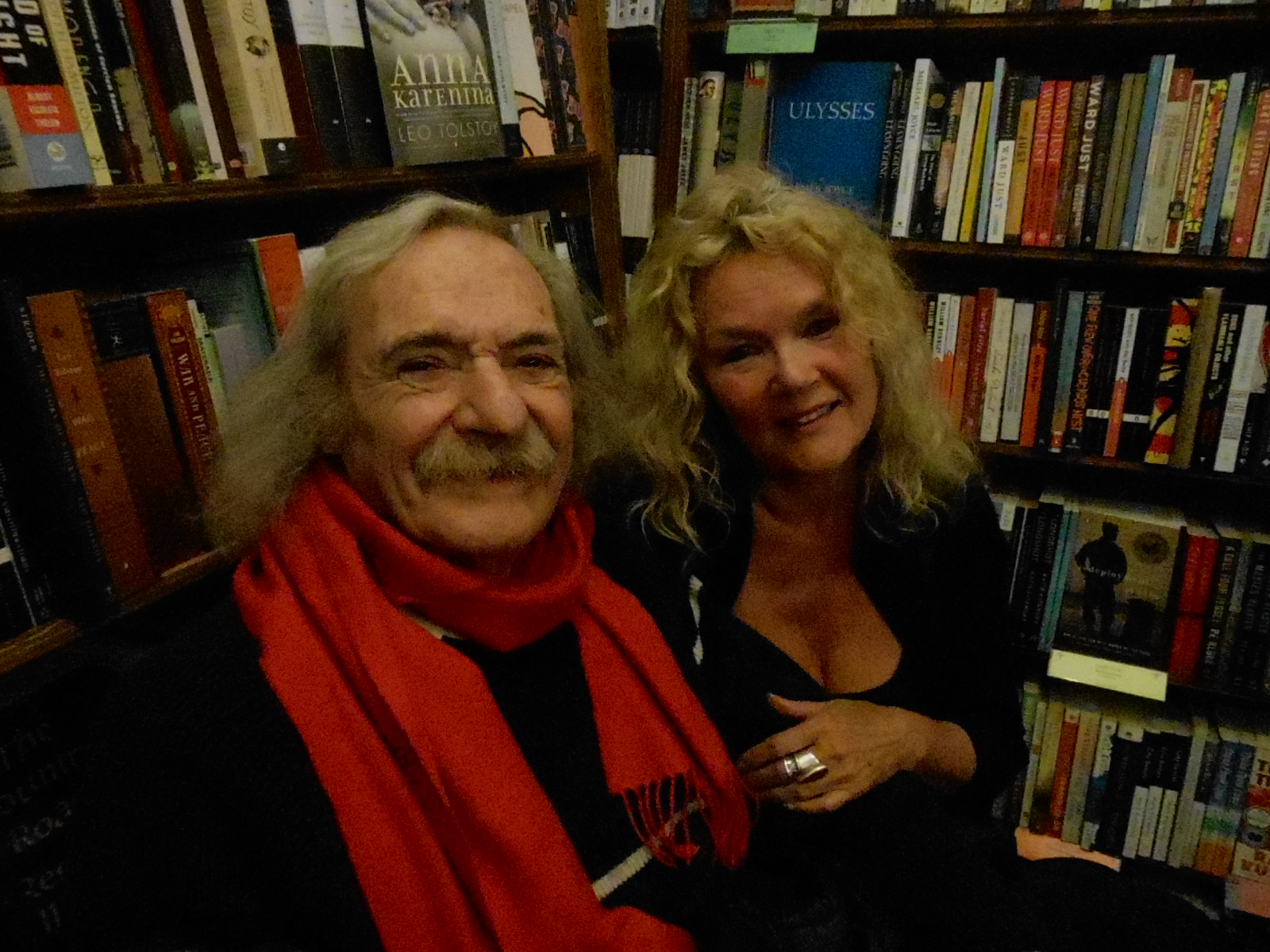 Poets Jack Hirschman and Agneta Falk, The City Lights Bookstore, San Francisco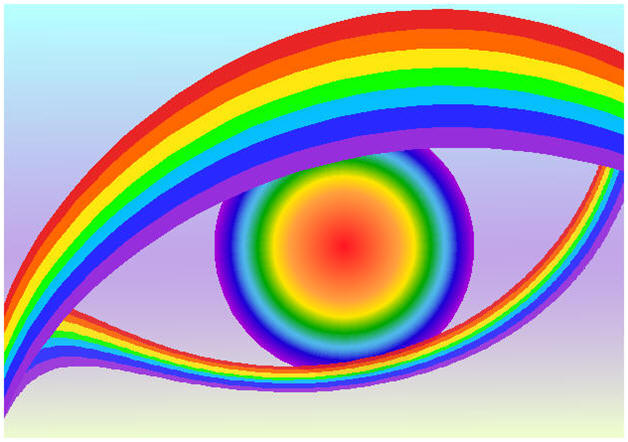 LAUNCHING soon
ALL MATERIAL IN THIS WEBSITE PROTECTED BY:
THE DIGITAL MILLENNIUM COPYRIGHT ACT,
THE COPYRIGHT LAW OF THE U.S.A.
AND BY INTERNATIONAL TREATY PROVISIONS.
ALL RIGHTS RESERVED.
© 2023 SPECIAL PERMISSION
<![if !vml]>
<![endif]>
---