BOOKFACE.org

BOOKS and their authors writing about writers

Websites U.S. Internet Traffic

8

/

31/

2021

ALEXA Rank

# 58,890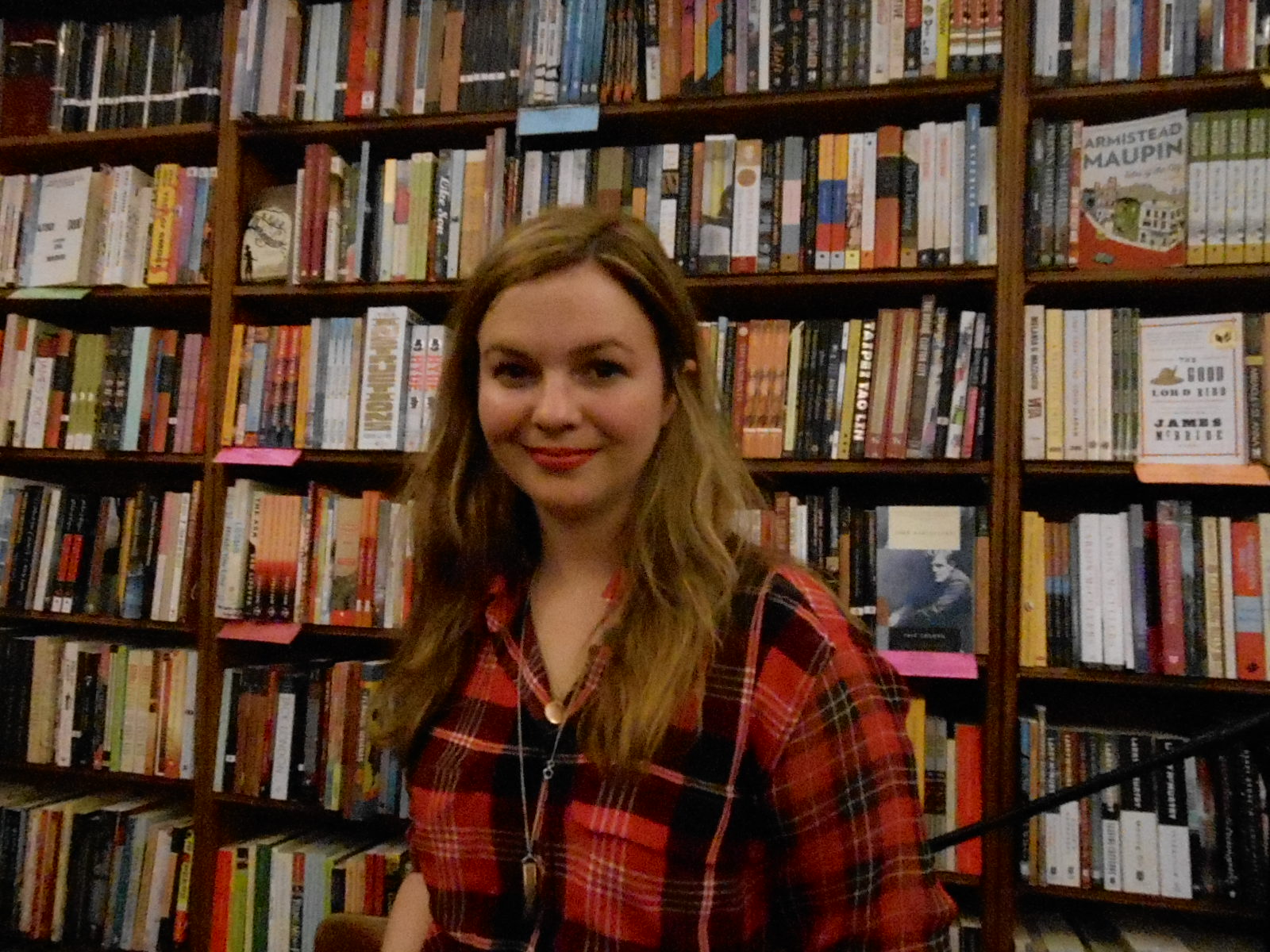 POET AMBER TAMBLYN
e-mail: Books1st@Gmail.com
When The Moment Comes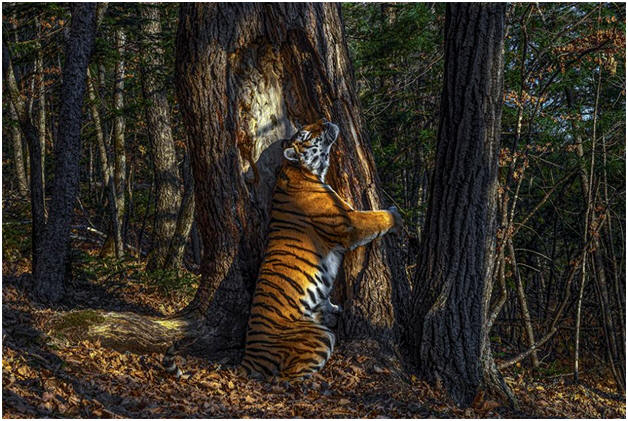 The Embrace by Sergey Gorshkov, Russia
2020 Wildlife Picture of the Year
He set up a camera in the remote wilderness and it captured this picture
Mother Earth
By Deborah Santana
The first time I hugged a tree was twenty years ago. I was reading the books of Sun Bear, a Native-American medicine chief and sacred teacher of Chippewa descent, to become more educated about restoring balance to the earth. Sun Bear wrote that if people "wanted to survive the coming earth cleansing, to be part of the new earth, would have to reestablish very personal ties with the natural world."I grew up in San Francisco in a neighborhood with cement sidewalks. My interaction with the natural world consisted of making mud pies with my sister in our backyard. Sun Bear and other indigenous leaders teach that the earth is sacred and we must honor its spiritual offerings to have harmony in life.
So, on a hot summer afternoon, I wrapped my arms part way around a rough-barked oak tree and heard the heartbeat of Mother Earth. I tried not to think about the bugs that might crawl up my arms or the dirt that was making a dusty pattern on my face. I was in a moment of awakening, doing something I was completely unfamiliar with…I was hugging a tree and developing a relationship with the natural world.
My head felt like it was spinning in the energy pulsing from the trunk. Standing still, with my arms extended, my heartbeat matched that of the birds in the branches, the horses on the distant hill, and the quietly moving insects on the ground. Our hearts were all beating to the drumbeat of Mother Earth, and I knew I was not separate from the trees, from the soil, from the poppies, roses, and doves in my garden, or the whales migrating from Alaska to Mexico. Hugging the tree awakened my connection with the origins of natural things and their relationship with me. Since that moment, when I walk on the Hoo-Koo-E-Koo trail on California´s Mt. Tamalpais or on Dol Dol Road in Nanuki, Kenya, I notice the landscape with a tree hugger´s sensibilities: the natural world tells me a story of a loving creator who guides me in my life.
Excerpted from The Lions and Me, by Deborah Santana from the anthology
Nothing But The TRUTH So Help Me God
EARTH DAY
-Kids love to climb trees-
Trees represent family growth through generations
Dibuja y colorea el árbol
<![if !vml]>

<![endif]>
Write the benefits that the trees provide us
Every little seedling that is planted becomes a tree, trees grow, and many trees form a forest that provides oxygen and shelter for us and animals. They maintain the flow of rivers and provide us with natural beauty, food, air and water, which makes our atmosphere fresh and pleasant.
<![if !vml]>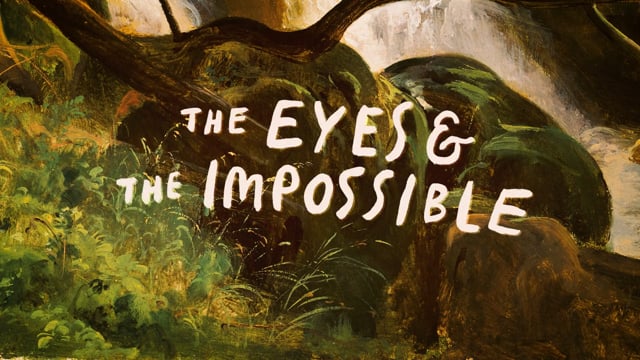 <![endif]>
One of my Spanish homework lessons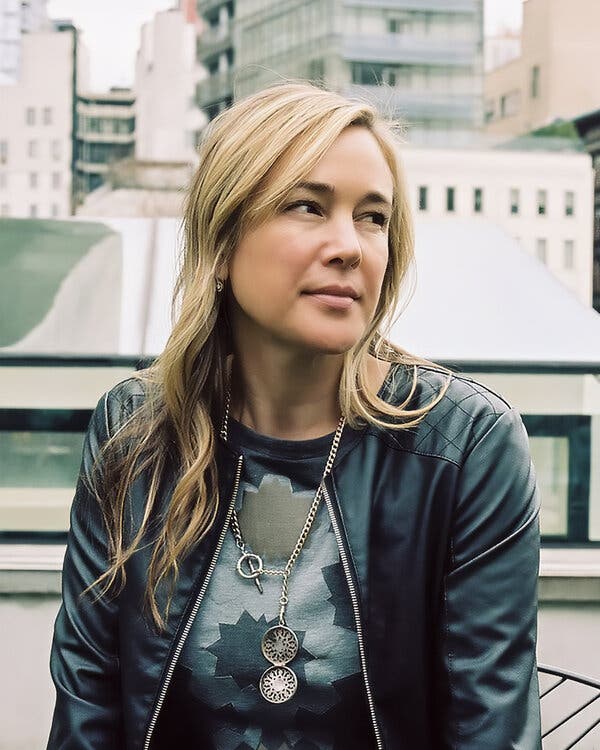 We Run The Tides by Vendela Vida
We built this city
We walk the streets
We climb the hills
We look for stars
We run the tides
Hardback Book Released February 9, 2021
Paperback Book Release October 12, 2021
Our online 1st Editions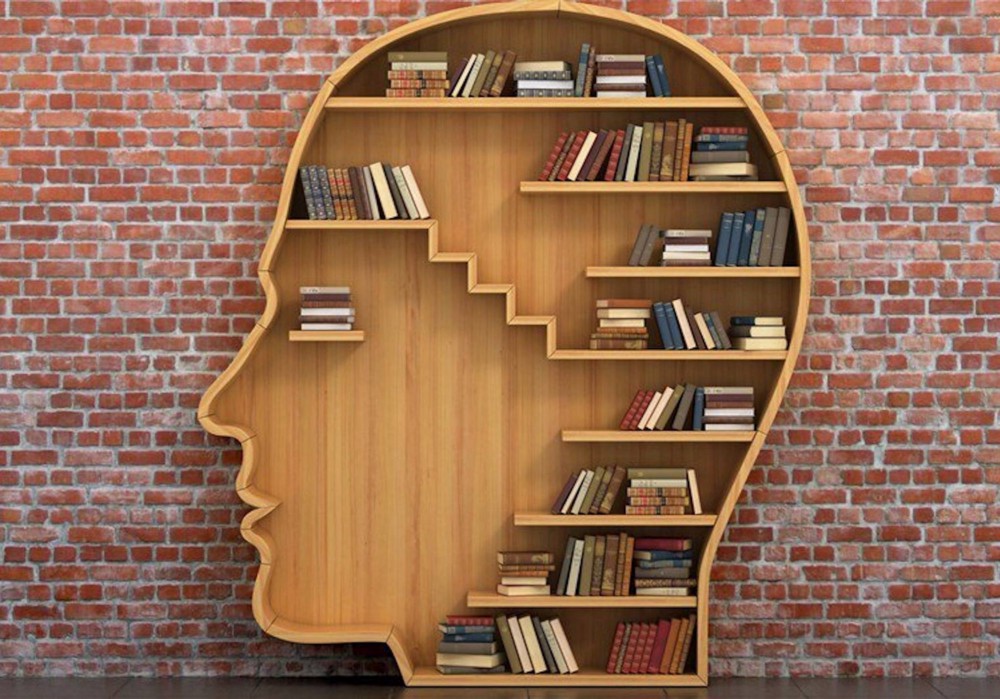 BookFace store opening soon
SPANISH POETRY BOOKS ONLINE
COA.cc For Certificate Of Authenticity or inquiries Contact: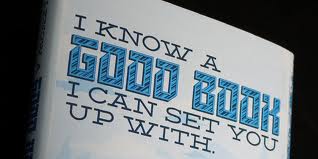 FROM THE SHELF
UNCLE JOHN'S NIGHTSTAND
Audible Library:
HARDCOVERS
Thinking Like A Mountain by Susan L. Flader
The Essential Aldo Leopold - Quotations and Commentaries
ˇPio Peep! - Traditional Spanish Nursery Rhymes
We Run The Tides by Vendela Vida
Recommended
Essays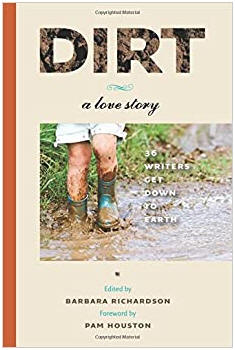 What we need to learn about soil, "the living skin of the Earth."
Reviewed by Uncle John
to be posted
Science Fiction by
Kurt Vonnegut, Jr.
The Sirens Of Titan
Jerry Garcia's movie
Poetry by
AMBER TAMBLYN
Free Stallion
Bang Ditto
Dark Sparkler
Novel
Any Man
to be Reviewed by Uncle John
Uncle John has reviewed books for Saturday Review magazine & The Los Angeles Times
I'm a slow reader who enjoys it like a song
GWENDOLYN BROOKS & LANGSTON HUGHES
Both these poets had an influential impact on me in college & their work inspired me to become a poet, teacher and writer.
I corresponded with Gwendolyn Brooks when I was an undergraduate student at Bensalem college (Fordham) and in a Master's program at Goddard college. She was poet laureate of Illinois.
Poetry by
GWENDOLYN BROOKS
A Street in Bronzeville
Novels, Stories, Plays, Autobiographies, Poems, Songs, Blues, Pageant, Articles, Speeches by
LANGSTON HUGHES
The Langston Hughes Reader
Tambourines To Glory
Non-Fiction by
ROBERT F. KENNEDY, JR.
Saint Francis of Assisi
Old and Recommended:
Books by Aldo Leopold
Considered by many as the father of wildlife management and of the United States' wilderness system, Aldo Leopold was a conservationist, forester, philosopher, educator, writer, and outdoor enthusiast.
A Fierce Green Fire
A Sand County Almanac
BOB DYLAN
Chronicles (Volume One)
"Bob Dylan has written a book of personal, historical and poetic observations...
Chronicles means 'the words of the days' in Hebrew".
PHIL LESH
Searching For The Sound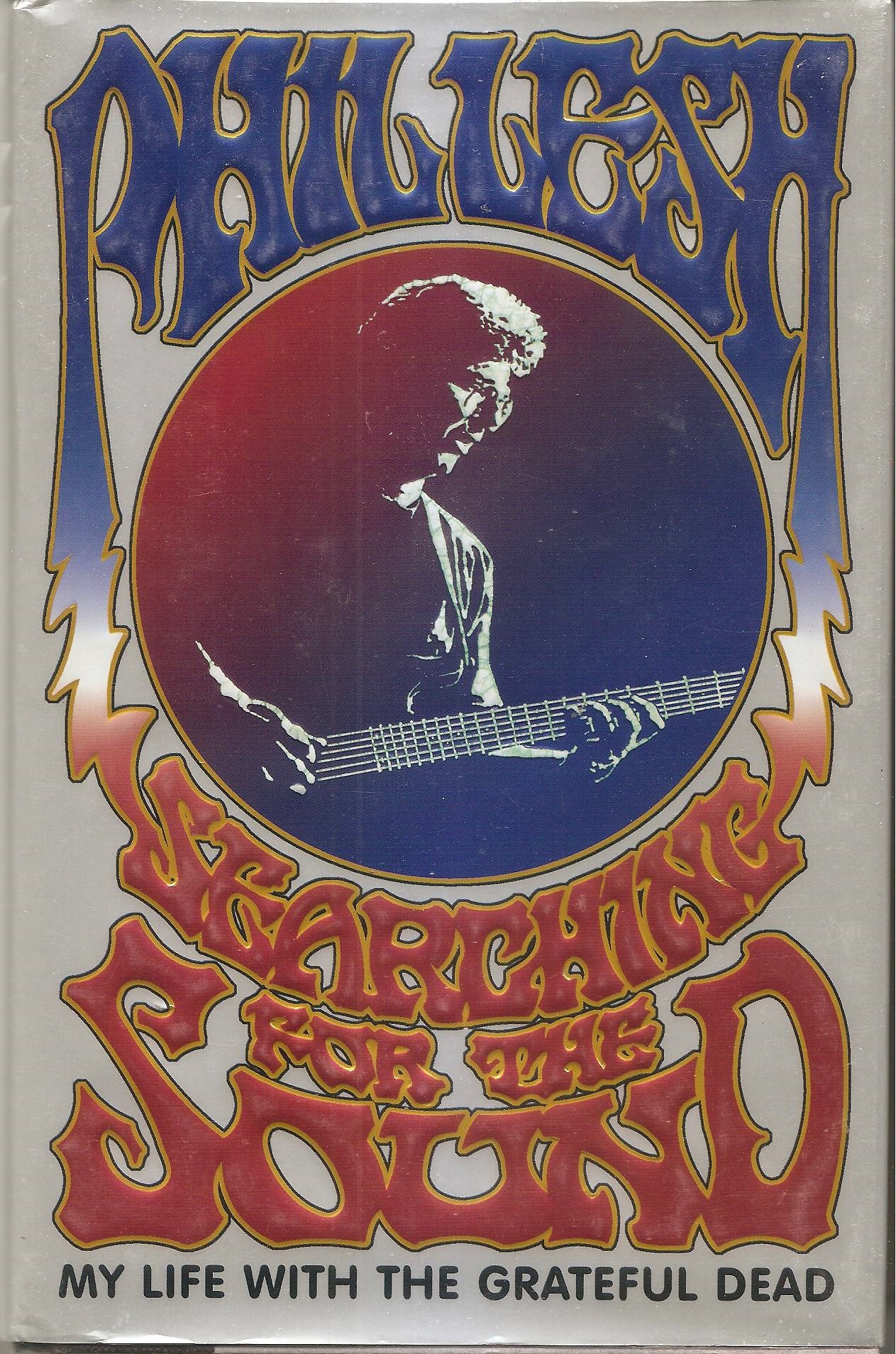 CHERYL STRAYED
WILD: From Lost to Found on the Pacific Coast Trail
"Writing is hard for all of us", says Cheryl Strayed, when I met her last June. A poor girl overcomes poverty with rich words. At a time in her life when she thought she had lost everything, after the death of her mom and the end of her marriage, Cheryl decided to hike the Pacific Coast Trail from the Mojave desert north through California and Oregon to Washington. It took four years to plan and act on it. She carries the weight of all she needs in a back pack she appropriately names "Monster", an analogy to all the clutter in all our lives. She is prepared, and learns all the lessons needed to overcome every obstacle along the way. She is organized. She writes about the interconnecting interpersonal relationships that affects her life reflecting on her time spent in solace among the beauty of the wild of nature walking in deep thought with the goal of completing her quest pushing her forward each day. What she writes is with impeccable integrity. She is a premier memoirist with great instincts and awareness skills. In her very long walk, she had to endure many hardships amidst amazing views. She prayed when she didn't know God. She got to witness the virgin wilderness of flowers, walking in the same steps as John Muir, who wrote in his book "The Mountains Of California" in 1894, "When California was wild, it was one sweet bee-garden throughout its entire length, north and south, and all the way across from the snowy Sierra to the ocean." The whole experience changes her and transforms her life. "Writing will heal you", she shares. And reading her book opens the possibility of finding our own potential to find new adventures in the wild of nature.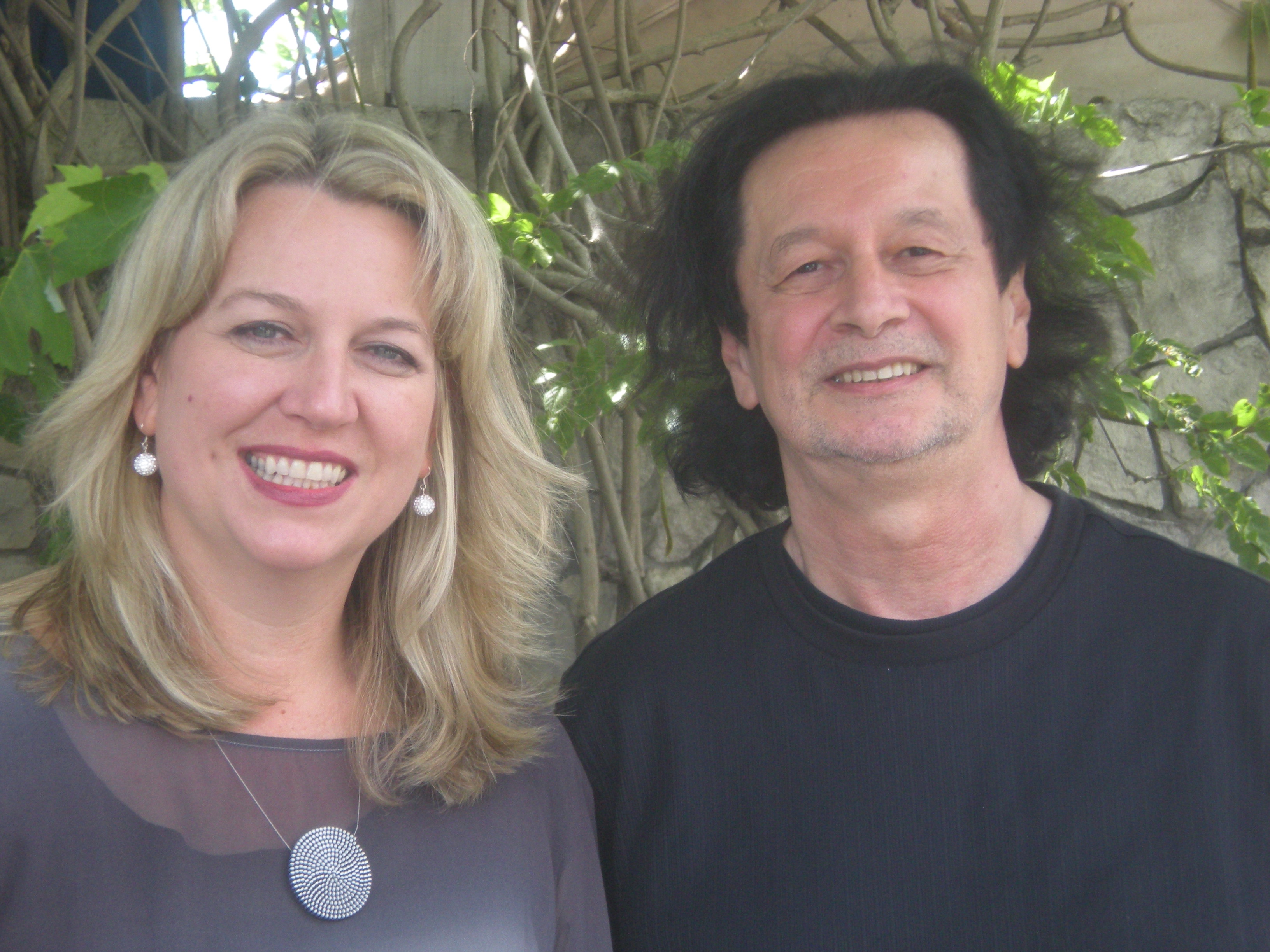 Cheryl Strayed & Uncle John
I took a writing class with Cheryl Strayed & wrote five true stories in one day, inspired by this author. Quotes above story titles are by Cheryl.
"As weird as you are, trust others are just as weird."
KNOCKIN' ON HEAVEN'S DOOR
"You can win people over better with love, kindness, generosity, light & goodness rather than hate. Lose yourself in the questions & find the answers through your writing. You put yourself into your writing & it changes you. Writing will heal you."
QUEST FOR HUMAN COMPLETION
"Write about finding yourself doing something you thought you could never do."
SEQUIN ART
My first job in California was teaching high school poetry at Symbas Experimental High School in San Francisco, a school for those who didn't fit into the traditional mode. It was a place for dropouts, runaways and incorrigibles, and based on the notion students should be free to pursue their own interests. One of our students, Noel, has a great interest in sewing. I remember my grandmother Ida loved to sew and the artistic sewing she did with sequins, creating bouquets of flowers and hearts on outfits she would place on statues of Jesus and sell them, providing her and a family of eleven children with a little bit of income for all of those days. I am genuinely inspired by Noel's world of sewing and take up the art as a special project hobby.
I am not a natural artist, not very good at painting or drawing or sketching but with a sewing needle and its thin hole to thread it becomes my paint brush and artist's pen. I have a white sports coat and I work on creating designs to sew sequins on the jacket. I learn how to draw a red rose and work on a black Saturn, green cactus, a butterfly, bluebird, and on the back a rainbow with pots of gold, an old brown shoe, and I sew multi-colored sequins on the white sports coat creating beautiful art I never thought possible I could do. I sew in the words "Remain Amazed" on the back. I work alongside Noel. It is the kind of school where kids who weren't successful in traditional high schools could blossom and excel in this environment that gives them the choice to pursue their real interests, and the option of having regular curriculum classes that are not boring to them.

I am sitting on the couch with Keith Godchaux, keyboardist for the Grateful Dead, in his living room, and I share with him this story about the sequin jacket. He gets up and brings back his sports coat covered with sequin-like stars and art. He says the Grateful Dead each had their own special jacket they wear on a few rare occasions. I remember roses and desert and old western scenes that make me feel like we're in a New Riders of the Purple Sage song. I tell him I had seen them on stage with their jackets, inspiring me to become artistic and creative.
"Write about animated objects or the ordinary miraculous."
ROCK STORIES
I'm not a rock collector but sometimes when I'm on a trip (like to Red Rocks, Colorado) I'll bring home a special rock I find. When I was a kid, my mom gave me a rock that looked just like a potato. It was the same size, with the right color texture, of a potato. My mom got it from a French Aunt in Canada who said it was from a farmer's field there, and according to her, God had punished this famer for working seven days a week without rest and turned all his potato crop to stone. I have no idea if this story is true (it hasn't been collaborated by other relatives) but I've never seen a rock like this that looked exactly like a potato.
One day I was visiting Tee, the father of my stepchildren who is paralyzed on one side and can barely move around. He gives me a rock that is shaped like a heart with little hearts and other symbols painted in purple on it, and the face of a frog. He tells me that an Indian chief gave him this rock and he gives it to me as a special gift I treasure, until it is time to pass along to one of his children. I don't see it as a heart of stone, but a heart transformed.
"Writing is hard for every last one of us. Coal mining is harder. Do you think miners stand around all day talking about how hard it is to mine for coal? They simply dig!"
"The deeper you go, the truer it gets."
JOURNEY TO MINNESOTA
Journey To Minnesota
Stories to be published

Recommended:
Memoir by
PETER COYOTE
Bay Area BOOK Festival June 7, 2015
Digital Poetry
"Merging the work of an artist as a poet with the one as a painter"
AGNETA FALK
In The Blue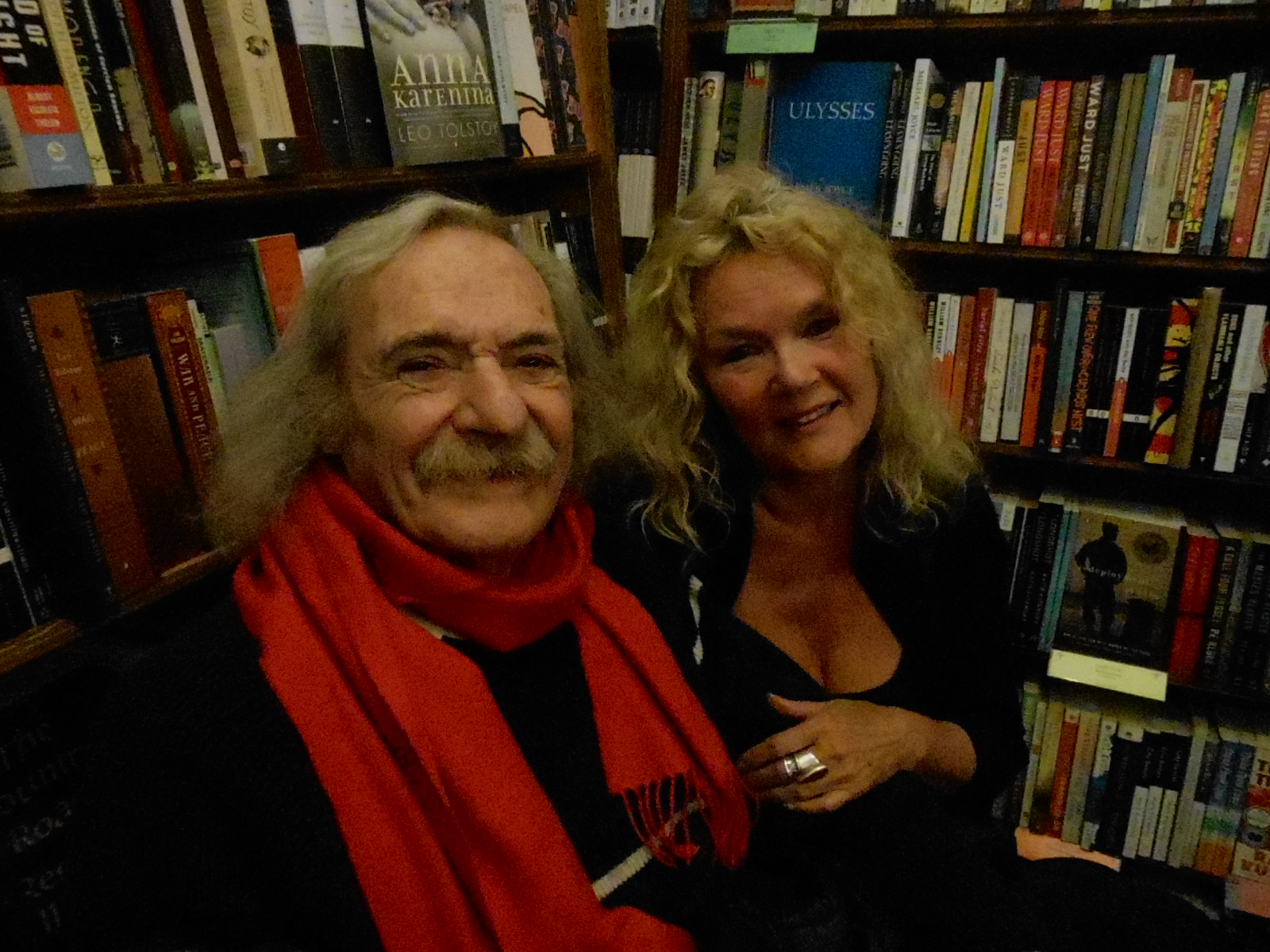 Poets Jack Hirschman and Agneta Falk, The City Lights Bookstore, San Francisco
Anthology by
A BAND OF WIVES
Nothing But The TRUTH
So Help Me God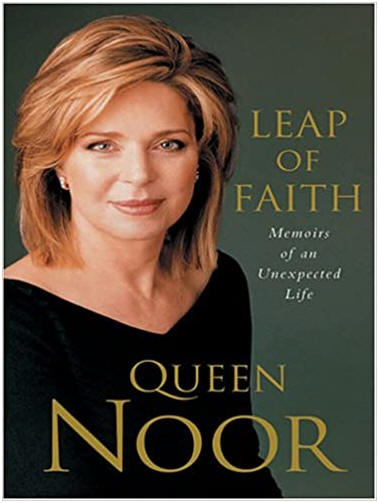 "And who knows but that you have come to a royal position for such a time as this?"
Esther 4: 14
Her Royal Highness, Queen Noor of Jordan, gives a speech at a luncheon in San Francisco. The press ignores her speech but covers her entrance. The queen arrives in the hallway at the table to the banquet room next door, where the mayor of San Francisco, Mayor Gavin Newsom, is speaking at a luncheon for the Jewish Vocational Service. The media quotes the mayor. He states the hotels' contractual dispute is making event hopping simpler, as events are more likely to take place side by side.
I am assigned a seat at Table 72. "That table doesn't exist," I am informed, so I'm seated at a table up front instead. I asked if I could record the queen's speech. "Definitely not" I'm told. She is an eloquent, interesting speaker. She is American-born, active politically in college, and graduated from Princeton University with a degree in architecture and urban planning. Her Dad worked in aviation, and for President Kennedy's administration. She spoke about women in Jordan, their training in science and technology, their modesty. She shares a romantic moment she had with her husband, the Arab monarch, in an aircraft hovering over the Middle East, under the stars, in a peaceful glance: "Look, here's Jordan, over there she describes seven other Middle Eastern countries presenting a hopeful portrait. "And there," she says, "the holy city, Jerusalem, the three major theocratic faiths share." She addresses her husband's role in history, his work for peace, and her many projects. She wakes our reality about our perceptions of the Muslim people, and our bond with our common ancestor of faith, Abraham. She speaks of one golden rule embraced by the three theocratic beliefs: "treat others as you want to be treated," quoting from the Torah, and Jesus, from his sermon on the Mount, and Muhammad.
She has a reception afterwards where I am able to have an audience with her. "No pictures, and she doesn't want to talk to the media," her people inform us at the door. She shares that when she would give a speech on some of the same interests she is covering now, and she is here today in support of the National Kidney Foundation, educating and informing people about kidney disease and what they can do to help; Her Majesty, Queen Noor, would give a public address that the media would cover, and all they would report about is her hair, what dress she is wearing, her accessories, the flower arrangements, the color of the curtain behind her, her evening gown, but nothing of the substance she is trying to communicate. Then they would write about her shopping, and meeting celebrities, and parties, and they have a fairy tale notion of what being a queen is, she shares. Her aspirations growing up were not for royalty, but rather serving in the Peace Corps, and she ended up with an unexpected life instead.
She is tall, slender, fit and youthful. She is sitting on a table, full of grace, her head poised and imperial, and she is wearing a beautiful spring dress, with flowers. She is humble and intelligent, with insightful wisdom. When I approach her, I ask her permission to ask a personal question about her husband, and she indulges me, and informs me the story I heard is not true; "but I will tell you this," she says, "the king had great instincts". I ask her another question. "I didn't record my speech today," she tells me. "No one did," and she turns to her aides for confirmation. She challenges me to read her book "LEAP OF FAITH", which contains her message. "You'll find the answer to your question there." One of her aides gives me special permission to take pictures.
A Novel by
ANITA DIAMANT
The Red Tent
Review by Uncle John
Part 1
Anita Diamant gives us this wonderful narrative. This is told in the first person by Dinah from the Bible. This is her story. She is not just a footnote in the Bible but an important bridge between God and man. Dinah is born to Leah, her last child and Jacob's first daughter and eleventh child. People familiar with the Genesis story know who Jacob and Rachel and Leah and Joseph are, but are not familiar with Dinah's story told so eloquently here, true to her Biblical character. Unlike the "Noah" movie, The Lifetime TV series recently presenting "The Red Tent" stays true to the Biblical narrative. Anita's book is called a novel because she uses the original narrative, fills in the blanks and unfolds the continuing story in logical sequence. She takes few liberties that are different from the Bible's version, like calling Issa & Tali twins, but Naphtali was birthed by Bilhah and Issachar by Leah. Tali's name means "my struggle" which referred specifically to a struggle between sisters Rachel and Leah because Rachel could not bear any children. Rachel prayed in vain as Leah bore Jacob seven children. When Dinah was born, the Bible says "God remembered Rachel" and opened her womb and she became pregnant with Joseph, a bridge to destiny. Dinah and Joseph were close in age, and as she had no sisters, she found much in common with him who was different from her other brothers.
One of the important themes of this book is forgiveness, the key to every door of understanding. The stubbornness of their hardened hearts is what kept them repeatedly from opening this door and the consequences of their attitudes and actions unfolded the drama in their lives.
In the ancient Hebrew the Bible was written in, tent is "a tabernacle, a covering, and dwelling place". Red in Hebrew can mean rosy, or "chaklîyl" as Jacob used the word in a blessing to Judah, one of Dinah's blood brothers, and means "darkly flashing eyes, in a good sense, brilliant as stimulated by wine". It can also refer to the blood connection here, blood relatives gathering in the female tent where menstruation and birthing took place, blood here being the color of life. It was the place where only women gather, to talk about first love or breast feeding, to sing songs together and tell stories to one another. It shows the importance of all four mothers of Jacob's children, Leah, Rachel, Zilpah and Bilhah, and the role they played in their children's destiny.
Chapter 34 in Genesis is a violent recount of Biblical characters centered around Dinah and the consequence of her actions of not following family traditions. This was a time and age where family and tribal cultures made all the rules. This was before God gave the commandments to Moses, like forbidding the worship of idols and killing for revenge. To understand this chapter in the Bible, that some call "rape" and use the word "harlot", is to grasp the real intended meaning of the words used, and here we look at the original Hebrew. The use of the word "defiled" to describe Shechem's actions is different in the Hebrew in verse 2, ânâb, which means "to humble one self, ravish, to sing or speak by mistake, weaken, submitting, exercise with force or gentleness", than the word Jacob and his sons use as "defiled" translated as ţâmę and means "to be contaminated, polluted and made utterly unclean". The Bible also says Shechem loved Dinah and spoke tenderly to her. The king humbled himself by coming to meet Jacob to ask him to give his daughter in marriage to his son, but Dinah did not honor her father by asking for permission to marry the man she loved, and this was her "sin". Two of her brothers refer to her as being treated like a "whore", the Hebrew uses the word zânâh which means "to commit idolatry", to try to justify their trickery in their murderous, vengeful rampage.
People write commentaries on Bible verses and interpret passages in sermons, telling stories as they relate to their lives and others. Anita's interpretation of Dinah's life doesn't detract from any of these passages but adds an emotional element in telling her story, and uses the novel, of many of the same and different characters and events, to unfold the true meaning and quest of Dinah and who she is. In the Hebrew Bible, she is Dîynah and her name means "Justice".
To be continued New Date 2017
Part 2 - to be posted soon
Uncle John graduated from Christian Life International Bible College in 2001
THE BIBLE
THE DICTIONARY