READING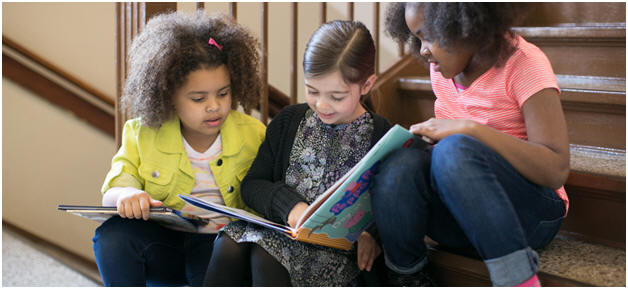 WRITING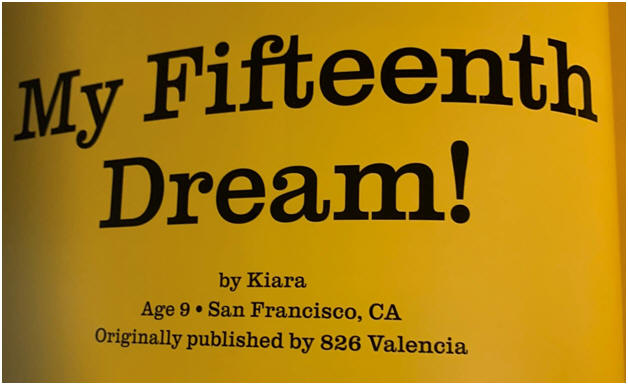 When I´m fifteen, I want to have either a pet
gorilla or a cheetah. The cheetah´s name will be
Micaila, and the gorilla, Skylar.
I want to live in a mansion with a gigantic pool.
The gorilla will eat bananas. The cheetah will
eat steak and chicken. I would want to train
them to protect me. I would also want to train
them to let me ride on their backs.
I would want a big jeep to fit my gorilla and
cheetah. And the jeep will be blue. My mansion
will be covered in blue slime. There will be
a room with slime. My room will only have a
little slime. And the color of my room will be
aqua blue.
And in the backyard, I will have a race in the
pool with my pets. And that´s my ending!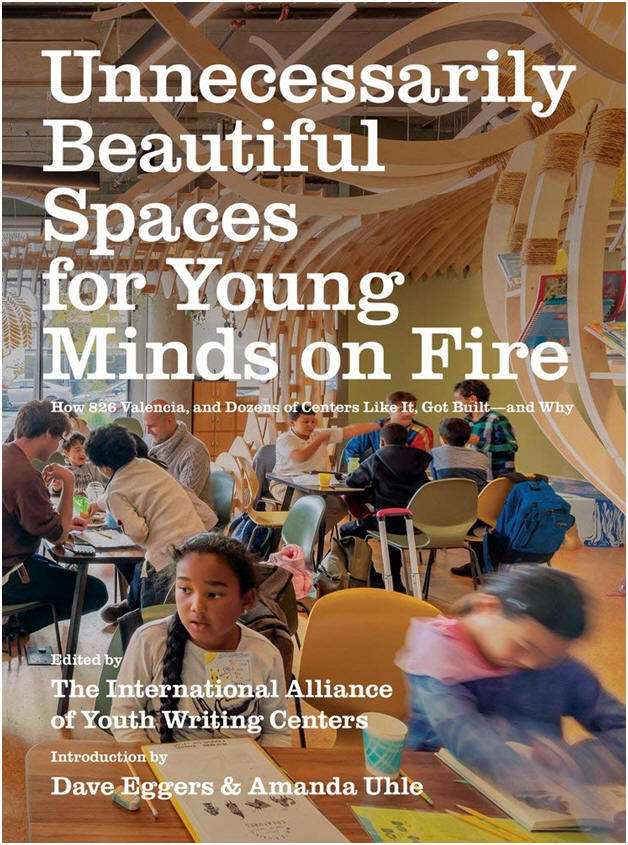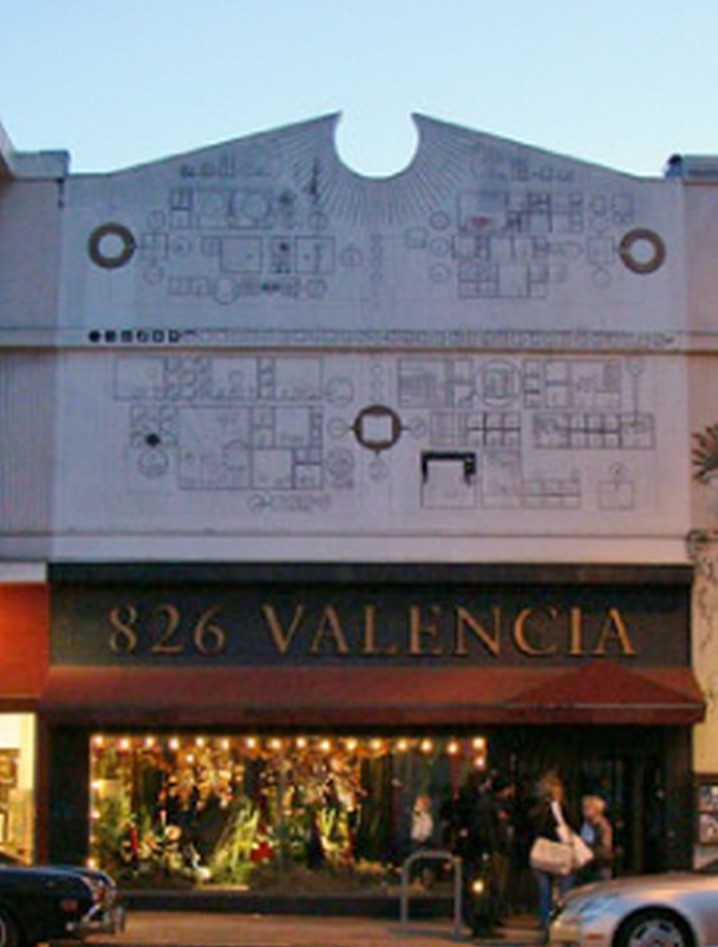 LESSON PLANS
by Uncle John
There is a real purpose to understanding the changing role of today's teachers and transforming ideas for contemporary lesson plans.

-intro-
When I was a beginning writer, working as a student teacher in The Bronx, I formed a friendship with the writer and teacher, Jonathan Kozol, and asked if I could arrange an interview with the Brazilian writer and educator Paulo Freire, when he was in New York. One afternoon I sat down, with my editor, Margaret Hart, and Jonathan and Paulo in a public school classroom in the city. For two hours we listened to Paulo speak. He was considered a revolutionary in his country, where he was once Secretary of Education, because he was promoting adult literacy through the education of people, cultural action and inculturation for the peoples of Latin America. Paulo spoke about his book, "Pedagogy of the Oppressed", and the importance of critical thinking. It helped me understand and pursue the search for human fulfillment. What teachers need are lesson plans that are contemporary and cultural, with a blueprint plan for developing critical thinkers.
-1-
As a poet, I noticed when my poems are translated into Spanish, then back into English, it´s always a better and more concise way to relate. Several years ago, I restarted elementary school with the first grade Honduran curriculum and a Honduran teacher. The purpose for me is to learn Spanish. I also love the food, the culture and customs, the work ethic, the spiritual connection, the poetry inspiration.
I finished third grade, can write, read Spanish, understand much of it, but not speaking it, still learning.
What amazes me the most is how much elementary children are learning today. Lesson plans utilize our human potential, and creativity, with imagination, new ideas, realizing that we have enormous mental capacity, to transform us. The children of this generation with hearts and minds on fire, hope to solve the dilemmas facing our planet, to secure our future.
Many books of poetry were inspired by Spanish classes, and a theme of love.
-2-
One of my homework lessons:
"Escribe y decora una tarjeta de invitacion".
I created an invitation to a Quinceañera, part of the Spanish culture that I was interested in learning about. Having once worked with fifteen year old high school students, as a poetry teacher in San Francisco, I know this is a difficult, transforming, creative age for these students, and I had them in mind while researching this. I learned as much from the students as I was able to give and teach them: Adam Burtch, thoughtful artist and brilliant musician; Carla the poetry student, always an inspiration for me to write poetry; Bob Barlow, the art student who worked with my friend and artist KC Jones; Noel who taught me how to sew; Gary Sangervasi, a gifted guitar player who taught me music and helped me to write music to some of my poems to create songs. We performed together sometimes at the Sweetwater Music Hall open mic nights in Mill Valley. The day after we performed Bob Marley´s "No Woman No Cry", we met the reggae musician Bob Marley in San Francisco.
I was reading Vendela Vida´s book "Girls On The Verge". She has a chapter called "Bikinis & Tiaras: Quiceañeras". What I got from this to help me create my Invitation was the importance and emphasis on photographs. It´s the picture perfect moment in the midst of a difficult, transforming, creative time. It´s expressed in they way they dress, accessorize and make up.
Today in isolation, fifteen year olds, who tend to withdraw, need to express themselves, in poetry and photographs and drawings and music and games, their unique talents & abilities, their misunderstood ways that make real sense to them.
Writing poetry or designing a future invention or creating photos or arts and crafts, make up a lesson plan that we can use in the classroom zooming for the next generation.
PLANES DE LECCIONES PARA EL SIGLO XXI
Hay un propósito real para comprender el papel cambiante de los maestros de hoy y transformar las ideas para los planes de lecciones contemporáneos.