co
m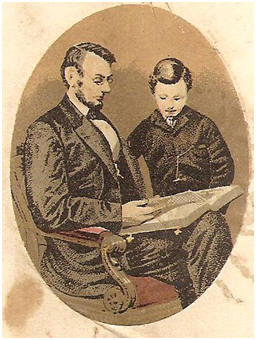 There is a worldwide interest in this poem.
9/24/23 GOOGLE & Bing search: Luvve over 30,000,000 Results
Cafe Eyes Poetry | Book Face Launching BOOKFACE Store
Bilingual poetry - English & Spanish- & WEB CAT - more interesting digital places to visit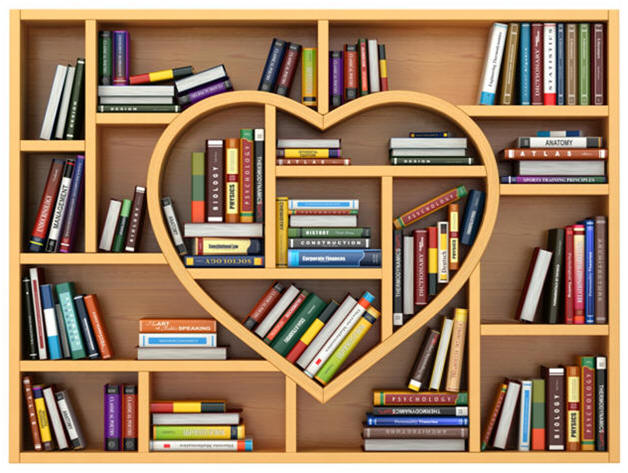 BOOKFACE POETRY
English & Español
Café Eyes
(Ojos de Café)
Complete poem 24 verses in Spanish or English
First eight verses available in Chinese:
咖啡館的眼睛
Kāfēi
guǎn
de yǎnjīng
Poetry by Uncle John
Editora de traducción: Cinthia Carrasco, Tania Carrasco, Uncle Jhon
Eyes Of The World
Ojos del Mundo
Poems from
Café Eyes
Emerald Eyes
Ruby Eyes
Diamond Eyes
Sapphire Eye
s.
Ojos Rubí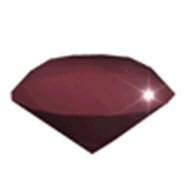 1. Mercurio Retrógrado
2. De Saturno a Marte
3. ¿Quién tiene ojos de gato azul de China, Neptuno?
4. Ojos Rubí Urano
5. Ojo Rojo a Marte
6. De pie en la Luna
7. Rocas Rojas de Venus
8. Aquí viene el Sol
9. Ojos Esmeralda Júpiter
10. Café ojos Tierra lluvia
OJOS DE DIAMANTE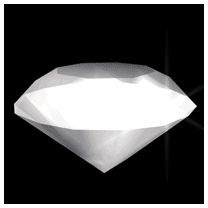 1. Nuevo Amanecer
2. Señorita
3. Montañas de la Mente
4. Bonita Banda de Oro
5. ¿Que estas esperando?
6. Realidad Diferente
7. Año Bisiesto
8. Ojos de Diamante
9. Ojos de Ángel 10. El Libro y el Anillo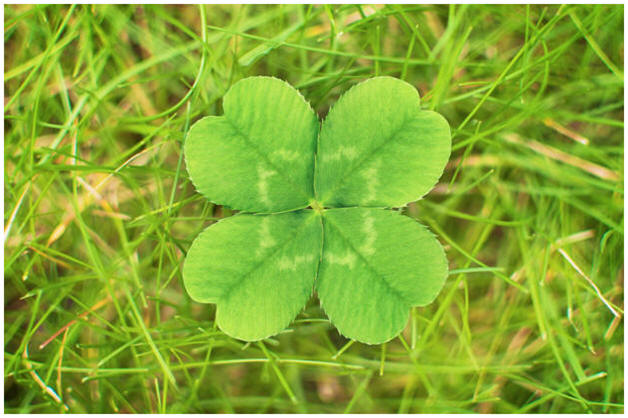 1. La vi parada allí
2. Todo mi amoroso
3. Todo lo que necesitas es amor
4. De mí para ti
5. Ojos esmeralda
6. Querida Prudence
7. Quiero tomar tu mano
8. Submarino amarillo
9. P.S. Te quiero
10. El camino largo y sinuoso
11. Déjalo ser
OJOS DE CAFÉ
CAFÉ EYES
1.VENIR TAMBIÉN
Come Along
2.CUANDO PIENSO EN TI HACE
When I Think About You
3.RÍO DE LUZ
River Of Light
4. ALAS DE ESTRELLA DE TIEMPO
Time Star Wings
5¿CUÁNDO SABÍAS?
When Did You Know?
6. POEMAS PARA ROSAS
Poems For Roses
7. EN TUS MANOS
In Your Hands
8. UNA MUJER MARAVILLOSA
A Marvelous Woman
9. LA MARIPOSA
Butterfly
10. OJOS DE CAFÉ
Café Eyes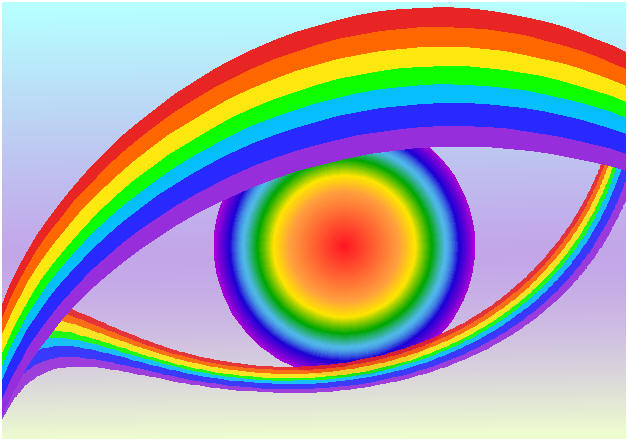 BOOKFACE STORE

LAUNCHING soon