Eyes.Cafe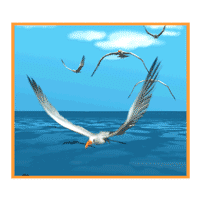 Poetry by
Jhon Ramirez
Editor
: Tania Carrasco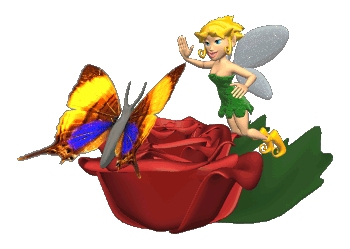 CAFÉ EYES
Are they the angels of heaven?
Thus began the love lessons. Love letters. Love episodes. Love work. Love songs. The language of love. Family love. A heart of love
¿Son los ángeles del cielo? Así comenzaron las lecciones de amor . Cartas de amor . Episodios de amor . Ama el trabajo. Canciones de amor . El lenguaje del amor . Amor familiar . Un corazón de amor.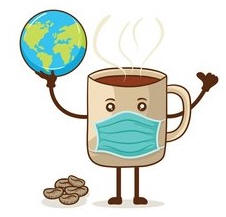 24 Verses
1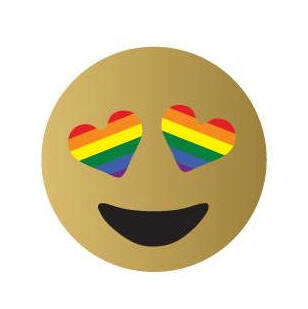 The heart has its reasons, nights and poems for you
Sometimes I try to avoid you
I have butterflies in my stomach and I do not know what to do
I'm paying attention even when I seem to ignore you
You know how to read me too
I forgot what to say and I do not want to be strange
What can I do for you?
I serve you the truth and not lies
Look in my eyes
See the reflection of your café eyes
2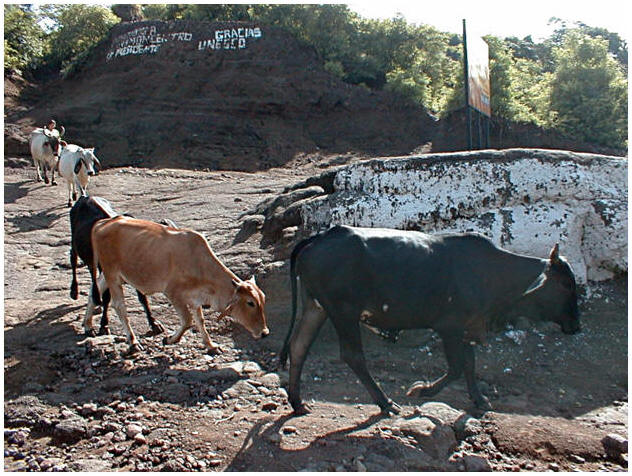 Just outside this lazy summer house
Between the airport and there
In the wireless space
You are here now
Like an angel
Showing your love
For your grandfather
You are a healing and bright light
Glitter shine shine shine
Your café eyes
3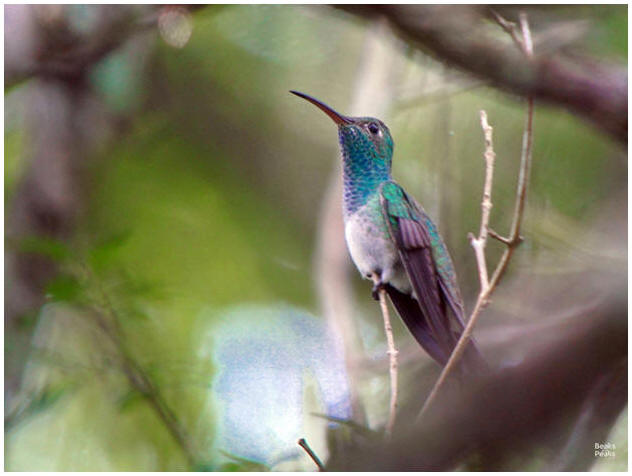 Wake up now discover that you are the song that brings the morning
You are the prettiest girl on a beautiful day
I just want to love you because now I'm happy
I am very shy and slow to express my feelings
When the sun heats
I listen to that song and I think of you
Glaring at me
And seeing my reflection in
Your café eyes
4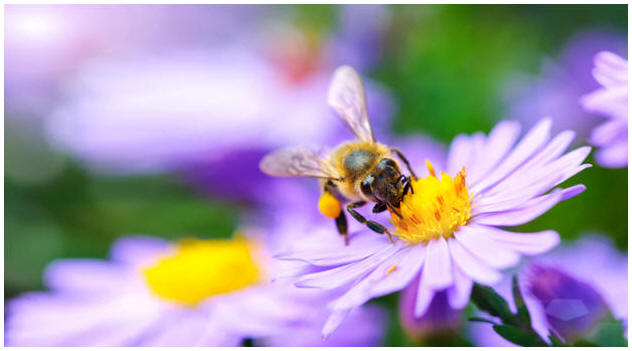 Sometimes we ride your horses
Sometimes we walk alone
Where the sun warms the night
And the day brings delight
When it's hot how we like it
Relax with food and drink and fun
Sit with your sister in the sun
Listen to music in the sand of the moonlight
Here the birds and the bees look for honey flowers
Waiting for you I write through the hours
Remembering how you are wise
All I think about are your café eyes
5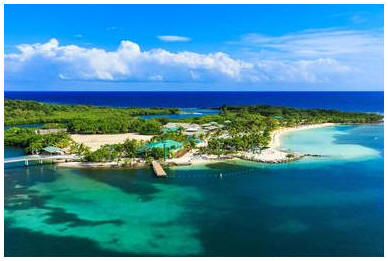 The seeds that were silent burst into bloom
You make people laugh
You make life fun
God built you to last
He created you for love
Enjoying your family
You speak, listen and reach
Laugh and then teach
Looking deep
In your café eyes
6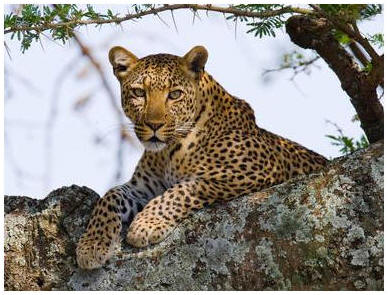 The heart has its seasons,nights and songs
Our nights together you make me laugh
I frame your face in a photograph
Your heart is big and your hands are small
Your hair is long and you love to talk
I can get the best of you
The greatest passion you've ever known
By the way that I learn from you
How to tickle your mind and make you laugh
Mix together like half and half
Remember what you told me
About love and time
As long as I remember the signs
Taking me
to your café eyes
---
excerpts from the poem

Café Eyes
continued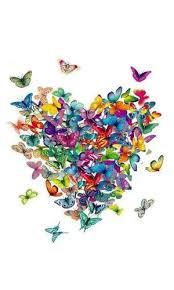 OJOS DE CAFÉ
Cartas de poesía
CAFÉ EYES
Autor: Jhon Ramirez
Traductor: Tania Carrasco
Ojos de café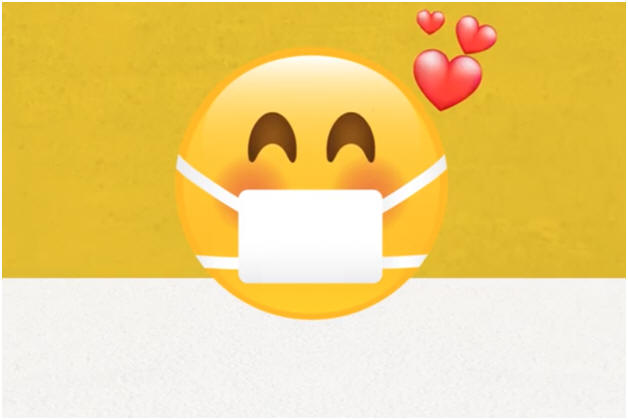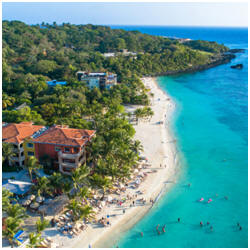 -1-
El corazón tiene sus razones, y noches y poemas para ti
A veces trato de evitarte
Tengo mariposas en el estómago y no sé qué hacer
Estoy prestando atención incluso cuando parece que te ignoro
Tú sabes cómo leerme también
Olvidé qué decir y no quiero ser extraño
¿Qué puedo hacer por ti?
Te sirvo a ti la verdad y no mentiras
Mira en mis ojos
para ver el reflejo de tus ojos de café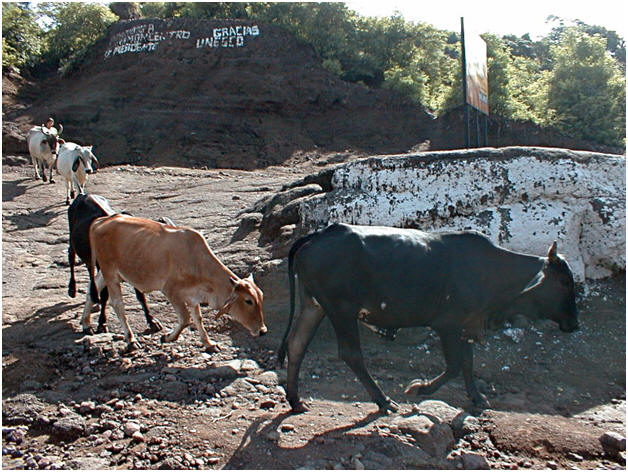 -2-
Justo fuera de esta casa de verano perezoso
Entre el aeropuerto y allí
En el espacio inalámbrico
Estás aquí mismo ahora
Como un ángel
Mostrando tu amor
Para tu abuelo
Eres una luz curativa y brillante
Brillo brillar brillar brillar
Tus ojos de café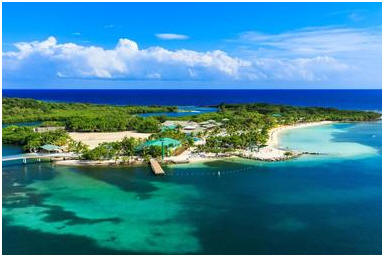 -3-
Despierta ahora descubre que eres la canción que trae la mañana
Eres la chica más linda en un hermoso día
Solo quiero amarte porque ahora estoy feliz.
Soy muy tímido y lento para expresar mis sentimientos
Cuando Calienta El Sol
Escucho esa canción y pienso en ti
Mirándome
Y viendo mi reflejo en
Tus ojos de café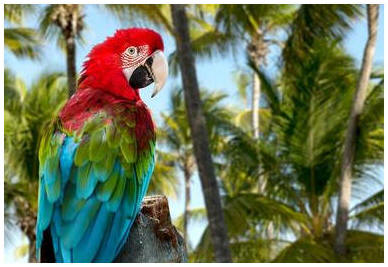 -4-
A veces montamos en tus caballos
a veces caminamos solo
Donde el sol calienta la noche
Y el día trae deleite
Cuando hace calor como nos gusta
Relájese con comida y bebida y diversión
Siéntate con tu hermana al sol
Escuchar música en la arena de la luz de la luna
Aquí los pájaros y las abejas buscan flores de miel
Esperando por ti Escribo a través de las horas
Recordando que eres sabio
Todo lo que pienso acerca de son tus ojos de café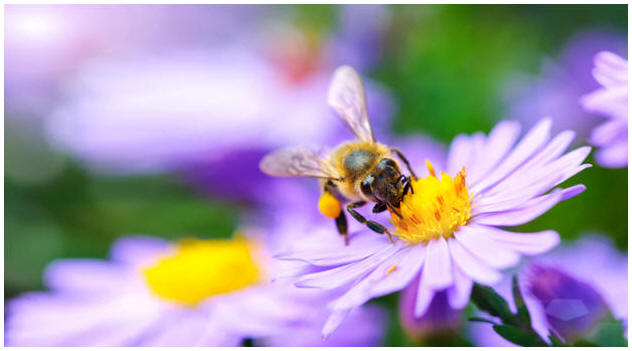 -5-
Las semillas que estaban en silencio estallaron en flor
Haces reír a la gente
Haces la vida divertida
Dios te construyó para durar
Te creó por amor
Disfrutando tu familia
Hablas, escuchas y alcanzas
Ríete y luego enseñar
Mirando profundo
En tus ojos de café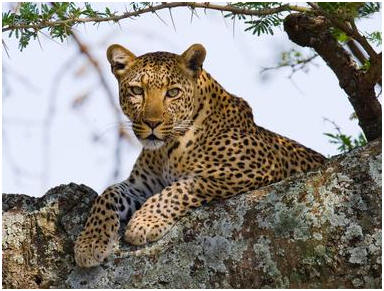 -6-
El corazón tiene sus estaciones, noches y canciones
Nuestras noches juntas me haces reír
Enmarco tu cara en una fotografía
Tu corazón es grande y tus manos son pequeñas
Tu cabello es largo y te encanta hablar
Puedo sacar lo mejor de ti
La mayor pasión que hayas conocido
Por la forma en que aprendo de ti
Cómo hacer cosquillas a tu mente y hacerte reír
Mezclar juntos como la mitad y la mitad
Recuerda lo que me dijiste
Sobre el amor y el tiempo
Mientras recuerdo los signos
Llevándome a tus ojos de café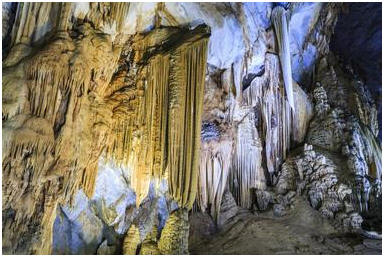 Continuar
<![if !vml]>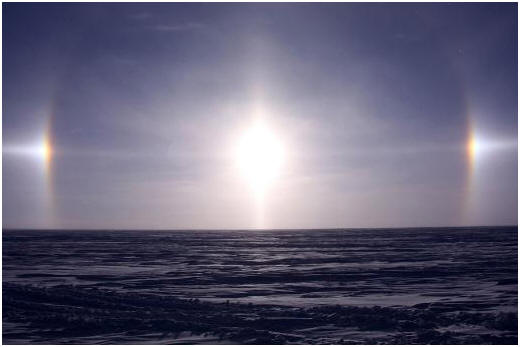 <![endif]>
ALL MATERIAL IN THIS SITE PROTECTED BY:
THE DIGITAL MILLENNIUM COPYRIGHT ACT,
THE COPYRIGHT LAW OF THE U.S.A.
AND BY INTERNATIONAL TREATY PROVISIONS.
ALL RIGHTS RESERVED.
Published by
BOOKFACE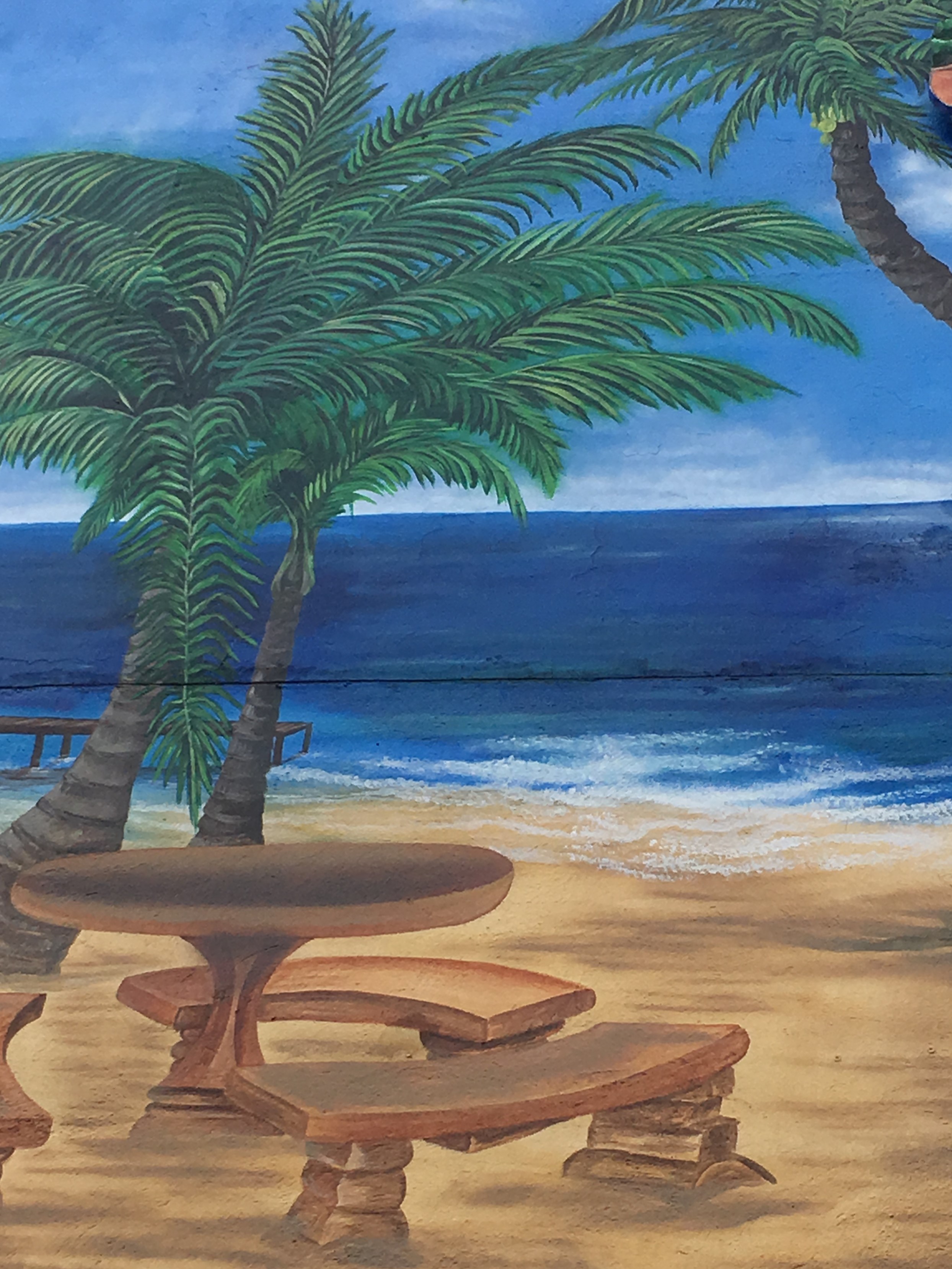 OJOS DE CAFÉ
Cartas de poesía
CAFÉ EYES
Autor: Jhon Ramirez
Traductor: Tania Carrasco
1.VENIR TAMBIÉN
Come Along
2.CUANDO PIENSO EN TI HACE
When I Think About You
3.RÍO DE LUZ
River Of Light
4. ALAS DE ESTRELLA DE TIEMPO
Time Star Wings
5¿CUÁNDO SABÍAS?
When Did You Know?
6. POEMAS PARA ROSAS
Poems For Roses
7. EN TUS MANOS
In Your Hands
8. UNA MUJER MARAVILLOSA
A Marvelous Woman
9. LA MARIPOSA
Butterfly
10. OJOS DE CAFÉ
Café Eyes
OjosDeCafé
Libro de poesía en English & Español