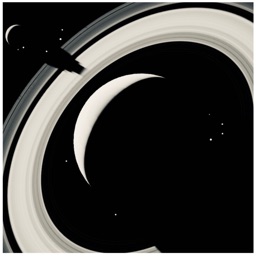 PLANET.DELIVERY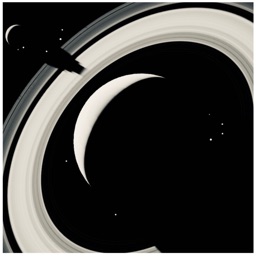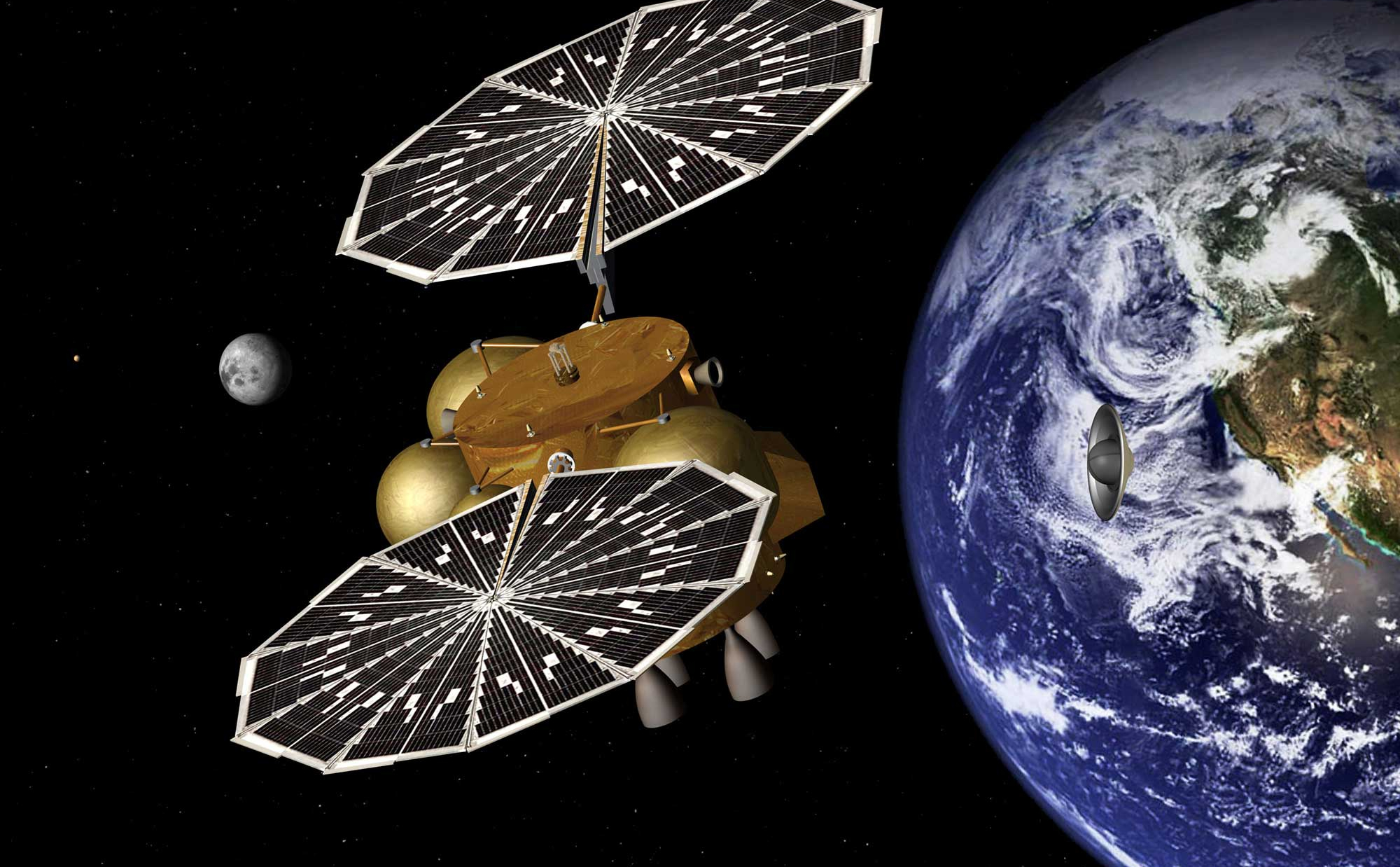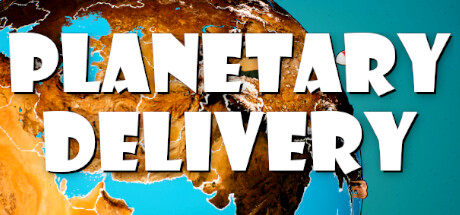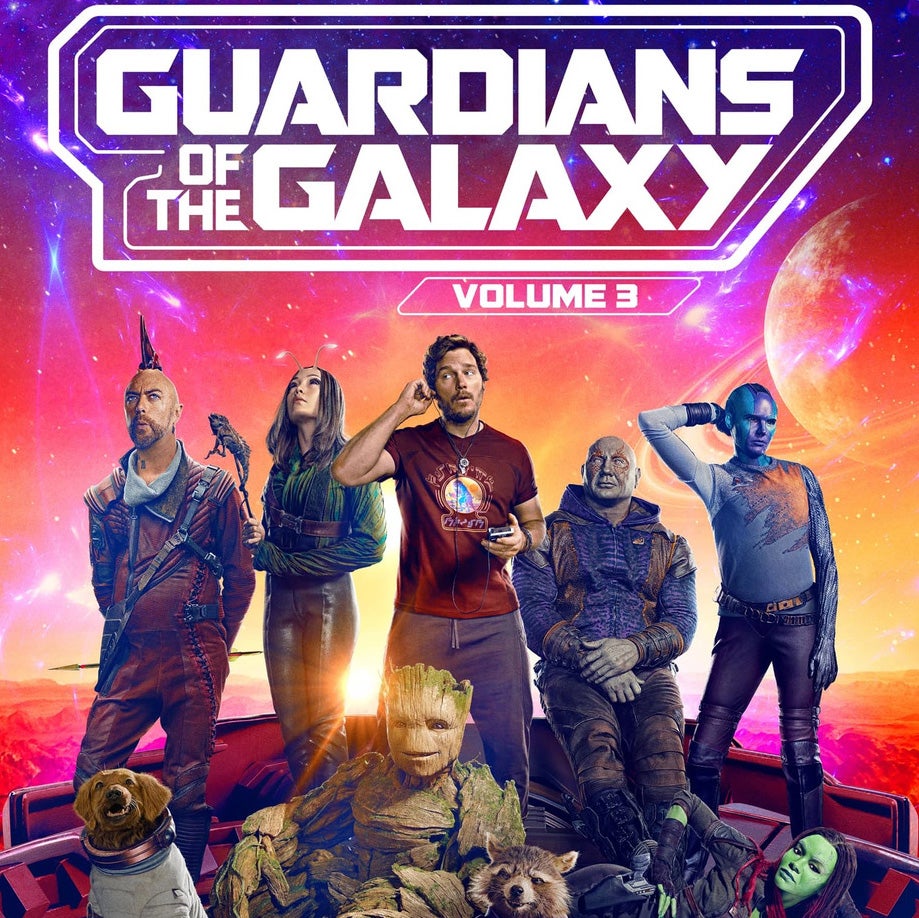 <![if !vml]>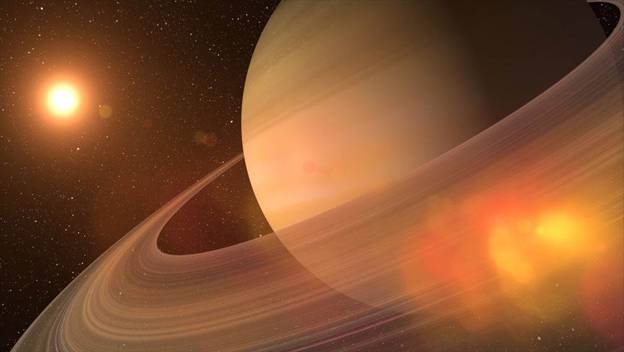 <![endif]>
El Ciclo de Saturno
El ciclo de Saturno llega cada treinta años. Comienza cuando cumples 28 años y buscas tu verdadero propósito en la vida y a los 30 años lo encontrarás o lograrás tu objetivo.
Todo el mundo pasa por cambios durante el ciclo de Saturno.
Saturn's cycle comes every thirty years. It starts when you turn 28 and you are looking for your true purpose in life and at the age of 30 you will find it or achieve your goal.
Everyone goes through changes during the Saturn cycle.
Ojos De Cafe
<![if !vml]>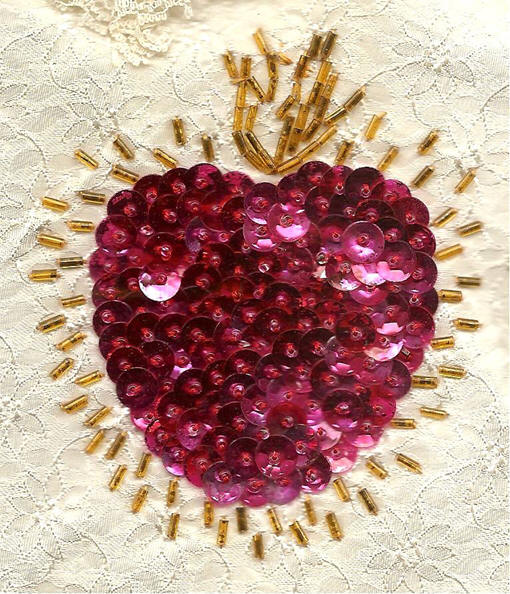 <![endif]>
CaféEyes
<![if !vml]>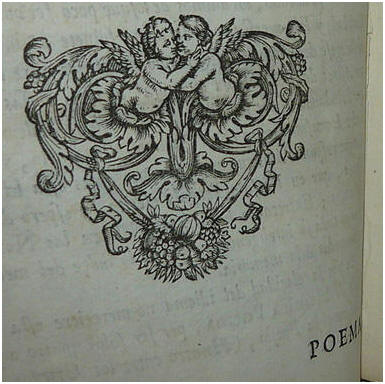 <![endif]>
Verse 24
"The heart has its seasons,
Its own time and songs of its own"

They could sell tickets to see your wedding
I will send you the best cake you have ever seen
The icing is café
And the filling, green cream
Maybe I will be inside
Jump and say surprise
What do I do or where can I hide?
To take a last look at your café eyes

I see the world inside your café eyes
No one else can inspire me like you
two
No one else can touch my heart
Who can make a dream come true?
I see inside you like a book
When we get together
I can read you with a look

All I notice when I see you is your eyes
The window to your soul
Look inside your mind
Connect to your heart
And your family tree

Thus began the lessons
Love letters
Love episodes
Love work
Love songs
The language of love
Family love
A heart of
Greater love your wings are dry

When I look into your eyes
I can see the future
When you're not single anymore
The day you are married
Teach and learn from each other
Feed, work together with support and develop each other
Have fun with each other
Be kind to each other

They could sell tickets to see your wedding
I will send you the best cake you have ever seen
The icing is café
And the filling, green cream
Maybe I will be inside
Jump and say surprise
What do I do or where can I hide?
To take a last look at your café eyes