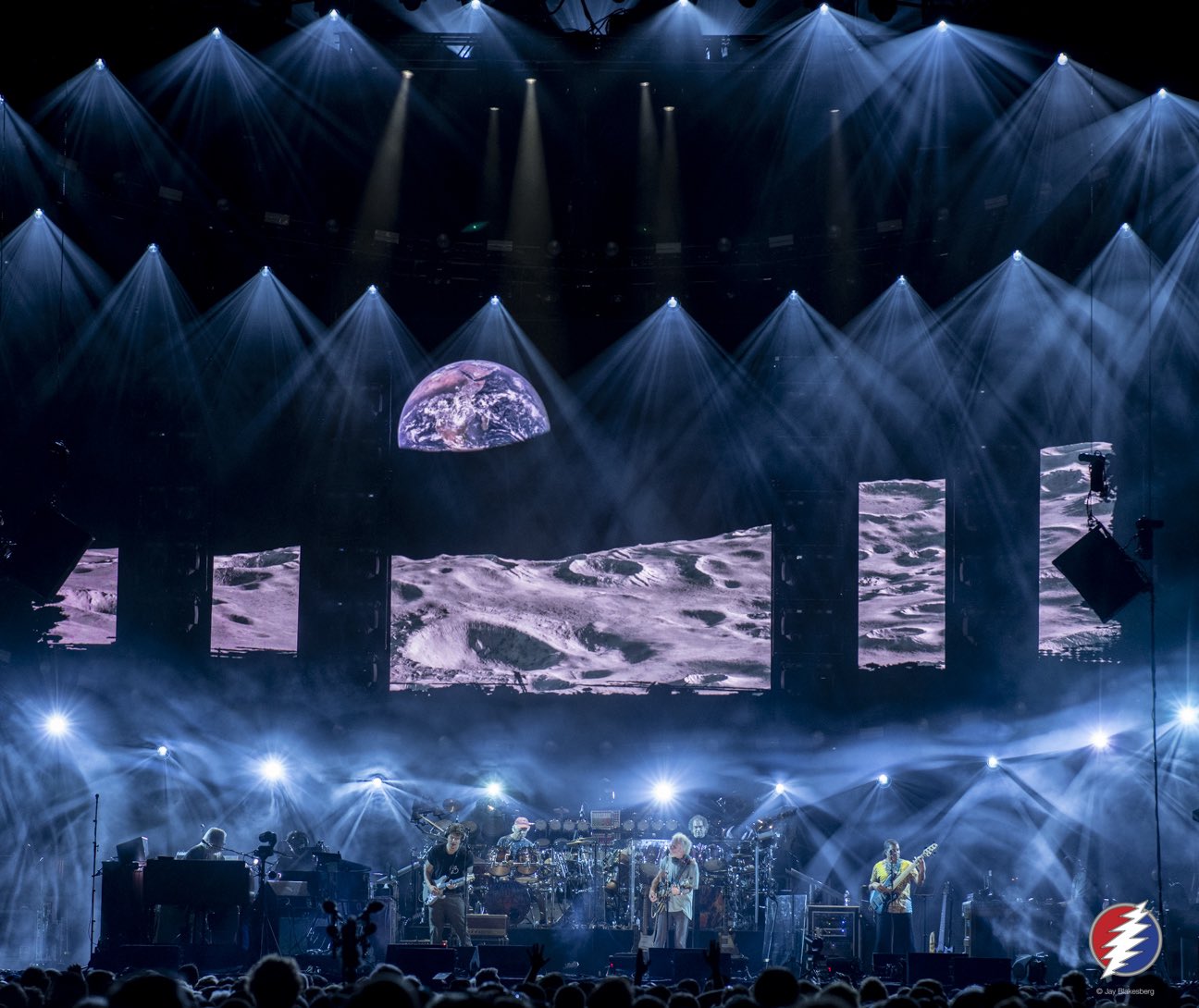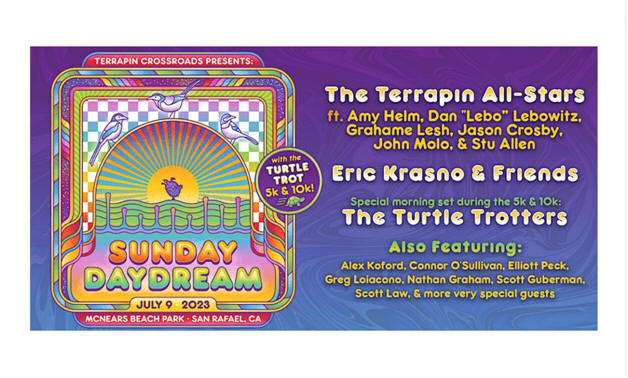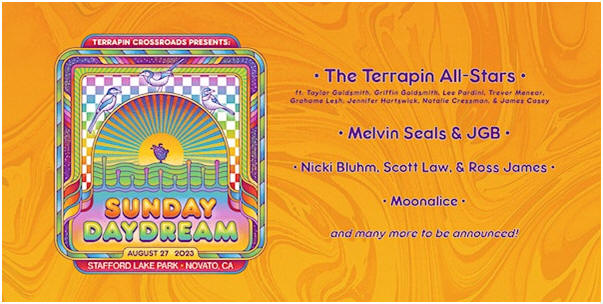 .com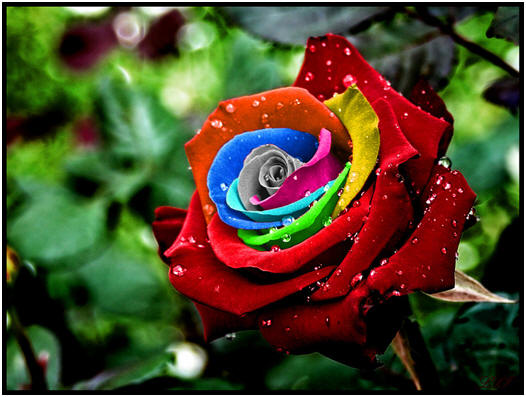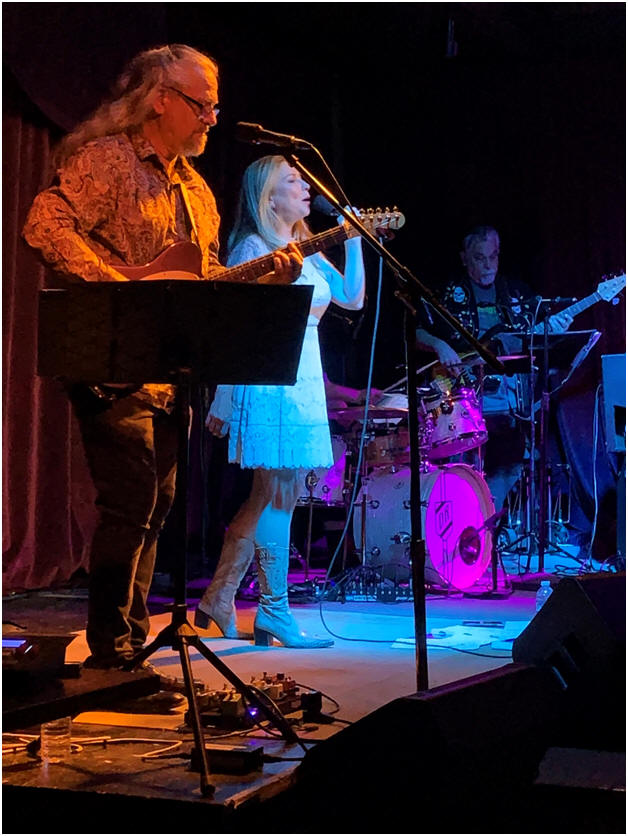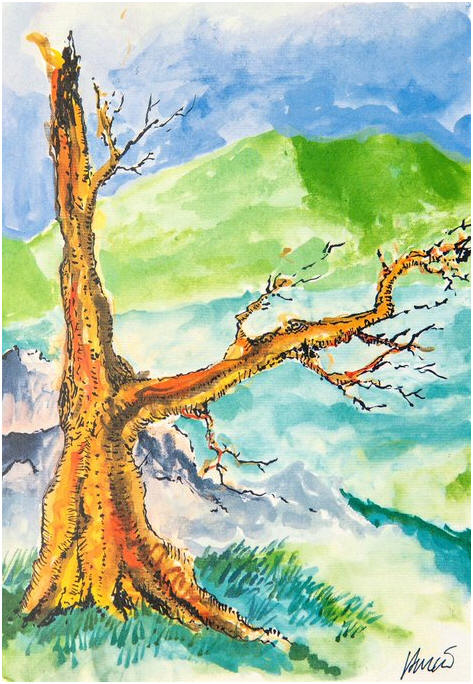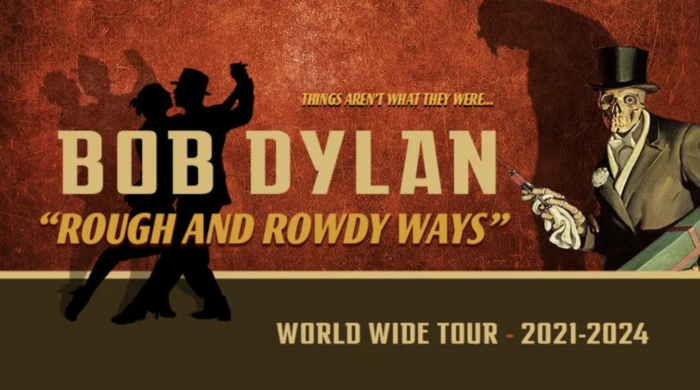 Performed by Bob Dylan 6-15-23
Alicante, SpaIN
LYRICS
<![if !vml]>
<![endif]>
Van Morrison
Review by D. and Mademoiselle Lili
"And then it happened... Something didn't seem right. At first
we thought it was a new version of "Jimmy Reed" but then we heard the word
"truckin'"... Sporadic roars from around the audience (jumping from Dead
heads), we wanted to rush the stage- the reaction would have been bigger
but it is so difficult to express oneself in this venue.
But this was special, so special, Really special. Bob was loving
it, the band were loving it. He sang like a 20 year old do dah man, giving
it everything, every word was clear, next level stuff. As the song
finished Tony punched the air in delight - smiles all round.
And then it was over - from Truckin' to Mother of Muses - like nothing had
happened. This is the rough and rowdy tour and don't forget it - a great show.
What a long strange happy night it's been!"
Nagoya, Japan
Aichi Prefectural Arts Theater
April 20, 2023
1.

Watching The River Flow (Bob on baby grand piano)

2.

Most Likely You Go Your Way (and I'll Go Mine)
(Bob on baby grand piano)

3.

I Contain Multitudes (Bob on baby grand piano)

4.

False Prophet (Bob on baby grand piano)

5.

When I Paint My Masterpiece (Bob on baby grand piano and harp)

6.

Black Rider (Bob on baby grand piano)

7.

My Own Version of You (Bob on baby grand piano)

8.

I'll Be Your Baby Tonight (Bob on baby grand piano)

--

Band introductions

9.

Crossing The Rubicon (Bob on baby grand piano)

10.

To Be Alone With You (Bob on baby grand piano)

11.

Key West (Philosopher Pirate) (Bob on baby grand piano)

12.

Gotta Serve Somebody (Bob on baby grand piano)

13.

I've Made Up My Mind To Give Myself To You
(Bob on baby grand piano)

14.

Truckin' (Bob on baby grand piano)

15.

Mother of Muses (Bob on baby grand piano)

16.

Only A River (Bob on baby grand piano)

17.

Goodbye Jimmy Reed (Bob on baby grand piano)

18.

Every Grain of Sand (Bob on baby grand piano and harp)
Thanks to Bill Pagel @ boblinks.com
Band Members:
Bob Dylan - piano, harp
Tony Garnier - bass
Jerry Pentecost - drums
Bob Britt - guitar
Doug Lancio - guitar
Donnie Herron - violin, electric mandolin, pedal steel, lap steel
"ONLY A RIVER" Bob Dylan, Nagoya, Japan 4/20
<![if !vml]>
<![endif]>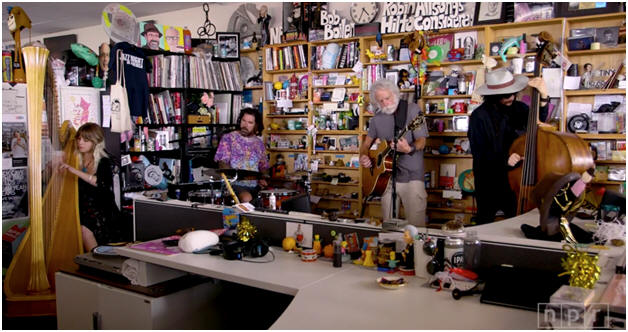 "Only A River" "When I Paint My Masterpiece" "Bird Song" "Ripple"
Bob Weir & Wolf Bros. with Mikaela Davis @
NPR Music Tiny Desk Concert LISTEN HERE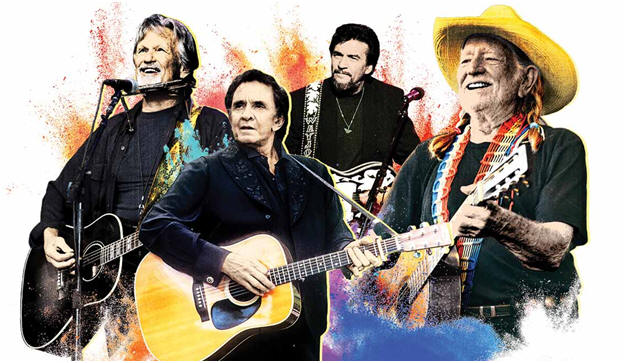 THE HIGHWAYMEN
Willie Nelson, Kris Kristofferson, Waylon Jennings & Johnny Cash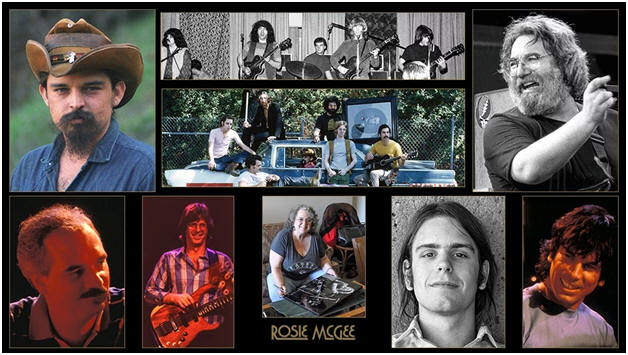 Our PHOTO Gallery will be sharing Picture Books
featuring Baron Wolman, Jay Blakesberg, Stanley Mouse, Susana Millman, Bob Minkin & Rosie McGee.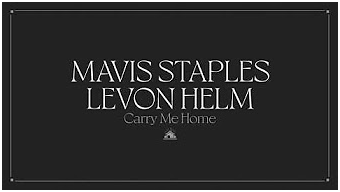 Listen here: Carry Me Home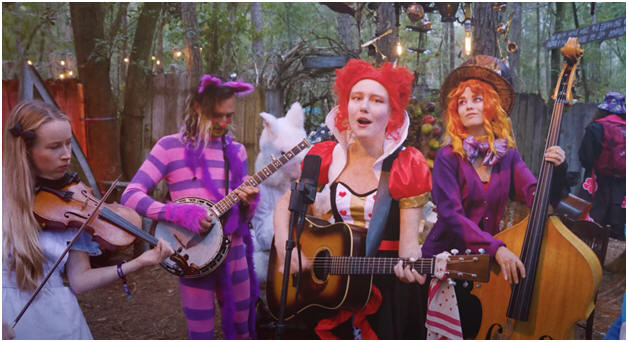 MOLLY TUTTLE & GOLDEN HIGHWAY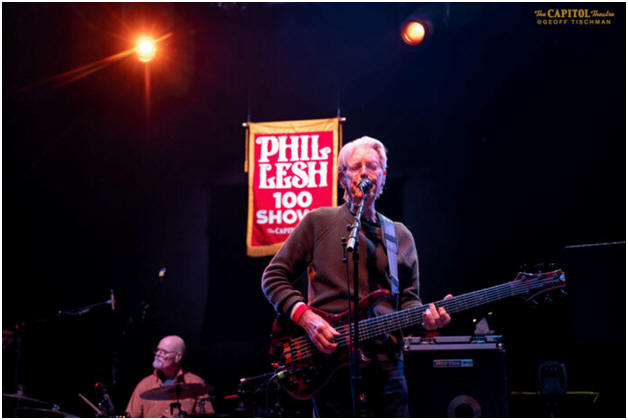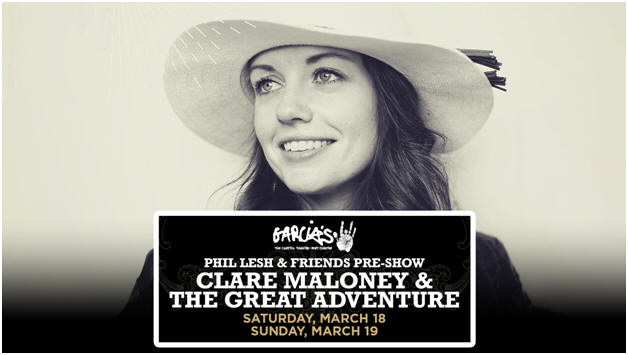 CLARE MALONEY
by Uncle John
Sunday, March 19 is the 100th show Phil Lesh has played at The Capitol Theatre in Port Chester, New York.
Clare Maloney & The Great Adventure is playing a Phil Lesh & Friends pre-show next door at Garcia´s, and all concert ticket holders get free admission to this show.
I spoke with Clare after a show with The Airplane Family at The Sweetwater Music Hall in Mill Valley, California . Her talent is astounding as a musician playing guitar in a band, and a premier vocalist with deep operatic training, and her golden voice is present through songs that move the spirit.
A touch of Hot Tuna, "Hesitation Blues" helps me understand what is going on. Her vocals on "Blows Against The Empire" are deep and mesmerizing. "Paul Kantner and David Crosby are here tonight very strong in the spirit." I tell her, and she agrees with me, smiling. I share that I met Paul Kantner at an acupuncture clinic with Dr. Ron in San Francisco.
Her rendition of "Sunrise" is pitch perfect.
Clare Maloney was an international opera star before she became a rocker.
During the pandemic, Clare wrote over a hundred songs and it reminds me of the time Robert Hunter went on the road with The Grateful Dead and wrote a song with a hundred verses, "Truckin´". The Grateful Dead recorded the first five verses.
I tell Clare that Jerry Garcia is here tonight. "Yes, he is!" she says.
Clare Maloney & The Great Adventure have a new album out called "DAYBREAKER". Check out the songs, especially "Legend Lives On" and "Dream Within A Dream" and "Song To The Moon".
I tell her that she sounds just like Grace Slick. She personifies, amplifies and emanates her vocally. "White Rabbit" is maravilloso.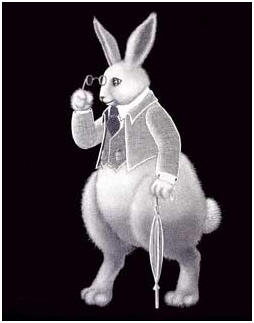 "Inspector Rabbit" by artist Grace Slick
Clare reminds me of Grace the musician, yet she has her own style. This girl knows how to rock on!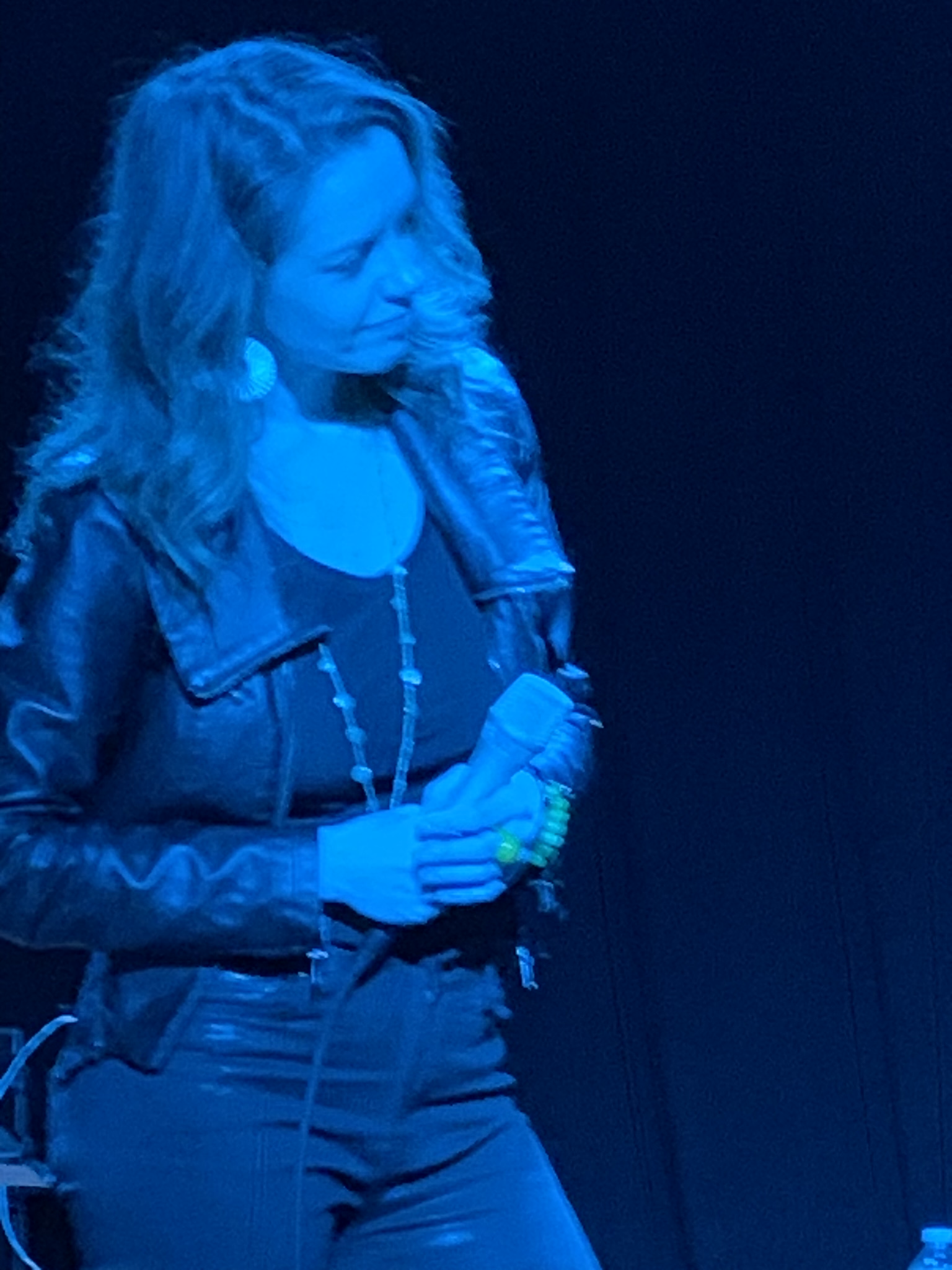 <![if !vml]>
<![endif]>

Sweetwater Music Hall, Mill Valley California
January 28 & 29, 2023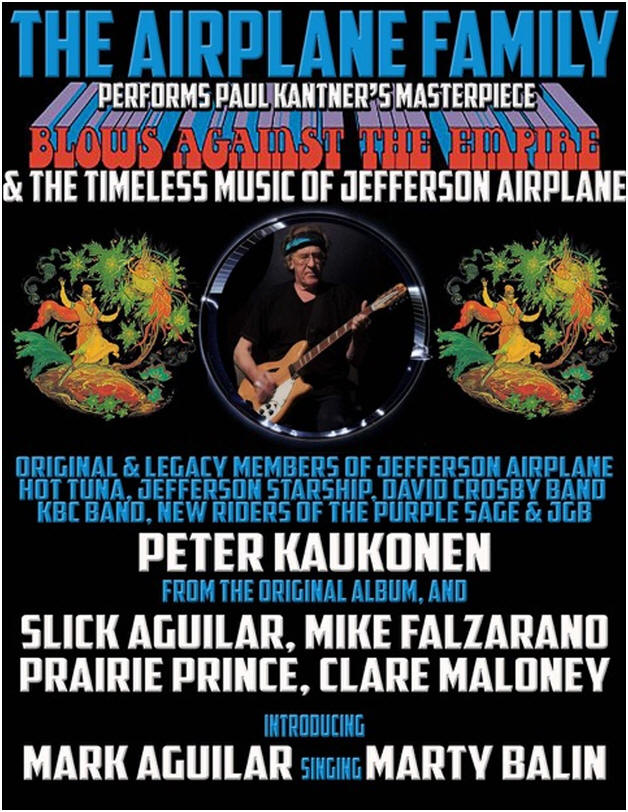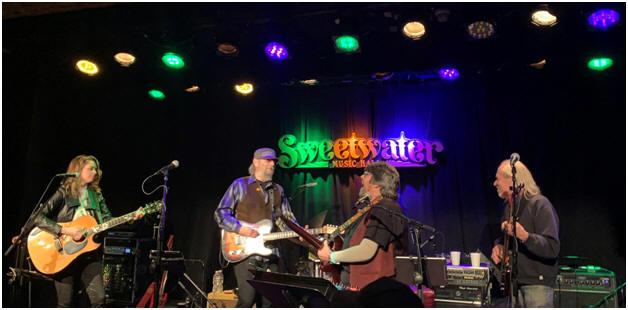 GREEN COMET 1/24/2023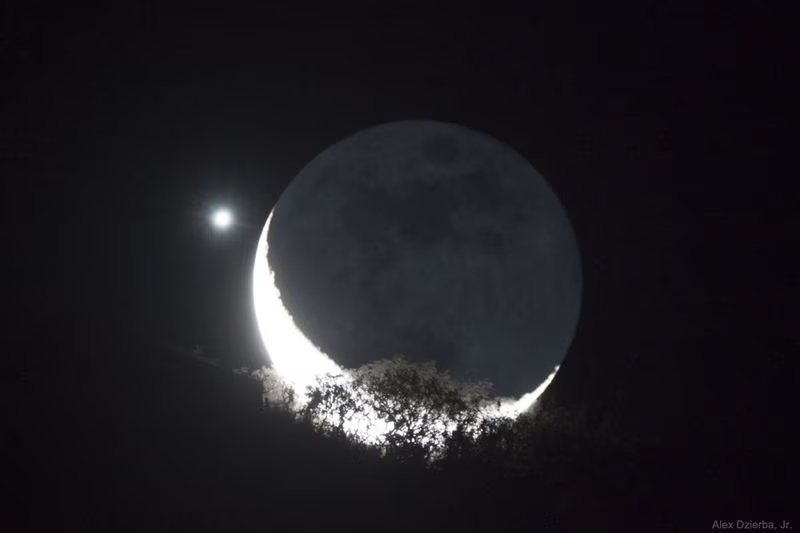 Jupiter & The Moon 1/25/2023
I'm sitting at a table directly across from Paul Kantner of the Jefferson Starship & Jefferson Airplane. He's reading the Chronicle and I'm playing one of the puzzle mazes. Paul's profile is facing me and he looks just like I do with pins sticking out of our ears. We are at Dr. Ron´s acupuncture clinic and I engage Paul´s attention and bring up my musical science fiction play, "RAINDANCE". In the play, extraterrestrial time travelers, seven sirens, intercept the Voyager 1 and capture the Golden Record and listen to it, including Chuck Berry's song Johnny B. Goode, and when they arrive on Earth they become seven gypsy dancing women who sing to Bobby "Sugarfree" Sugaree, and in one voice tell him "Take us to your leader Johnny B. Goode". Paul Kantner and I talk about Jerry Garcia's love for science fiction, Blows Against The Empire, and Sirens Of Titan.
Golden Record Manual for Visitors from Interstellar Space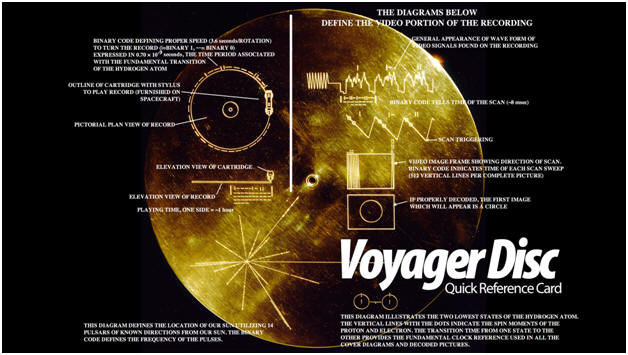 Thanks to NASA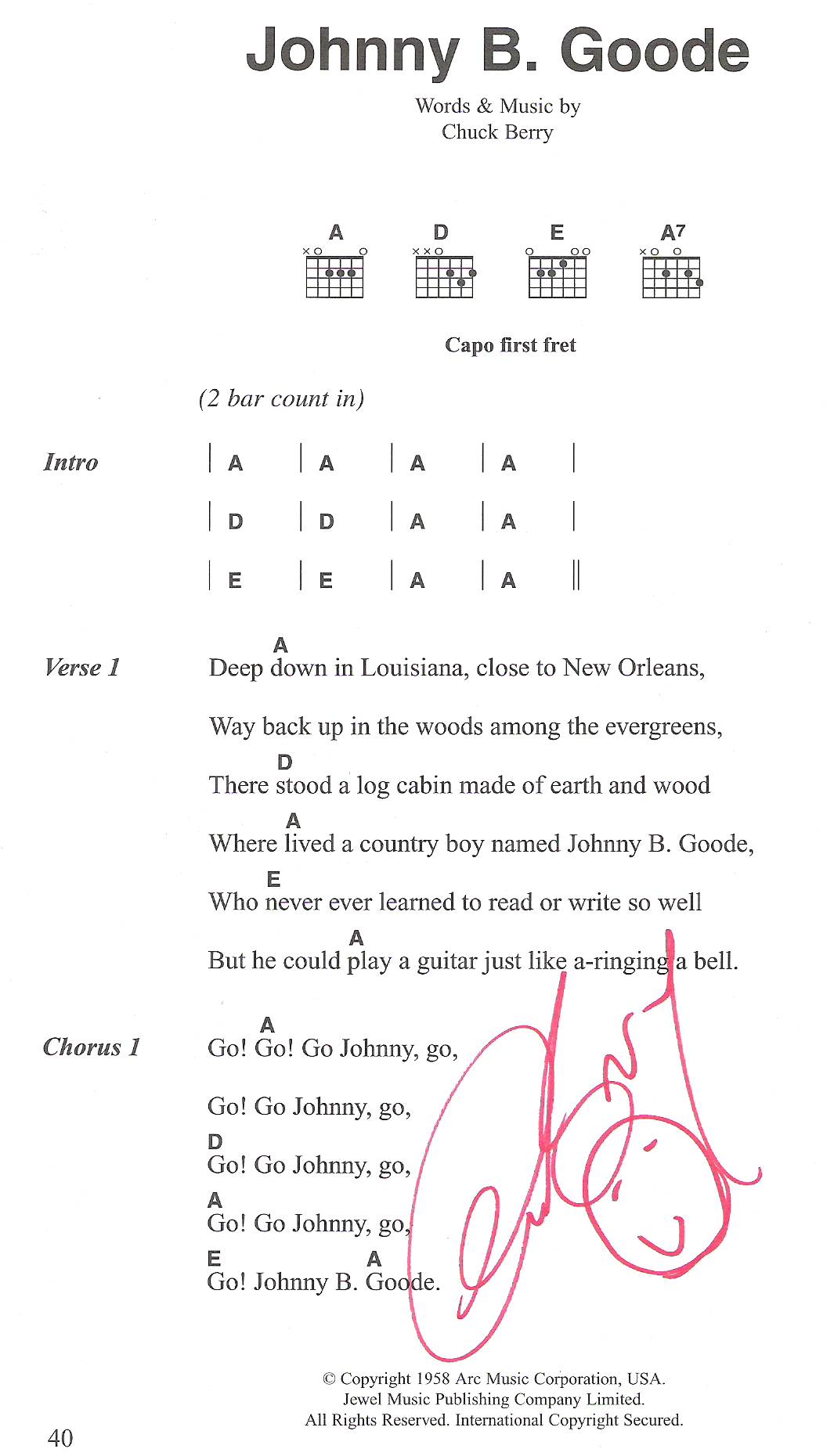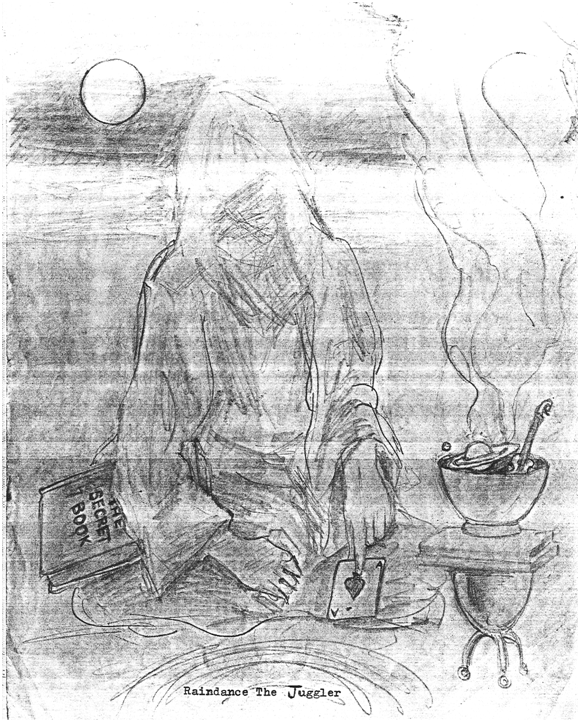 THE PLAY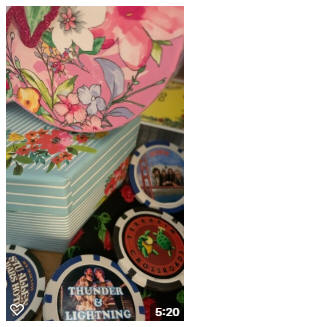 Clare Maloney & The Great Adventure
12/9/22 NYC Album Release Party (Full Show)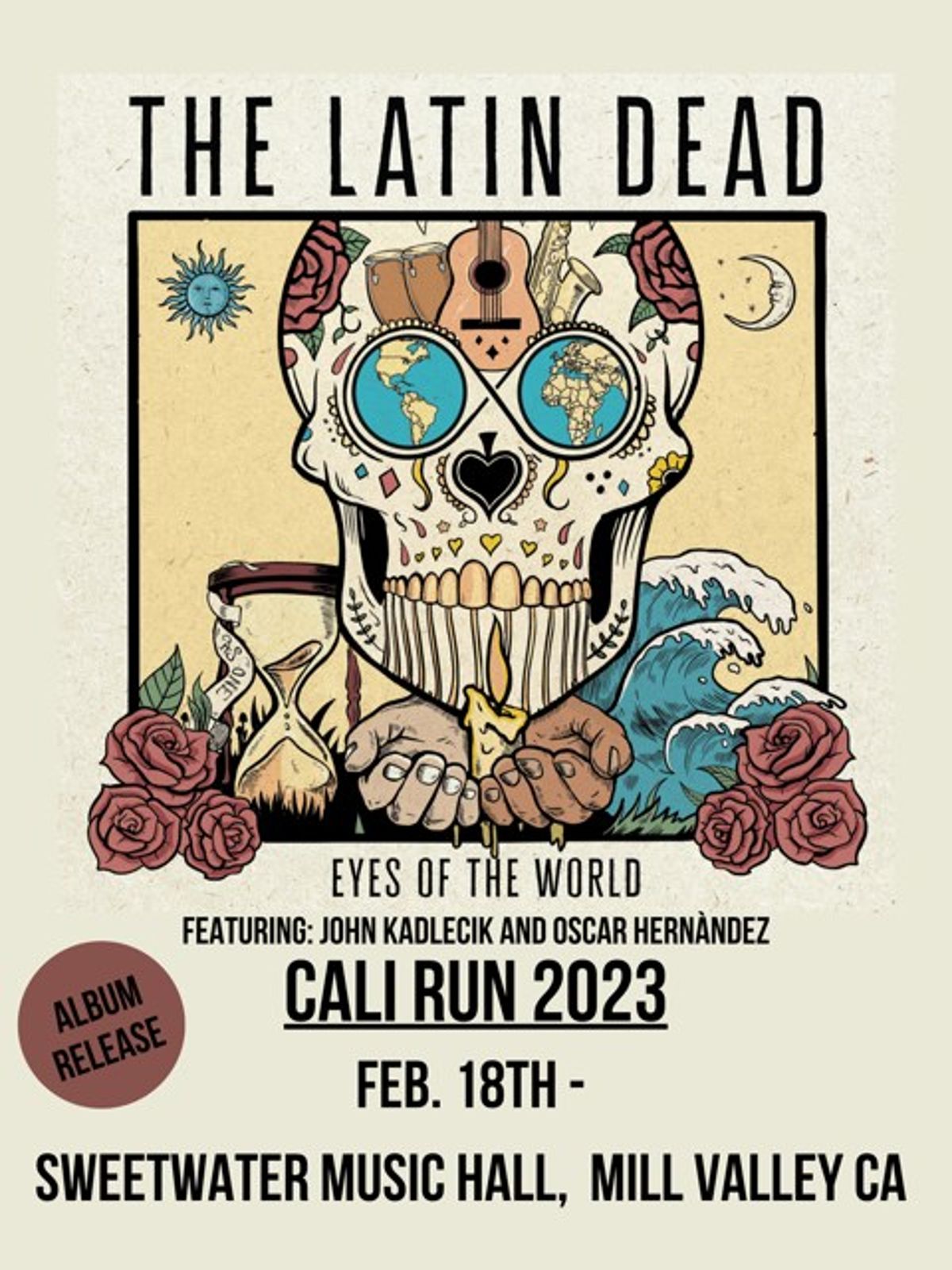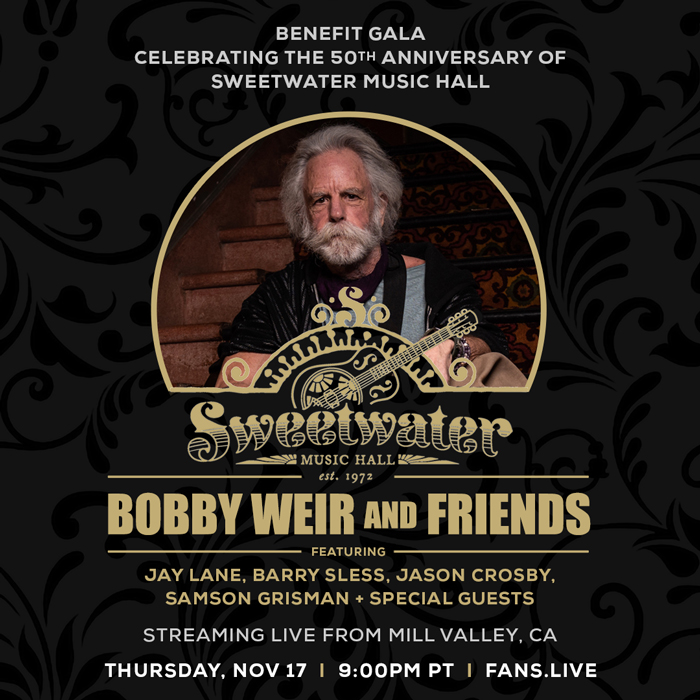 <![if !vml]>

<![endif]>
MUSIC HEALS
Concert to Benefit the Rob Wasserman Memorial Fund
Sweetwater Music Hall, Mill Valley, California
November 23, 2021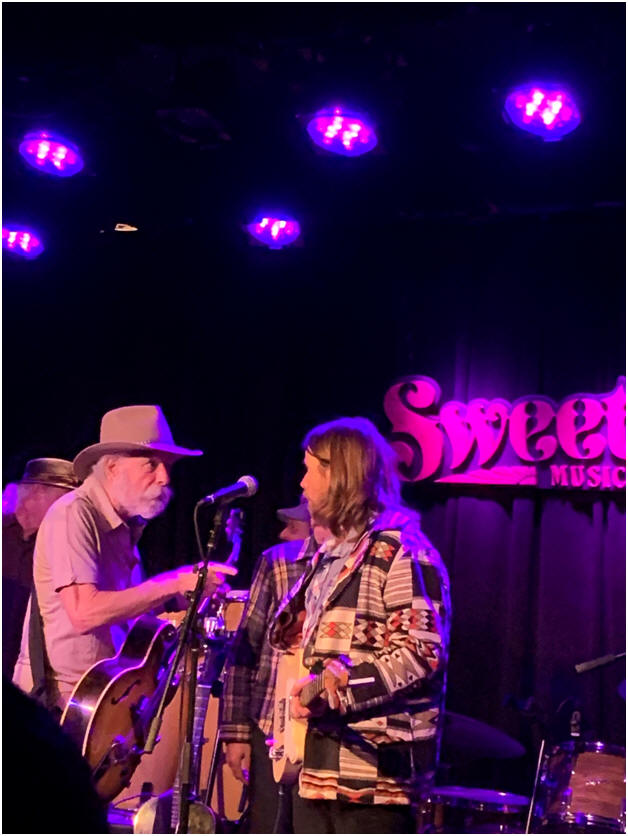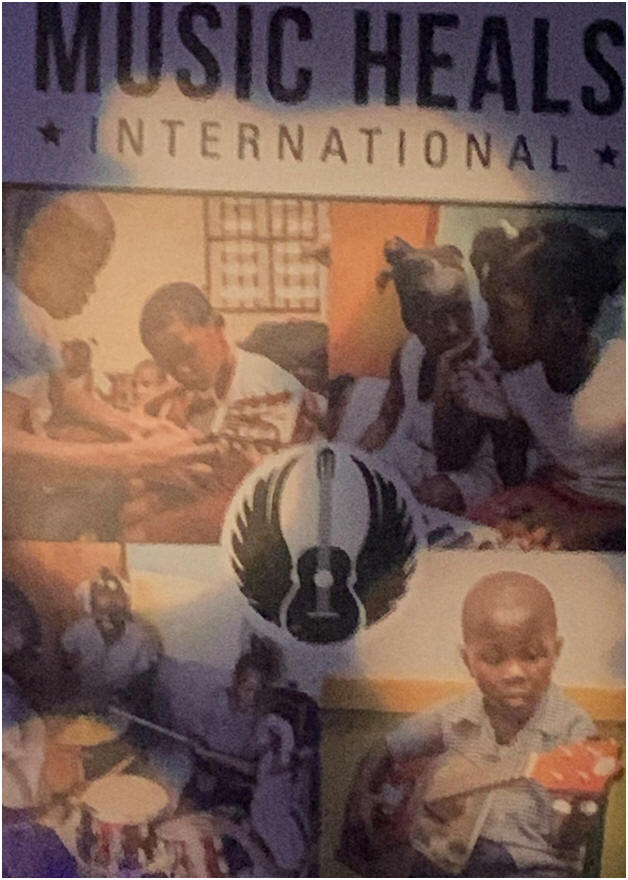 Review by Uncle John
Tonight we are treated to a fusion of sounds: jazz, reggae, Roots&Blues, funk, soul, pure country, rock, and folk, creating a healing spirit of music with a special band of musicians, Lebo, Mookie Siegel, Elliot Peck, Steve Adams, and Ezra Lipp, Dave Ellis, DJ Logic, Jamie Clark, Grant Harrington and Paul Beaubrun, who unite us with a stirring "No Woman, No Cry". The Haitian singer reminds us of the of the distress and desolation in his homeland this past year and we hold hands in unity of the spirit of hope and healing. Tonight´s show is attended by an audience who pass the strongest Covid requirements to enter this performance. Everyone is vaccinated and had to produce a negative Covid test within 24 hours of the show´s start.
In the midst of the show´s first set, the power goes out and battery-powered lights come on in the audience. Though the stage is dark, the musicians decide to carry on acoustically and beg the audience for quiet so they can be heard. We are reminded of Haiti, and our hope in the spirit presses for the show to go on. We are informed the power outage is city-wide and the show would continue as long as the battery lights lasted. Jamie Clark did a good job here to hold the audience attentive and respectfully quiet. There is a short auction in the dark. Then, a solo performance by Lukas Nelson and his bandmate Tato Melgar, sharing some of their Promise Of The Real songs. Lukas is amazing! His confidence and ability to play an acoustic instrument and carry a song unplugged in a dark auditorium with an audience focused on their songs is a difficult task to carry out, but his performance is appreciated by all. They did about four songs and suddenly, the darkness gives way and power returns to the stage. Lukas finds the electric guitar and breaks into a spontaneous "I Saw The Light" a Hank Williams gem, "Christmas song" Lukas, a Christmas child, shares.
Bob Weir joins Lukas Nelson and Tato Melgar onstage and they play Willie Nelson´s "Blue Eyes Crying In The Rain". They cover Bo Diddley, and the Grateful Dead, with Bob Weir singing "Loose Lucy" (From The Mars Hotel). The musicians all return to the stage. Our hands clap, voices hum and sing, the sweet sound of music heals our minds, hearts, and spirit. They cover The Temptations "Shakey Ground", the Band´s song, "The Weight" and close the show with Bob Dylan´s "I Shall Be Released".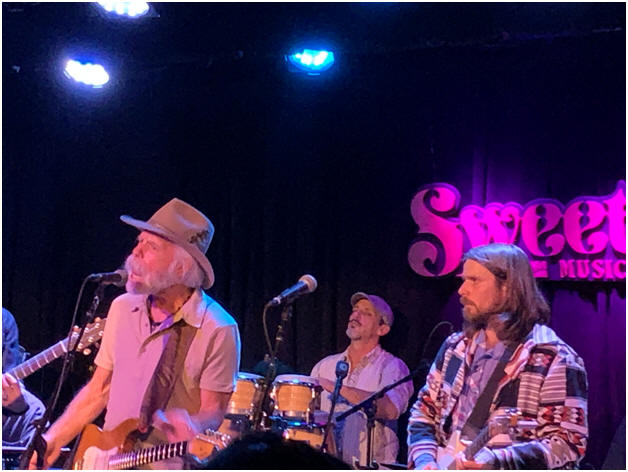 B

ob Weir, Tato Melgar & Lukas Nelson
---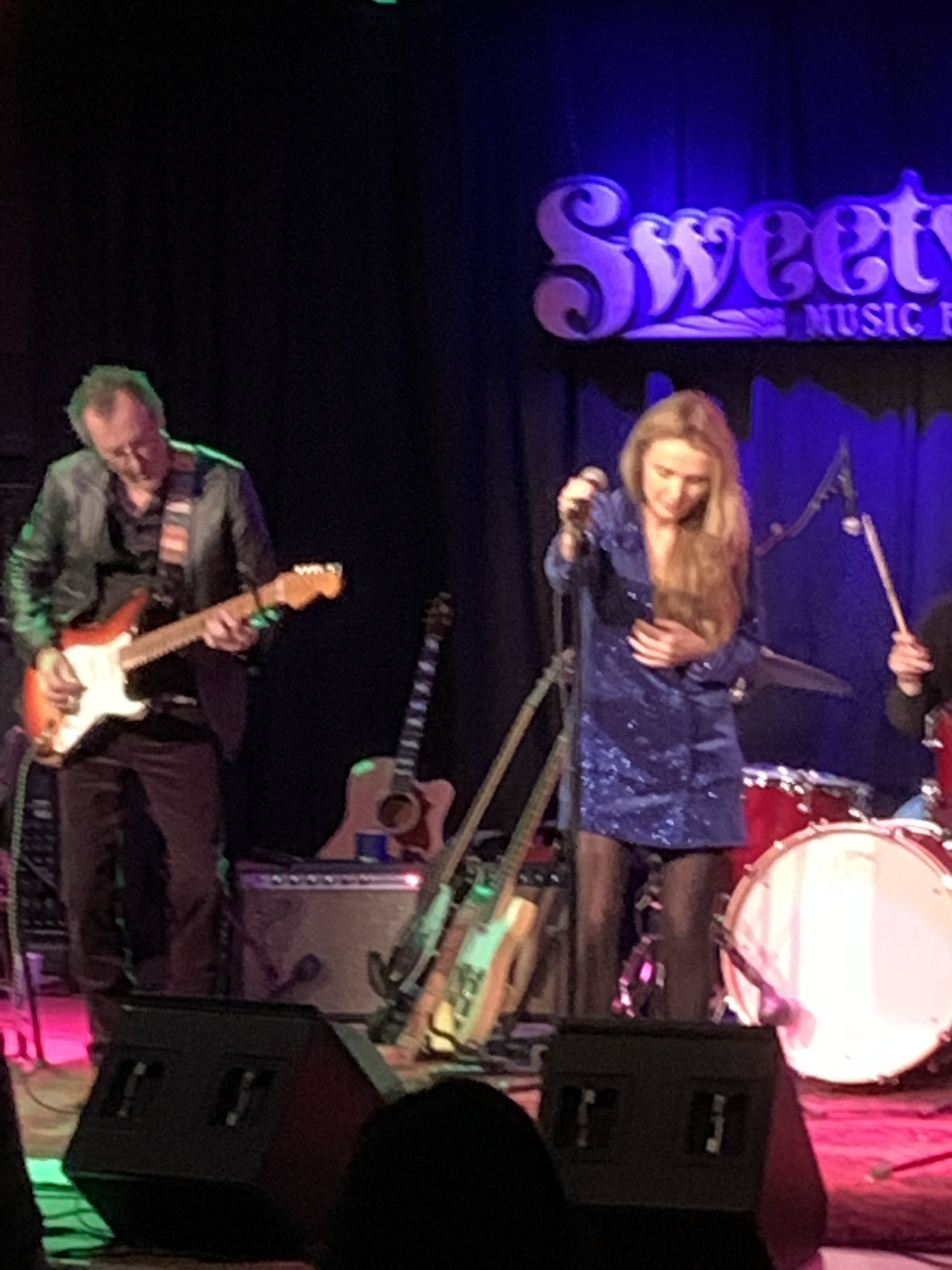 Emma Swift says, "Like many of the great Bob Dylan songs,
'I Contain Multitudes' is a magnet, a fly's eye view of the cultural wilderness in which we wander. It's magnificent and heartbreaking, a love letter to words & art & music, to all that has been lost and all that might be redeemed. To me this song has become an obsession, a mantra, a prayer. I can't hope to eclipse it, all I hope to do is allow more people to hear it, to feel comforted by it, and to love it the way I do."
BOB DYLAN´S NEVER ENDING TOUR returns
Bob Dylan´s World Wide Tour 2021-2024
Tour continues in EUROPE
Norway, Sweden, Denmark,
Germany, France,
Belgium, Netherlands, England, UK & Scotland, IRELAND
25 Sep 2022 - 7 NOV 2022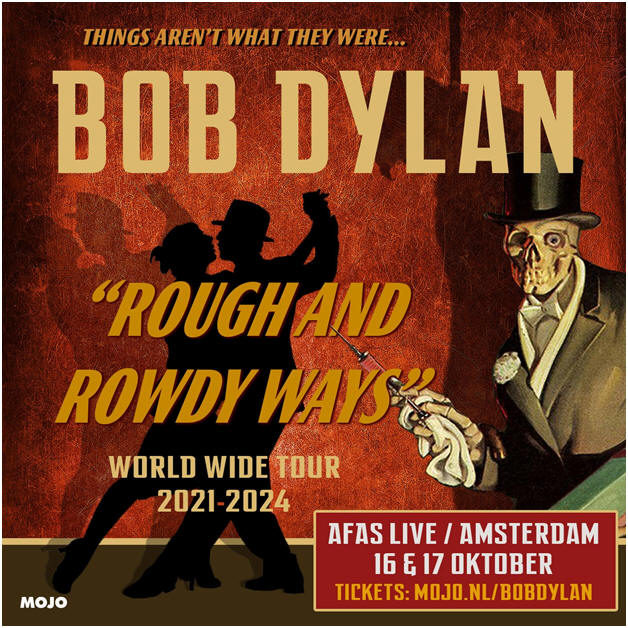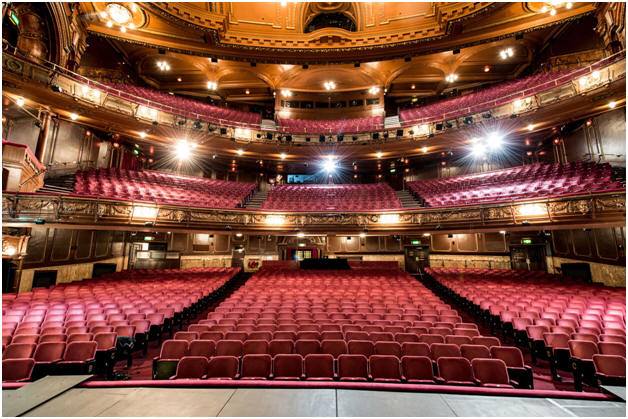 The London Palladium 19 - 20 - 23 - 24 Oct 2022
Dylan's return to the road, which began with a stretch through parts of the United States
last fall
,
follows 2020's Rough and Rowdy Ways release.
Bob Dylan Spring Part 2 Summer Part 1- 2022 Tour

THE SONGWRITER MUSICIAN and ARTIST
BOB DYLAN
July 6, 2022
Temple Hoyne Buell Theatre – Denver, Colorado, USA
Setlist
1
.
Watching the River Flow
2.
Most Likely You Go Your Way and I'll Go Mine
3
.
I Contain Multitudes
*
4.
False Prophet
*
5.
When I Paint My Masterpiece
6.
Black Rider
*
7.
I'll Be Your Baby Tonight
8.
My Own Version of You
*
9
.
Crossing The Rubicon
*
10
.
To Be Alone With You
11.
Key West (Philosopher Pirate)
*
12.
Gotta Serve Somebody
13.
I've Made Up My Mind to Give Myself to You
*
14.
That Old Black Magic
(
Frank Sinatra
cover
)
15.
Mother of Muses
*
16.
Goodbye Jimmy Reed
*
Band Introductions
Every Grain Of Sand
Bob Dylan –
Piano, Guitar, Harp, Vocals
Tony Garnier - Bass
Donnie Herron – Pedal Steel, Violin, Electric Mandolin, Lap Steel
Charley Drayton - Drums
Bob Britt - Guitar
Doug Lancio- Guitar
SONGS by BOB DYLAN
*
Song from
Rough & Rowdy Ways
album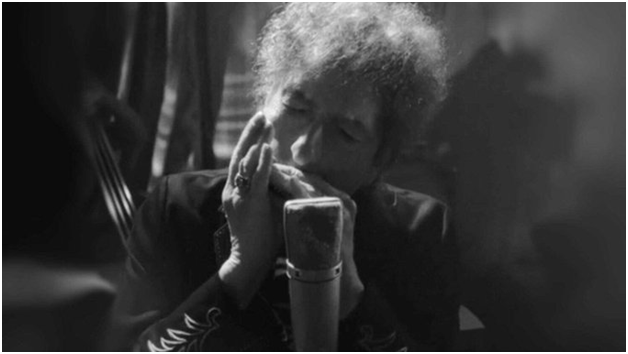 Jambase.com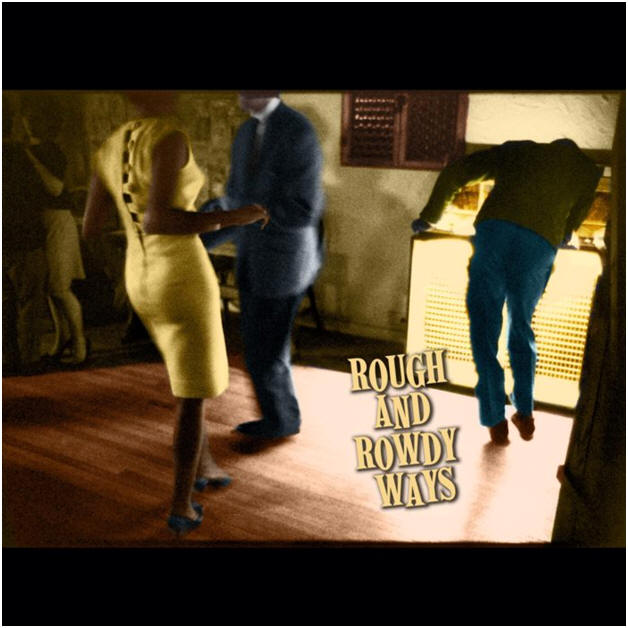 Bob Dylan´s album released 6/ 19/ 2020
Tour begins November 2, 2021
---

November 20, 2021
Beacon Theatre
, New York, NY, USA
---
---

Uncle John Reviews
Bob Dylan´s Rough and Rowdy Ways Tour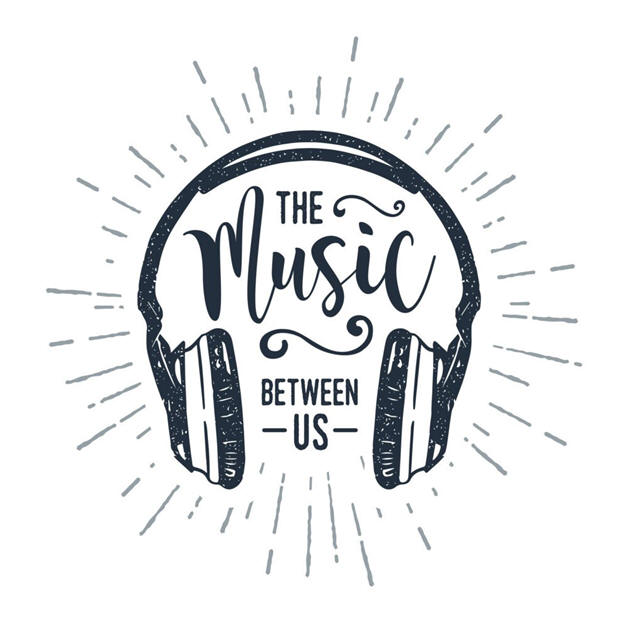 ---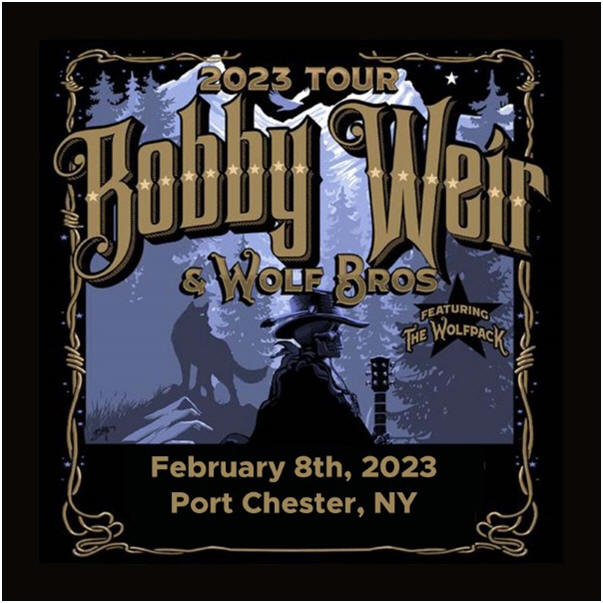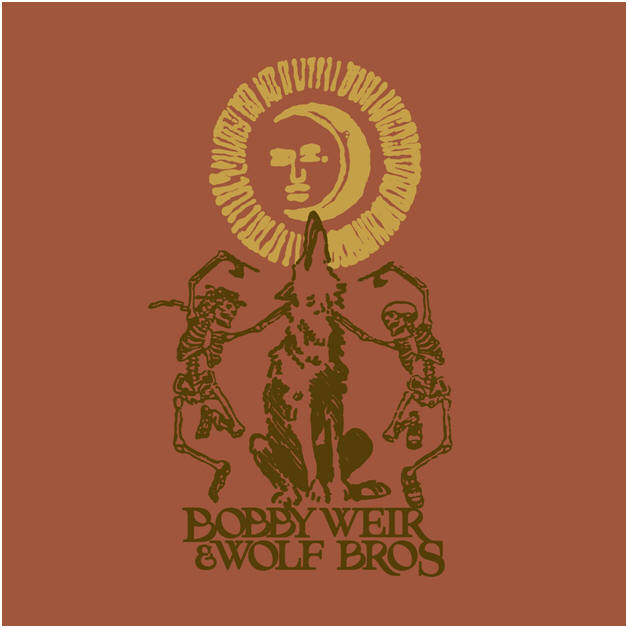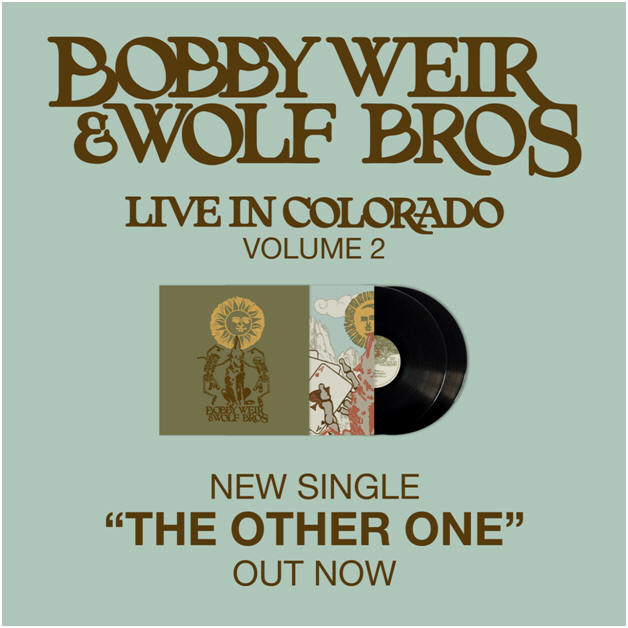 Listen here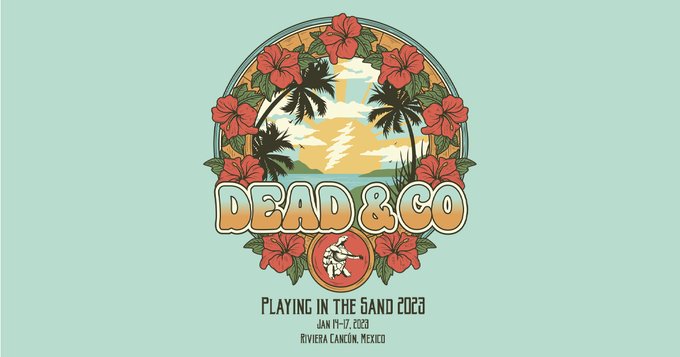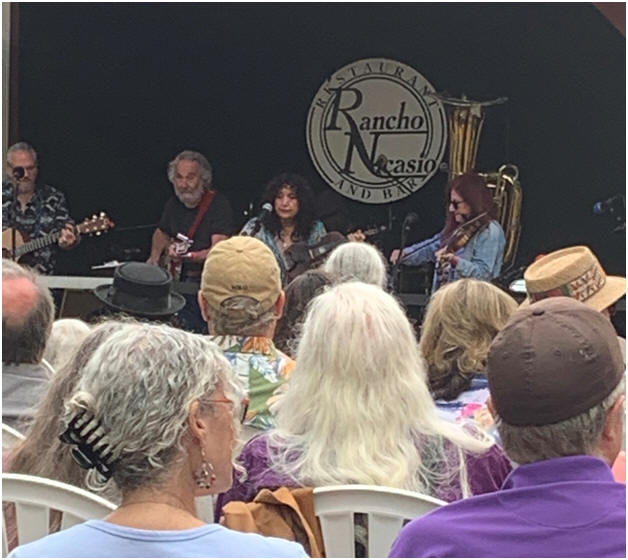 MARIA MULDAUR´s 80th Birthday Celebration September 2022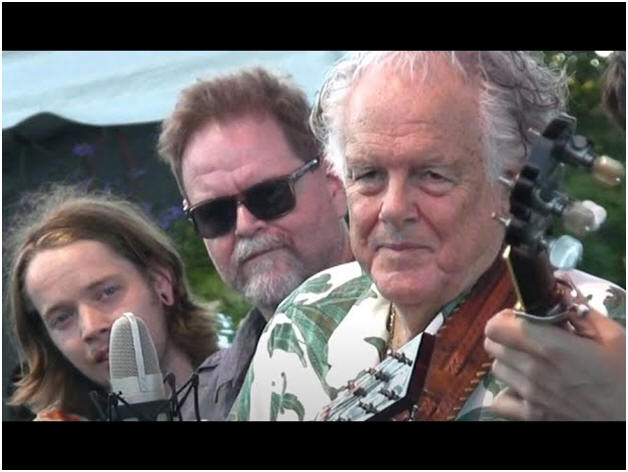 Peter Rowan & Billy Strings
MIDNIGHT MOONLIGHT
<![if !vml]>
<![endif]>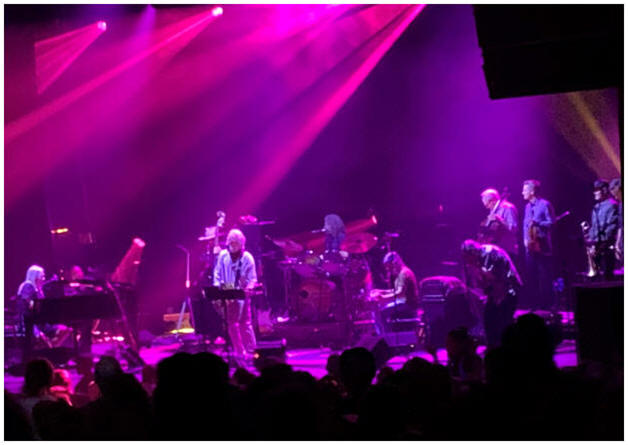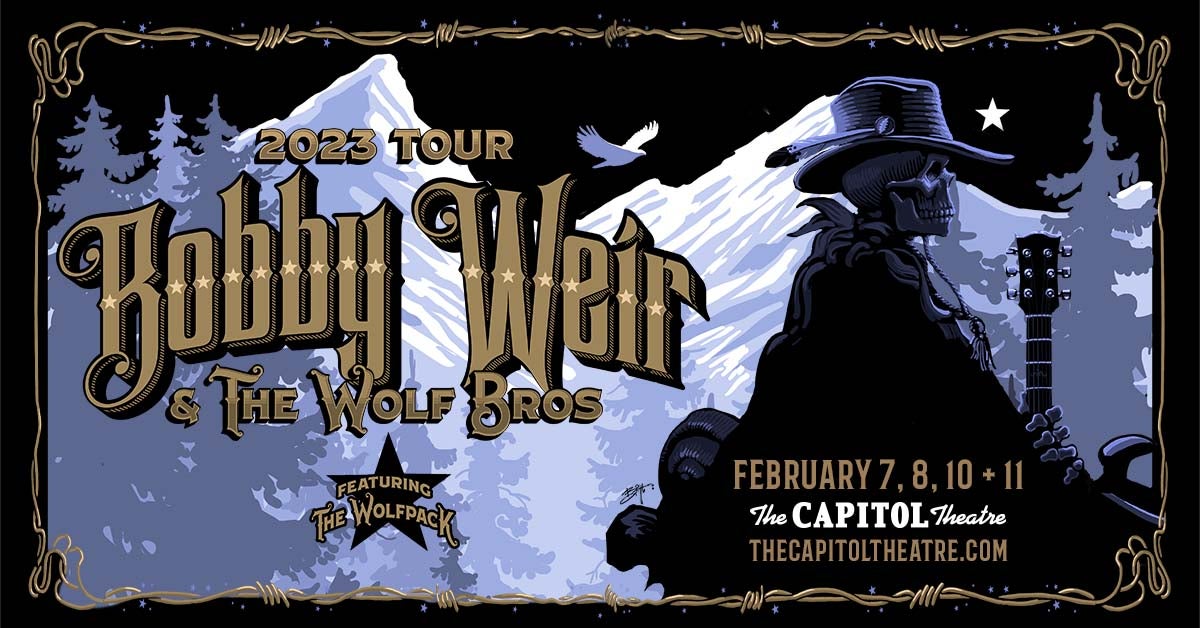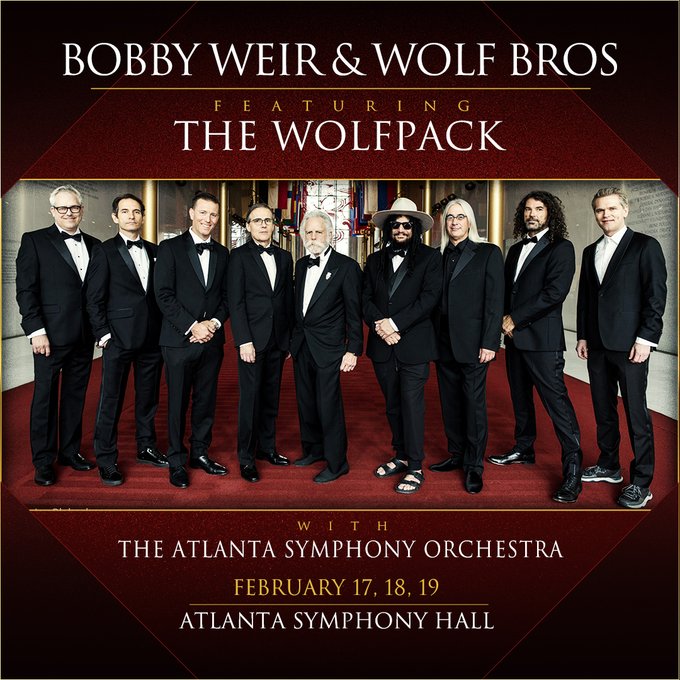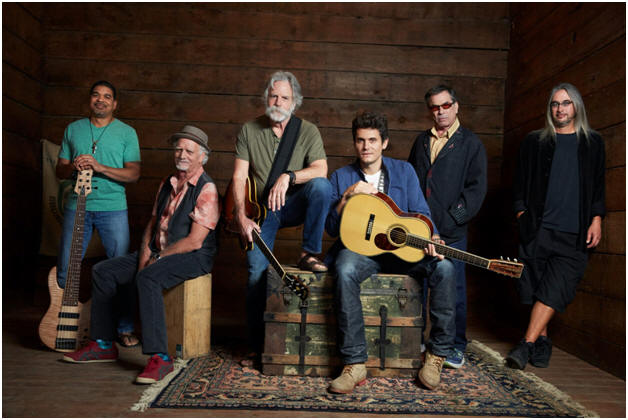 Danny Clinch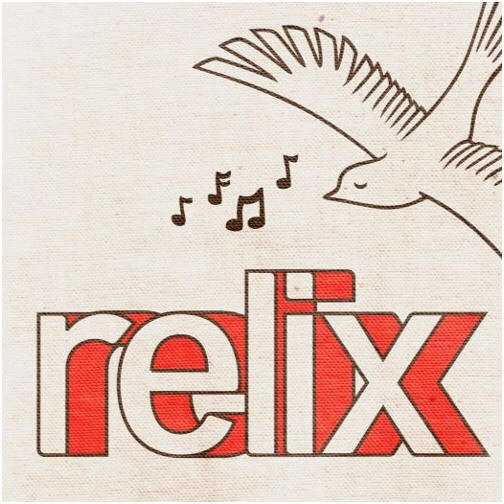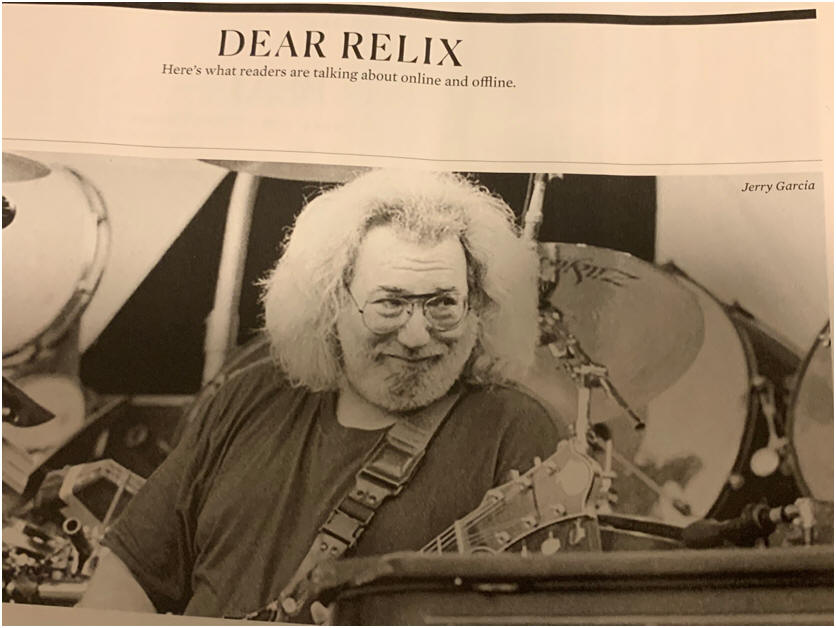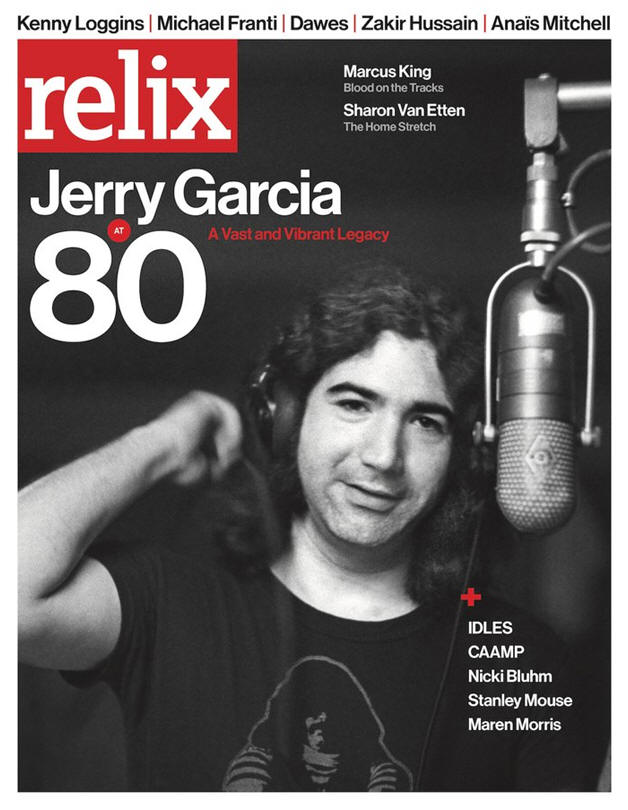 Subscribe: RELIX.com
Recommended Reading by Uncle John
I have been reading RELIX since 1974. They are the premier magazine to follow the Grateful Dead band members and their musical interests. They keep you up to date with the latest Music -Reviews- Their magazine serves a broad interest in music and each issue has a free Digital Sampler of music and a free CD Sampler of Music.
RELIX Magazine info: https://relix.com/home
Relix Daily 7 Music News:
https://relix.com/daily
/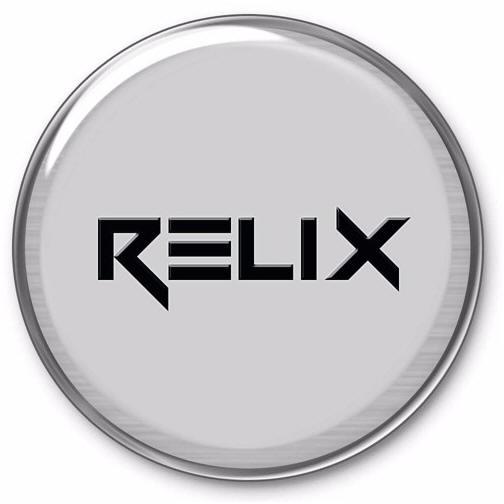 ---
---
---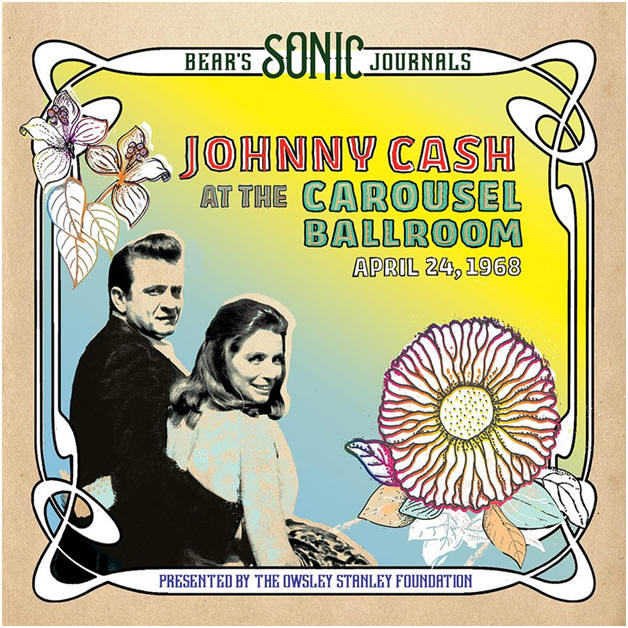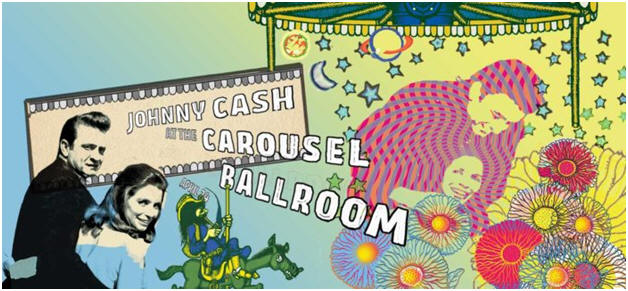 ---

https://www.dead.net/deadcast/donna-jean
---
World Ambassador for Reggae Music
BOB MARLEY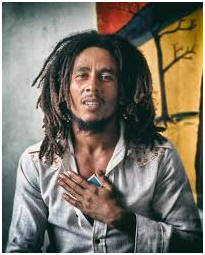 "Give thanks and praise to the Lord and I will feel all right;
Let's get together and feel all right.
Give thanks and praise to the Lord and I will feel all right;
Let's get together and feel all right."
Excerpt from the album EXODUS by Bob Marley named by TIME magazine as the greatest album of the twentieth century.
Remembering bob marley on the 40th anniversary of his passing May 11
by Uncle John
Meeting Bob Marley is a special and profound experience. The night before I had performed his song "No Woman No Cry" at The Sweetwater in Mill Valley, California, with guitarist Gary Sangervasi. Gary is one of the best reggae sound and rock players I know. I met him when I taught high school poetry in San Francisco and he was one of my students. Gary comes with me to Solomon's Tower in San Francisco where we meet Bob Marley. Marley's music plays in the background of the record store. Bob's hips are swaying in rhythm to the music. There's more to his presence than his dreadlocks, being a man of creative passion with a genuine outpouring of love. He captivates my attention & there is a deep spiritual seeking in his eyes, and the graceful motion of his hips, and in his simple smile there is peace about him, even though he has cancer.
Bob is dancing in front of me and Gary, and writes a note and hands it to me: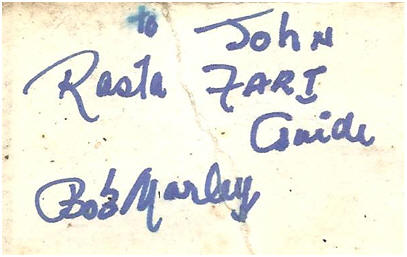 Bob Marley's inceptive spiritual orientation is as a Christian, and he performs Biblical songs like "The Lord Will Make A Way". Influenced by Ethiopian illustrations of a dreadlocks Jesus, and incited by Rastaman Mortimo Pianno, Marley recorded an obscure first record, adapting the doo-wop hit "Crying In the Chapel" and changing it to "Selassie In the Chapel". The soul searcher who's early acoustic gem "Pray For Me" saw himself as a soul singer in the genre of rhythm and blues, and inspired by the ska vibration and tempo, and African-Jamaican folk drumming, a new unique soulish sound called reggae is born.
In Ethiopia, 1930, RasTafari Makonnen, became "His Imperial Majesty Emperor Haile Selassie, king of kings, lord of lords, the conquering lion of the tribe of Judah", from the house of David and claims his lineage with King Solomon and Queen Sheba, the 225th restorer of the Solomon dynasty, a throne 3000 years old, the throne of God on earth, promised by God to endure as long as the sun and moon.
"Once for all, I have sworn by my holiness - and I will not lie to David - that his line will continue forever and his throne endure before me like the sun; it will be established forever like the moon, the faithful witness in the sky." (Psalm 89:36-37). Some consider him the promised messiah. They quote Jeremiah 23:1-8 to justify their belief that the scattered flock of Africans would be righteously restored, and his followers look to him and call themselves "Rastafarians". They believe Jesus looks like them. In the climate where Jesus grew up his skin was tan dark, his hair long. They wear a mane of dreadlocks, the ultimate symbol of their independence from Babylon. Reggae music is their conscious vessel to spread their message. They say they are faithful to living life according to the Bible. They adhere to a principled code. They study the Bible from an Afro-centrist view. They read of Moses marriage to an Ethiopian woman, and how Christ's apostle Philip baptized an Ethiopian Jew on his way to Jerusalem (Acts 8:26-40). They begin to see themselves as a remnant to be recovered.
Jeremiah 23 also cautions about false prophets and deceit in the heart. The Bible also warns us about idolatry, and idol worship as irrational, degrading, demonic, defiling, enslaving, and abominable. Idols can be anyone or anything, whatever elevates itself equal to or above God, in whatever form the object of worship takes.
Emperor Selassie made a historic visit to Jamaica in 1966, and for the first time saw people, Rastafarians, worshipping him as God. The emperor, a true Ethiopian orthodox Christian, was deeply dismayed. In Kingston, at a news conference, he tried to dispel the myth, that they might renounce their idolizing him as a Divine human. RasTafari said: "I am a man, and man cannot worship man."
Bob Marley is an international icon, but his pursuit of God is genuine and no one can deter him from this true path. Seven months before he passes away from cancer at the age of 36, he renounces the Divinity of Selassie and is baptized into the Ethiopian Orthodox church. The Archbishop christens him in the chapel with a new name, "Berhane Selassie", meaning "light of the Trinity". He hugs his family and they weep together for about a half an hour that day. On his dying day, His final words to his son Ziggy were "Money can´t buy life." Bob stretches out his hand and his last words are "Jesus, take me".
---
BORN TO RISE
Uncle John meets Singer Songwriter LANA DEL REY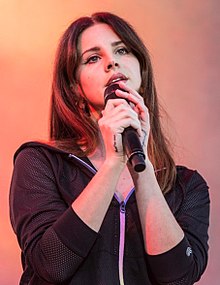 ---
Ain´t no time to hate
Barely time to wait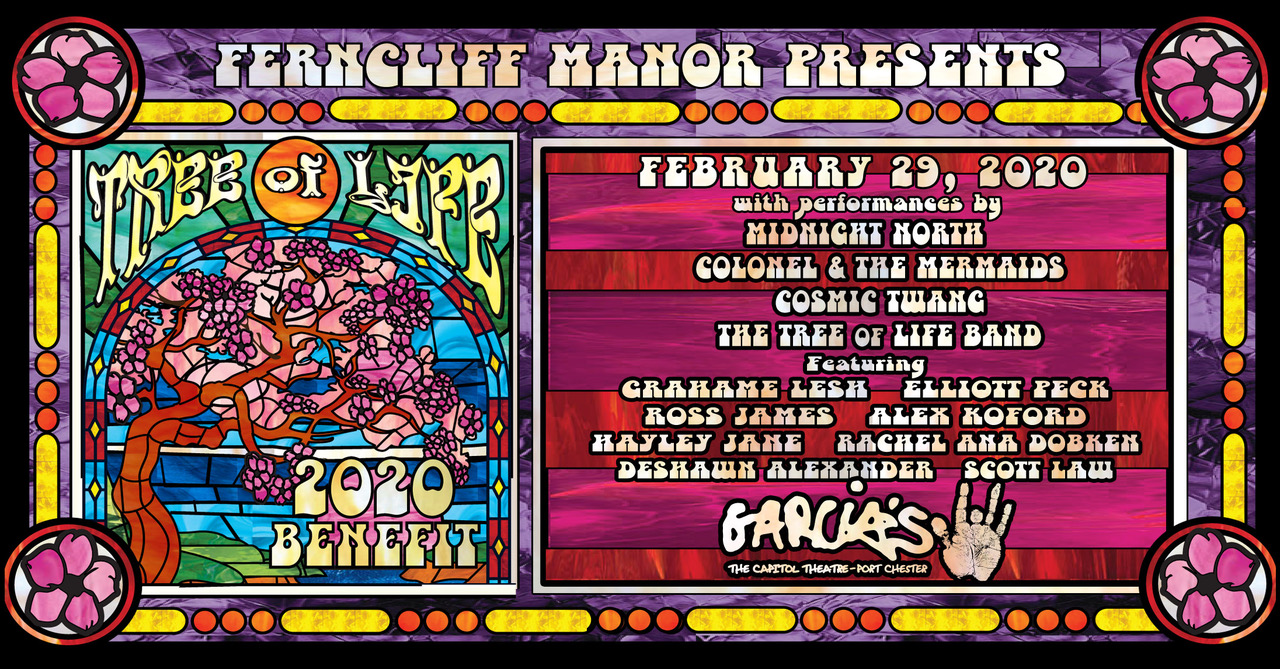 THE
TREE OF LIFE
Playin' In The Band continues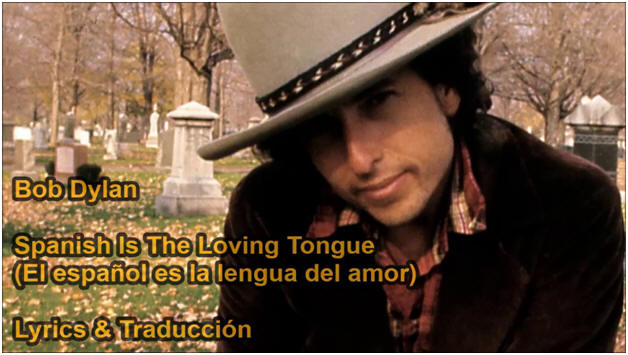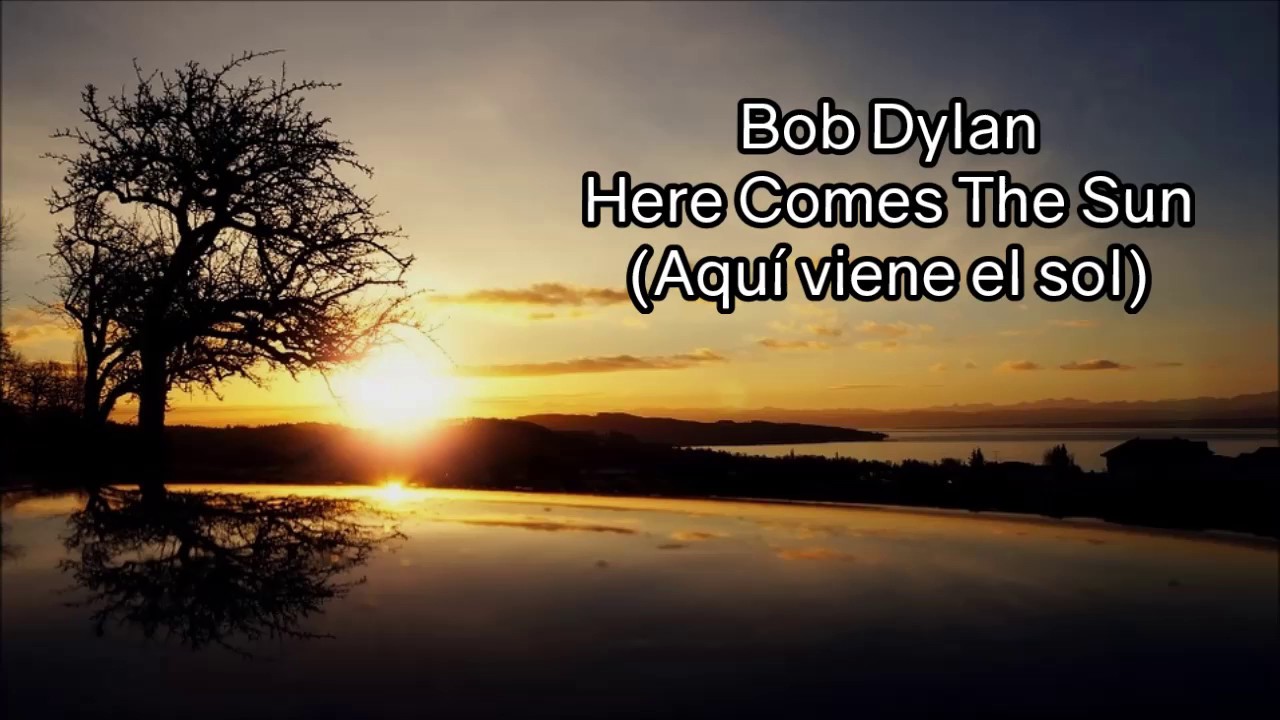 Vision of the dance to make it rain - Part 1
"SUNDANCE"
Letras y Música por Uncle John
Traducción de Tania Carrasco
desde la obra de teatro "RAINDANCE"
escrito en Mexico
SUNDANCE
Lyrics by Uncle John & Music by Uncle John & Gary Sangervasi
Performed at The Sweetwater Music Saloon in Mill Valley, California with Gary Sangervasi

Born in the American hills
Raised in a desert cave
It wasn't until he was twenty-one
He met Jesus and was saved
He can move like a mountain lion
Smell like a bear for snakes
Sundance is so bold and strange
As he is strong and brave

He has half a diamond for an eye
And an eagle to guide his way
And he lived ten years inside the city
And he learned the city´s ways
He had a love for the game
A taste for whiskey
A weakness for pretty women
But he couldn't understand the cruelty
To lock up so many people inside prisons
He is a man who loves his freedom

He picked up a simple stone
And at night his would shine
Reflected on the city
Illuminated the road in the sky
They say he has ten thousand brothers
And all of them believing men
And ten thousand sisters
And many children

He has vision for a river of time
Who can stop the rain at will
When you find him he can make it rhyme
And get even better still
He walks inside the cities teaching ecology
He painted a rose for a masterpiece
And helps the blind to see

He had a love for the game
A taste for whiskey
A weakness for pretty women
But he couldn't understand the cruelty
To lock up so many people inside prisons
He is a man who loves his freedom

Sundance is clever
And a man with many faces
But he´s the only one I know
Holding all four aces
Now some say he is a prophet
And some just one man
But I know him as a friend of Jesus
And a child of the desert sand
Asking
How can the most advanced
Civilization of all time
be so far behind
be so far behind?

Now Sundance is among you

Who helps the four-winged beast to fly
Those who live to see
Half diamond for an eye
Shall see
Golden Rain fall from the sky
Sky roses
Raining from the sky
Roses from the sky!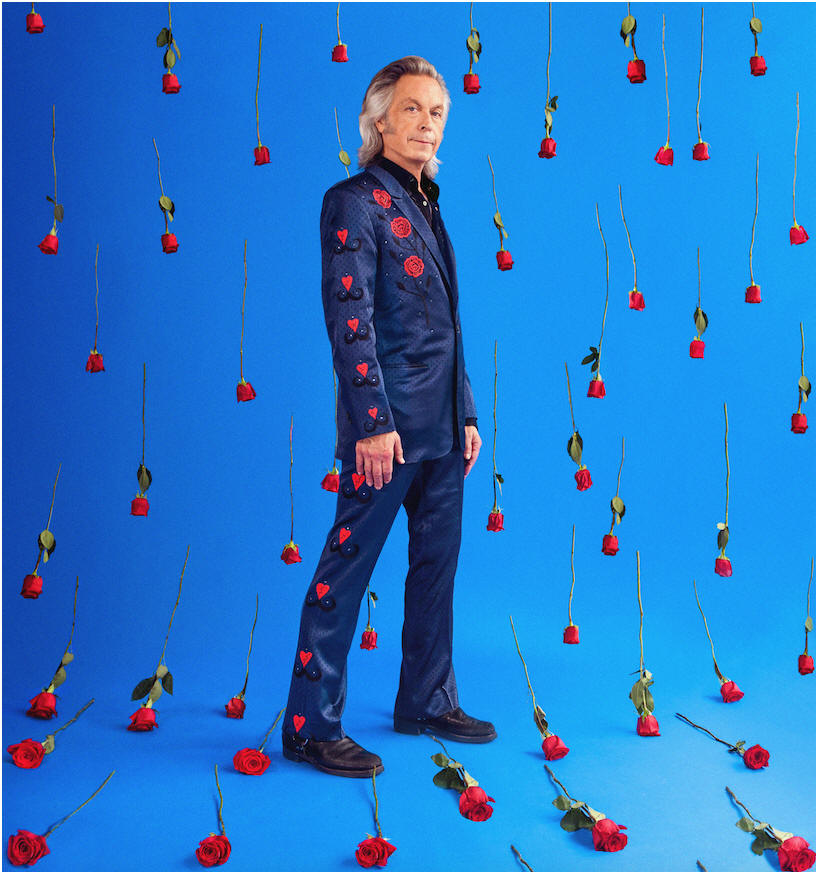 Jim Lauderdale
https://www.jimlauderdalemusic.com/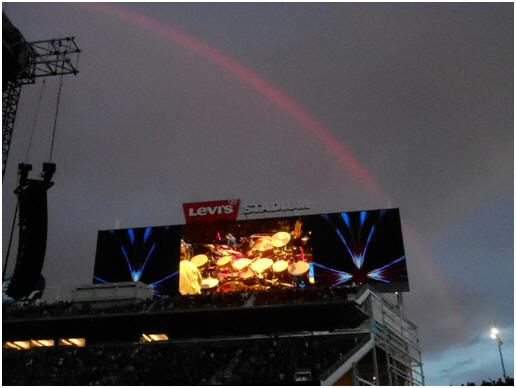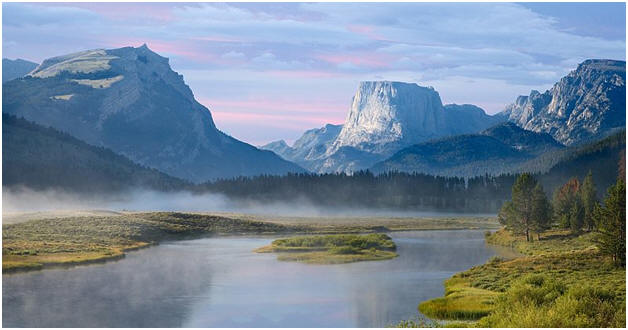 Watchin' the river flow
lookin' to see
painting a picture
still as can be
JORDAN
Traditional
Acoustic Arrangement by the Grateful Dead & The New Riders of the Purple Sage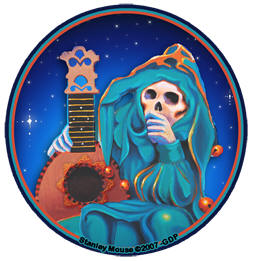 COLD JORDAN - English & Spanish
JORDÁN
Tradicional
Arreglo acústico de Grateful Dead y The New Riders of the Purple Sage
STREET PERFORMER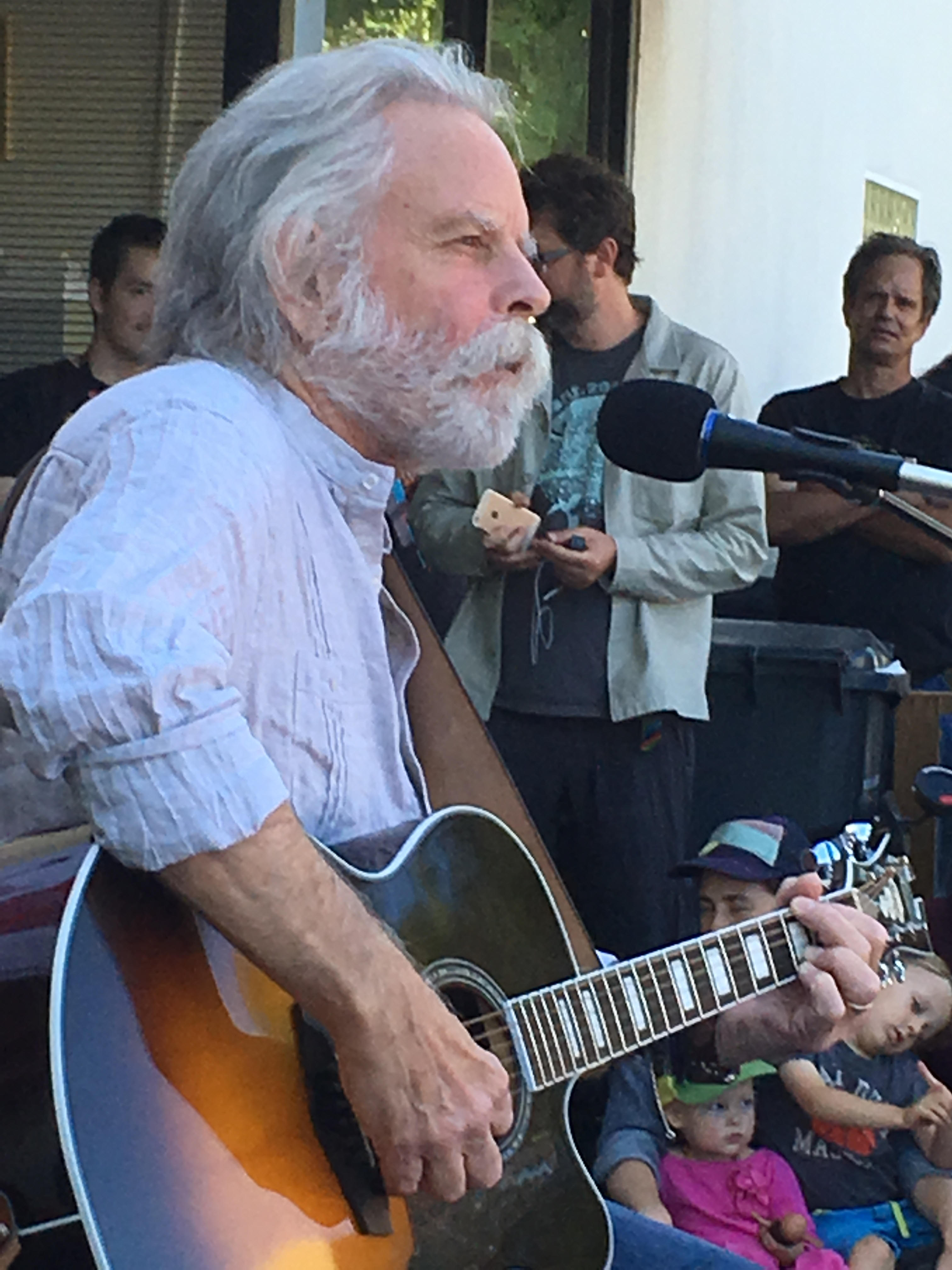 Bob Weir in front of the Bananas music store in San Rafael, California June 27, 2018
singing "Only A River"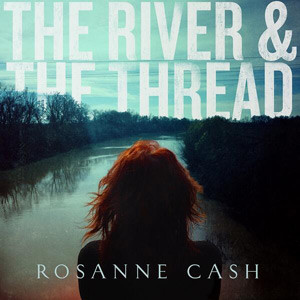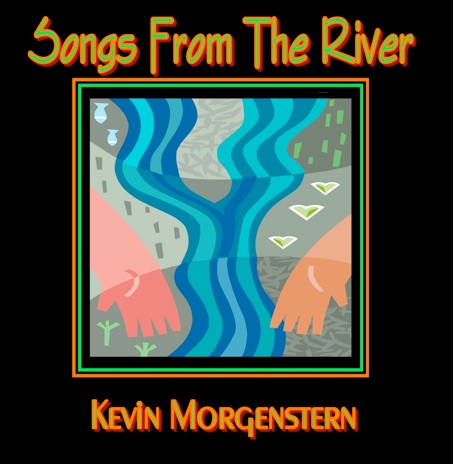 KEVIN MORGENSTERN WROTE SONGS AND PLAYED GUITAR WITH ROBERT HUNTER & COMFORT
He is the co-author of "BIG WIND"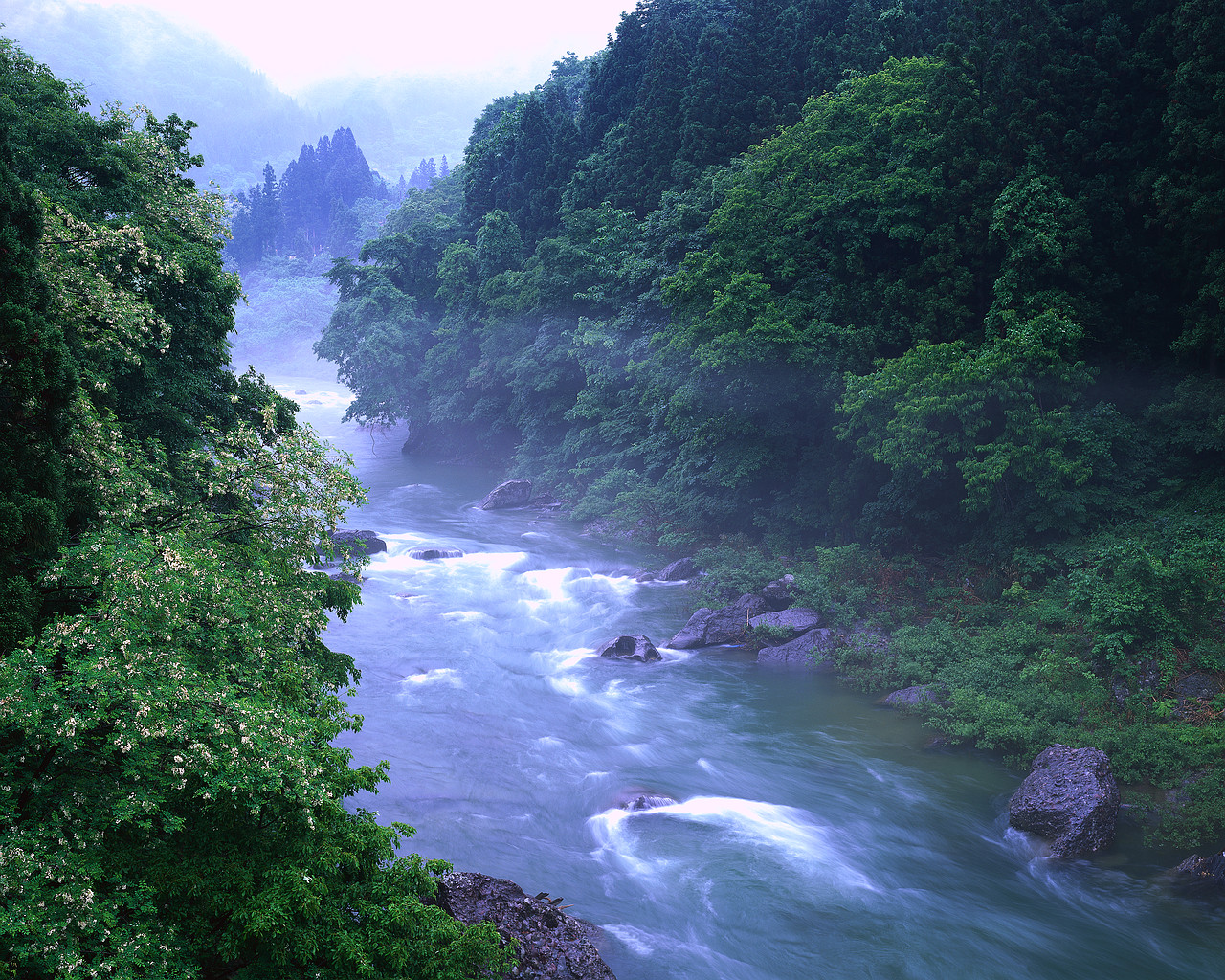 Uncle John with the Terrapin Family Band
Phil Lesh, Grahame Lesh, Ross James and Alex Koford
@ Terrapin Crossroads, San Rafael, California
Song by Bob Dylan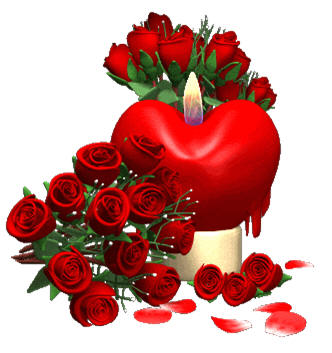 MUSIC.aero
© 2023 SPECIAL PERMISSION
ALL MATERIAL IN THIS WEB SITE PROTECTED BY:
THE DIGITAL MILLENNIUM COPYRIGHT ACT,
THE COPYRIGHT LAW OF THE U.S.A.
AND BY INTERNATIONAL TREATY PROVISIONS.
ALL RIGHTS RESERVED.