Experimental Theater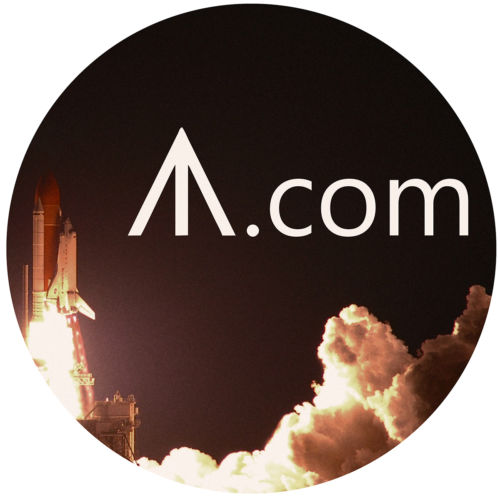 Interstellar Pics
<![if !vml]>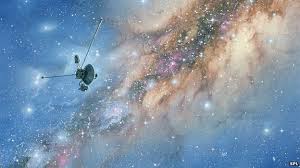 <![endif]>
Photo courtesy NASA
GRATEFUL DEAD IN INTERSTELLAR SPACE
WORKINGMAN'S DEAD, THE GRATEFUL DEAD ALBUM
HAS BEEN SENT BY MESSENGER TO THE SPACE SATELLITE, VOYAGER 1, HOLDING THE GOLDEN RECORD, IN INTERSTELLAR SPACE WHERE UNCLE JOHN'S BAND, AND ITS COMPANION SONGS, WILL JOIN CHUCK BERRY'S JOHNNY B. GOODE IN INTERSTELLAR TIME
LONG STRANGE TRIP
FIRST SOUNDS RECORDED IN INTERSTELLAR SPACE
lISTEN HERE>
<![if !vml]>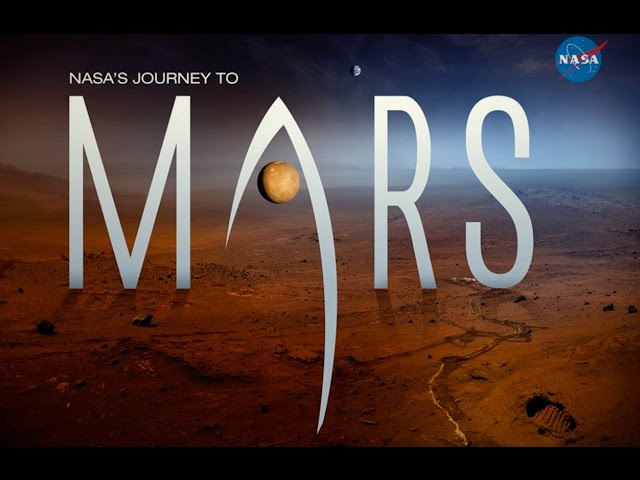 <![endif]>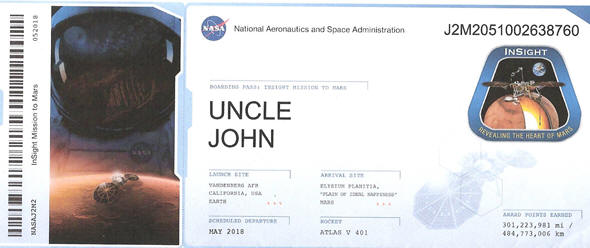 Destination: Elysium Planitia, Plain Of Ideal Happiness, MARS
"I hear they have only one Hotel there"
NASA's proclamation will be included onboard
INSIGHT Mission, revealing the heart of Mars, scheduled for a May 5, 2018 countdown.
("I'll be at Red Rocks that day, so I may be late for the launch.")
"Upside out or inside down
False alarm, the only game in town
No man's land, the only game in town
Parable, the only game in town"
--Grateful Dead
I
MISSION IN THE RAIN
"I turn and walk away then I come 'round again
It looks as though tomorrow I'll do pretty much the same.
I must turn down your offer but I'd like to ask a break
You know I'm ready to give everything for anything I take."
--Grateful Dead
"Got it from the top
It's nothing you can stop
Lord, you know they made a fine connection
They love each other
Lord, you can see it's true."
--Grateful Dead