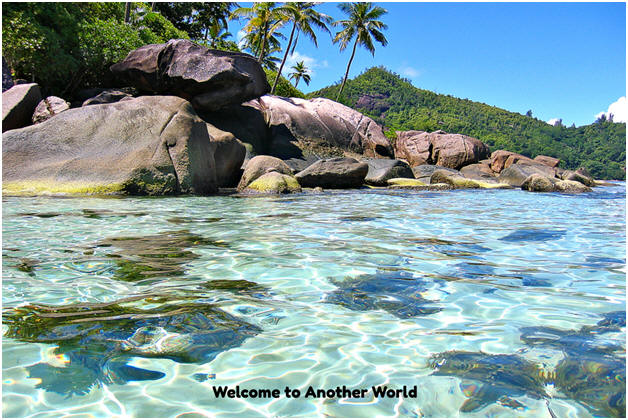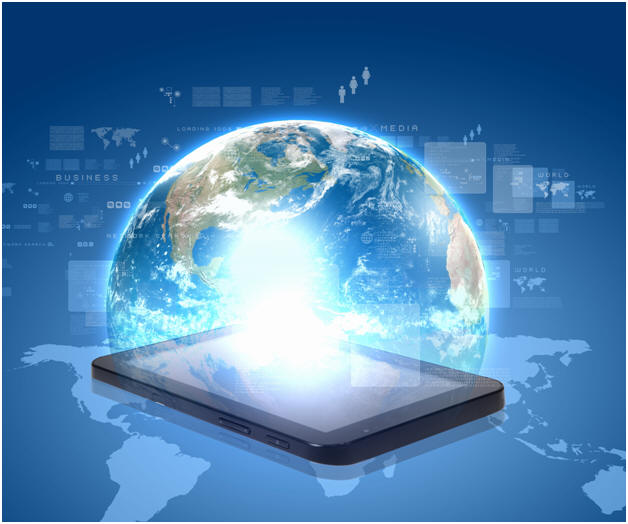 WEBSITES
Click sites to visit
WEBSITE STATISTICS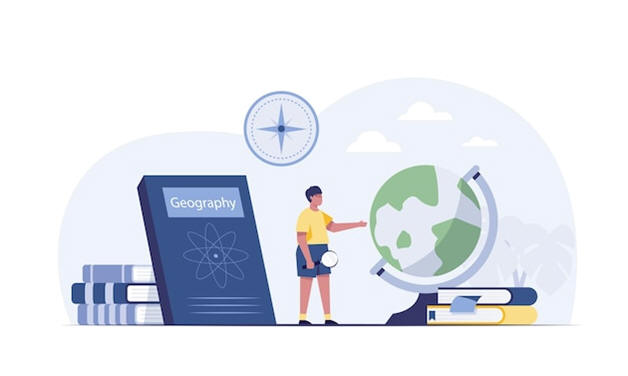 Viewed 1876 times in October
Viewed 1021 times in November
En français
<![if !vml]>

<![endif]><![if !vml]>

<![endif]><![if !vml]>

<![endif]>
My daughter Rose designed this Water project at Muir Woods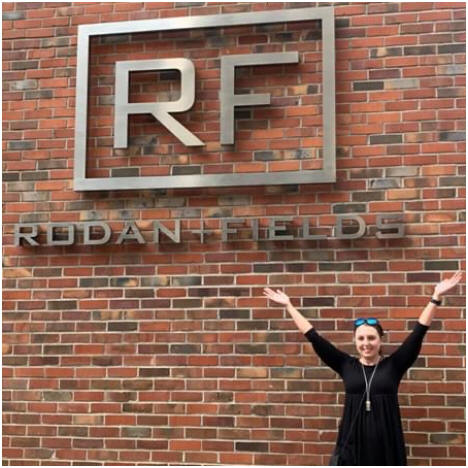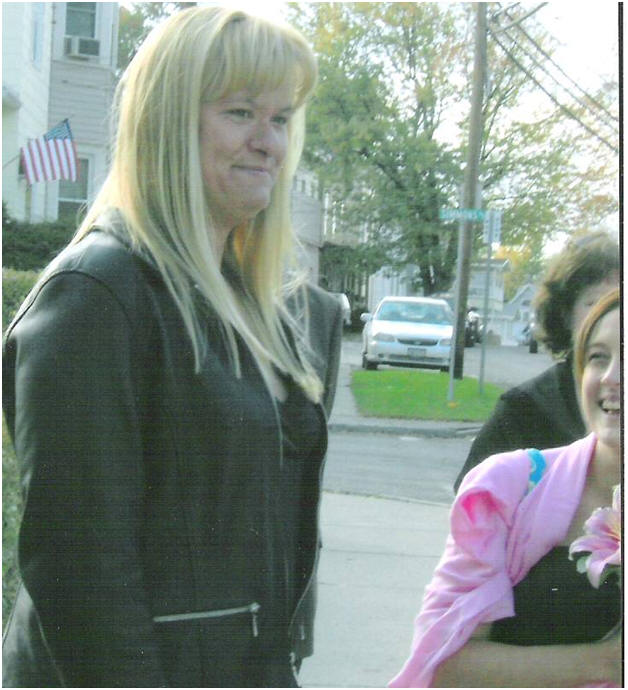 LOTKIDZ.

FAMILY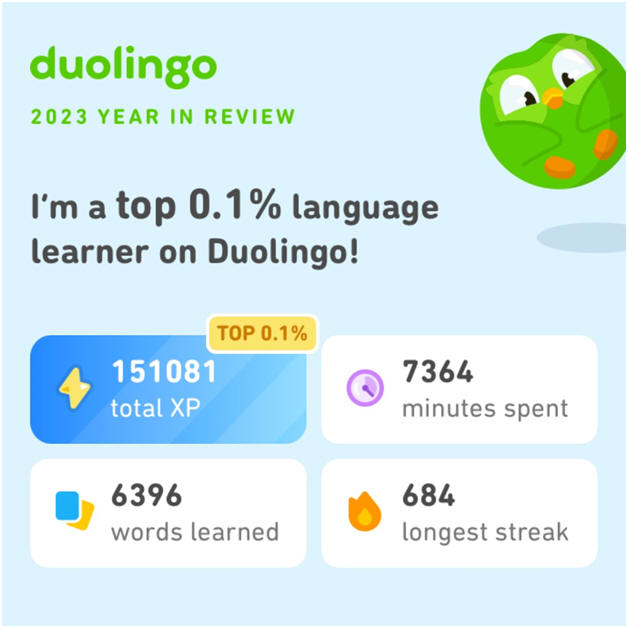 I study Spanish everyday, review French & I´m learning Italian

W

hen I graduated from Keveny

I received the top award for LANGUAGE (

French), History, & Journalism.

I have a great love for words and languages and communiCation,

pronunciation, listening for understanding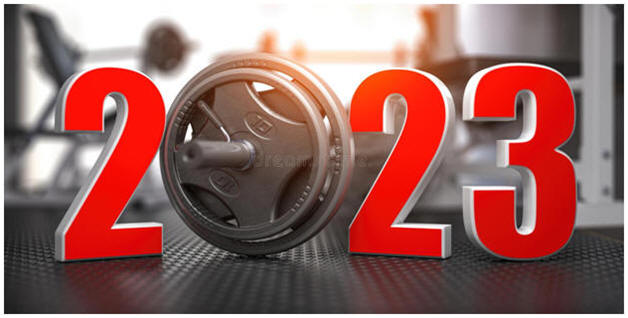 MUSIC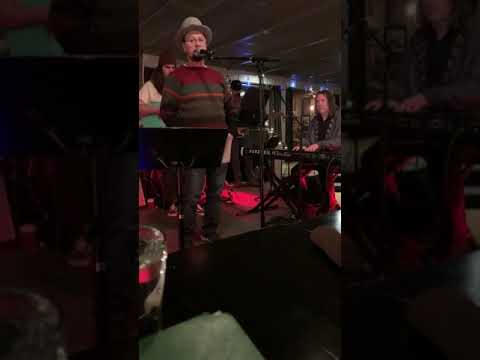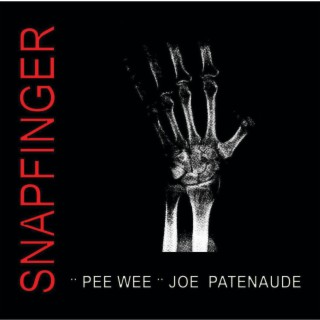 Bob Dylan
Never Ending Tour
<![if !vml]>
<![endif]>
Schenectady, New York
Proctors Theatre
October 30, 2023
Review by Terry O'Brien
(Courtesy, Bill Pagel, @ boblinks.com)
Tonight's show was a stunner from start to finish. Bob and his band were
all business, playing the tightest set [I've seen yet] at a Dylan show. A
big part of the reason, I believe, is newcomer Jerry Pentecost. The
drummer laid down grooves that refused to let the songs meander or get
side tracked. Kudos to the rest of the band for delivering what is
obviously a well thought-out approach to Bob's music. It was a night of
blues, slow meditations and up-tempo shuffles. The Dead's Truckin'
absolutely blew the roof off the place as did False Prophet earlier in the
set, with the clever use of dynamics keeping the audience seemingly laser
focused and engaged. This band can go from a straight-out roar to pin drop
quiet in one bar.
Can't say enough about the strength and clarity of Bob's voice. The mix
team deserves the credit for allowing the audience to experience just what
an incredible singer he can be given the right circumstances. At 82, he
defies all expectations. Who else can you say that about? If he's coming
to your town, don't miss this opportunity.
<![if !vml]>
<![endif]>
For years I have been playing Bob Dylan:
predicting Bob Dylan´s setlist before the tour starts.
Each show accumulates points. We have over 200 players at this time.
For the last three tours I have been #1
Uncle John: Details for the 2023 - Rough and Rowdy Ways Tour
2023 Part VI - Fall U.S. Again At Last - October So Far
Team: Shakespeare's Attic
Scores for
Uncle John
30.10.23 – Schenectady
Concert Total: 68 (#1)
December 4 - Tour Total: 2730 (#1)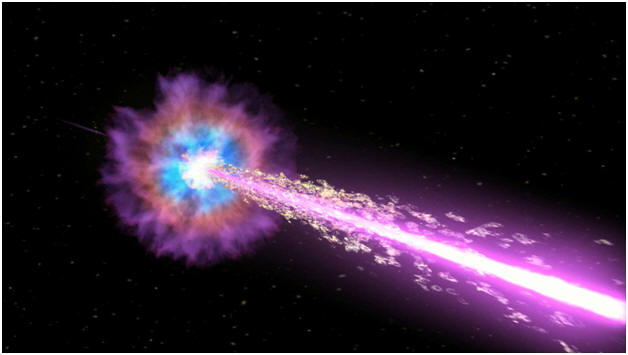 cyou
com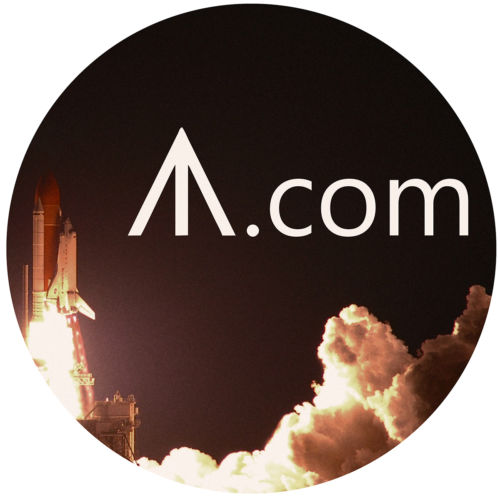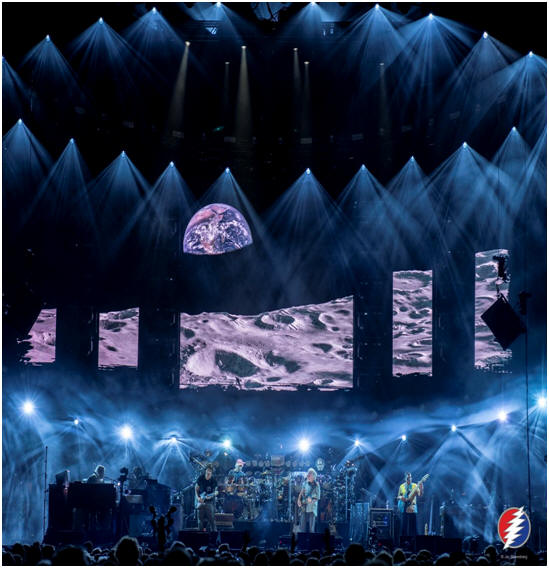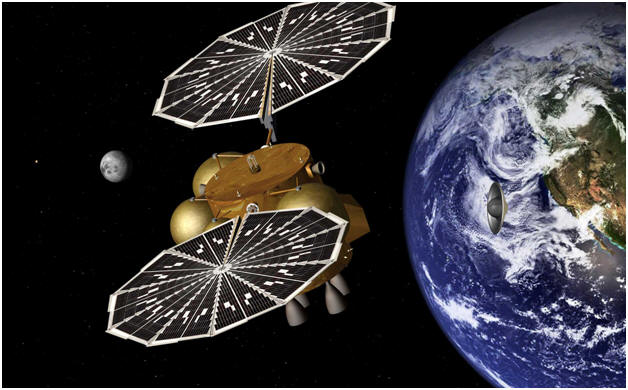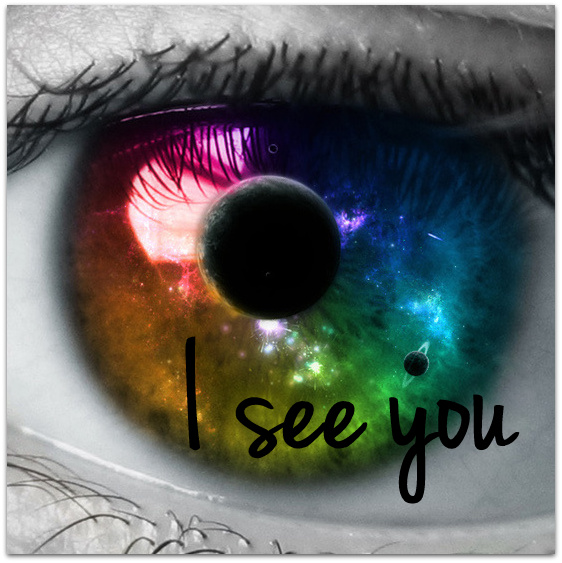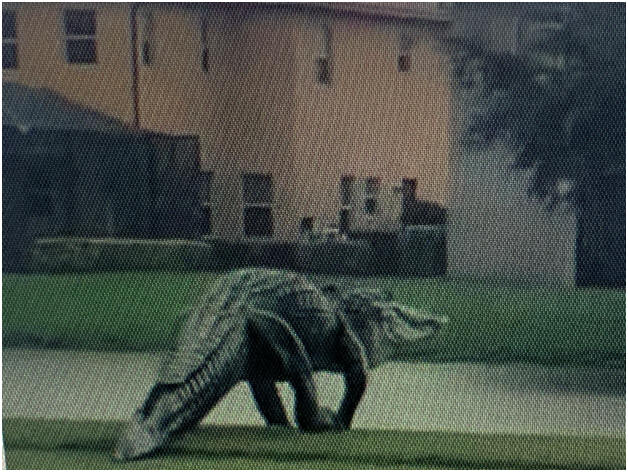 Alligatorsaurus Naples, Florida November 2020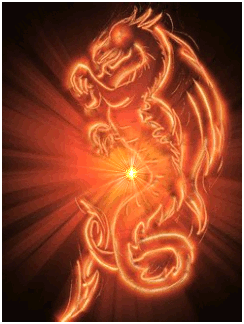 TIMECHANGES.click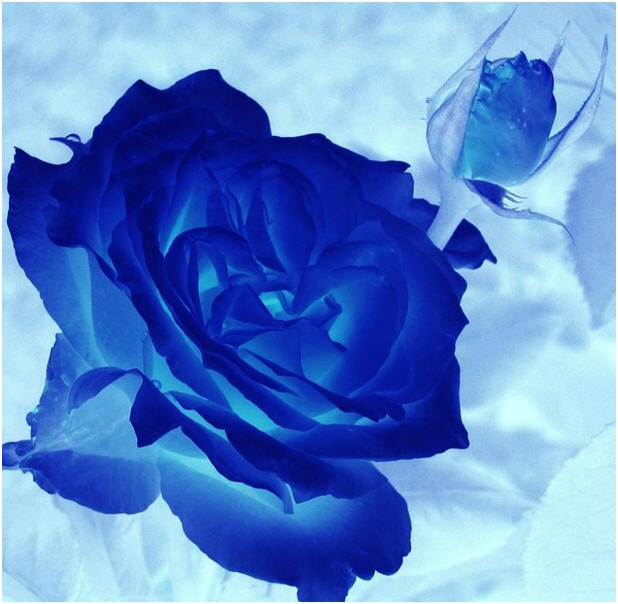 BLUE ROSE
by Mary Hunt (Dinan) and Edna Marie Remillard (Patenaude)

In the land of legend lived a prince
Who sought a blue rose
But where he looked and he was
Nobody really knew

But I know that there is one who
Within her own control
She did not look far to find
Or research in a foreign country

This is the rarest of all flowers
Because it cannot wither and die over the years
That grow more valuable
Heart with human tears

I think when you have one
Is not it such a desperate thought
For let me tell you my friend
In yourself that is forged

He grew up in a body mass
Where the heart is pure like a dove
The boy and girl meet
Because the blue rose is simply love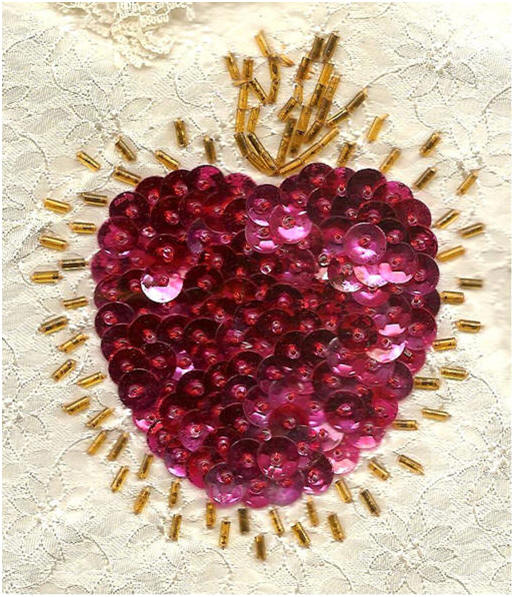 Sequin Heart sewn by my Mêmère Ida Remillard
From The Heart

SONGPOEMS
by Uncle John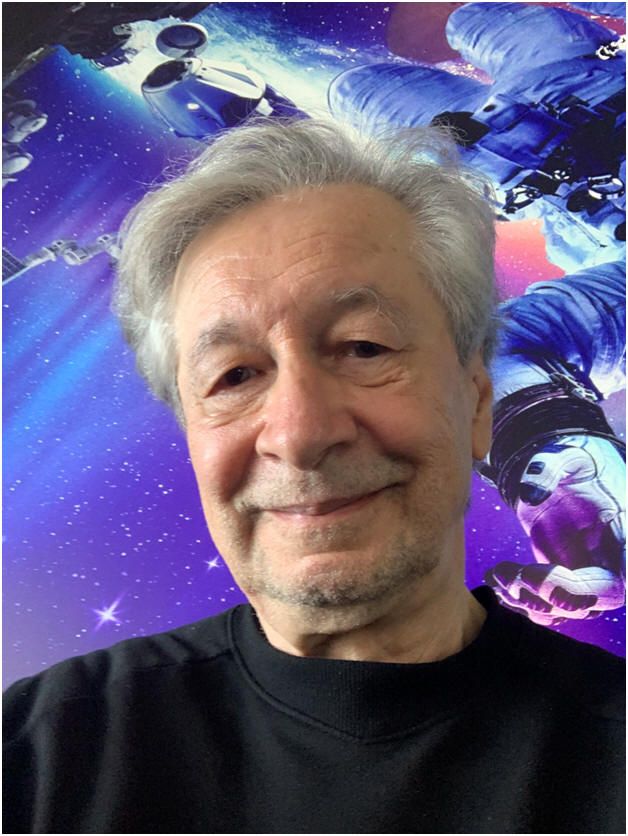 John has created over 100 Websites
& writes under the pen name Uncle John

DiamondsEyes.diamonds


Quest for human completion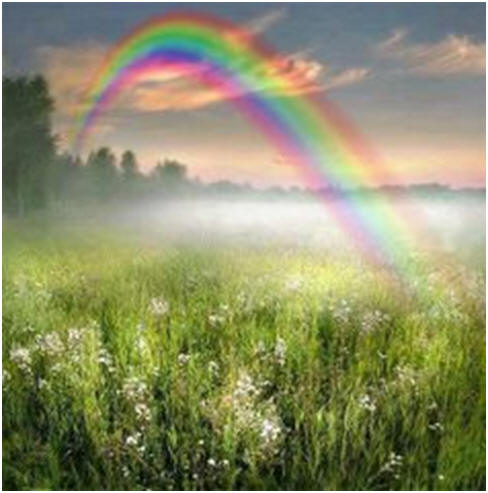 LAST FLASH OF THE GRATEFUL DEAD
by Uncle John
"What I want to know
Where does the time go?"
(Robert Hunter/Jerry Garcia)
This work is a contemporary narrative with a musical motif, narrated by the author with personal testimony, and dialogue with artists, authors, musicians, dancers, singers, poets, songwriters, and stars. This journalistic odyssey observes the world's most interesting band, whose brilliant creative performances, and individual intellectual insight, provide us with this ostentatious modern day literary account. On the road & at home with the Grateful Dead and their family of bands and musical company, this book records a distinctive recital of spiritual events, revealing a new orchestrated portrait, a sculptured arrangement of golden memories. There is nothing like a Grateful Dead concert! It is a unique and unconventional experience.
This book will be published in 2025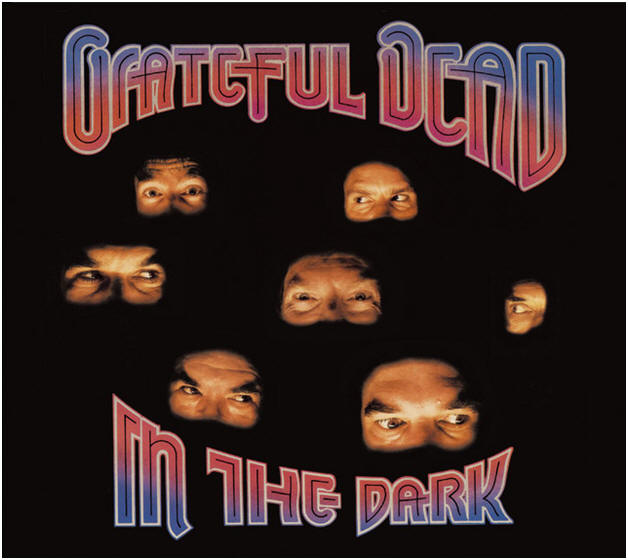 It took the Grateful Dead 22 years to get a top ten hit, "Touch Of Grey", from their album "In The Dark", on the Billboard charts. I share with my cousin, this story about Bob Weir: "I'm riding with Bob Weir in his car in San Francisco one sunny autumn afternoon. We're talking about songwriting and how do you write a top ten hit. While he's driving, Bobby is talking about having a hit on the radio and how the Grateful Dead would like to make one of those. Suddenly, he calls my attention to the car in front of us. The license plate reads HIT. Is that God or coincidence? Bob asks me."

One of the weirdest miracles I've seen in my life happened the night when I am driving my cousin, David Remillard home from a Jerry Garcia concert in Albany, New York.

David is a local firefighter who lives on the same farm he grew up on in Schaghticoke, N.Y. On the ride home, we talk about the Grateful Dead and God. I share with him that story and how the Grateful Dead are different from any other band because of their spirituality, songs referencing the Bible, their universal reach, and love for all the cultures of mankind.

We ride through Mechanicville, and Stillwater, then get on a long road leading to Schaghticoke. It's a new moon and cloudy night and there are no lamps or lights out here. I'm talking to David about God because he's become a disbeliever. I share stories about the Grateful Dead who have helped me understand without question, the existence of God and the Devil. Suddenly, the car stops and we're out of gas.

I've never seen it this dark outside and there are no vehicles in sight. We have a flashlight, get out in the darkness, and walk around the car in the middle of nowhere. On the side of the road is a clear plastic bottle with something of amber color in it and my cousin says "Johnny don't touch that!" It's somebody's pee, he`s sure. I uncap the container. "It's gasoline" I tell him. "No it's not, it's somebody's piss," he replies. "We'll see when we put it in the tank." I respond. He is in shock when the car starts, and I remain amazed as the radio comes on and the Grateful Dead's top ten hit "Touch Of Grey" is playing, Jerry Garcia singing "We will get by, we will get by, we will survive." Every cloud has a silver lining and every silver lining a touch of grey.

"Is that God or coincidence?" I ask David.
Book Reviews by Uncle John
ALL MATERIAL IN THIS WEBSITE PROTECTED BY:
THE DIGITAL MILLENNIUM COPYRIGHT ACT,
THE COPYRIGHT LAW OF THE U.S.A.
AND BY INTERNATIONAL TREATY PROVISIONS.
ALL RIGHTS RESERVED.