The grateful dead are the Largest and bob dylan the grandest.
When I think of the Grateful Dead I think of Bob Dylan.
He is like Planet X, hidden but really there.
Walt Whitman´s Leaves Of Grass is in Bob Dylan´s playbook.
By definition, Bob Dylan has a complex and apparently paradoxical nature, to be inconsistent,
especially in a way that is ultimately noble or admirable.
I first heard "I Contain Multitudes" live, last October @ The Sweetwater Music Hall
when Blonde On The Tracks star Emma Swift covered Dylan.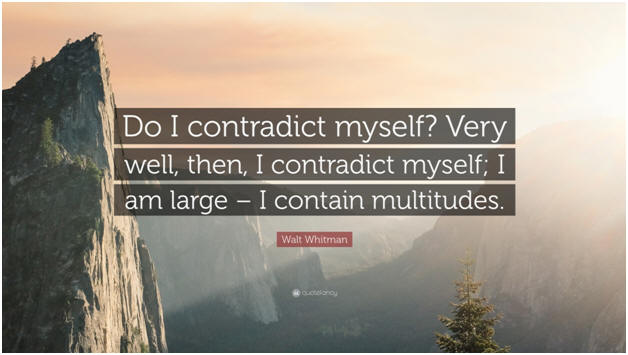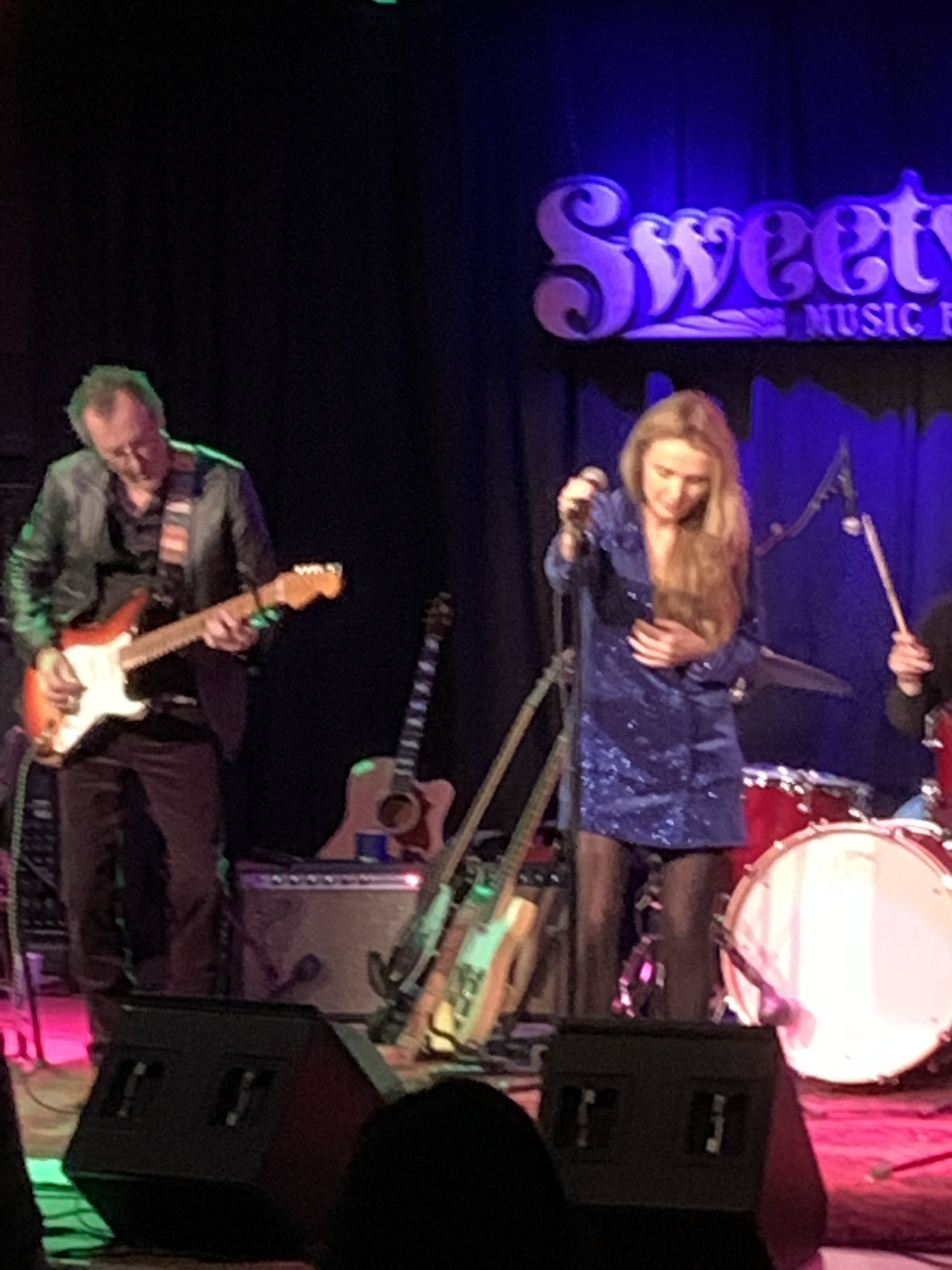 Emma says, "Like many of the great Bob Dylan songs,
'I Contain Multitudes' is a magnet, a fly's eye view of the cultural wilderness in which we wander. It's magnificent and heartbreaking, a love letter to words and art and music, to all that has been lost and all that might be redeemed. To me this song has become an obsession, a mantra, a prayer. I can't hope to eclipse it, all I hope to do is allow more people to hear it, to feel comforted by it, and to love it the way I do."