AMOR.DANCE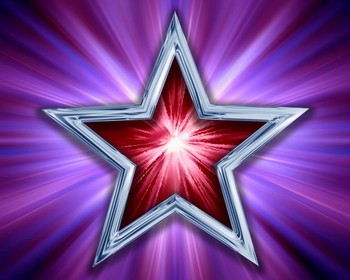 The DANCE of LIFE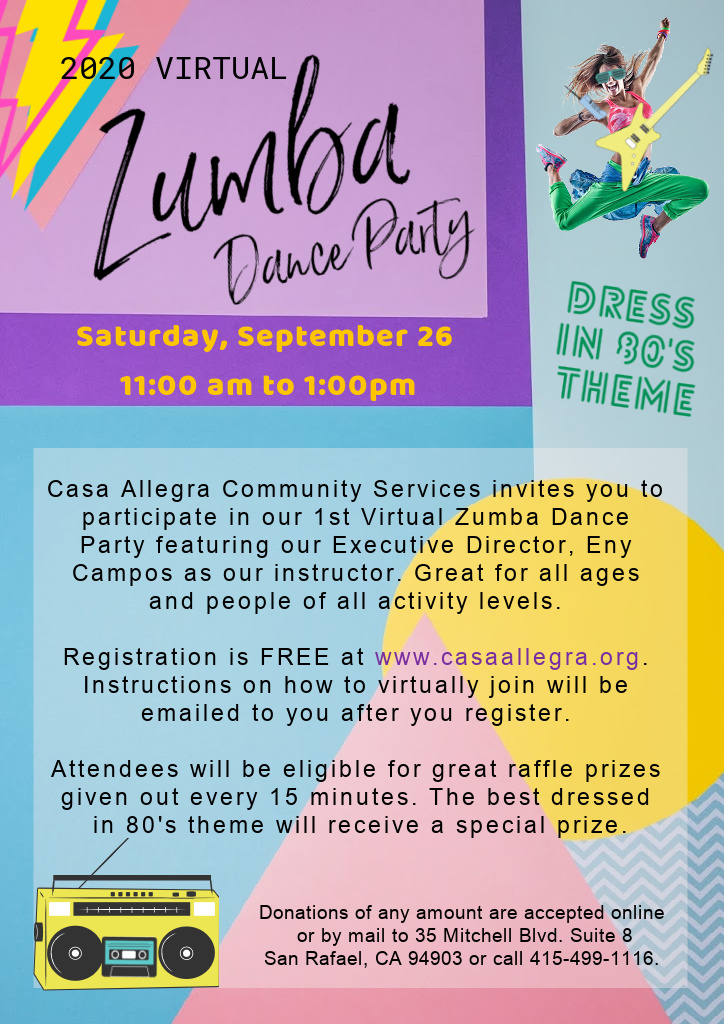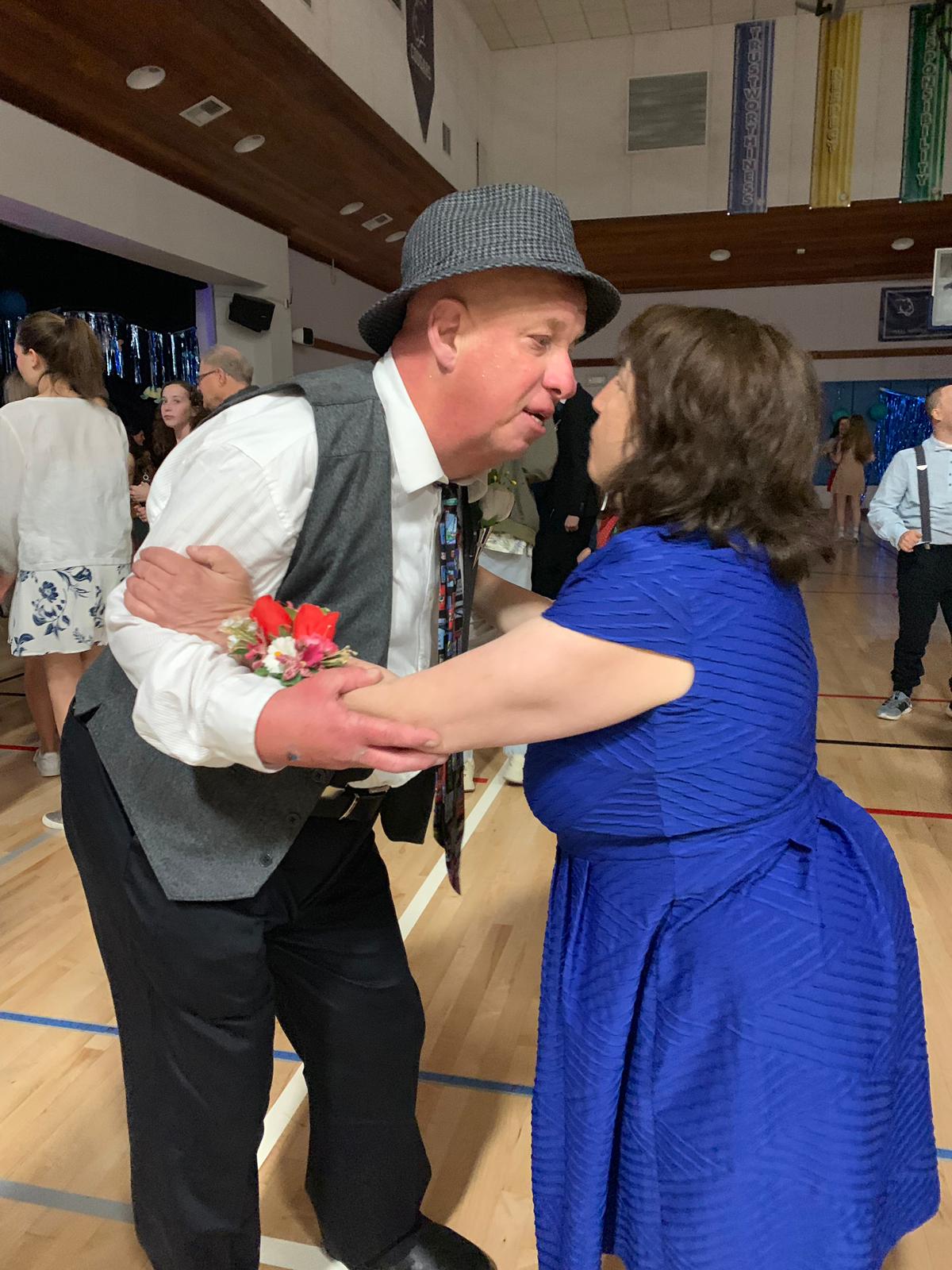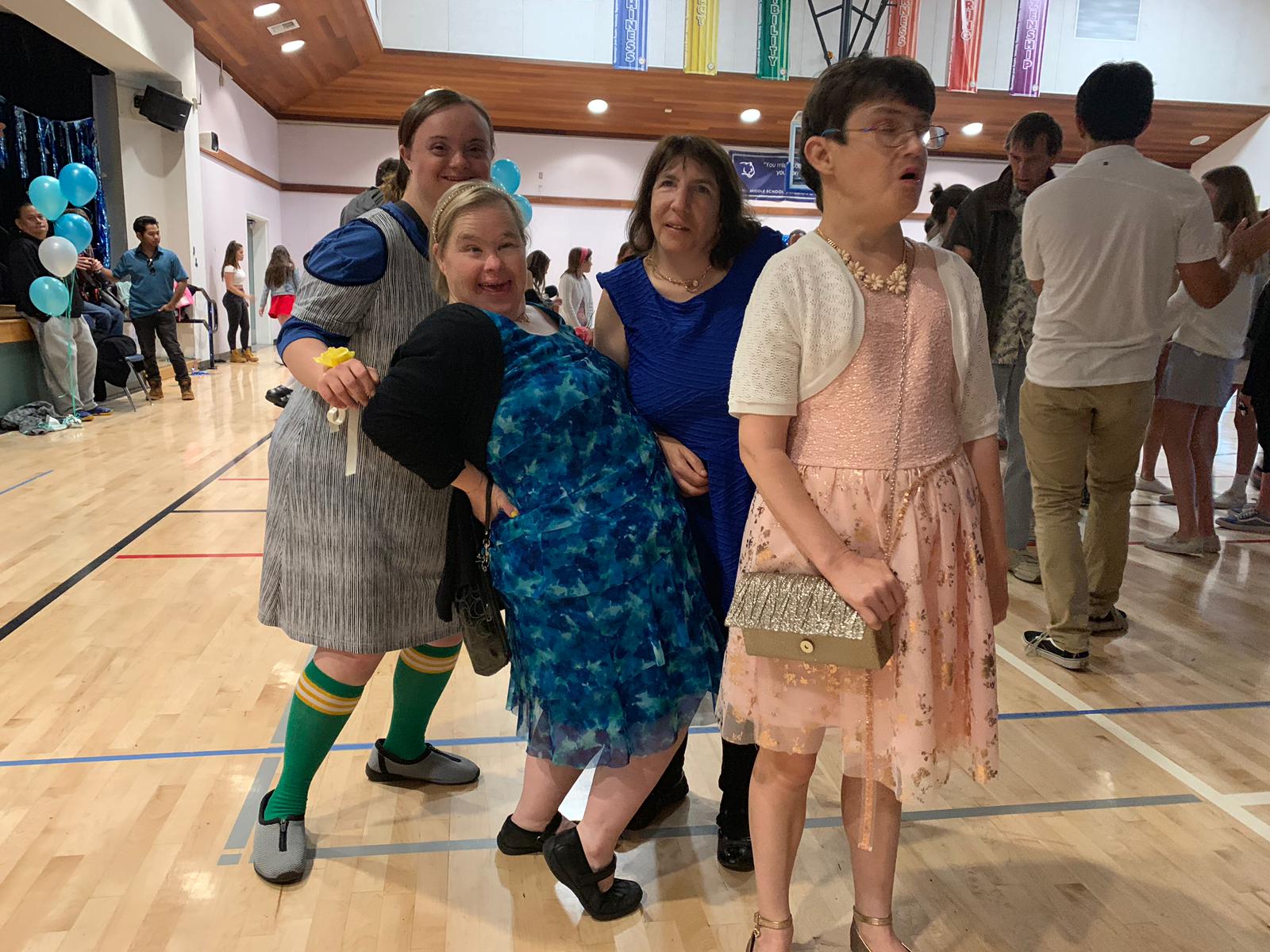 THE PROM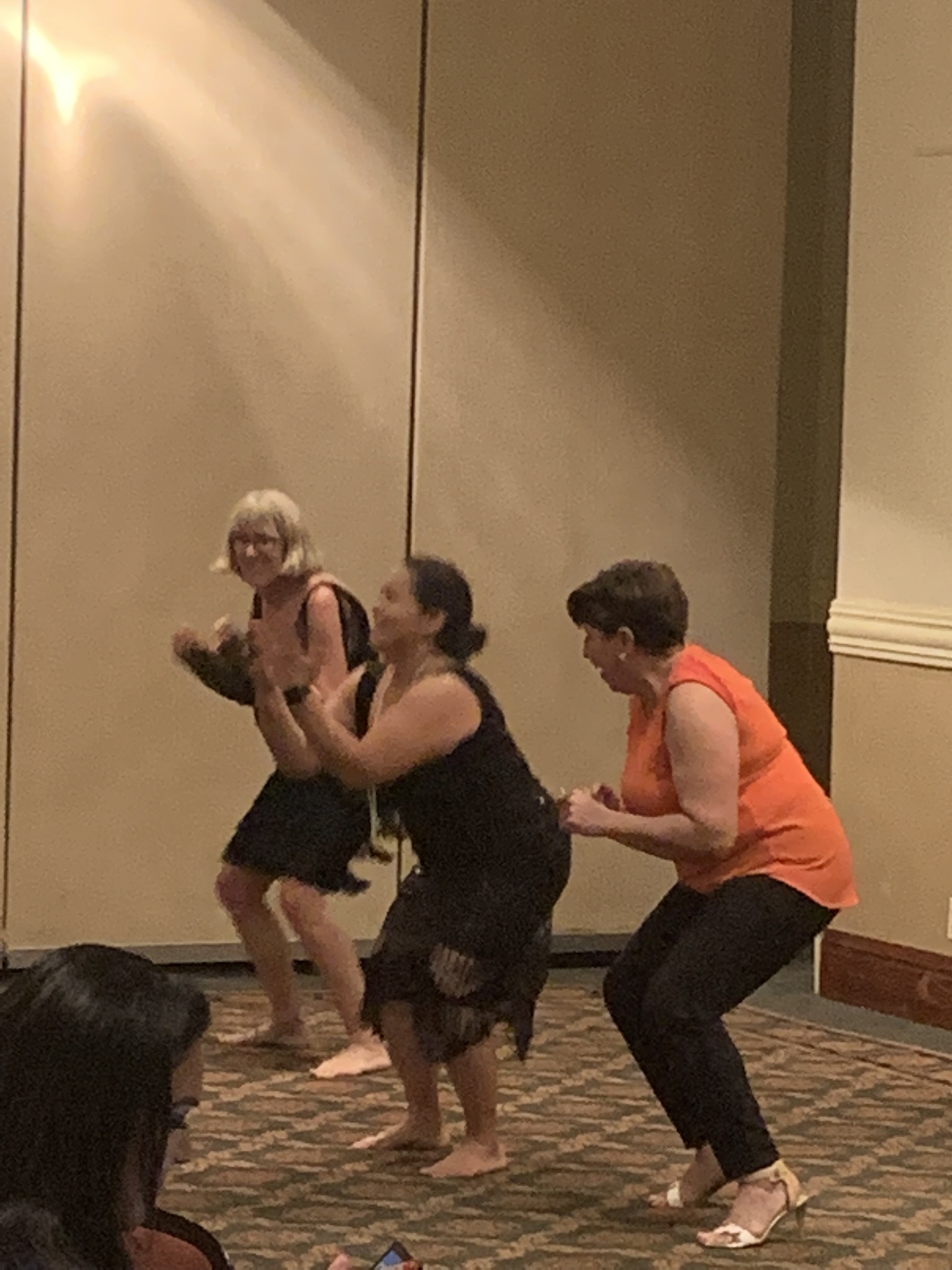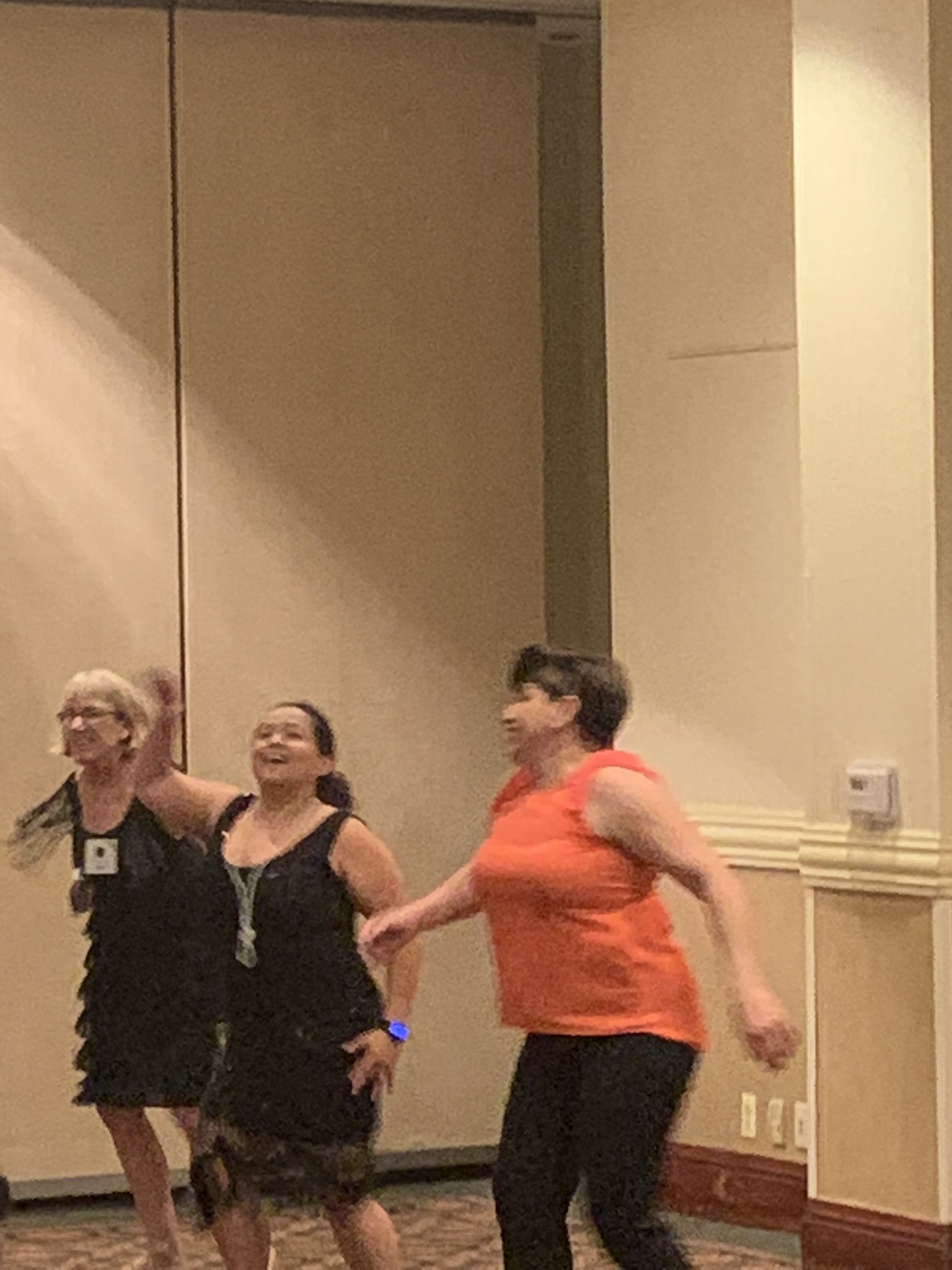 THE ROARING TWENTIES ARE COMING!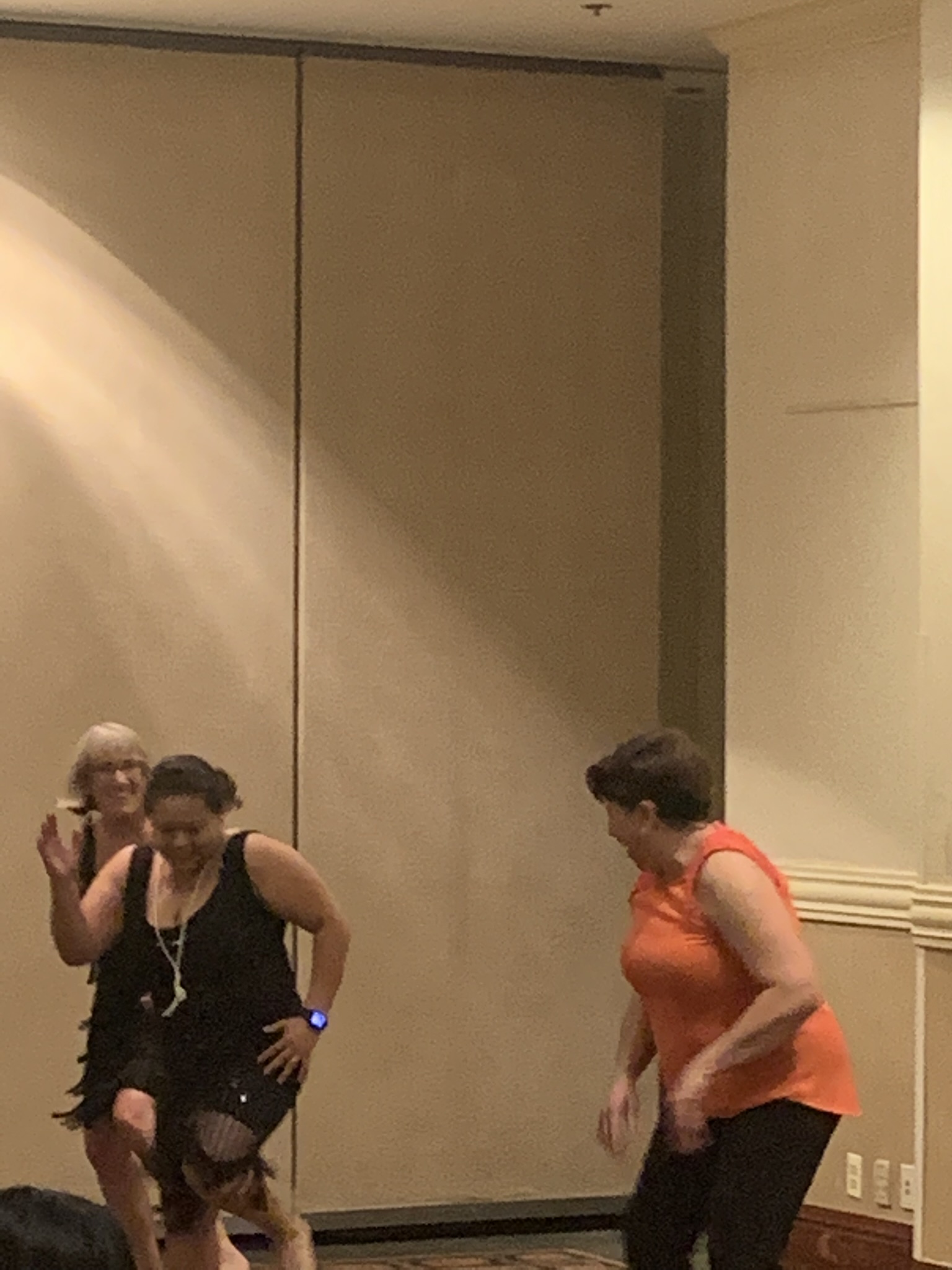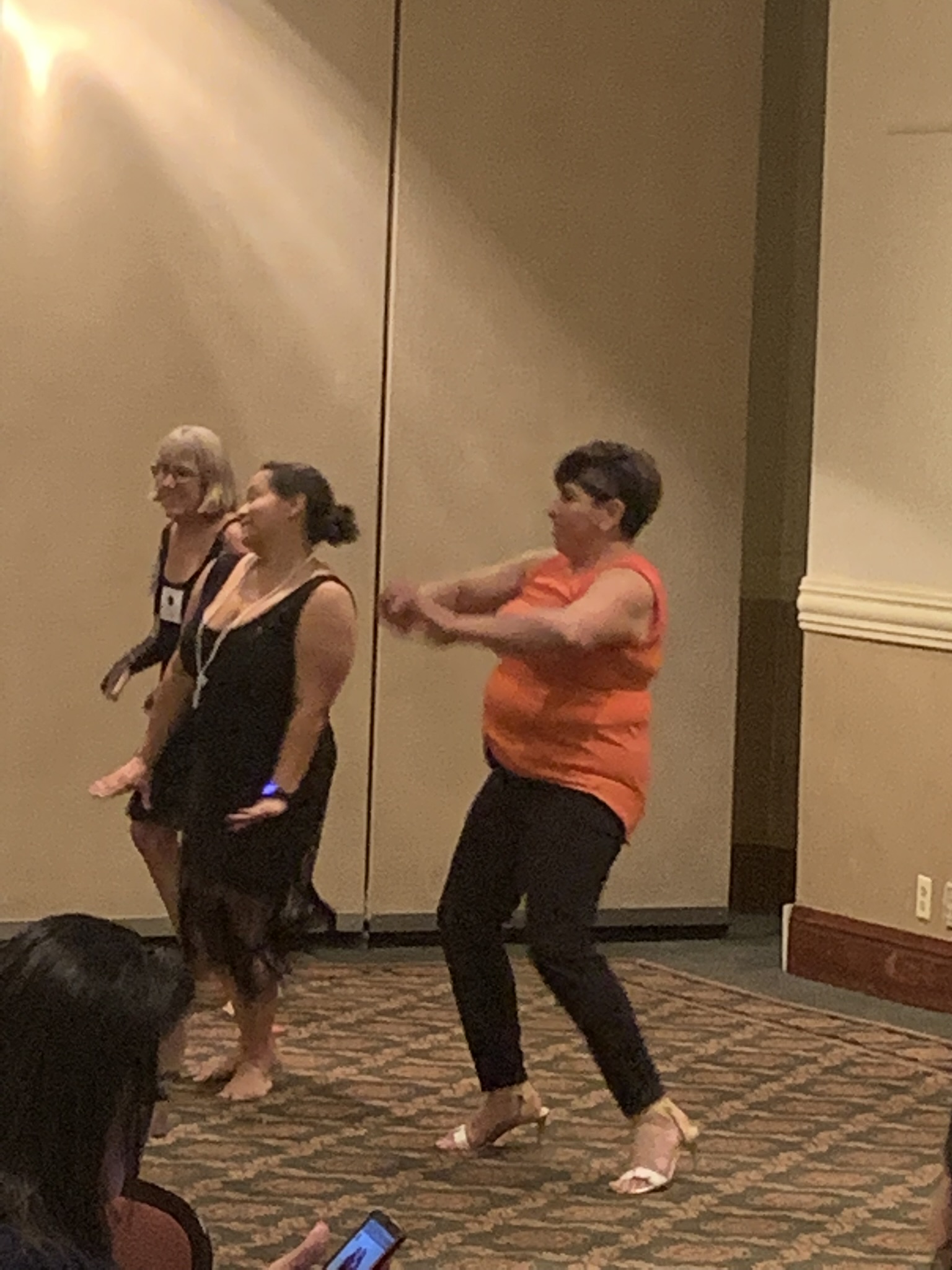 THE DANCING QUEEN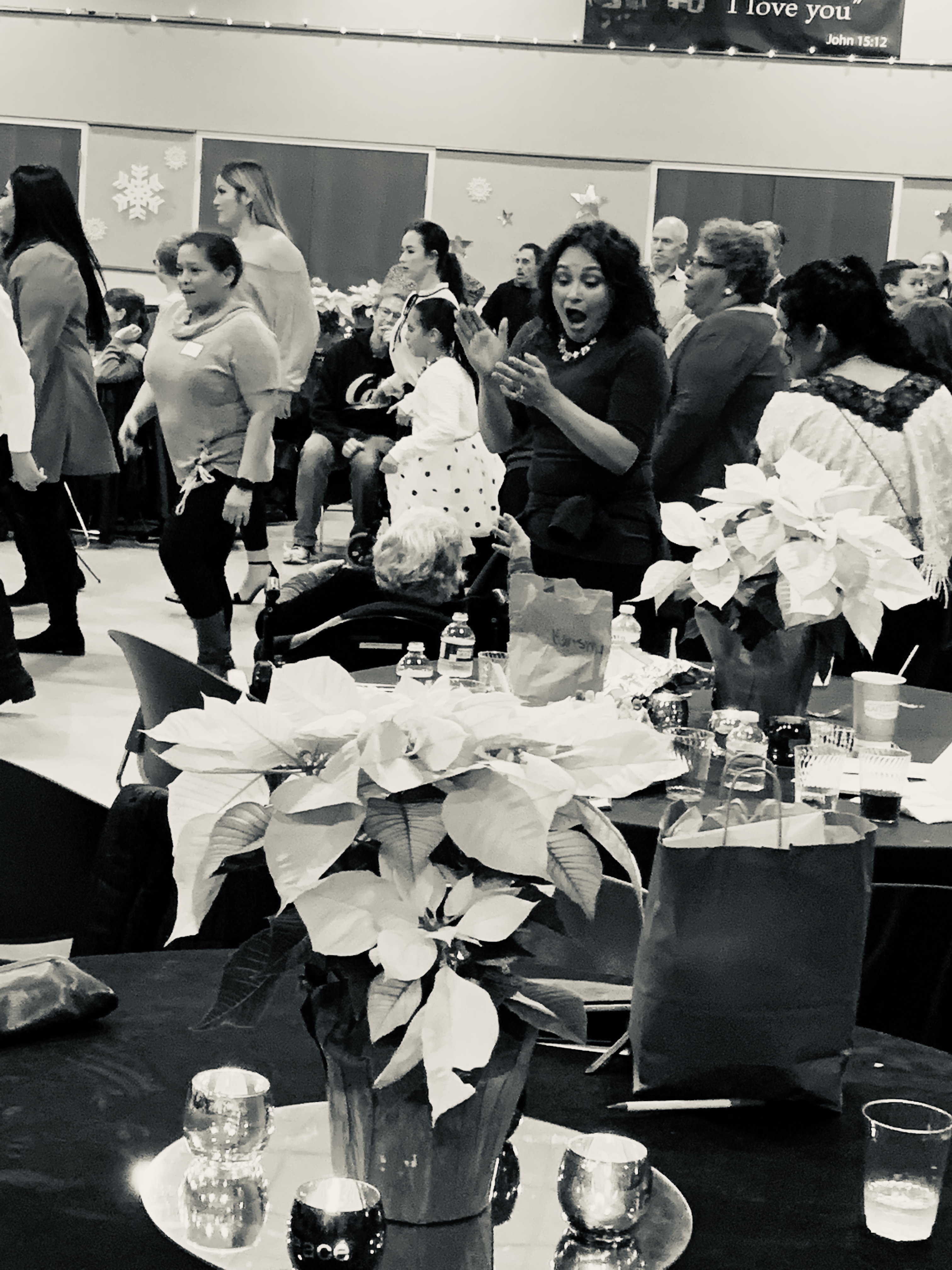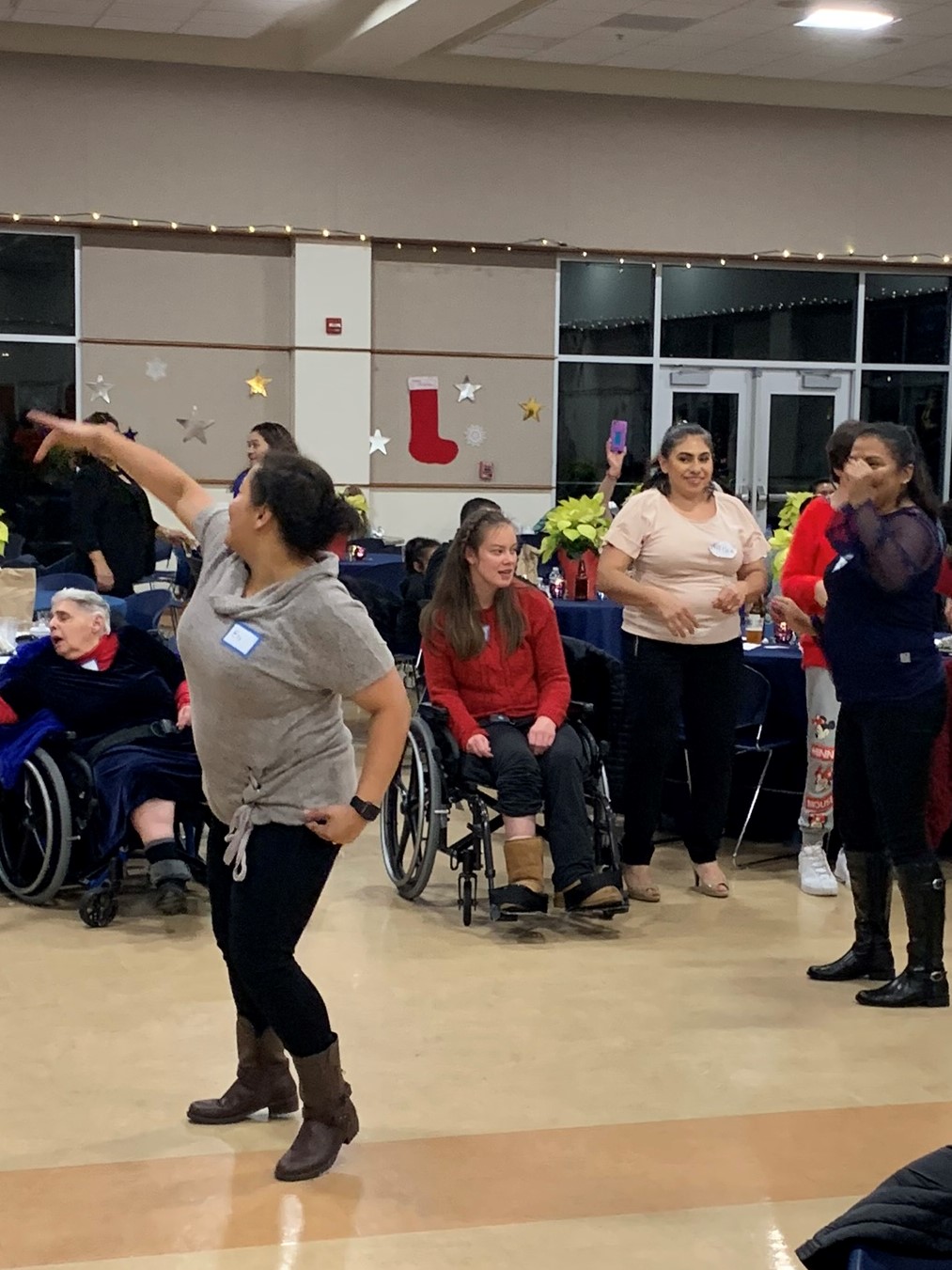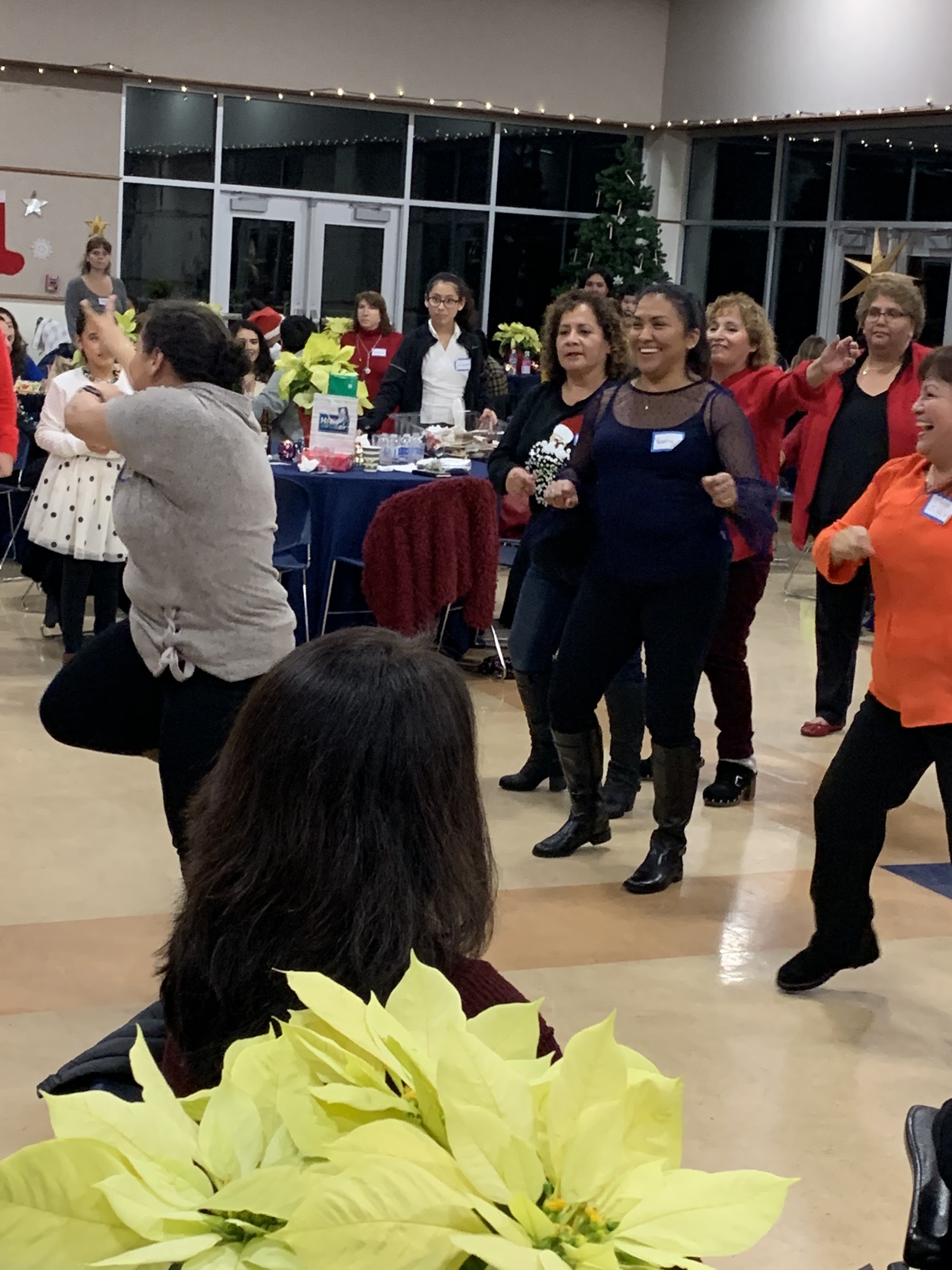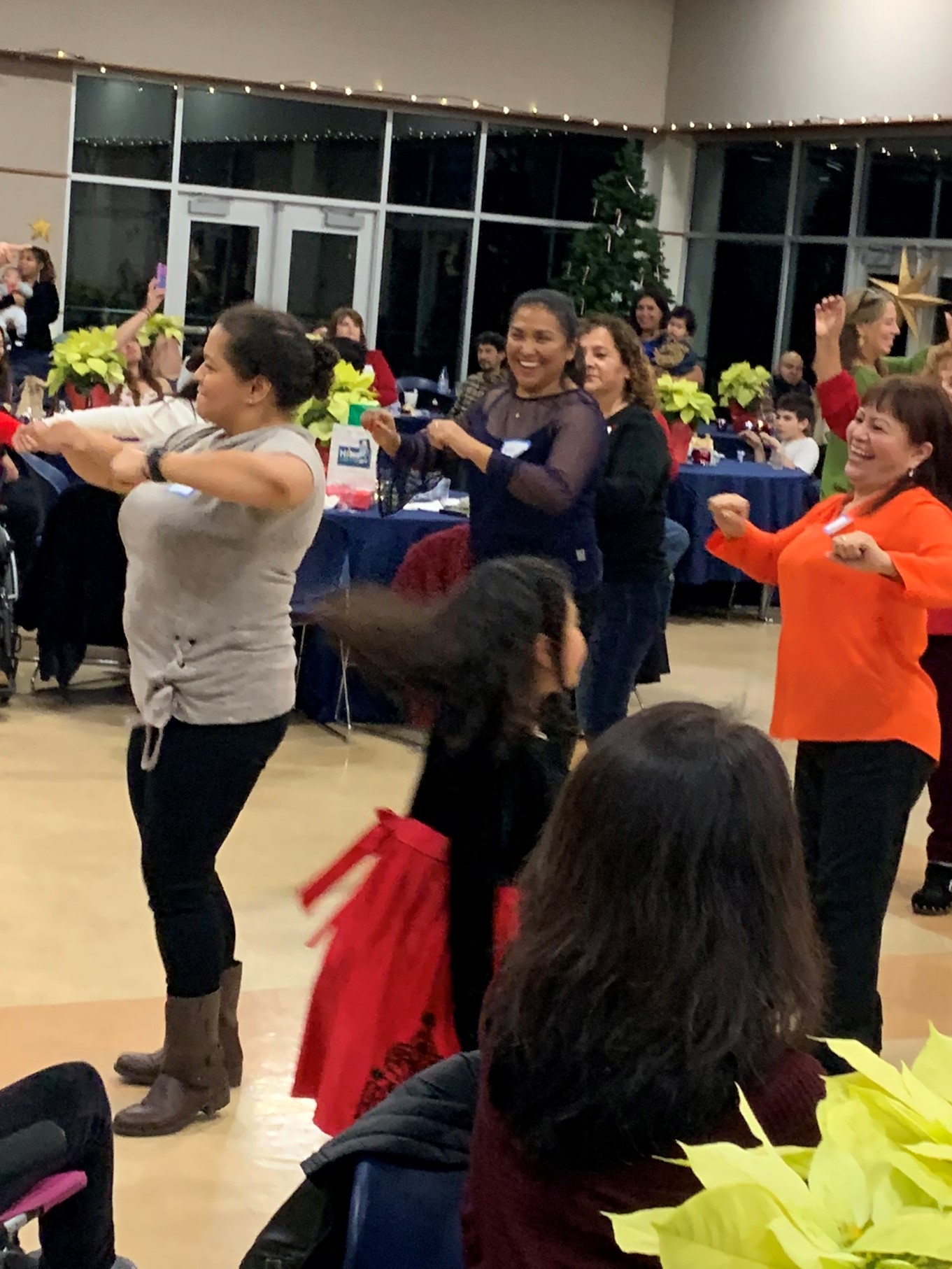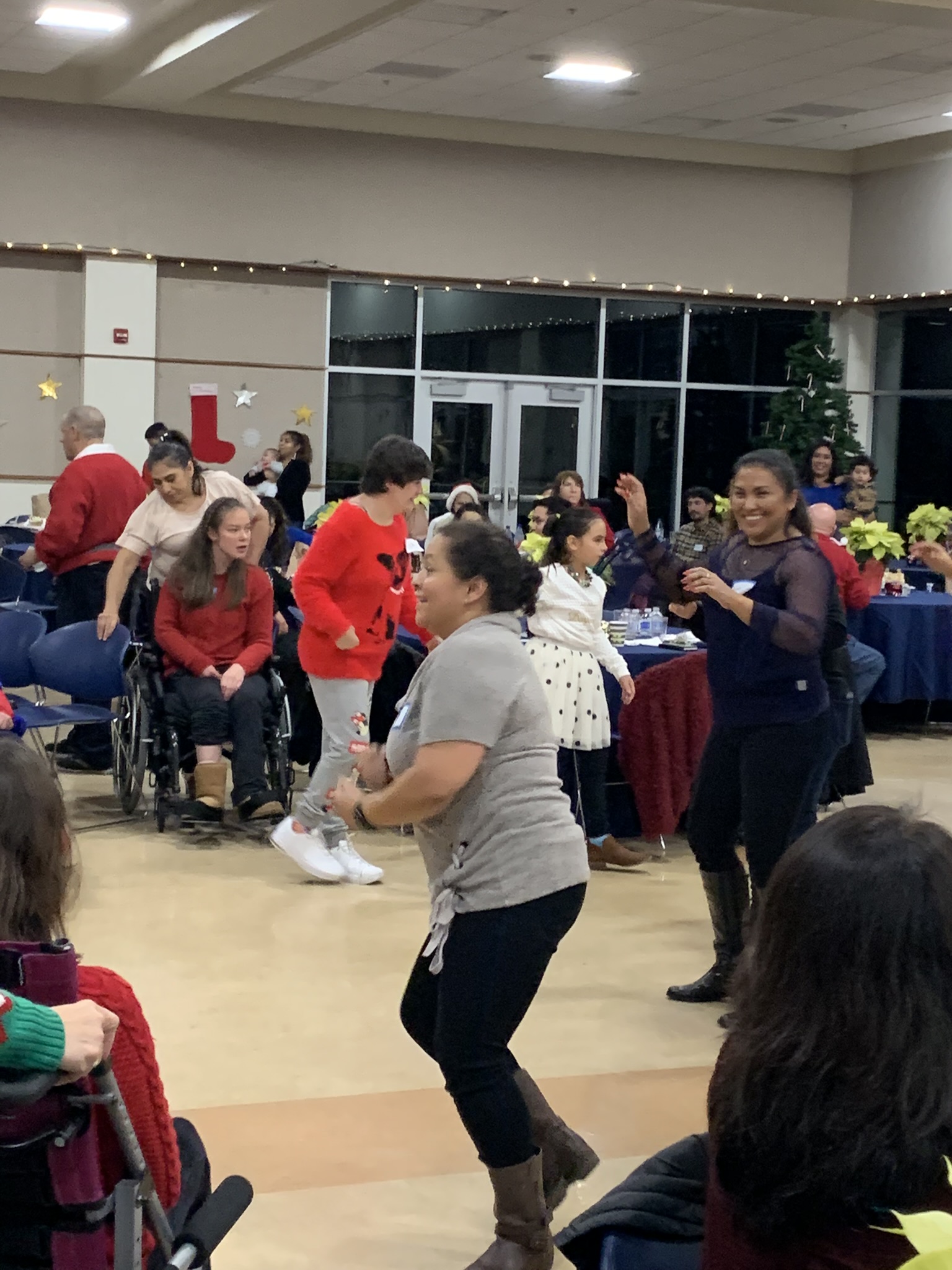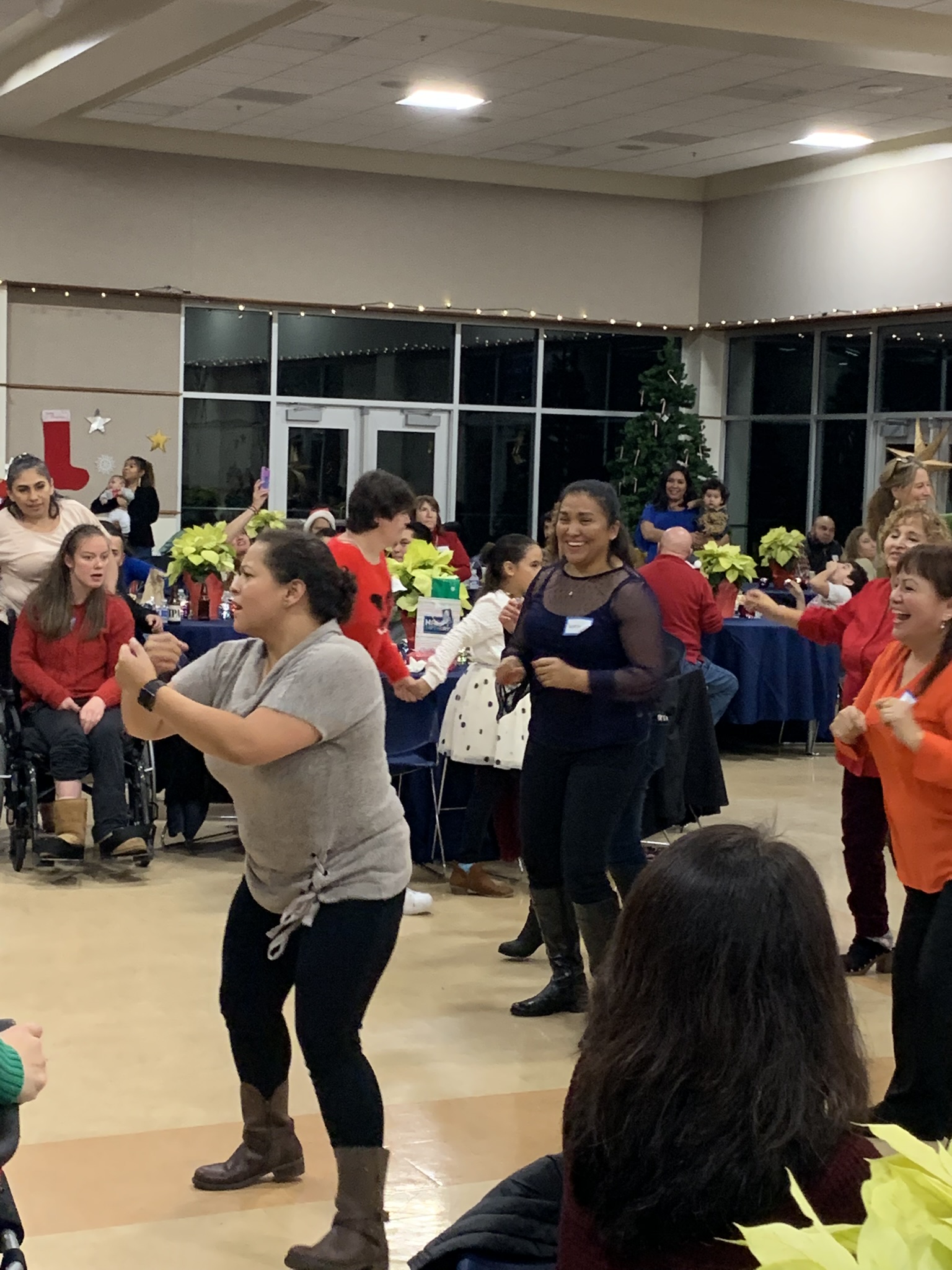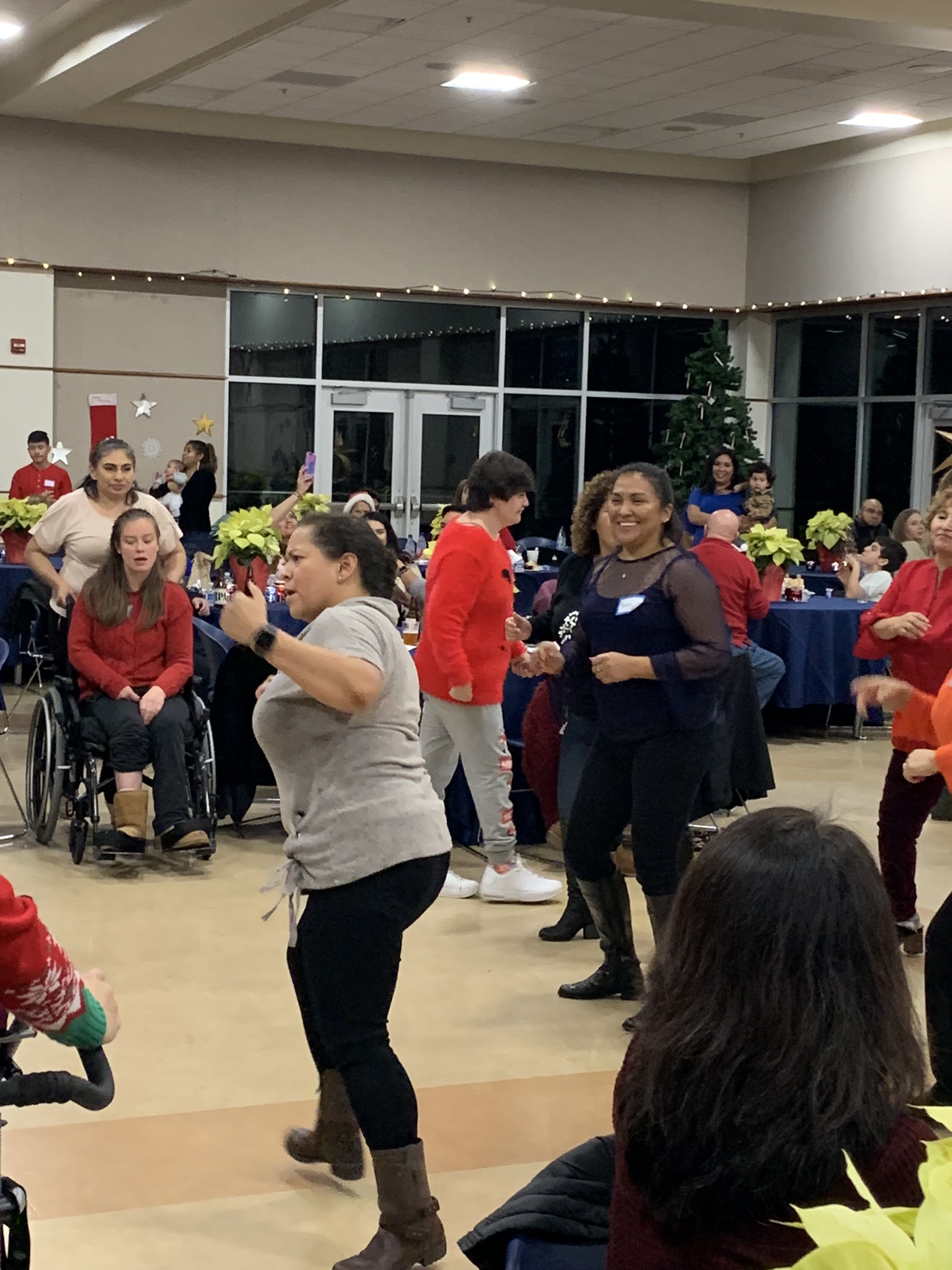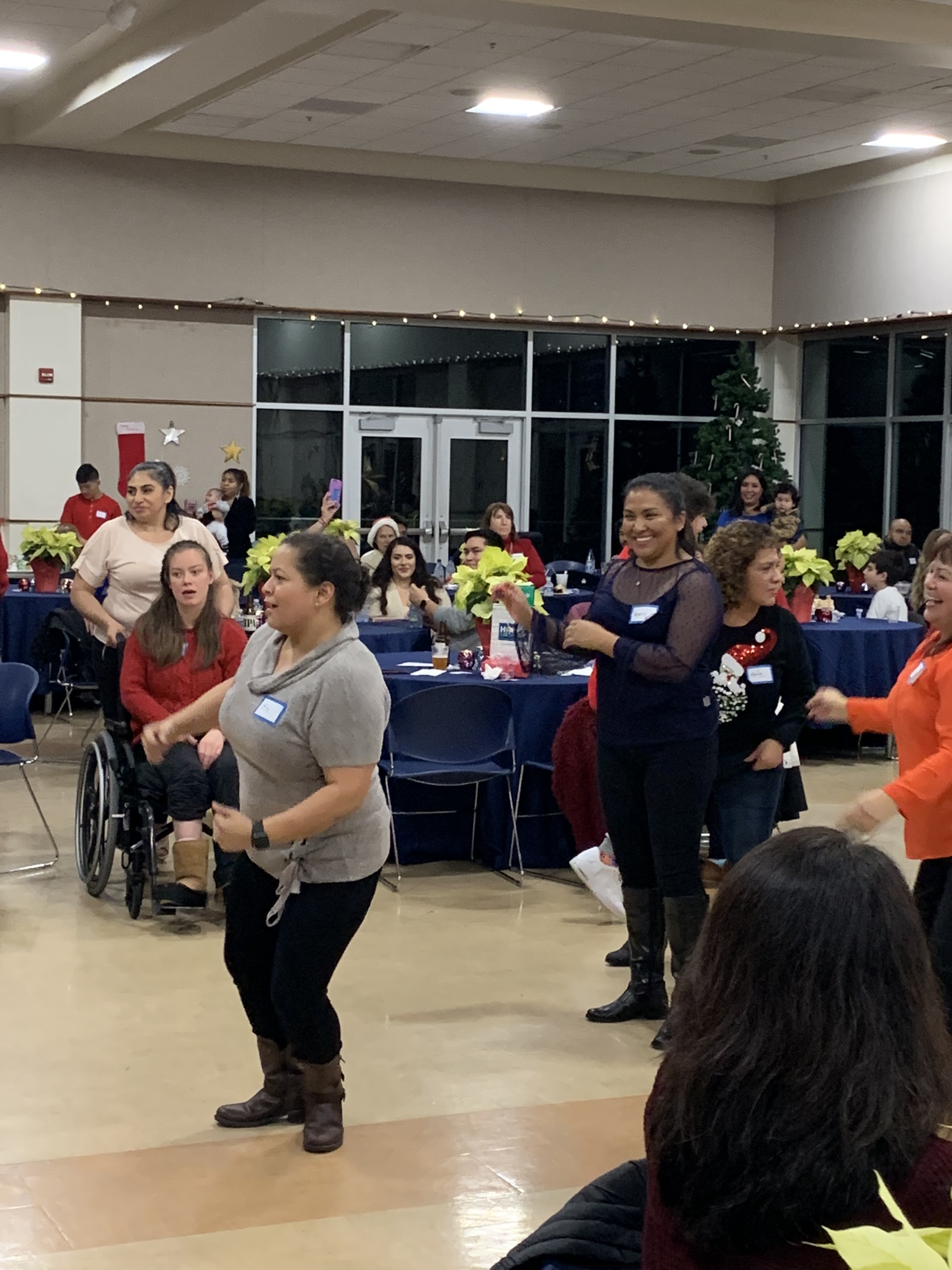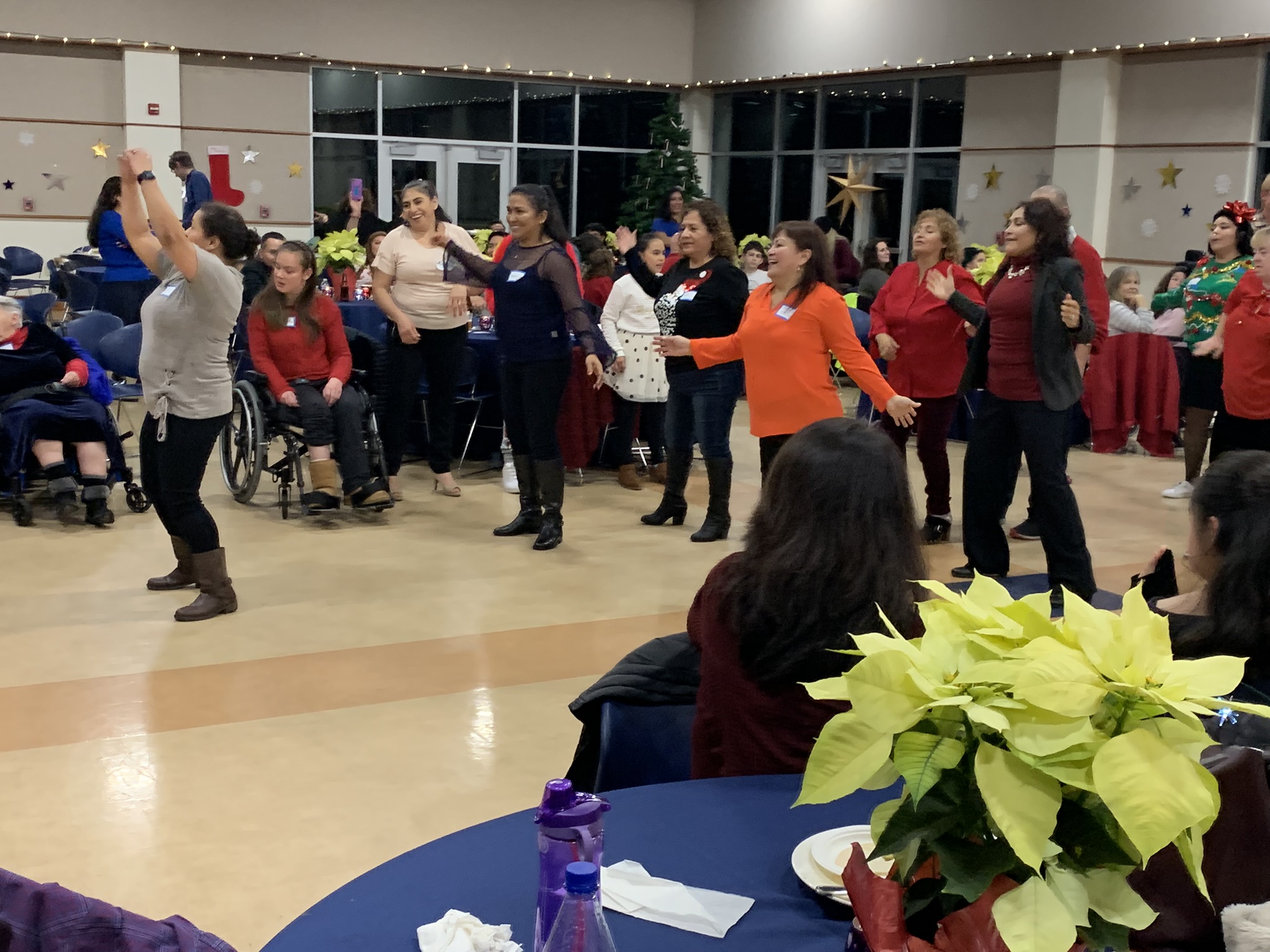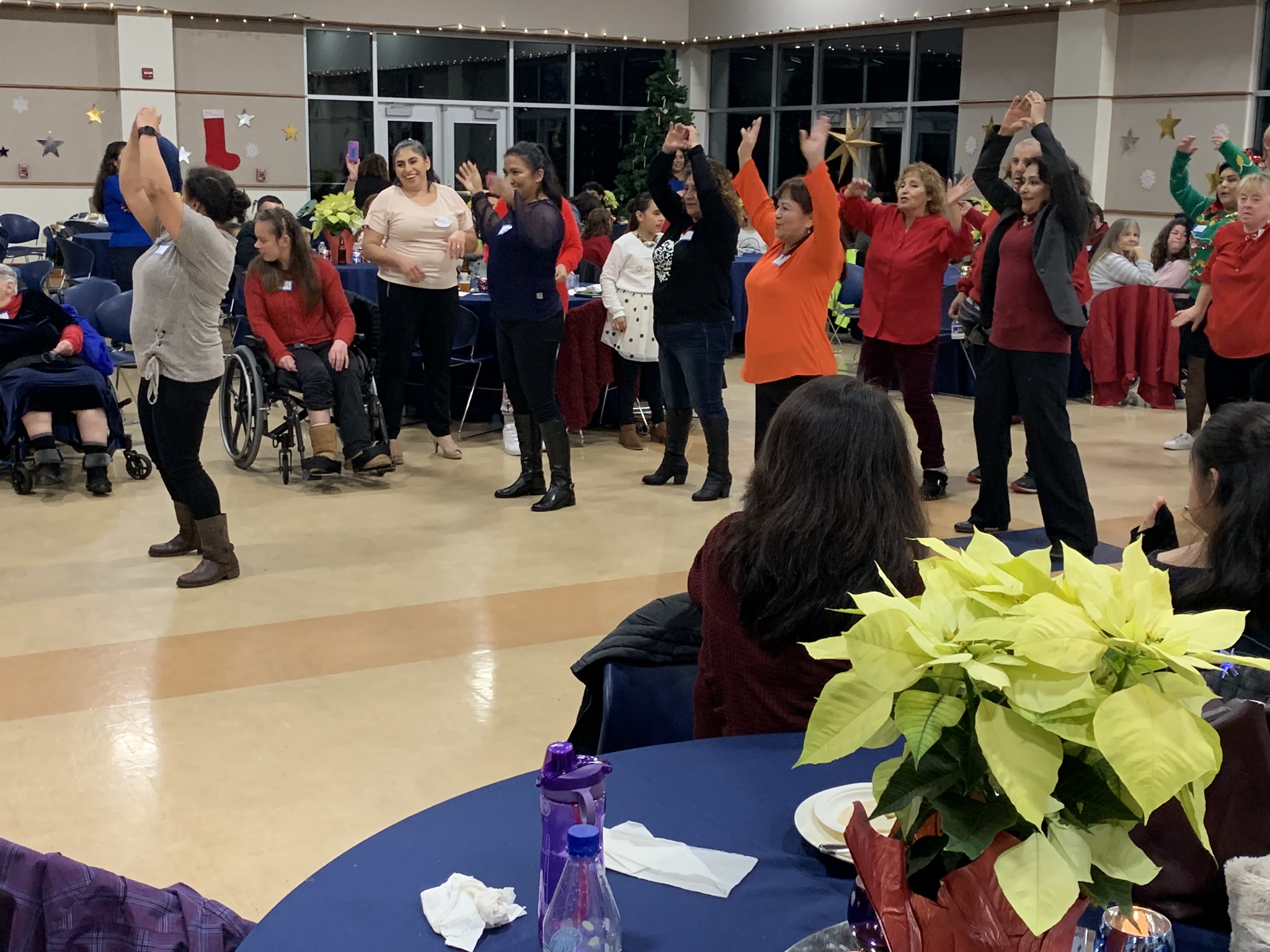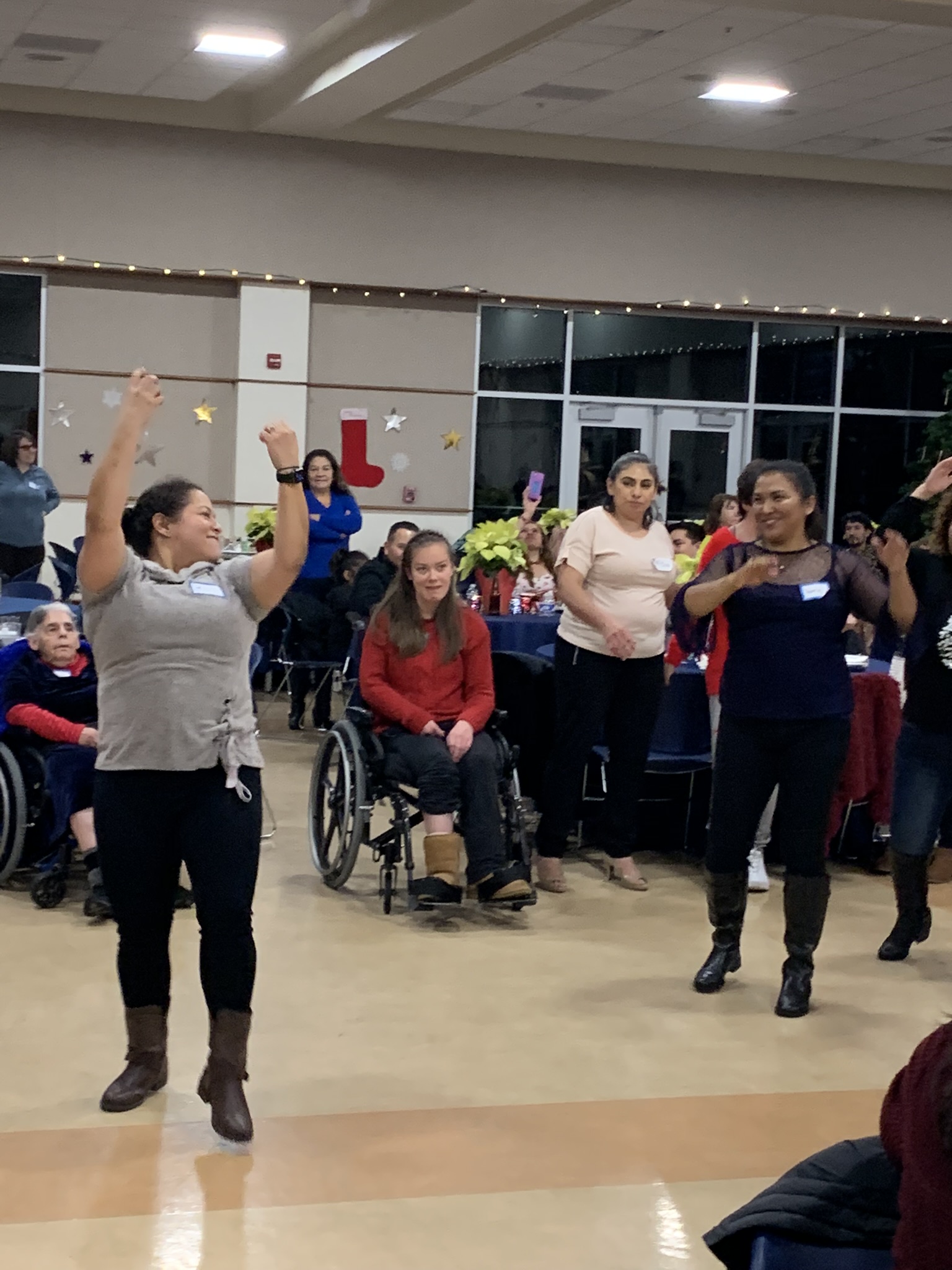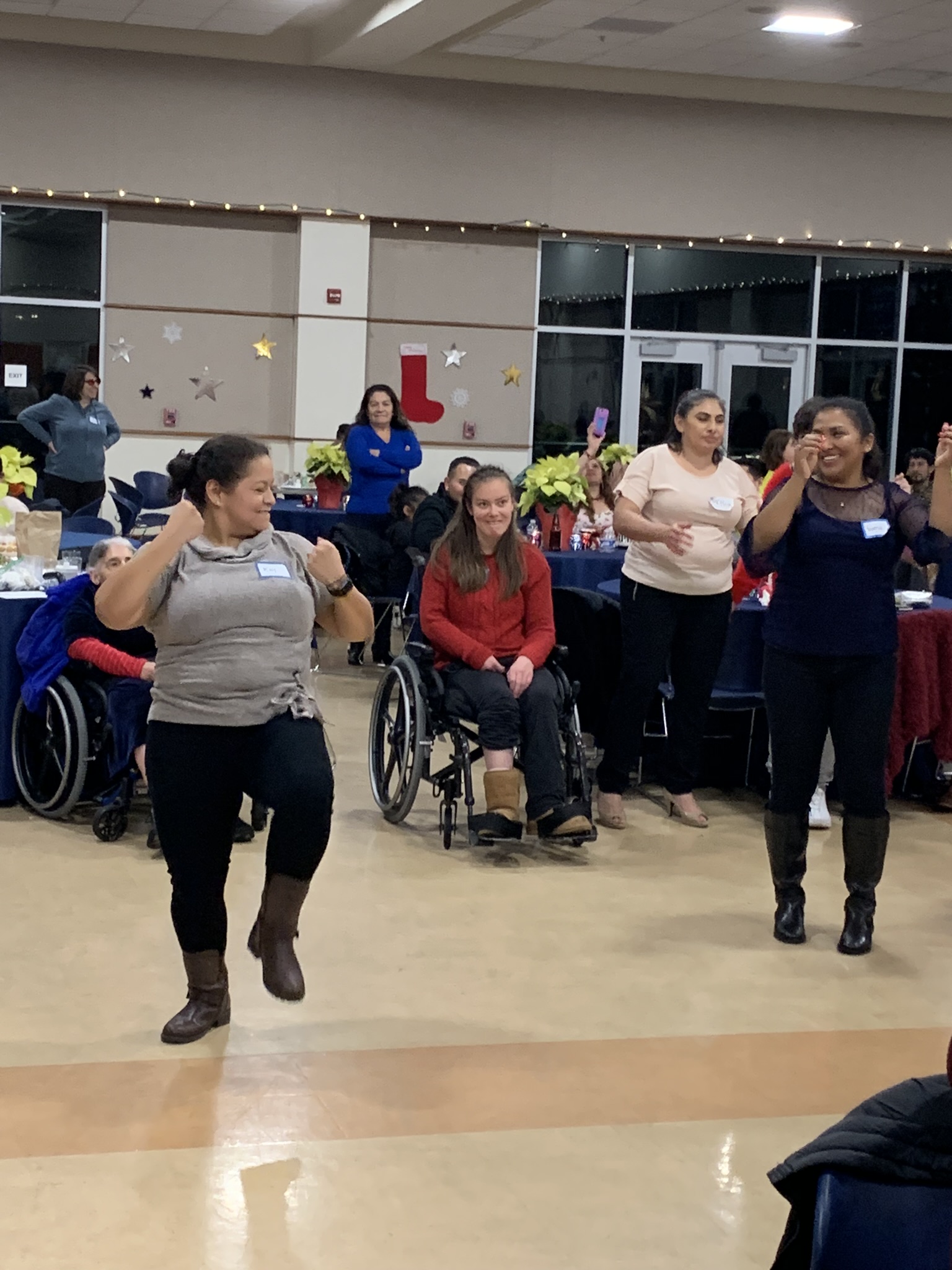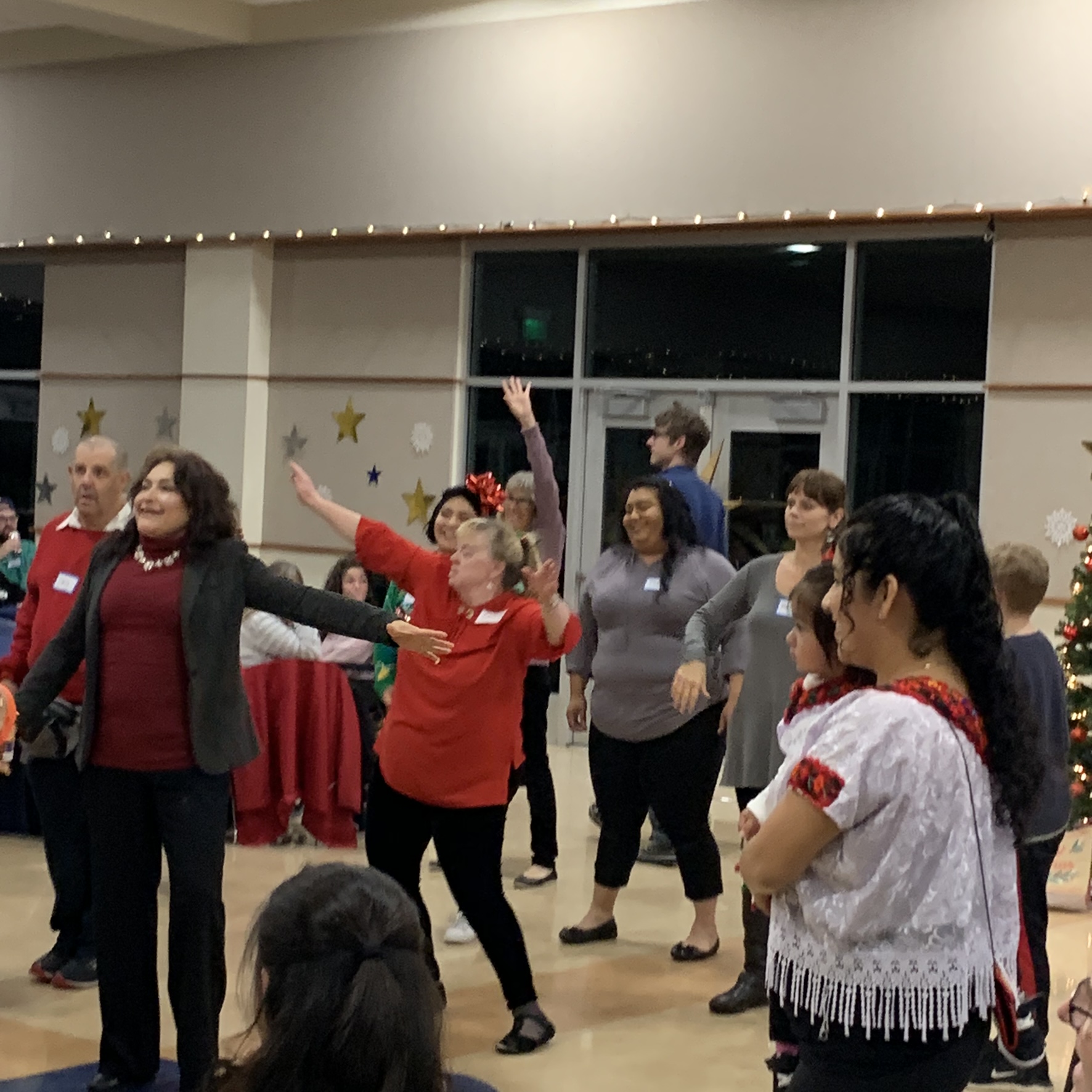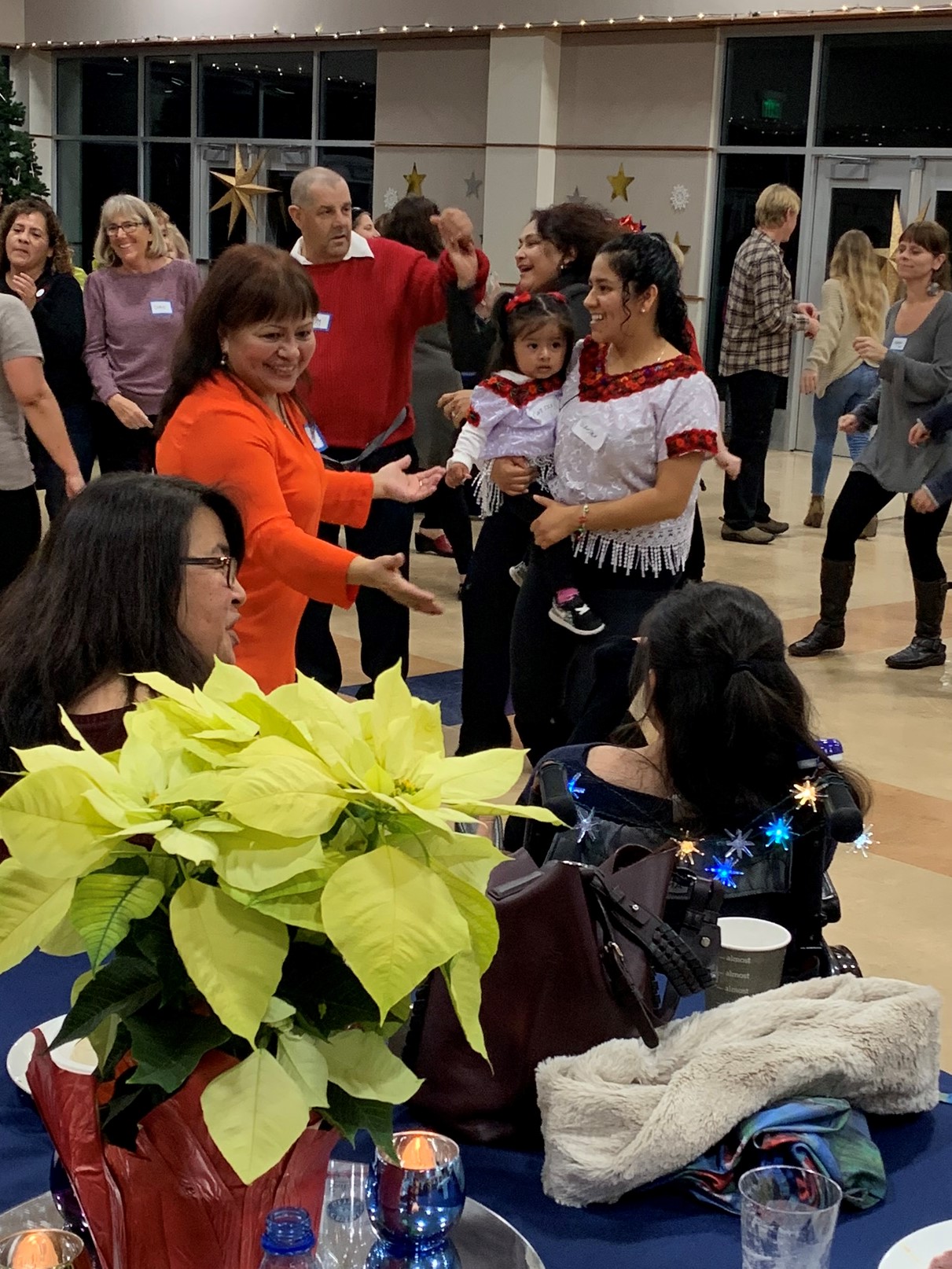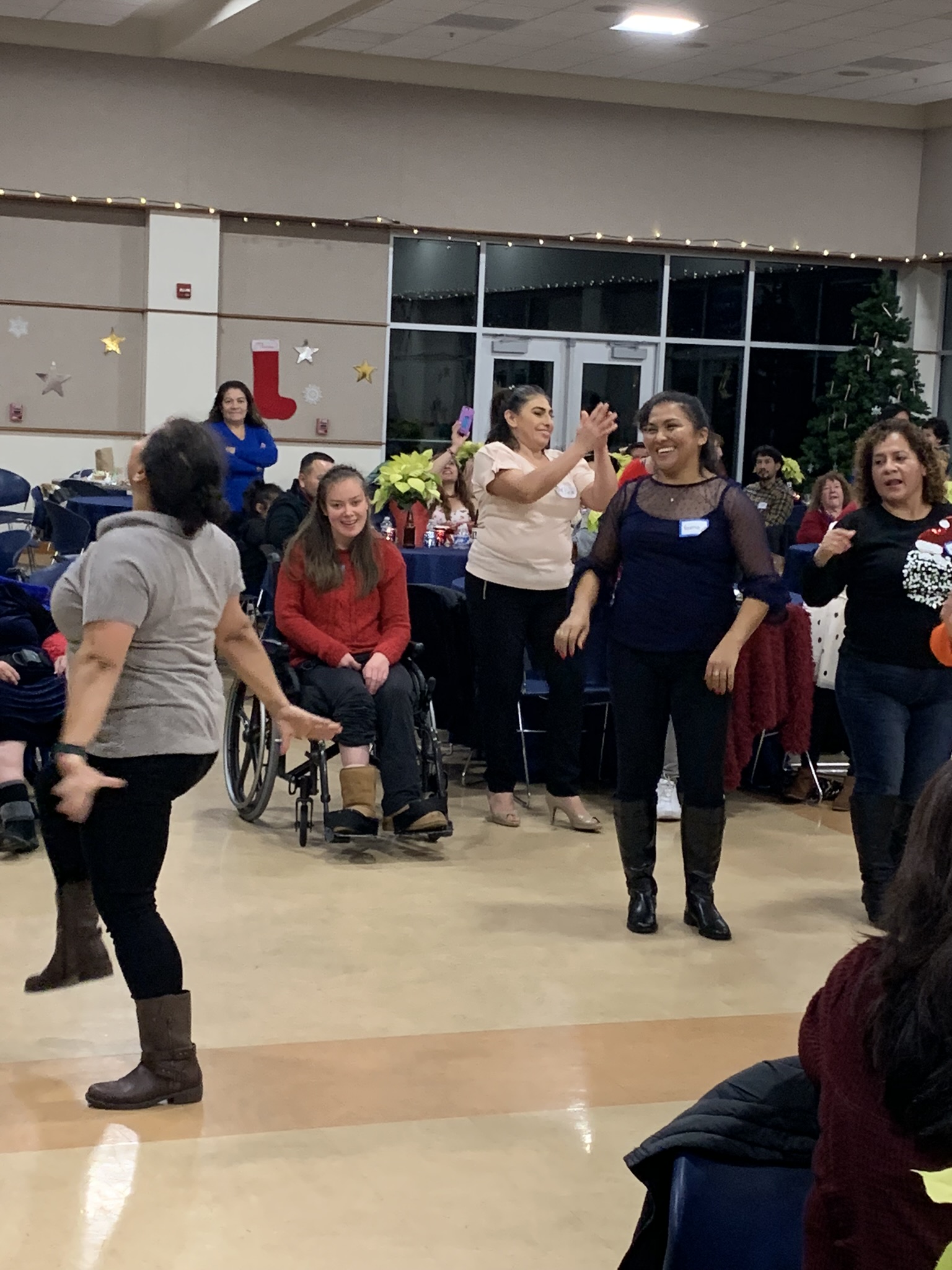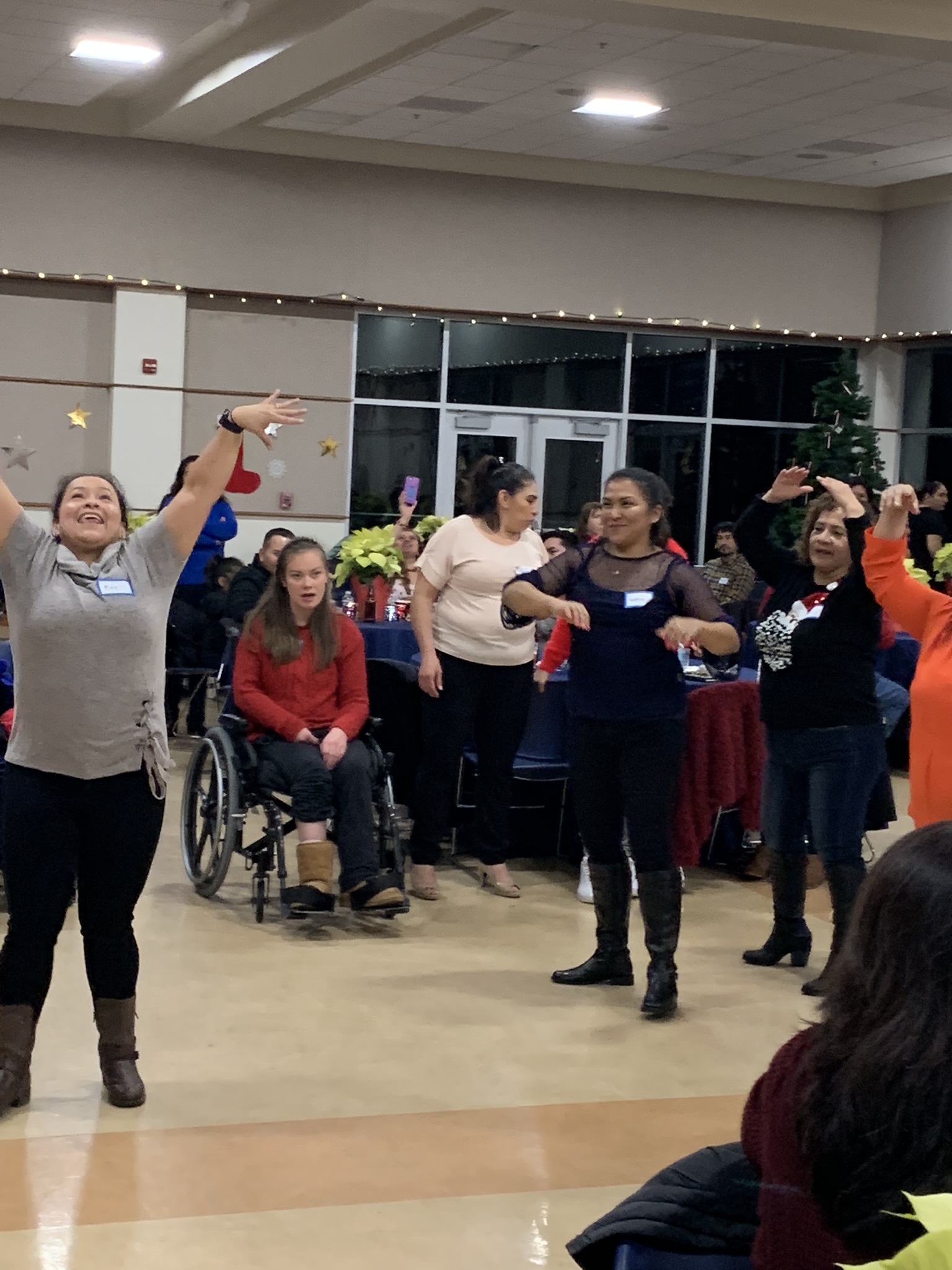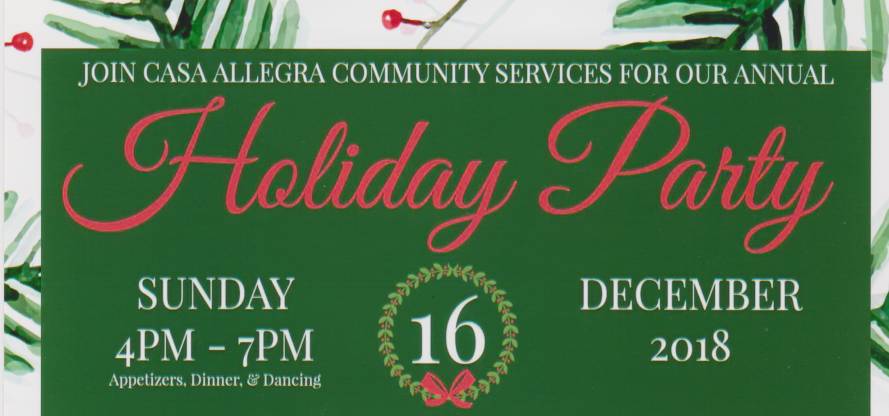 CasaAllegra.org
Making a difference in the lives of people
with intellectual and other developmental disabilities
since 1975
Marcando la diferencia en la vida de las personas
con discapacidades intelectuales y otras de desarrollo,
desde 1975
Deaf people can dance. People in wheelchairs can dance!
People with disabilities can be passionate as their hearts beat to the music feeling the vibrations, and their eyes glaze with joy watching the rhythm and symmetry of the dance movements, lighting their lives with light and filling their hearts with love.
Las personas sordas pueden bailar. ¡Las personas en silla de ruedas pueden bailar!
Las personas con discapacidades pueden ser apasionadas mientras sus corazones se acercan a la música al sentir las vibraciones, y sus ojos brillan con alegría al observar el ritmo y la simetría de los movimientos de baile, iluminando sus vidas con luz y llenando sus corazones de amor.