Market Library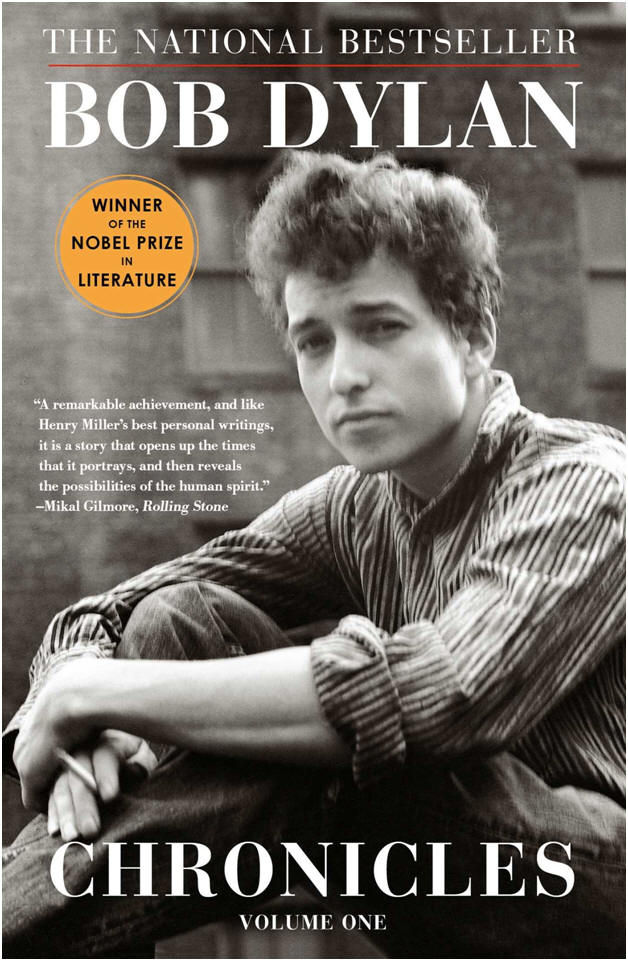 BOB DYLAN´S NEXT BOOK :
THE PHILOSOPHY OF MODERN SONG
AVAILABLE NOW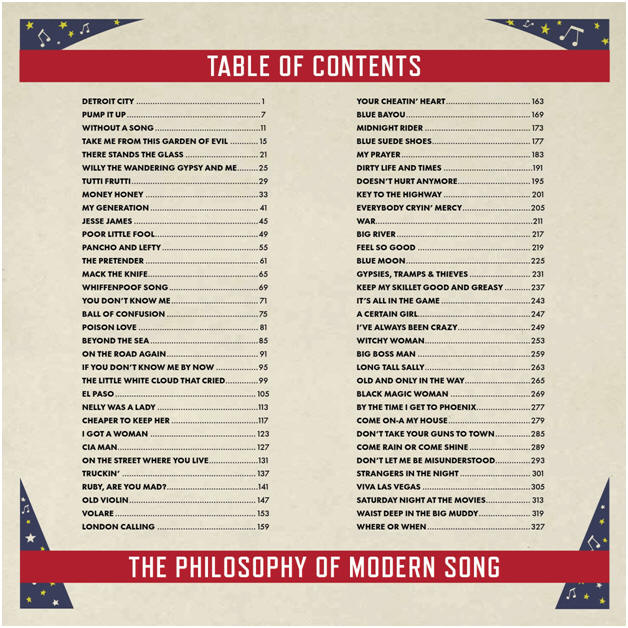 BOOKSHELF DEALs
NEW BOOK LISTINGS COMING SOON
Many First Editions
Great reads and unusual deals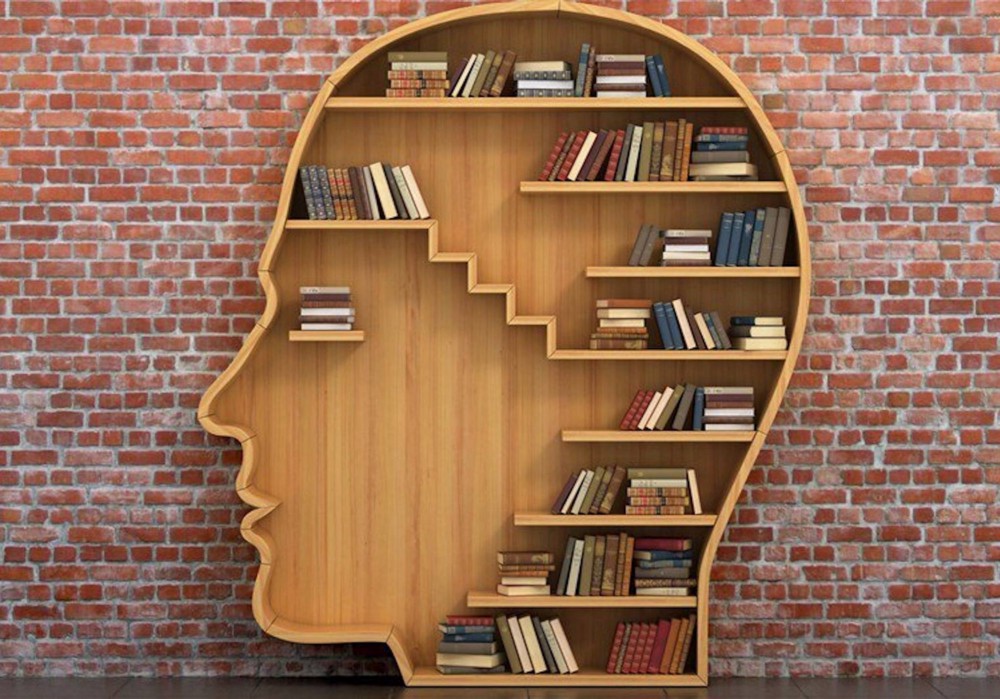 Whether you´re a book collector, bookseller, or avid reader who loves original books, there are BOOKS here for you!

eBay 1stbooks

(3426)

Positive Feedback: 100%

Member since: Dec-22-05 in United States

Top-rated seller:

"One of eBay's most reputable sellers.

Consistently delivers outstanding customer service."

Recent Comments:

THE GIRL WHO PLAYED WITH FIRE by Stieg Larsson, UK, HCDJ, first printing

Excellent seller. Offers rare items for sale.

Historical Royalty collectible 1977 Silver Jubilee King of Jordan PAPERWEIGHT

Item was as described and fast shipping! Would buy again.

RED PLANET by Robert Heinlein Hardcover, 1949 (#334501099307)

Excellent transaction!!

RARE Almanacs: Lady´s Diary 1784, & very old Alamanac 1790, incomplete (#334499755178)

Excellent transaction, good job by seller.

THE GODFATHER by Mario Puzo HCDJ Book Club edition (#334500174615)

Very fast delivery, a great leaf, I am very pleased with this seller!

1565 Greek & Latin Bible 1 leaf Mark 14:43-61 (#334488961567)

Thank you! You had a vintage sealed lp on original label. Well done!

BOB DYLAN, PLANET WAVES, LP, 1974, Sealed (#334474621725)

Awesome! Professional Seller! Thanks

Khaled Hosseini signed The Kite Runner paperback (#334474626892)

👍🌹Awesome! Thank you so much for the amazing books!👍🌹

CATALINA, A Romance by W. Somerset Maugham, HCDJ, First Edition, 1948 (#334431132780)

Smooth transaction. Nice book. Thank you.

The Crossing of Antarctica by Vivian Fuchs & Edmund Hillary 1958 1st US edition (#334445803359)

Excellent seller, the item was packed very carefully. Absolutely 100% recommended

BOB DYLAN Travelling Wilburys Volume 1 (#334445841998)

Fast fast shipping and product as advertised 5 Star Seller

Stranger in a Strange Land by Robert Heinlein Book Club edition (#334431152911)

Recommend seller; Arrived on time.Good deal on very cool signed book; Thanks

Bill Kreutzmann & Benjy Eisen signed Grateful Dead book DEAL, First Edition HCDJ (#334424974695)

Fast shipping! Item as described. Smooth transaction. 5 stars!

By The North Gate by Joyce Carol Oates, first edition, HCDJ, 1963, ex-library (#334410903058)

Recommend seller; Arrived in 4 days; Good deal on very nice signed poster; Thanks

PHIL LESH & all Terrapin Family Band members signed poster Rare (#334424983663)

As described perfect vintage condition well packed A+++ fantastic seller

MICHAEL CHABON signed MAPS AND LEGENDS, HCDJ, first edition (#334380751134)

Great Seller, fast shipping, item as advertised. A++

THE WEB AND THE ROCK by Thomas Wolfe, first edition 1939
---
BOOKSHELF DEALS - POETRY
Coming soon
Auctions <![if !vml]>

<![endif]>
on eBay soon
-#4-
Edna st. Vincent Millay, Complete set of books with dust jackets
-#5-
More Edith Wharton Books
-#6-
signed books
-#7-
ZANE GREY
-#8-
EX-lIBRARY bOOKS
sOME RARE FIRST PRINTINGS
Coming soon
-#9-
FLYING BOOKS - IN THE AIR
-#10-
-sCIENCE fICTION BOOKS-
-#11-
tHE bookhouse FOR CHILDREN
1920-21, FIRST EDITION
MORE BOOKS TO COME to be listed here
---
HARDY BOYS 1st edition Red Cover books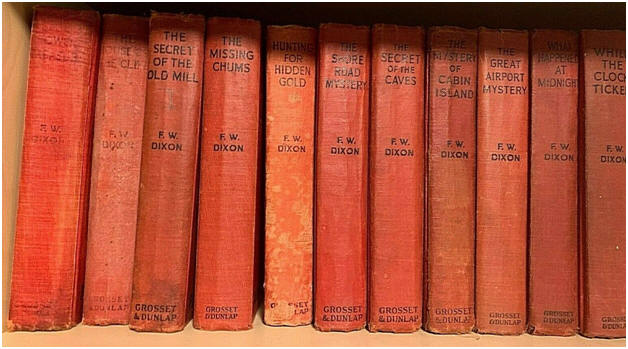 Auction ebay 11-21-21
SOLD
---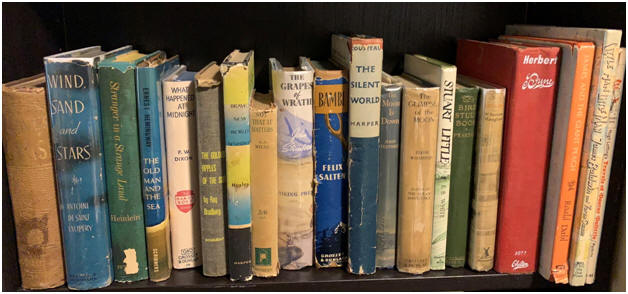 LEAVES OF GRASS --Walt Whitman
SOLD
1860-61 Very Rare
---
BOOKSHELF DEAL# 1
At auction on eBay February 18 - 28, 2021

Edith Wharton wrote more than forty books in her lifetime and was America´s premiere female writer at the beginning of the 20th century. She was the first female Pulitzer Prize winner for her classic masterpiece, The Age Of Innocence. She was also a poet, architect, landscape gardener and connoiseur decorator.
Bookshelf Deal ! 25 Edith Wharton 1st editions Some of these books are scarce, hard to find, and RARE
Almost all are first printings. The Appleton books have a 1 in the last page indicating 1st printing
Scribner´s have matching dates. All books in good condition unless otherwise stated. Dust jackets are fair - good
1. The Gods Arrive, Appleton, 1932, 1st printing, Book very good no writing inside, solid binding, fair-good DJ
2. The Buccaneers, Appleton, 1938, 1st printing, Book very good no writing inside, solid binding, fair-good DJ
3. The Glimpses of the Moon, Appleton 1922, 1st printing, Book very good no writing inside, solid binding, good original DJ, slight tear on front jacket
4. The Spark, 1st printing, Book very good +, no writing inside, solid binding, fair DJ torn in half, missing part of spine
5. The Old Maid, Appleton 1924, 1st printing, Book very good + name on front inside cover, no writing inside, solid binding
6. New Year´s Day, Appleton 1924, 2nd printing, Book very good+, no writing inside, solid
7. False Dawn, Appleton 1924, 3rd printing, Book very good+, no writing inside, solid
8. The Fruit Of The Tree, Scribners, 1907, 1st, very good+ condition, no writing
9. The Hermit and the Wild Woman, Scribners, 1908, good condition, writing on inside covers
10. Xingu, 1916, Scribners, 1st, good+ condition, nameplate on inside cover, no writing in book
11. The Custom Of The Country, 1913, Scribners, 1st, good condition, nameplate writing on inside cover, loose cover binding, no writing in book
12. Tales Of men and Ghosts, 1910, Scribners, 1st, good+ condition, no writing in book
13. A Son At The Front, 1923, Scribners, 1st, good condition, nameplate on inside cover, no writing in book
14. The House Of Mirth, 1905, 1st printing, MDCCCCV, no ads, good condition, name on inside first front page, no writing inside book
15. French Ways and Their Meaning, 1919, 1st printing, very good+ condition, no writing inside
16. A Motor Flight Through France, 1908, Scribners, 1st, good+ condition, crack on insde cover binding, name, no other writing
17. Fighting France, 1915, Scribners, 1st, very good+ condition, no writing in book
18. The Mother´s Recompense, 1925, Appleton, 1st printing, good condition, no writing
19. Madame De Treymes, 1907, Scribners, very good condition, no writing
20. Here and Beyond, 1926, Appleton, 1st printing, very good, no writing
21. The Valley Of Decision, Book 1, 1902, Scribners, The Merrymount Press, good condition, no writing
22. The Valley Of Decision, Book 2, 1902, Scribners, The Manhattan Press, good + condition, namme on inside cover, no writing inside book
23. The Touchstone, 1900, Scribners, 1st, The Merrymount Press, good condition, spine missing part, no writing in book
24. The Greater Inclination, 1899, Scribners, 1st, cover redone, very good condition, no writing
25. The Age Of innocence, paperback, stated first printing, very good condition