SPACE HOST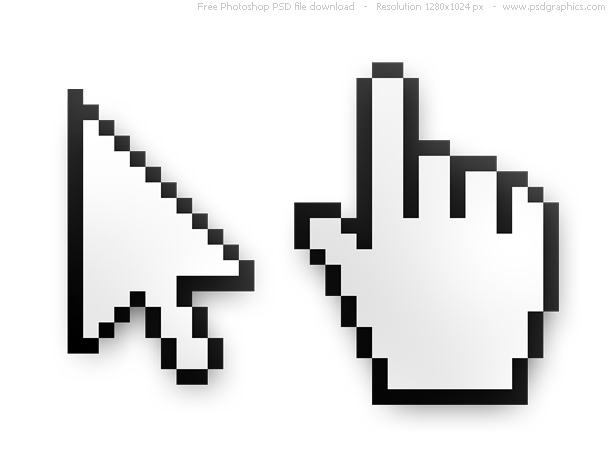 FIRST SOUNDS FROM INTERSTELLAR SPACE
<![if !vml]>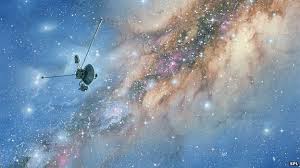 <![endif]>
VOYAGER 1 HAS CROSSED THROUGH THE BOW SHOCK EXPERIENCING THREE TSUNAMI WAVE-LIKE SHOCKS ENTERING INTERSTELLAR SPACE. ACCORDING TO PROJECT MANAGER ED STONE AT NASA JET PROPULSION LABORATORY IN PASADENA, CALIFORNIA,
"THESE FIRST SOUNDS RESONATE, SING & RING LIKE A BELL".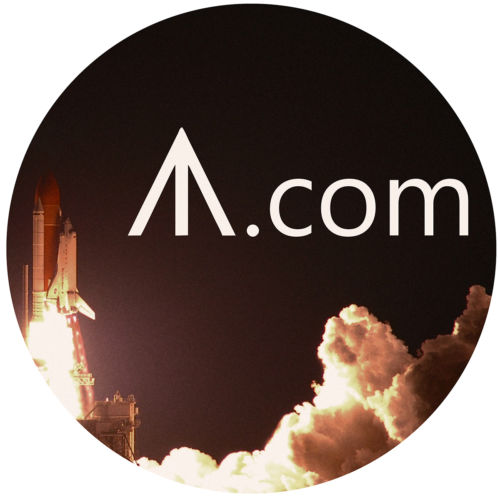 Space X is developing a plan to send thousands of satellites into space to deliver high-speed
INTERNET from the cosmos.
--Vanity Fair
SPACE FRONTIER
<![if !vml]>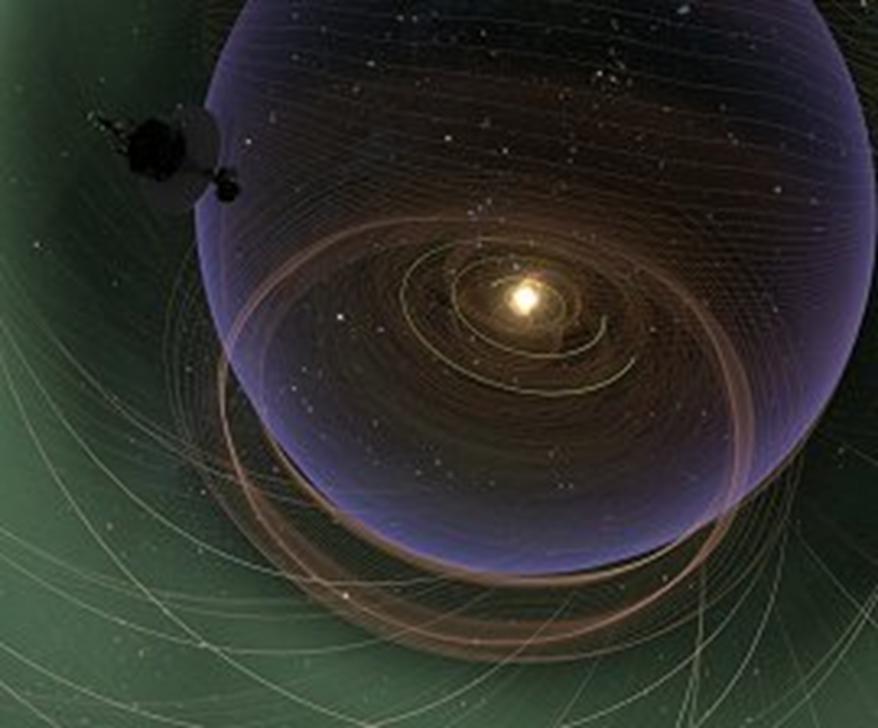 <![endif]>
VOYAGER LEAVING OUR SOLAR SYSTEM:
THAT STAR IS OUR SUN !
<![if !vml]>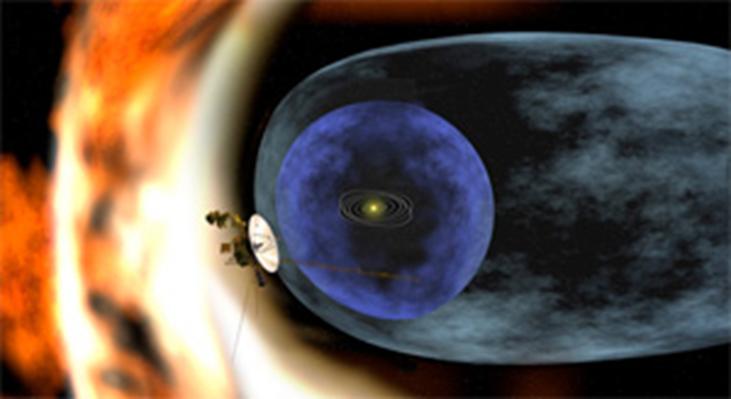 <![endif]>
Looking at our solar system from the outside in, God's view!
Photos, courtesy of NASA
<![if !vml]>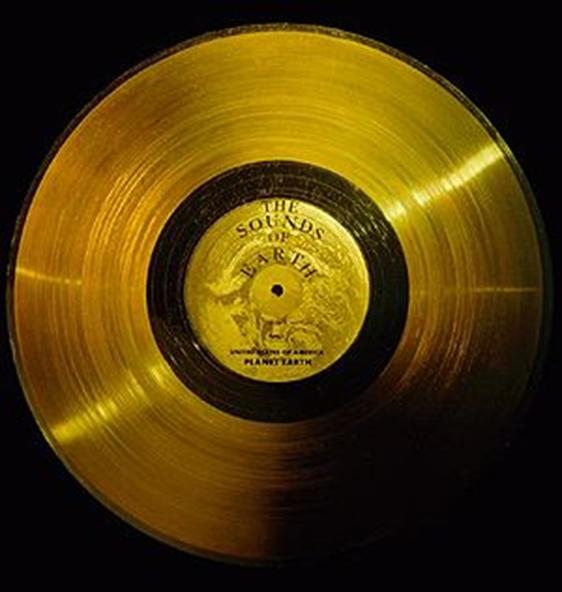 <![endif]>
TRIANGULAR GLOW Photo: ESO/Y. Beletsky