Books available to listen on tape: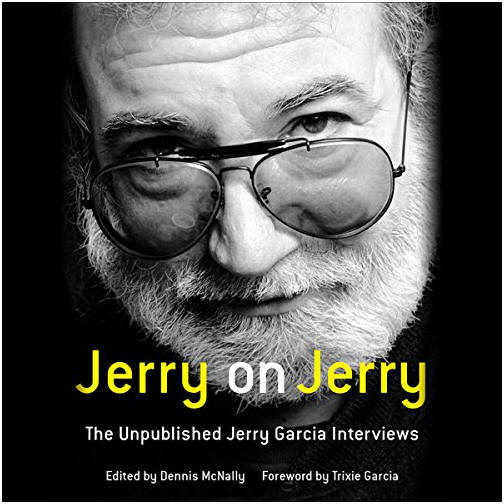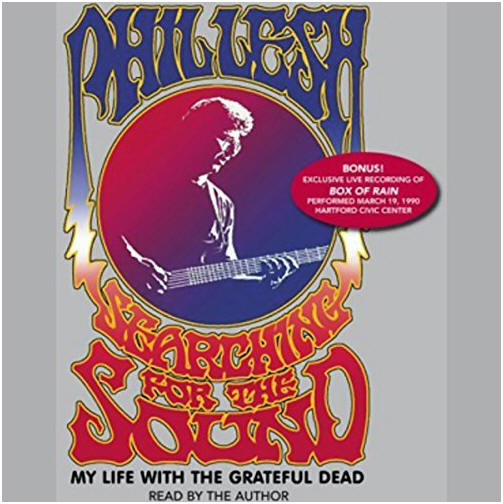 Narrated by Jerry Garcia Narrated by Phil Lesh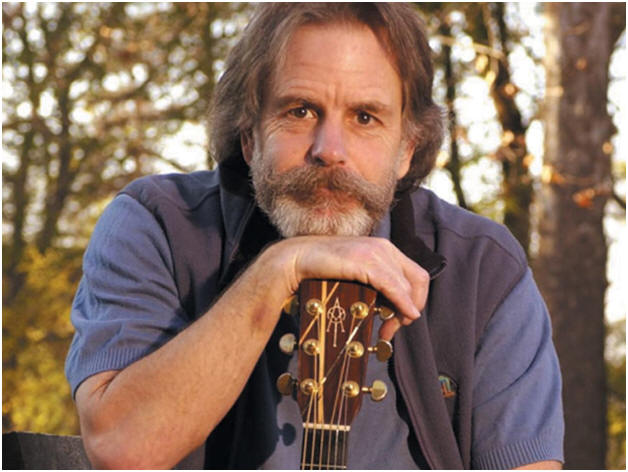 BOBBY WEIR
Bob Weir tells this incredible and amazing story of walking in the desert at night with Jerry Garcia. It´s as if he´s in a spaceship on his web broadcast of his weekly Wednesdays in season called Weir Here (TriStudios.com). He plays a hip late night show host, and on the couch are his sidekicks, like Home Before Daylight author, Steve Parish, and Bob´s co-songwriter, John Perry Barlow. Bobby directs with his hands. He tells stories with his hands. With a touch of Groucho, he twists his stache with his hands. He conducts his players and orchestrates with his hands. The ten fingers of his hands play the most estatic wonderful music in combination with the best of the best. He tells us a story one Wednesday of the Grateful Dead on vacation in Egypt two weeks after their historic concerts at the foot of the Great Pyramids. They're at this goat fire celebration that doesn't sound too appetizing and Jerry has had enough for the night and heads back to camp. Bob sees him walking by himself and catches up to him. He tells us of this unusual story of a camel he friended, and walks with Jerry under a dark new moon night. Suddenly something is nipping at his ankles and Bobby turns around to see a jackal, and then more jackals. Without turning his back to the pack he and Jerry gather as many rocks as they can and start throwing them at the jackals and moving quickly until they reach camp safely. I've only heard this story once. I was captivated and this is the summary of what I remember of it. The details Bobby provides are incredibly interesting. He's a natural born storyteller maestro. How I remember this story is incomplete, and only a skillful raconteur like Bobby Weir, who´s more than a performer, can tell these stories for the Deadheads hungry to know. Bob is working on his autobiographical Grateful Dead book, and we can expect something more, and different, and better than any other production or events like this one. Stay tuned for his multimedia memoir´s arrival.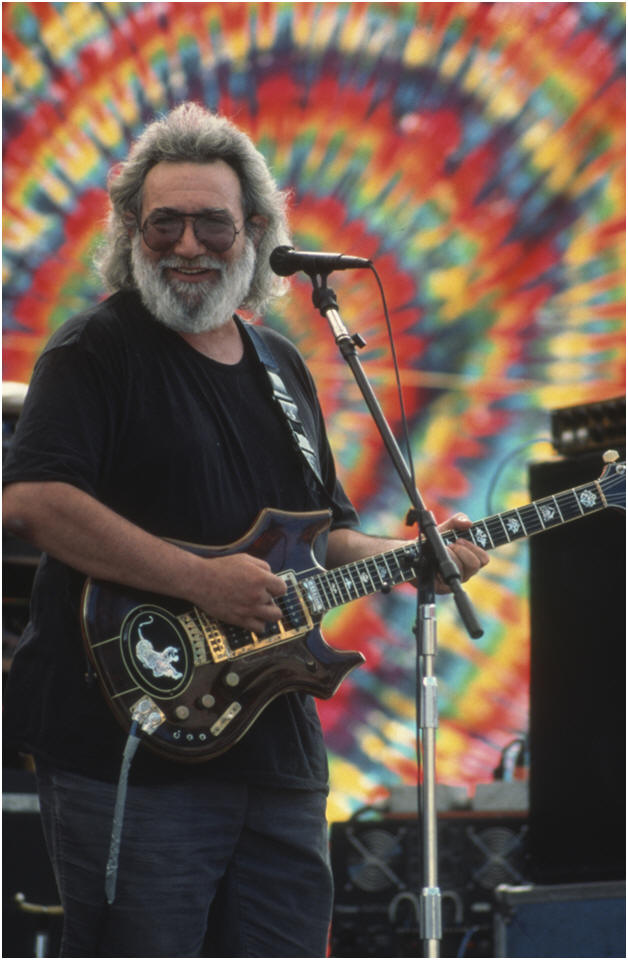 When I first came to California, and lived and worked in San Francisco, I was able to connect with the Grateful Dead and started this book. This won´t replicate the far-reaching work of the band members, but hopefully I can add some positive insight to the Deadhead experience and how we fit in to this unique cosmic view the Grateful Dead have created. There is nothing like a live show, and how it has transformed our lives reads like a book!
quest for human completion
LAST flash OF THE GRATEFUL DEAD
by Uncle John
"What I want to know
Where does the time go?"
(Robert Hunter/Jerry Garcia)
"Lord, the band kept us so busy, we forgot about the time."
(John Perry Barlow/ Bob Weir)
This work is a contemporary narrative with a musical motif, narrated by the author with personal testimony, and dialogue with artists, authors, musicians, dancers, singers, poets, songwriters, and stars. This journalistic odyssey observes the world's most interesting band, whose brilliant creative performances, and individual intellectual insight, provide us with this ostentatious modern day literary account. On the road & at home with the Grateful Dead and their family of bands and musical company, this book records a distinctive recital of spiritual events, revealing a new orchestrated portrait, a sculptured arrangement of golden memories. There is nothing like a Grateful Dead concert! It is a unique and unconventional experience.
<![if !vml]>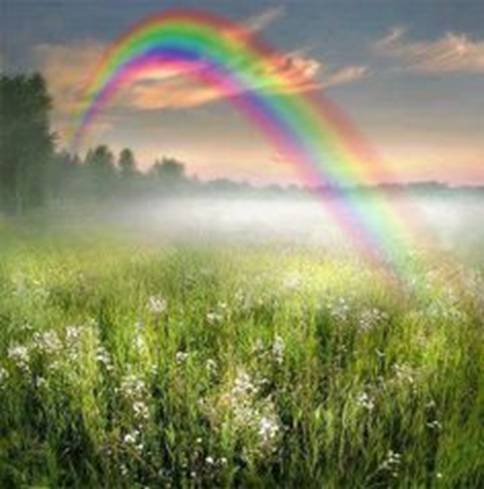 <![endif]>
2023: How to Finish Writing a Book
by Uncle John
<![if !vml]>
<![endif]>
I have all the information needed. It´s not a question of what to include in the book, but what I need to exclude. Many of my conversations and observations will not be a part of this reader. I don´t want to burn off anyone´s ears with too much information. I had a great discussion with John Perry Barlow about who the Grateful Dead are and are not.
I was trying to figure out why the hesitation blues had me waiting to finish the book. Then I saw this documentary, "California Typewriter". There´s an excellent segment with musician John Mayer that clicks with me, and suddenly I realize what is needed to finish writing this book. It all started on a typewriter. And over the years, many pages filled the typewriter´s work purpose. John Mayer´s eloquence shares with us that it´s not the same trying to write on a computer. John Mayer explains this about his songs, how he has many hard drives with his lyrics and work, and yet he´s never going to go back and look at that. Something typed comes from a different mind process, the song flowing from the typing. You can hold it, touch it, see it, roll and scroll it.
Many writers and their typewriters have been a big influence in my life, like writer Jack Kerouac, who wrote On The Road on a 120 foot roll of paper he scrolled through his typewriter, and typed the book in about three weeks.
I was in college and writing with Margaret Hart and we were invited to meet with New York Times Sunday magazine editor Victor Navasky at his office at The New York Times. It was like a typewriter factory there with these open air offices of people at their desks with their typewriters, and the hustle and bustle of the typewriters sound like an orchestrated musical event. We were there to discuss an education article with Victor, at his desk with his typewriter, in the center of the busy hive of workers there.
Soon after, Jonathan Kozol introduces us to other writers who introduce Margaret and me to Dan Green, the editor, in the inner sanctum of Simon & Schuster Publishers in New York City. I hand Dan a handwritten proposal with notes and he was not pleased. He shared with us this great publishing story with a lesson, then said to me, "A writer writes with a typewriter".
In New York I had corresponded with the Grateful Dead office in California. I went there to the Lincoln Avenue office in San Rafael and Annette invites me in and has me sit at a desk in an office by myself to wait for a phone call from a band member. The whole place is like a musical wonderland of ideas. What I notice in this room is the Selectric typewriter and its balls of different fonts. When I was in New York, I wrote to the Office asking for the lyrics to about eight of the Grateful Dead songs. They mailed them to me, typed, with a script font from an IBM Selectric typewriter. One of those songs is "Scarlet Begonias" and I´m thinking of this song singing to myself:
Once in a while, you get shown the light
in the strangest of places if you look at it right
Look at it write, look at it write
John Mayer shares a clip with us from the documentary "Don´t Look Back" that shows Bob Dylan playing the typewriter typing. It´s just like another musical instrument for him, like the guitar and harmonica, John Mayer shares. He is in his own world. I see Bob Dylan writing a song tapping the keyboards on the typewriter and the keys he´s tapping are dancing to his words.
John Mayer was inspired to get a typewriter to see what´s all about and bought an excellent Brother, and instantly really comes alive on it:
"I realize the reason that I was able to come alive on a typewriter where I wasn´t using a computer, or even a pen, was that you´re at sort of a safe distance where you can express yourself openly without having to edit yourself at the same time. And so it became sort of like a confessional for me where I would sit and just type, and the reason I was able to go deeper into an idea was because I wasn´t stopped anywhere in that writing by a red squiggly line. And what is spell check or grammar check if all you´re really try to do is sort of dig into this sort of mercurial sort of world of what your ideas are."
John Mayer is holding a stack of typed lyrics. "If these were in Microsoft Word I´d never see these again, all these typed out lyrics, some of which made the records, most of which didn´t. " He sings "Queen of California" as we watch him read the typed pages. "It´s almost what thoughts look like."
Now I know what I need to do to finish writing my book: buy a typewriter, type the book, complete it this year to share with the Grateful Dead, and so the book can be published for all to see.
<![if !vml]>
<![endif]>