POETRY2020.com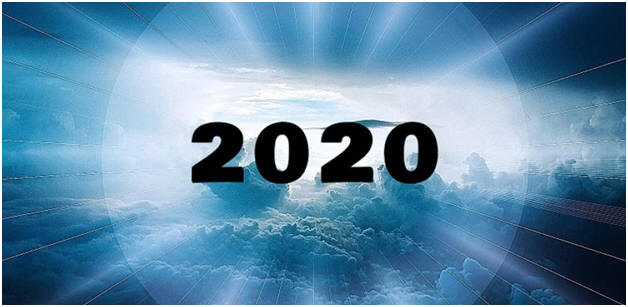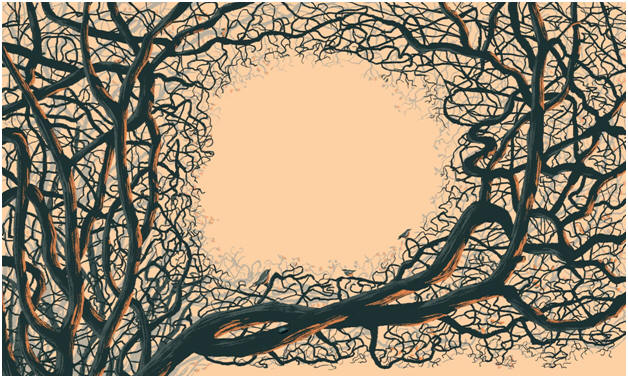 Margaret Atwood
<![if !vml]>
<![endif]>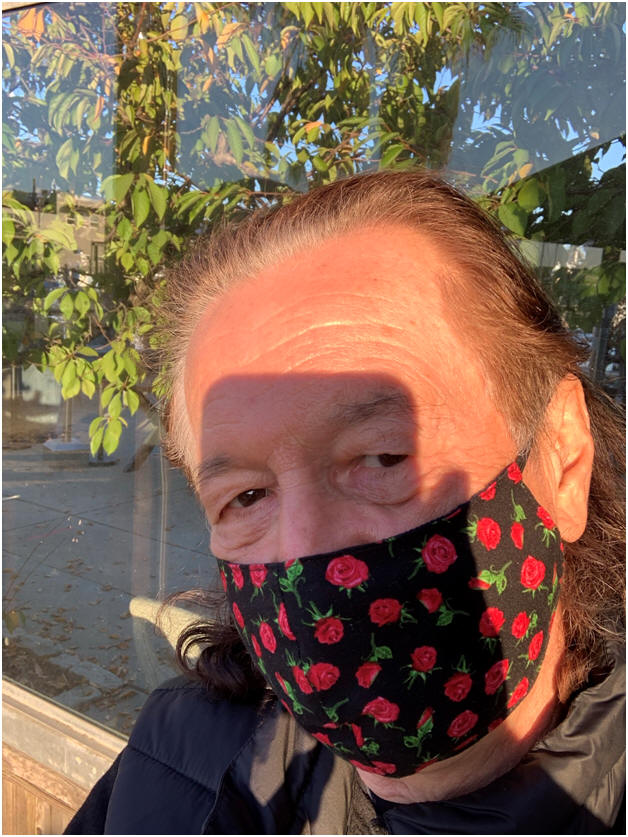 POETRY 2020
Poems by Uncle John
Editora de traducción: Tania Carrasco
<![if !vml]>
<![endif]>
THE MASK

You don't have to study to pass this test
Locked up inside a country
Under house arrest
Confusion at the border
Wherever you look
Closed or out of service
Stay home and read a book

The cost of living just went up
Discount on dying too
What is this strange invisible alien virus?
With no respect for any border
Does not respond to tweets or orders
We still have to be smarter than this
Our potential is established
We can overcome whatever it is

Chaos reigns on noisy days
The circus is in the city
It's Halloween again
Strange and not so pretty
When can I go to work? you ask
When everyone wears a mask
When you pass the test
Ready to do your best
No exceptions or lines
Count on life
In these unknown times

Like a rolling wheel in a rocky range
In a world, suddenly strange
It's about climate change
Caretakers of the earth
What the hell are you doing?

To return to the masks
You can see everyone
Dancing with no one
I notice the beauty of the world now
In every soul
The mask highlights your eyes
See bluer skies in cleaner air
Life and death are not fair
No matter what you wear
Every day complete your task
Wherever you go
You must wear a mask
Masks that silence us and show our eyes
Not a distraction
Not a disguise
Better to breathe
Clean air and act wise
We are smarter than this
We just don't know
Not yet
Wear a mask without regret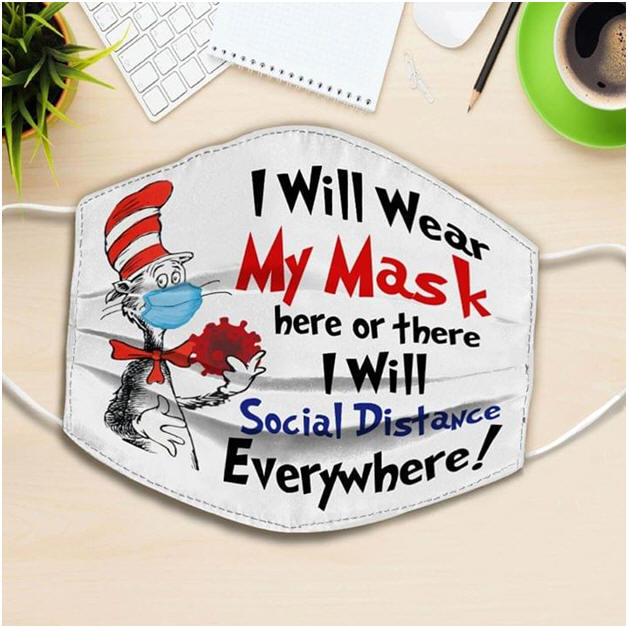 Surviving the global storm
Florence Nightingale was the founder of modern nursing,
and Dr. Jenner discovered a vaccine for the smallpox pandemic, the world's first vaccine.
From the city lights to Liberty Hall
With Florence Nightingale and Doctor Jenner on call
We survived the storm to look beyond the heading
A kind hearted light in hand will carry them through
For next year's wedding

Jesus said
"I am the resurrection and the life. He who believes in me, even if he dies, will live;
and everyone who lives and believes in me will never die. Do you believe this?"

Wake up time
Jesus appears when you least expect
Let's be sensitive and learn to accept
Our change of attitude with new routines we connect
To be humble and motivate us to show respect

We have the courage to be in love
Baby, I was thinking about this dream
That became my inner mission
And the reality of the scene and the premonition
Baby come with me as the day goes on
Hear the story that is told
When God transforms heat and cold
We believe in love for the young and the old
By the river of your heart
For the child that you hold

She is like a lioness roaring loudly
A rosary of prayers surrounds this cave
Where she lives isolated
Every nation, any season, valley or elevation in all creation
In control without deception or manipulation
And its perception and interpretation

I can see your naked thoughts in my mind
In the treasure of your heart where I find
Children playing laughing interacting by design
Your love has always been sweet and gentle soft and kind
<![if !vml]>
<![endif]>
Miss Liberty
Walk with me
Look at me and talk to me
I want to stay with you
I want to pray with you

Time begins and never ends
Under the midnight moon
In the reflection of God's eyes
This can all end soon
When we are worried everywhere
We will not be distressed
We can be puzzled
Without despair
Your strength comes when others
Enter your energy
When we read the truth that sets us free
When we see eternally
When age doesn't mean much
When you recognize God´s touch
Suddenly
You realize
Who started time
Eternity is developing

The desert and the sun are hot and old
Remember the girl with the gift of seeing gold
The night falls and brings the cold
It was to be predicted
Romance blooms spring again
Pubescent and ancient trees shape the shady lane
Will the world be freer
The day she lets him come see her?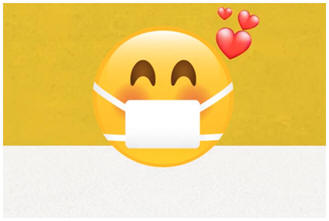 La Máscara

No tienes que estudiar para pasar esta prueba
Encerrado dentro de un país
Bajo arresto domiciliario
Confusión en la frontera
Dondequiera que se mire
Cerrado o fuera de servicio
Quédate en casa y lee un libro

El costo de vida acaba de subir
Descuento en morir también
¿Qué es este extraño virus alienígena invisible?
Sin respeto por ninguna frontera
No responde a tweets u órdenes
Todavía tenemos que ser más inteligentes que esto
Nuestro potencial está establecido
Podemos superar lo que sea es

El caos reina en días ruidosos
El circo esta en la ciudad
Es halloween otra vez
Extraño y no tan bonito
¿Cuándo puedo ir a trabajar?
Cuando todos usan una máscara
Cuando pasas la prueba
Listo para dar lo mejor de ti
Sin excepciones o líneas
Contar con la vida
En estos tiempos desconocidos

Como una rueda rodante en un rango rocoso
En un mundo, de repente extraño
Se trata del cambio climático
Cuidadores de la tierra
¿Qué demonios haces?

Para volver a las máscaras
Puedes ver a con todos
Bailando sin nadie
Noto la belleza del mundo ahora
En cada alma
La máscara destacar tus ojos
Ver cielos más azules en un aire más limpio
La vida y la muerte no son justas
No importa lo que te pongas
Todos los días completa tu tareas
Donde quiera que vayas
Debes usar una máscara
Máscaras que nos callan y muestran nuestros ojos
No es una distracción
No es un disfraz
Mejor a respirar
Aire limpio y actuar sabiamente
Somos más inteligentes que esto
Simplemente no lo sabemos
Todavía no
Usa una máscara sin arrepentimiento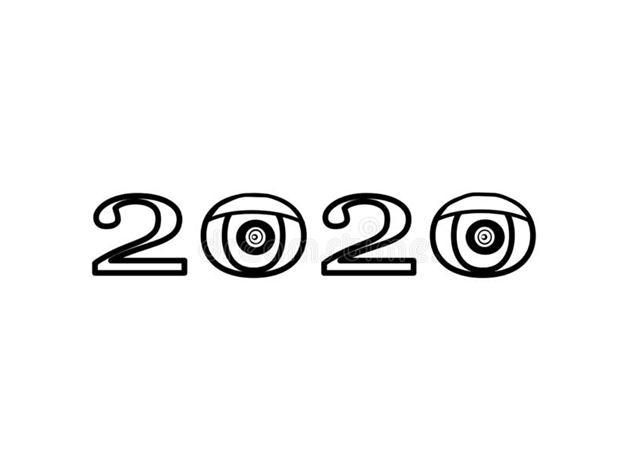 Sobreviviendo a la tormenta mundial
Florence Nightingale fue la fundadora de la enfermería moderna y el doctor Jenner descubrió una vacuna para la pandemia de viruela, la primera vacuna del mundo.
De las luces de la ciudad al Liberty Hall
Con Florence Nightingale y el Doctor Jenner de guardia
Sobrevivimos a la tormenta para mirar más allá del rumbo
Una luz de buen corazón en la mano los llevará a través
Para la boda del año que viene

Jesús dijo
"Yo soy la resurrección y la vida. El que cree en mí, aunque muera, vivirá; y todo el que vive y cree en mí, no morirá jamás. ¿Crees esto?"

Despierta el tiempo
Jesús aparece cuando menos esperas
Seamos sensibles y aprendamos a aceptar
Nuestro cambio de actitud con nuevas rutinas conectamos
Para ser humilde y motivarnos a mostrar respeto

Tenemos el coraje de estar enamorados
Baby, estaba pensando en este sueño
Que se convirtió en mi misión interior
Y la realidad de la escena y la premonición
Cariño, ven conmigo a medida que avanza el día
Escuche la historia que se cuenta
Cuando Dios transforma el calor y el frío
Creemos en el amor por los jóvenes y los mayores
Por el río de tu corazón
Para el niño que sostienes

Ella es como una leona rugiendo con fuerza
Un rosario de oraciones rodea su cueva
Donde ella vive aislada
Cada nación, cualquier estación, valle o elevación en toda la creación
En control sin engaños ni manipulación
Y su percepción e interpretación

Puedo ver sus pensamientos desnudos en mi mente
En el tesoro de su corazón dónde encuentro
Niños jugando riendo interactuando por diseño
Tu amor siempre ha sido dulce y gentil suave y amable

When the moment comes
Cuando llegue el Momento
The Embrace by Sergey Gorshkov, Russia

2020 Wildlife Picture of the Year
He set up a camera in the remote wilderness and it captured this photo