We have just changed our web publishing host & we're workin through some technical jams. Some individual web pages are still not publishing.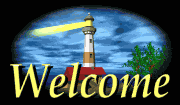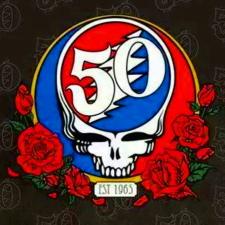 GRATEFul dead


TWO SHOWS
sANTA CLARA, CALIFORNIA, jUNE 27-28

GRATEFul dead
announce
one more saturday night!
<![if !vml]>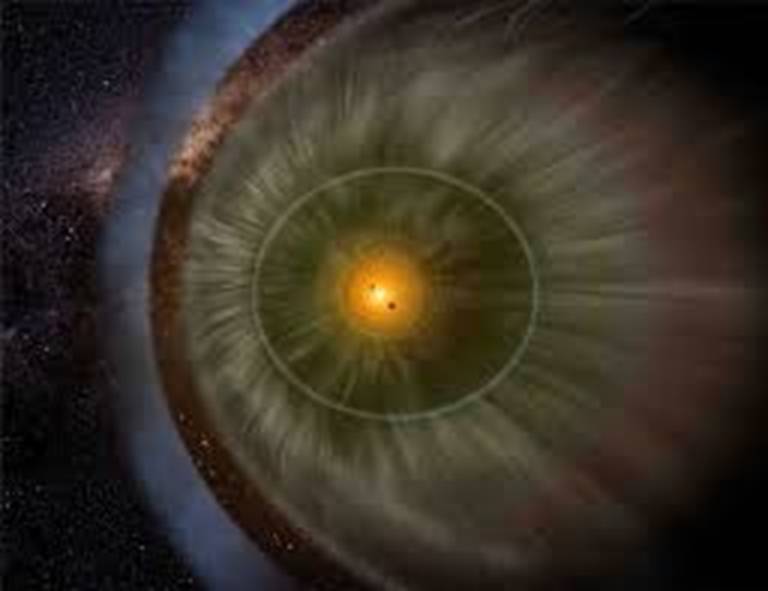 <![endif]>
last Three
Blue Moon Month, Independence weekend, Chicago
<![if !vml]>
<![endif]>
<![if !vml]>
<![endif]><![if !vml]>
<![endif]><![if !vml]>
<![endif]>

---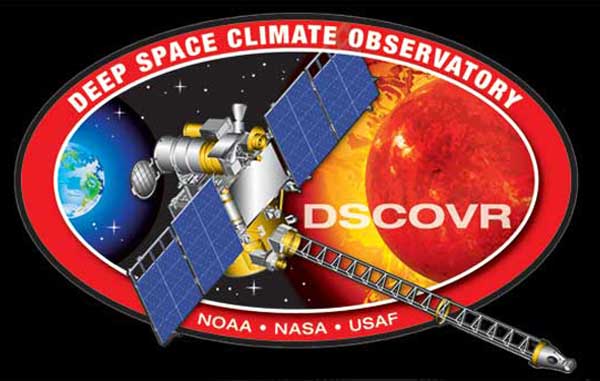 Space Weather report
by Uncle John
<![if !vml]>
<![endif]>the dscovr launch
<![if !vml]>
<![endif]><![if !vml]>
<![endif]><![if !vml]>
<![endif]>
Uncle John @ Kennedy space center for the launch of the deep space climate observatory.
voyager 1 & 2 are the first man-made satellites from earth to leave our solar system to search through intergalactic space. looking back from voyager we can now see our solar system looks like a giant eye. VOYAGER 1 HAs LEFT THE HELIOpause OF OUR SOLAR SYSTEM travelling through THE BOW SHOCK TO BEGIN ITS trip INTO INTERSTELLAR SPACE. voyager 2 is still in the heliosphere, that is like a giant air conditioner. When voyager 1 went into the heliopause there was like a tsunami of interstellar wind. it then entered into a very hot space signaling the arrival into interstellar space. voyager 2, that has more working instruments than voyager 1, will leave the heliopause about the same time the first humans fly-by mars, a few years down the celestial road. its instruments will send a much clearer signal once it reaches interstellar space. both voyagers carry time capsules known as the golden record, a 12 inch, gold-plated copper disc with images and sounds of earth, so extraterrestrial intelligent life can learn about us. WE HAVE NOW GONE FURTHER THAN EVER BEFORE.
---